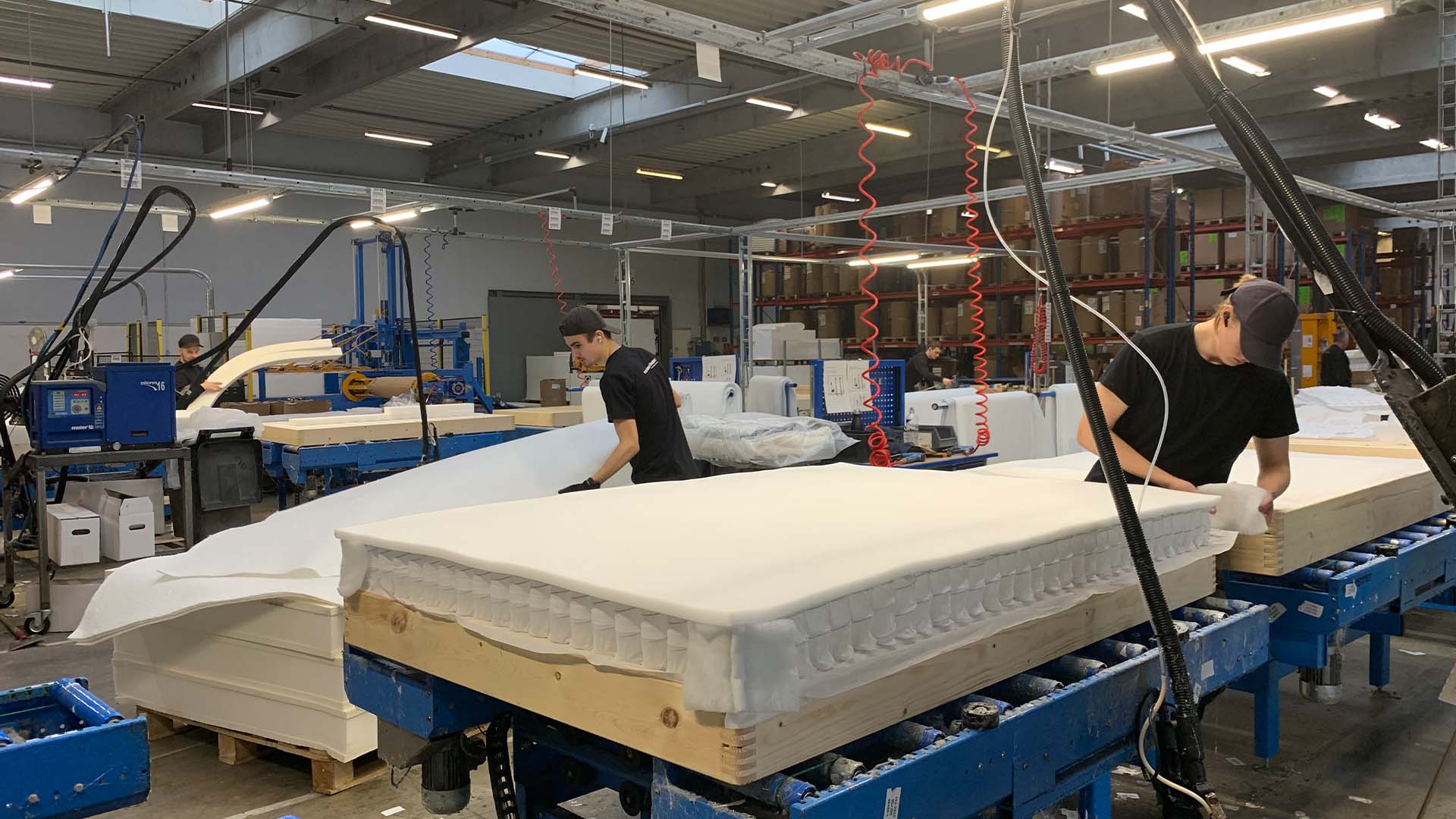 887598741
European House of Beds uses LOGIA both in the warehouse and in production
The LOGIA WMS solution has optimized warehouse and production operations at European House of Beds.
883959320
Globus Wine reaps the benefits of good warehouse management
LOGIA controls the entire warehouse and ensures a good flow of goods to and from the production. 2 semiautomatic forklift trucks are an integral part of the processes.
887637575
Alfa Laval tests LOGIA WMS with Mixed Reality glasses
The LOGIA team continually enhances the WMS, testing new technologies. Recently, Mixed Reality glasses for LOGIA were tested in collaboration with Alfa Laval in Aalborg.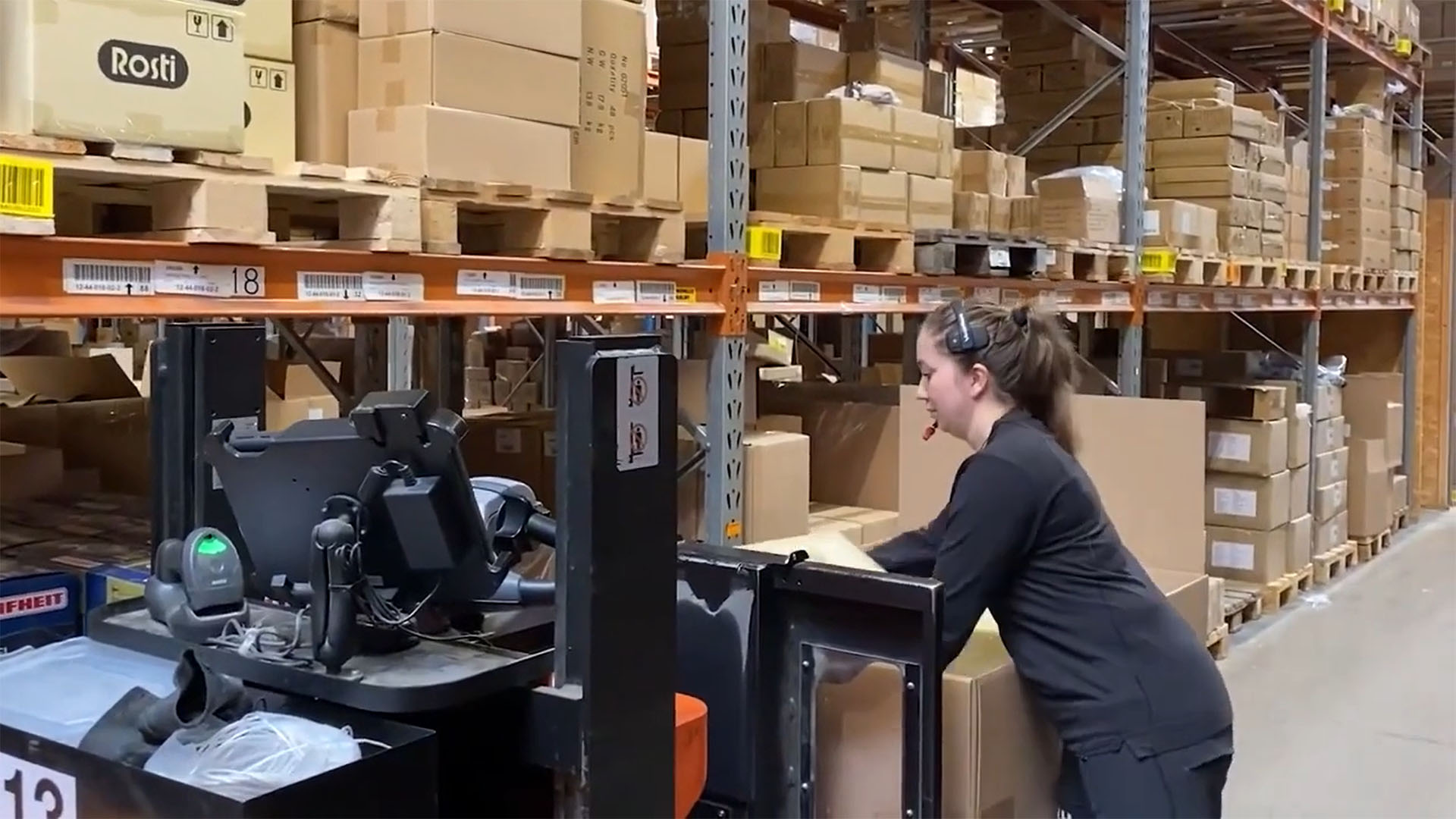 883187930
F&H combines Pick-by-Voice with visual tablet
F&H optimizes warehouse picking processes with LOGIA's hybrid warehouse solution, which combines Pick-by-Voice with a visual tablet.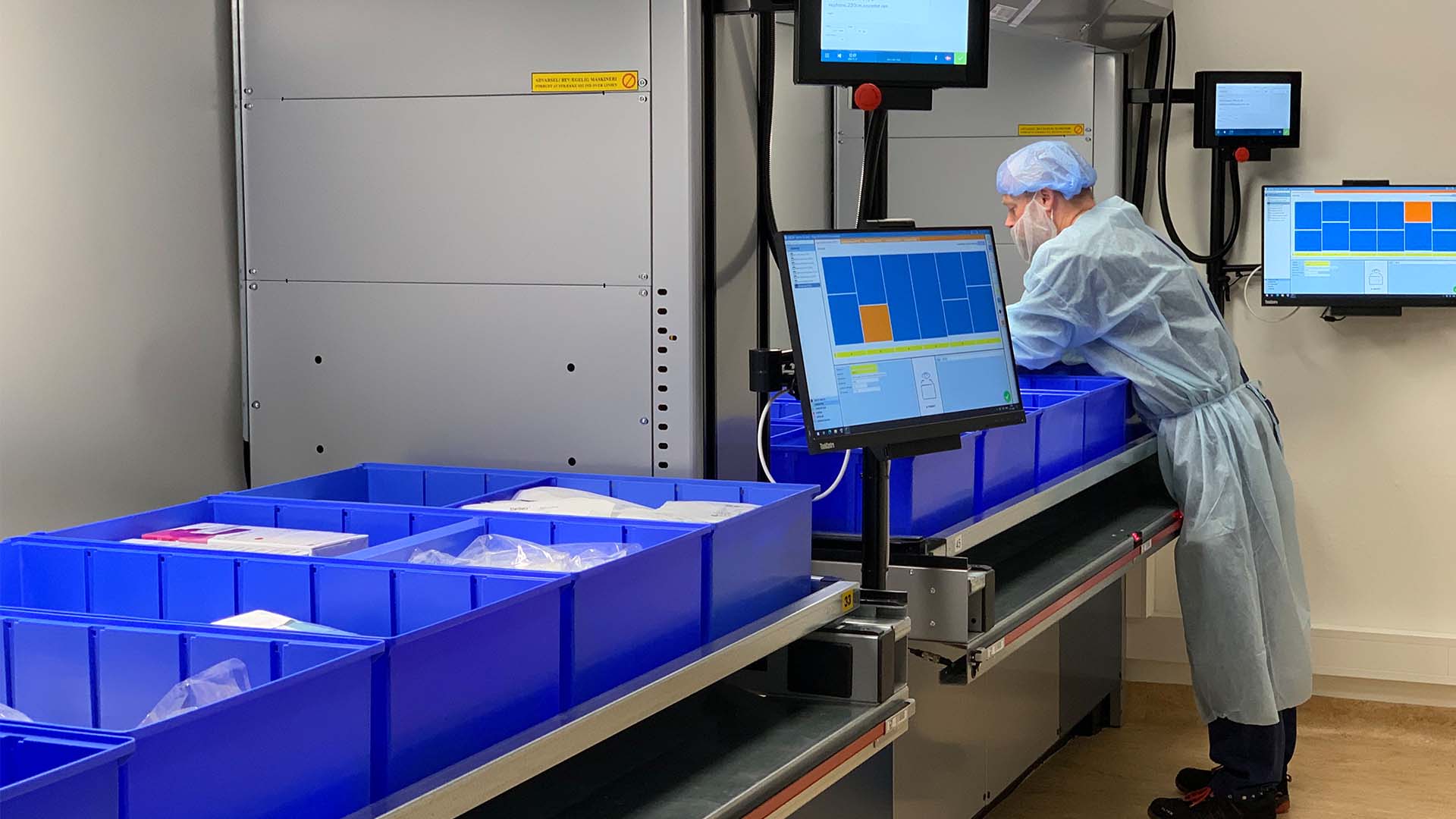 887558161
Sygehus Sønderjylland's central warehouse is managed by LOGIA WMS
LOGIA ensures an efficient flow at Sygehus Sønderjylland. The WMS meets high hygiene and quality standards, and the depot service frees up more time for patients.
887579130
HiFi Klubben's warehouse is managed by LOGIA warehouse management
The WMS solution LOGIA has streamlined the warehouse processes at HiFi Klubben. The warehouse has gone from handling 1,500 packages a day to 4,500.
882876217
Supervin has increased picking efficiency with LOGIA WMS
LOGIA has optimized the picking efficiency at Supervin. Items are picked, labels are printed and freight orders are all controlled in a single click and scan.
New LOGIA functionality strengthens the goods reception

Supervin's warehouse management yields impressive results

Besko boosts efficiency by 78% with vertical storage lifts and WMS
Want to know more about LOGIA WMS?
Explore further by scheduling a demo through the form or by reaching out to one of our experts directly. We're here to assist you!