About Roima Intelligence
Business solution provider
Turn challenges into opportunities with Roima's digital transformation services
Empowering businesses to reach sustainable results through digitalization
Roima has a crystal-clear vision. Our mission is to help our clients to achieve sustainable results through cutting-edge supply chain software and services. Our clients can expect noteworthy benefits like increased profitability, resilience, and long-term growth.
Positioned as a world-class specialist with a presence in Europe and North America, we possess the technical know-how and execution capabilities to deliver fit-for-purpose solutions based on our own products with advanced features to meet our clients' needs. Simultaneously, we understand the specific challenges in several industries. Accordingly, we guide customers in helping them achieve their business goals.
Our greatest strength is our diverse workforce, committed to excellence and innovation while ensuring accountability. Roima develops solutions that integrate seamlessly and expand your ERP's capabilities, resulting in efficient operations and improved supply chain and product management.
We believe in building long-term relationships with our clients by delivering reliable and scalable products that provide tangible results with data-driven proof of value. Client satisfaction will always be our top priority; the above goals are nothing short of gold standards for Roima.
500+ customers
400+ professionals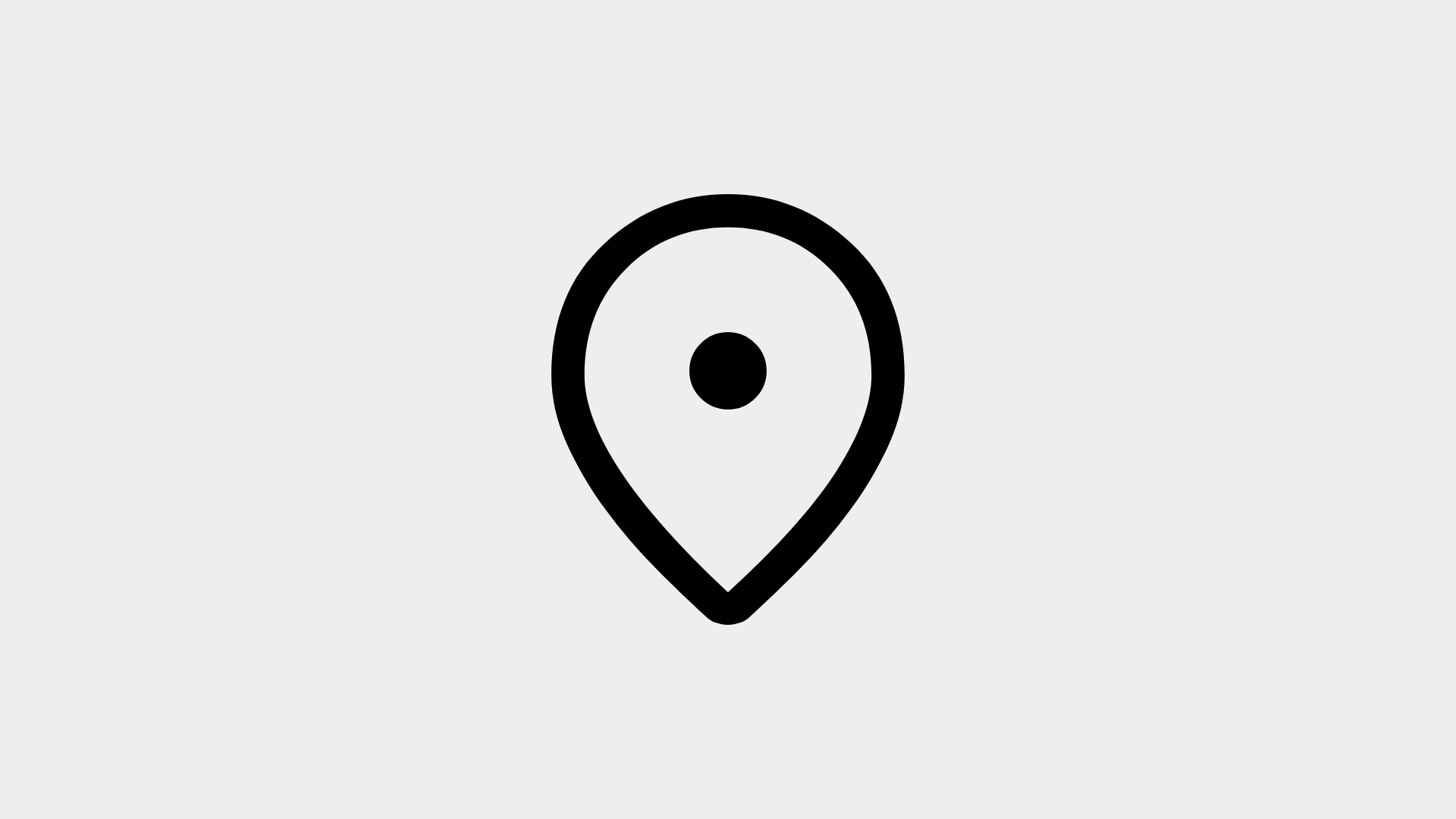 5 countries
€50M+ revenue
Roimas key solution areas
Discrete Manufacturing
Scale your manufacturing business, maximize potential end-to-end, and improve decision-making and lean operations.
Empower people across product design, sales, supply chain, and services to work together to realize faster, high-quality products and services through unified processes, seamless connectivity, analytics, and digital twins.
Modular, configurable solutions from SaaS or on-premises with IoT and enterprise connectivity.
Process Industries
Enable operational excellence and continuous improvement through connected smart factories, digital twins, and cloud services combined with our industry expertise.
Boost your business and manufacturing operations with digitalized, industry-leading best practices for quality, sustainability, and asset performance management.
Fight waste with integrated business planning and material management capabilities throughout your value chain.
Logistics & Retail
Automate processes and gain real-time visibility to your supply chain by adopting IoT and AI in 3PL&4PL, postal and parcel, and retail through Logistics Platforms.
Plan and prioritize workforce and supply chains to avoid sub-optimizing transportation and distribution center resources with our planning solutions.
Enhance control of integrated warehouse operations through AGVs, robotics, and automation to achieve superior cost-efficiency.
When building your success story, you can trust Roima's support – now and in the future
Whether you require solutions for enterprise resource planning, manufacturing operations management, product lifecycle management, machine vision, or logistics, our exhaustive product portfolio and profound industry expertise encompass all these domains. We provide the necessary solutions and expert guidance for needs assessment and process consultation in the aspects above.
We have developed cutting-edge solutions thanks to years of hard work, technical knowledge, and expert collaboration. Our client consists of more than 500 successful companies.