Life Sciences
Industry
Customized excellence in life sciences supply chain management
Optimizing life sciences supply chains for quality, compliance, and efficiency enhancement
Life sciences products like medicines, vaccines, and biochemical reagents must adhere to high production, storage, shipping, and delivery standards. Roima Intelligence's custom supply-chain management services for life sciences can design a collaborative, scalable blueprint to ensure regulatory compliance and enhanced customer experience.
Manufacturing execution system (MES)
Enhance manufacturing efficiency, quality, and compliance via optimized process management.
Supply chain visibility
Gain complete end-to-end supply chain visibility for efficient operations and deliveries.
Quality management solution
Enhance product quality through comprehensive management and regulation compliance.
Regulatory compliance assurance
Ensure compliance with industry regulations and standards, safeguarding product legality.
Product traceability and serialization
Create robust traceability for supply chain integrity and recall readiness.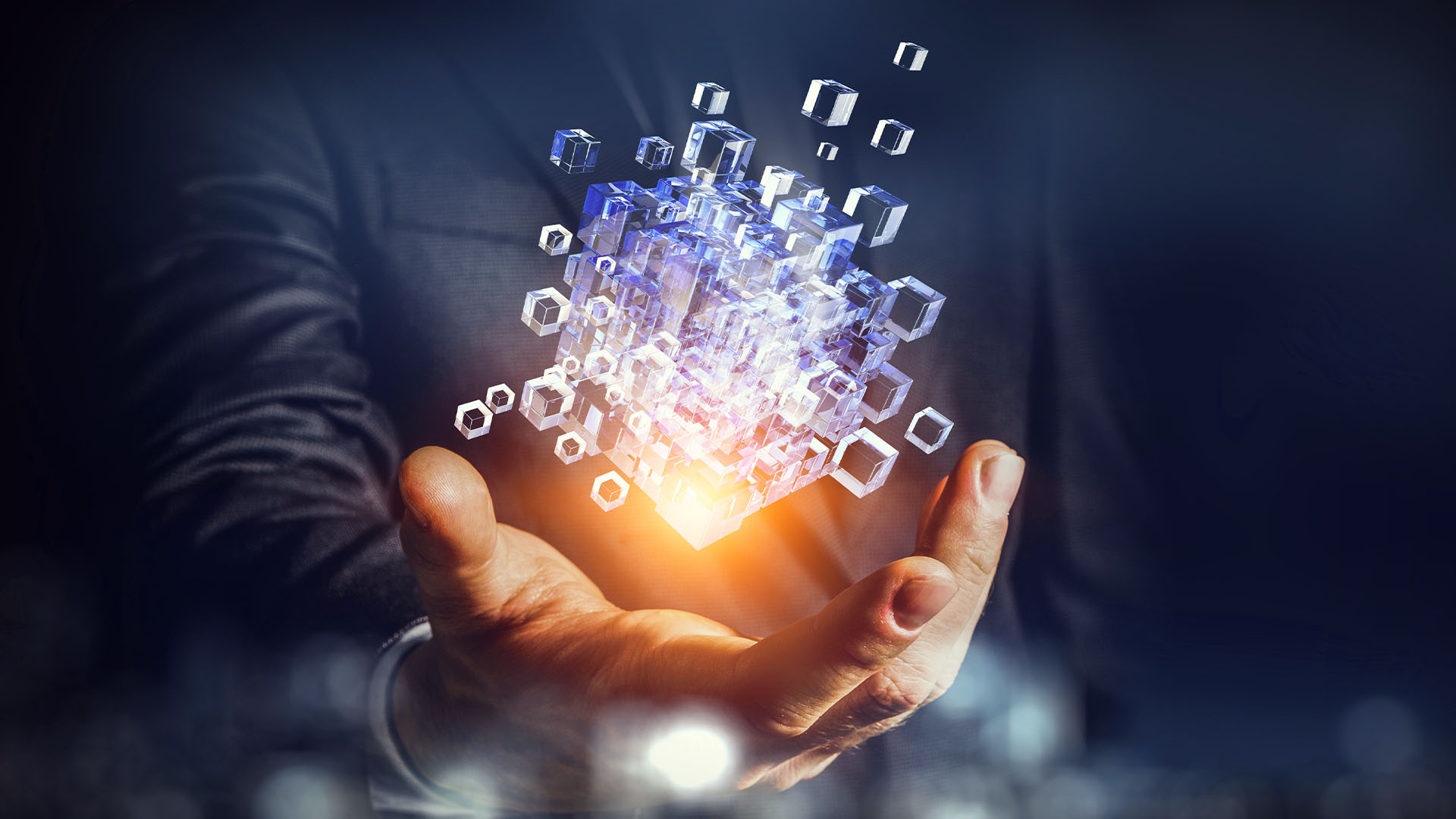 Integrated business planning (IBP)
Sync forecasting, production, and inventory for optimized operations and decisions.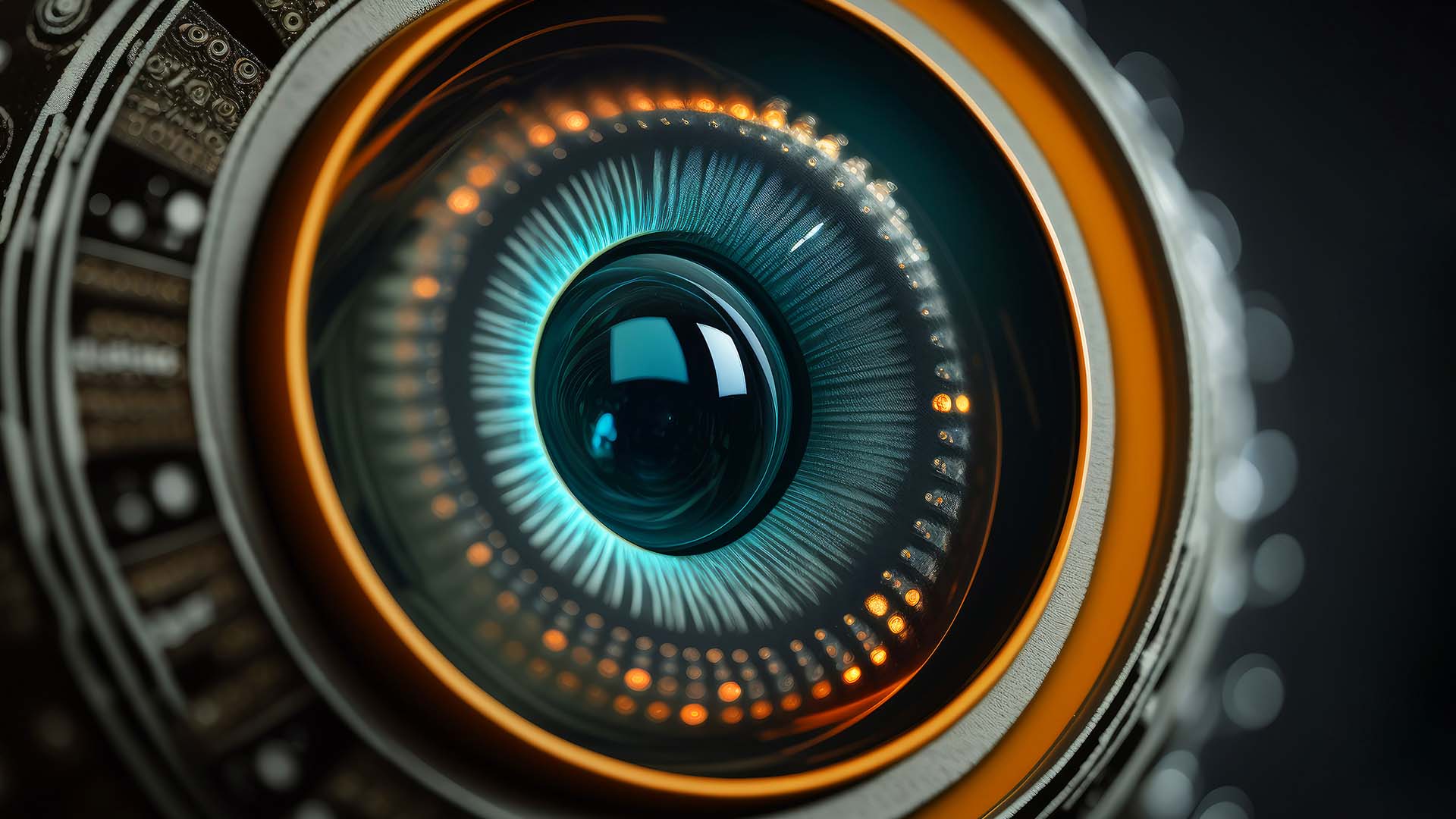 AI-driven quality enhancement
Use AI and machine vision for automated quality control and efficiency.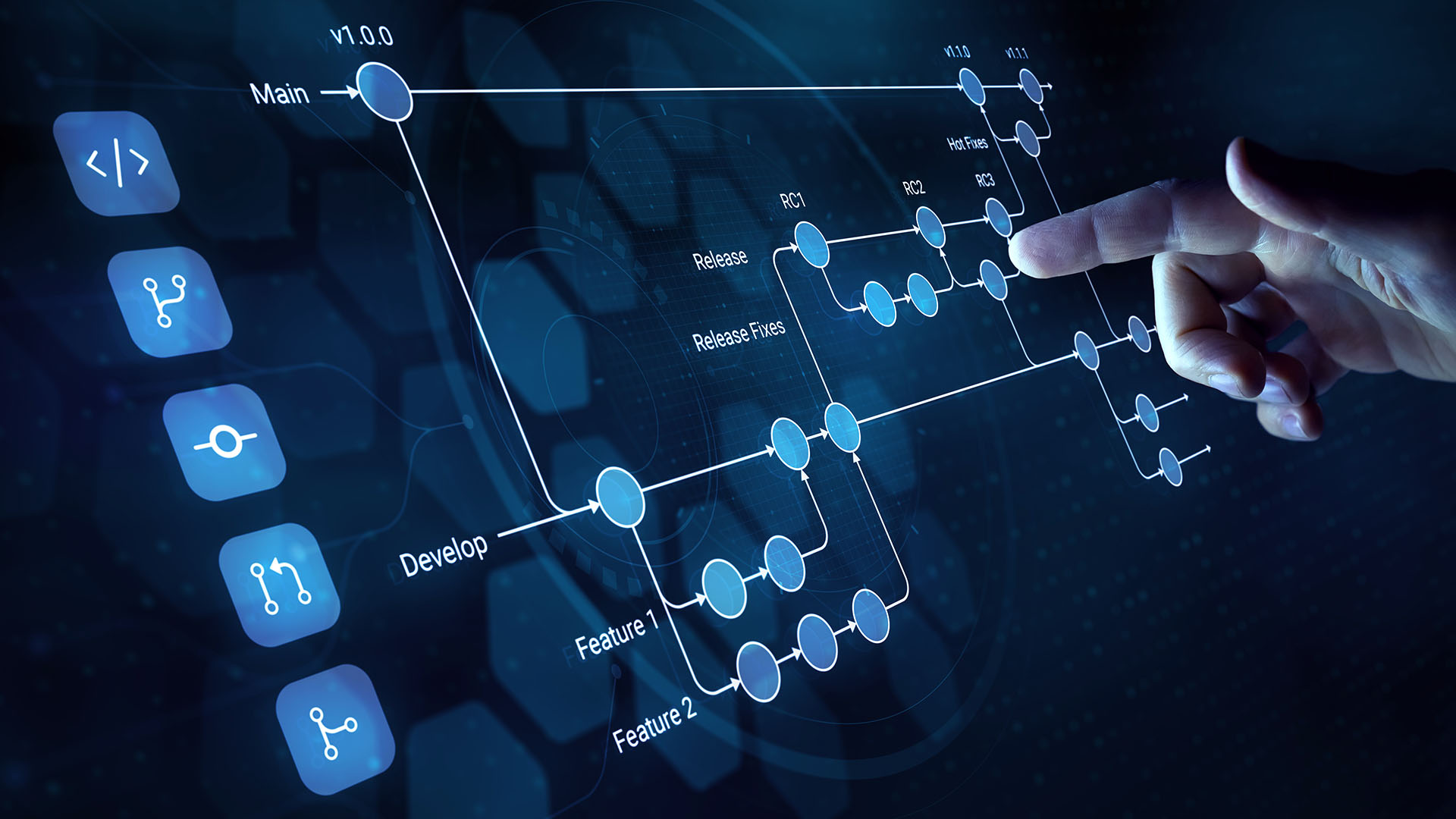 Document lifecycle management
Manage product, process, compliance docs for accessibility, version control, organization.
Roima Intelligence partners with PlanetTogether to provide complete MES and APS Solutions for manufacturers

How connected things are changing manufacturing

Raise Manufacturing Operations to a New Level with AVEVA MES and OSIsoft Data Infrastructure

Content type

:

Webinar: On-demand
Contact us by using the form or by reaching out to one of our experts directly. We're here to assist you!
Hannu Ojasalo
Finland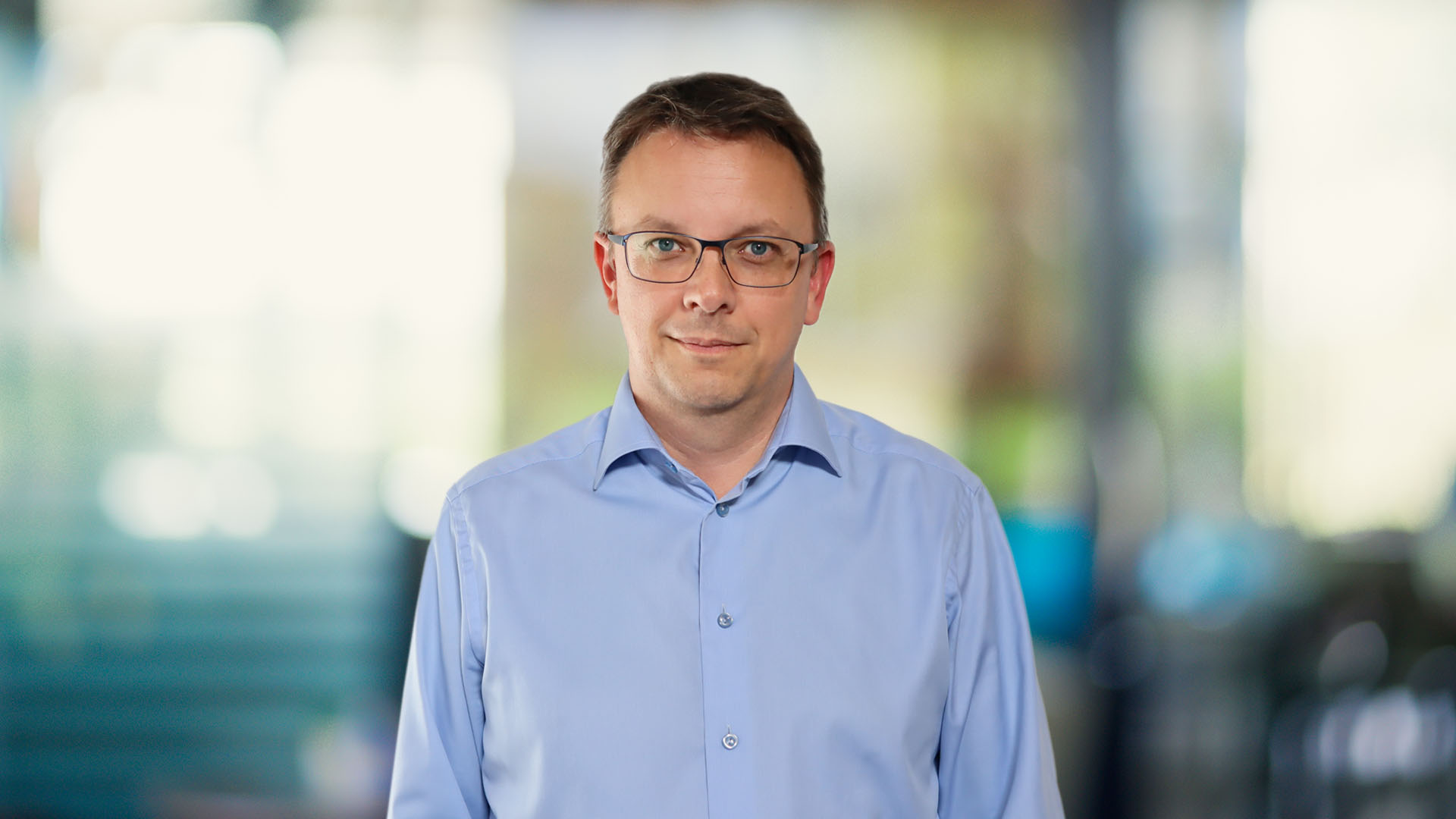 Johan Bäckman
Sweden