Employee value proposition
Life at Roima Intelligence
Roima employee value proposition
Roima's employee value proposition revolves around creating sustainable results, fostering a values-driven and collaborative culture, promoting modern ways of working, prioritizing employee well-being, supporting career growth and development, and providing competitive rewards and benefits.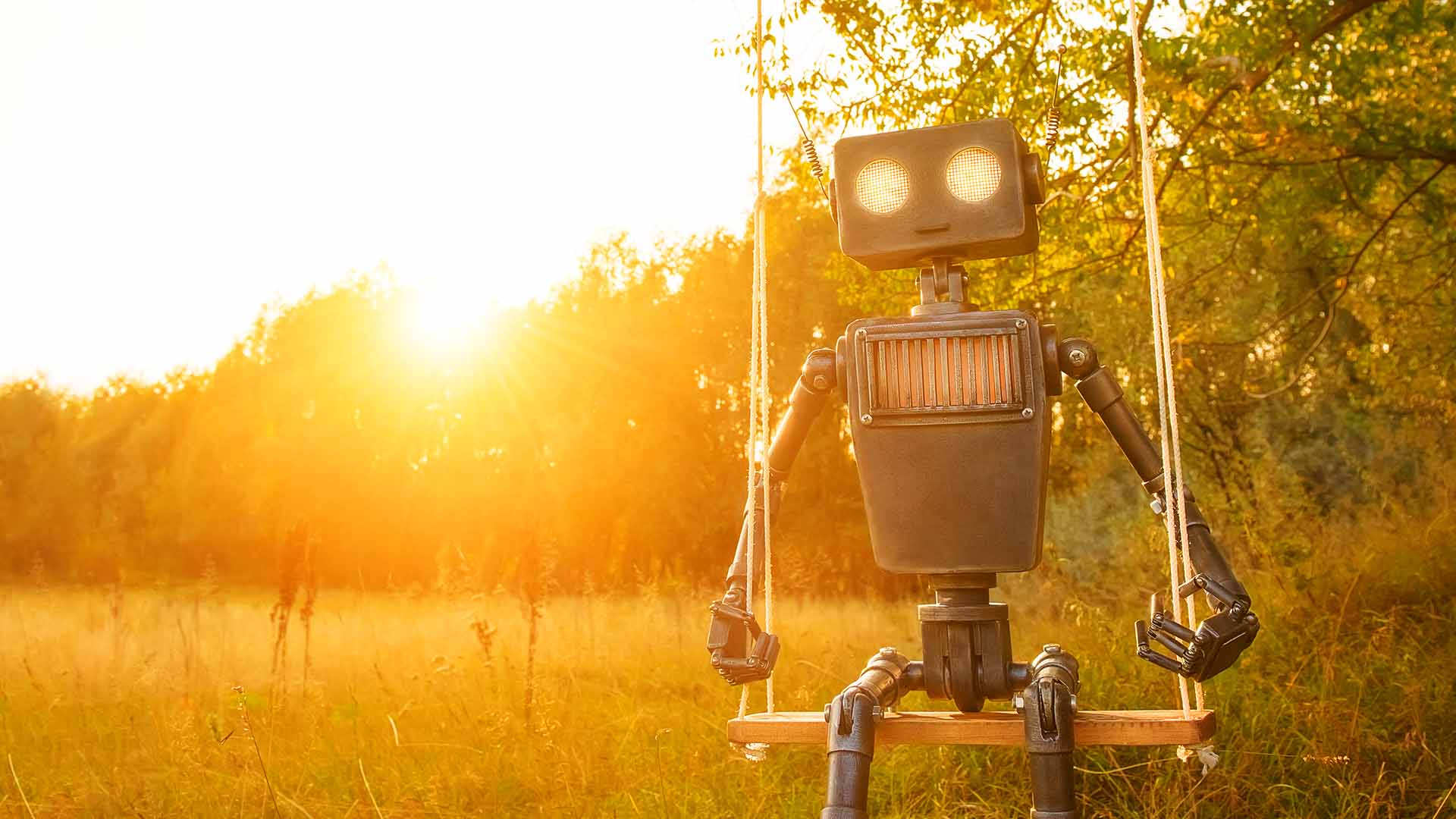 Mission
Our mission is to create sustainable results through leading edge supply chain software and services. Through our products and services, we help our customers improve quality, be profitable and resilient. Our solutions help our customers to consume less energy and resources, and to have better and safer work.
Values and culture
We are an entrepreneurial company at heart and passionate about our customers' success, high performance, accountability, winning collaboration, and our products. We are known for our customer experience, leading expertise, and return on investment.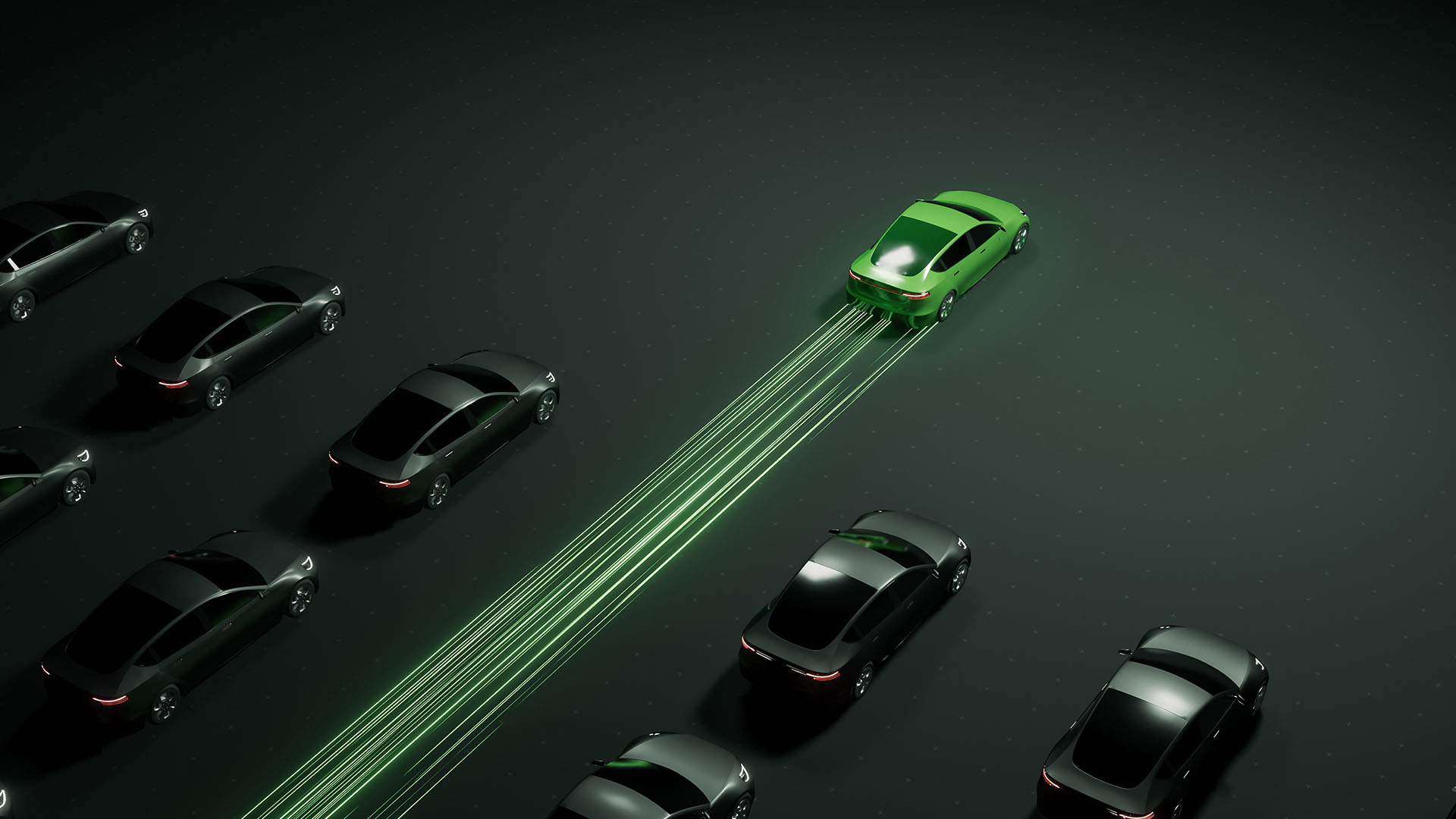 Ways of working
We have passion to develop products with modern technologies and ways of working. We want to be the best in class to deliver value through projects. We share knowledge, co-operate and are great colleagues to each other.
Wellbeing
We believe our employees are the key to our success. We understand different life situations and want to support your wellbeing. Flexibility is built into our ways of working, and our offices are fresh and well-located. We value compassionate leadership, continuous dialogue, and coaching.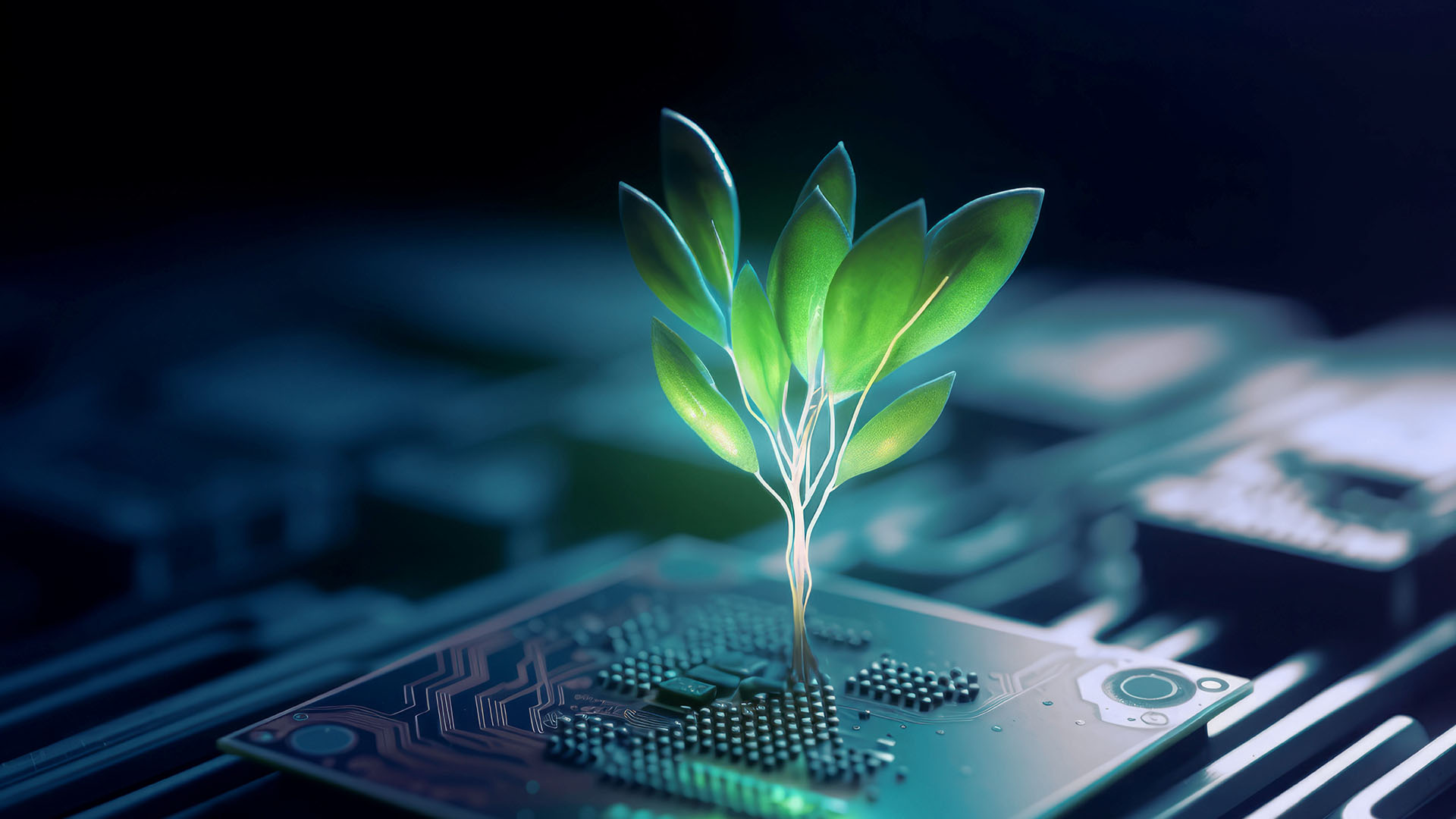 Career growth
We provide meaningful challenges and possibilities to take you to a new level in your career. We highly value self-development and learning. Continuous change and positive development in the business allow our employees to learn and grow. Together, we find ways to boost your learning and development.
Rewards and benefits
We provide fair and competitive salaries and benefits based on your competence and performance in a stable growth company.