Wholesale
Industry
Simplify wholesale operations with WMS and WCS
Redefine wholesale business management with cutting-edge tools and tested strategies
Wholesale management operations rely on logistics efficiency. Leverage Roima's cutting-edge solutions to address inventory management issues, decipher customer behavior, streamline workflows, and nurture customer relationships for long-term success.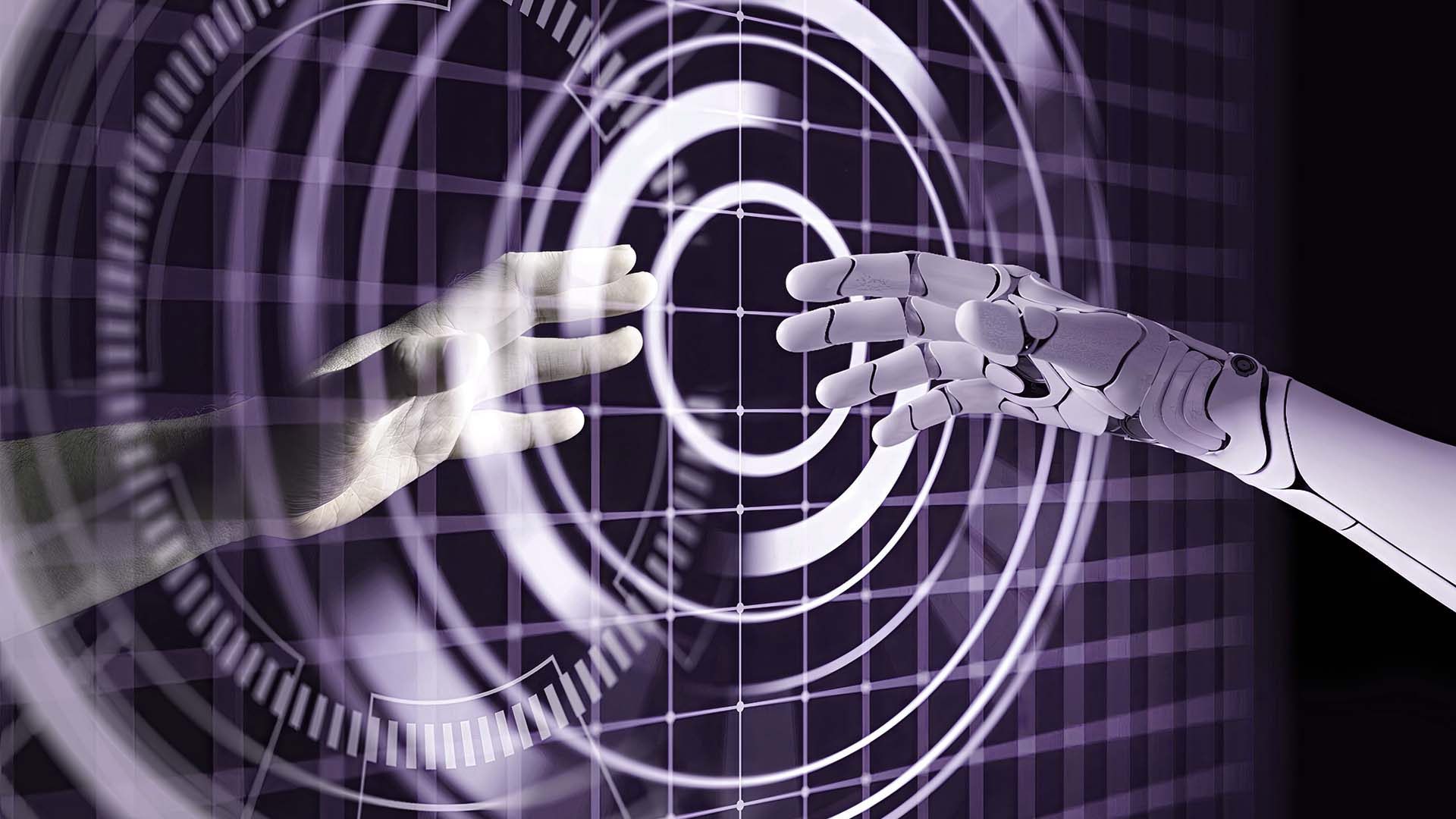 Streamlined warehouse automation
Our digital twin enables risk-free process testing, innovation, and optimization.
Smart inventory management
Get live stock visibility and data-driven insights to meet demands and reduce overstocking.
Integrated multi-channel orders
Seamlessly manage orders from various channels, meeting modern wholesale customer expectations consistently.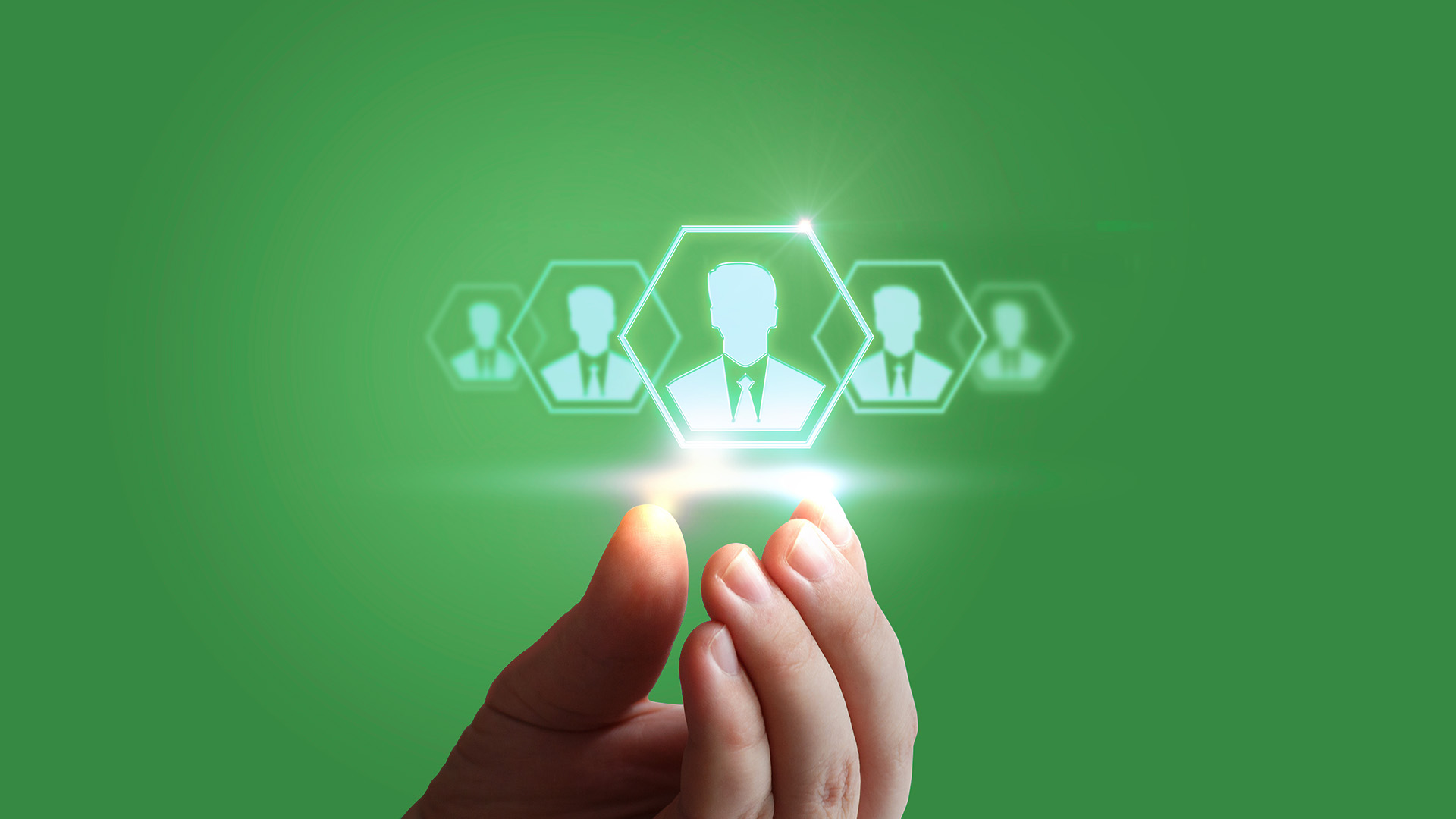 Tailored automation solutions
We integrate diverse automation tech for personalized wholesale operational enhancements.
Scalable logistics software
Grow confidently with our adaptable logistics tools, catering to businesses of all sizes.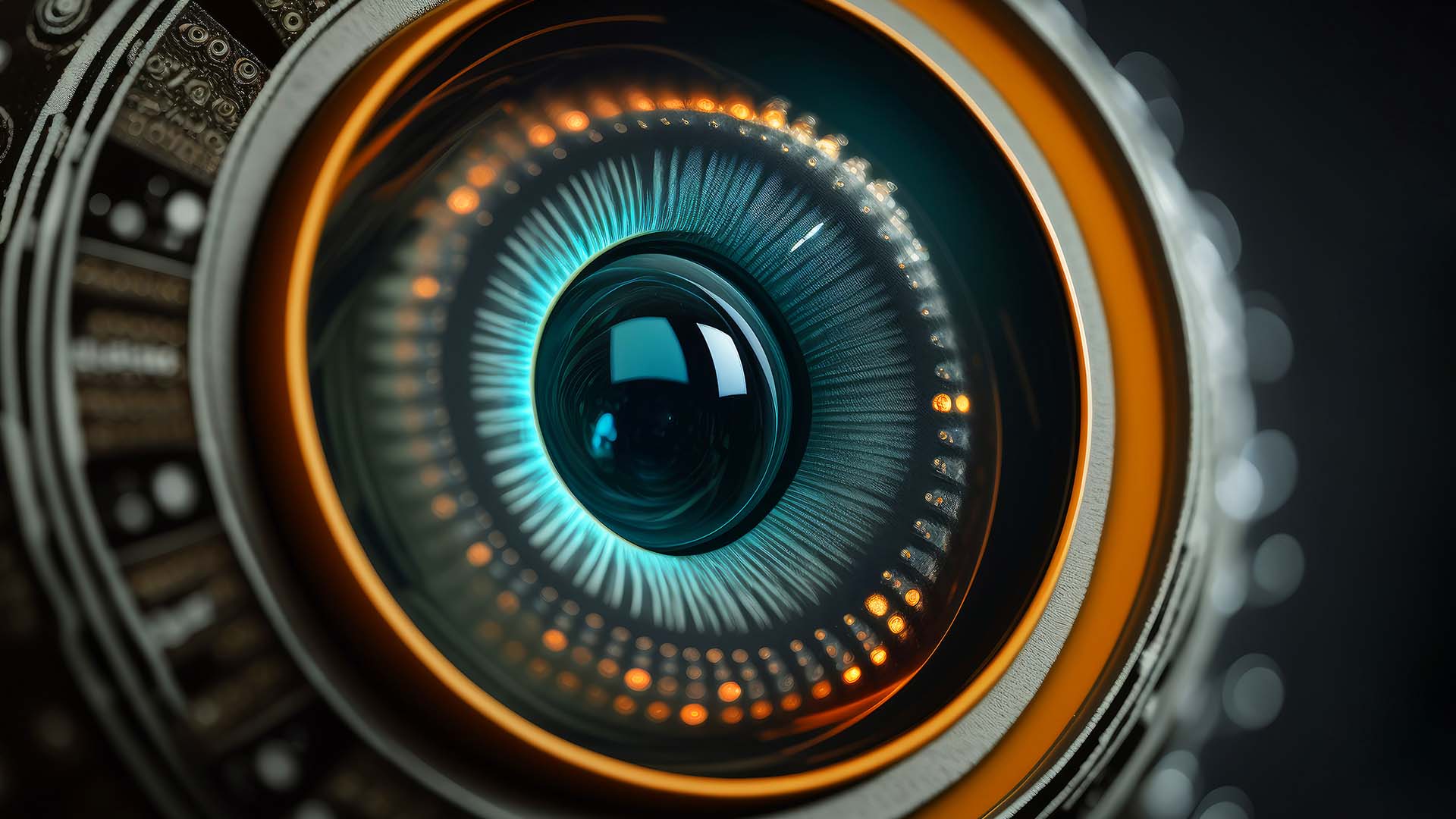 AI-powered analytics
Utilize AI for predictive insights, forecasting demand, and refining supply chain management.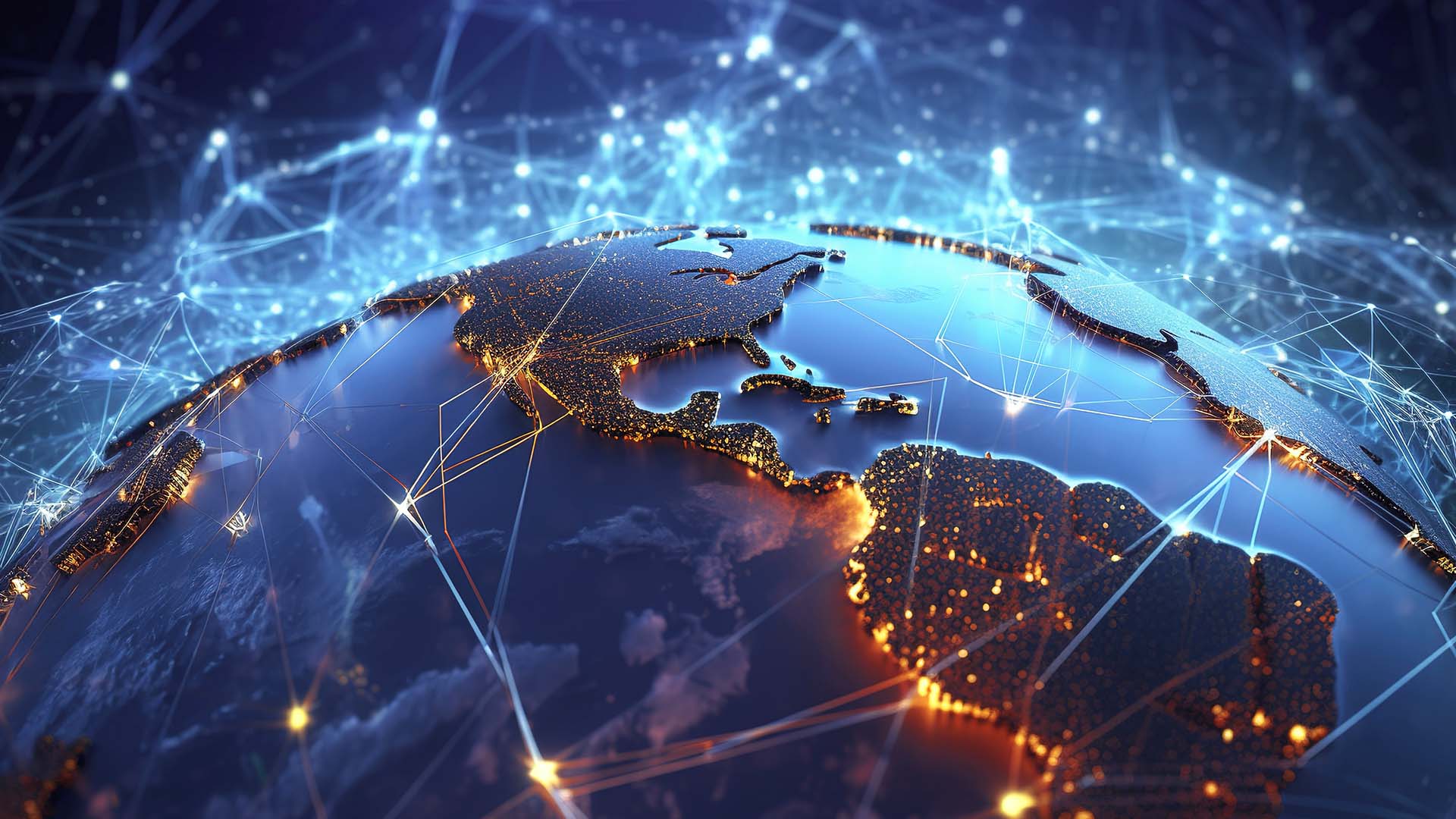 Global process standardization
We enforce uniform processes across global wholesale operations for consistency and compliance.
Comprehensive support
We offer end-to-end assistance, from implementation to optimization, ensuring operational success.
Contact us by using the form or by reaching out to one of our experts directly. We're here to assist you!
Arto Pellonpää
Finland
Petri Marttila
Finland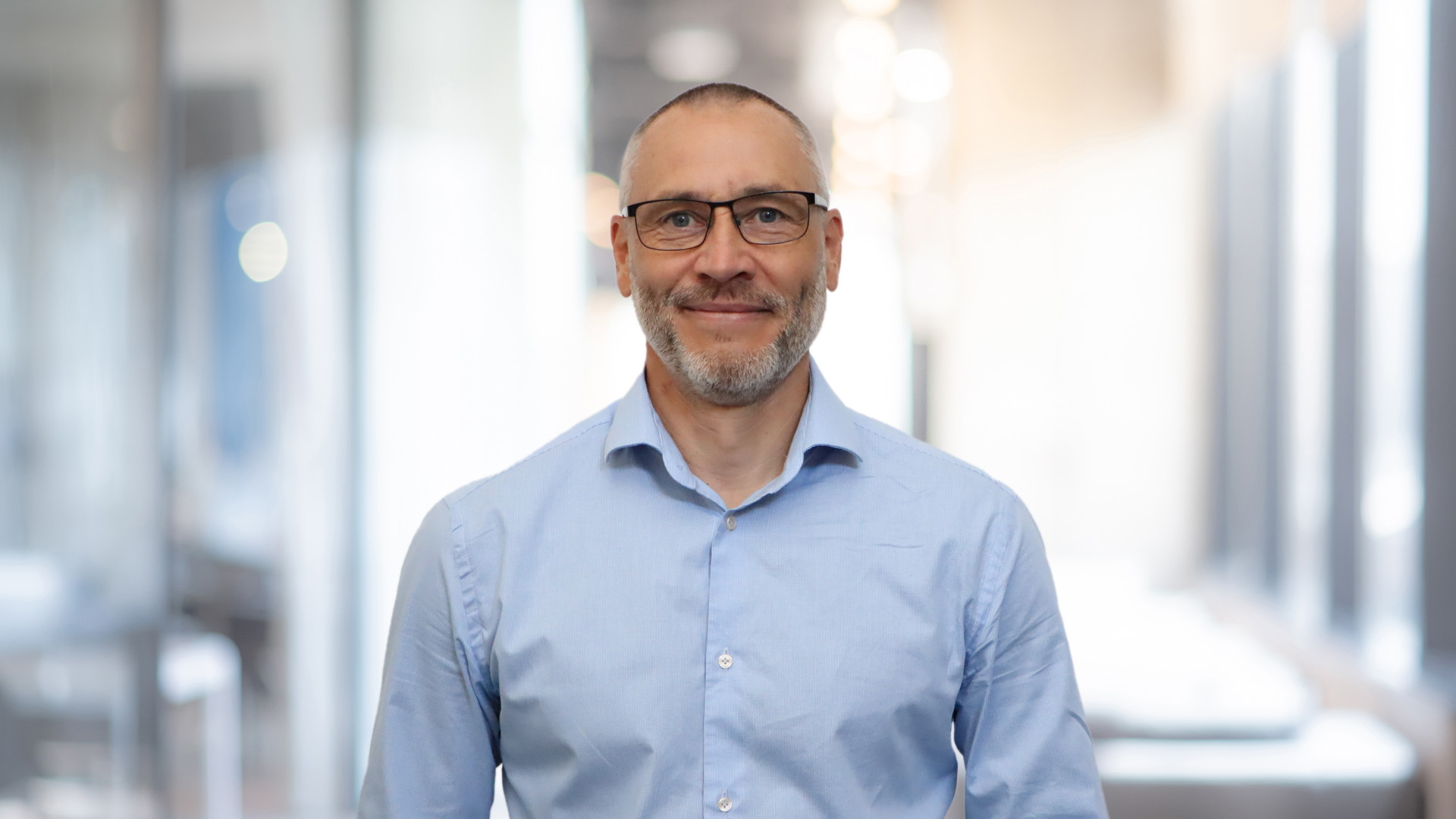 Ulf Johansson
Sweden