Hospitals
Industry
Custom intralogistics solutions for your hospital needs
Empowering health, sustainability, and resilience
With a focus on hospital logistics, Roima Intelligence's offerings encompass efficient management of central warehouses, streamlined distribution, and repository services, and the implementation of warehouse automation technologies. Drawing from Roima's experience in managing cold chains and securing the necessary licenses, we're dedicated to helping you improve your hospital's operational standards.
Warehouse optimization
Streamline hospital inventory, storage, and order processing for better operational efficiency.
Distribution solutions
Ensure timely and accurate delivery of medical supplies to various hospital departments.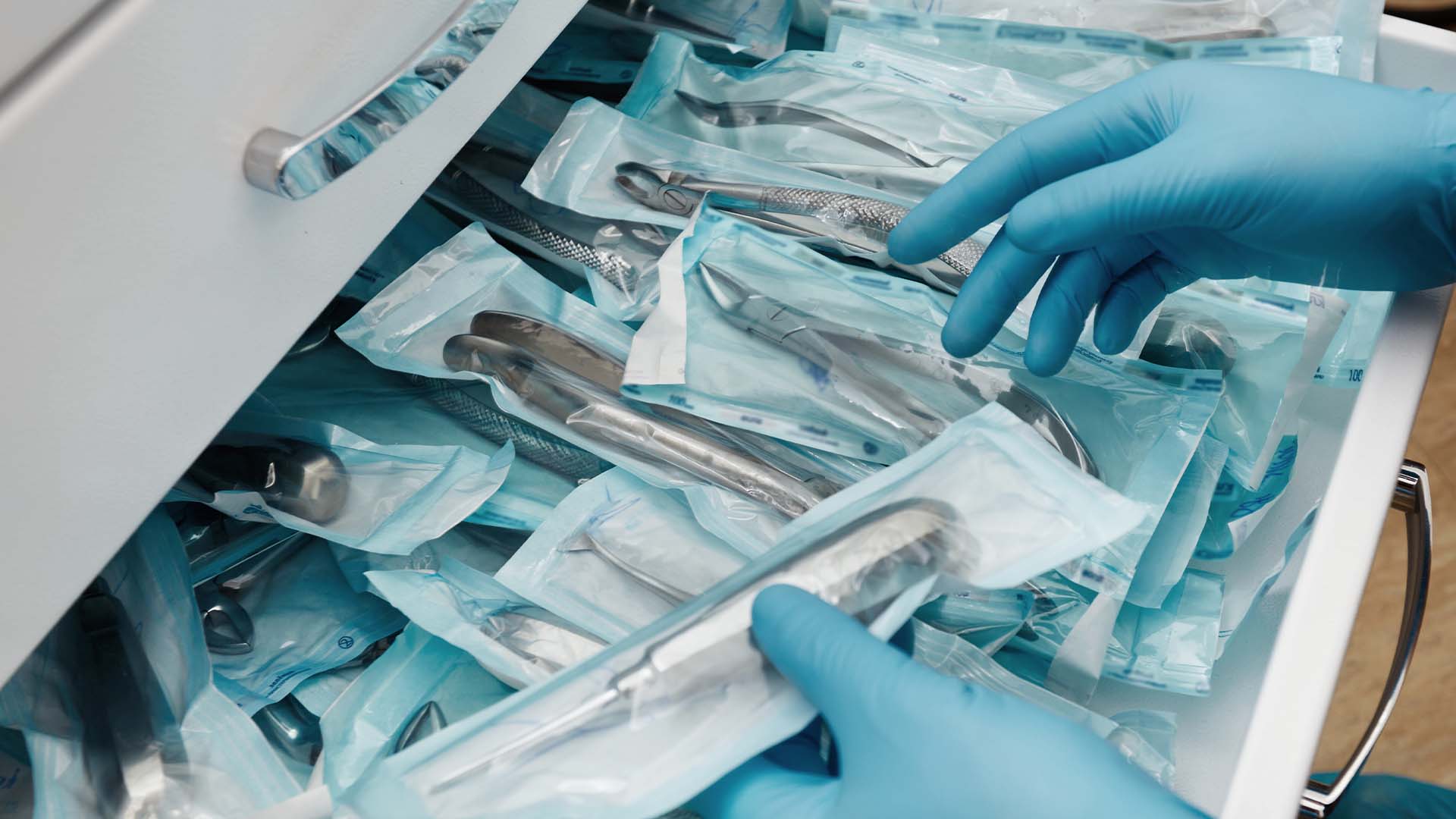 Sterilization management
Track and maintain the cleanliness and readiness of medical equipment and supplies.
Automation integration
Implement automation technologies to enhance warehouse efficiency and reduce manual labor.
Cold chain expertise
Manage temperature-sensitive items with precision, ensuring storage compliance.
Bed logistics
Efficiently manage the allocation and availability of hospital beds for improved patient care.
Regulatory compliance
Navigate complex healthcare regulations and ensure adherence throughout the supply chain.
Licensing support
Help secure necessary licenses to operate within the healthcare industry, ensuring legal compliance.
The central warehouse at Aalborg University Hospital reaches new heights

HUS Logistics chooses the FidaWare WMS SaaS solution from Roima

Content type

:

Customer case

Regionshospitalet Gødstrup

Content type

:

Customer case
Contact us by using the form or by reaching out to one of our experts directly. We're here to assist you!