Discrete manufacturing
Industry
Adaptable solutions for dynamic manufacturing demands
Digitize manufacturing today for a brighter tomorrow!
Roima Intelligence enables you to go beyond production and warehouses. Build strong customer relationships, expand services, and leverage data for business growth. Utilize advanced digital solutions to cut costs, streamline operations, and gain complete production process visibility.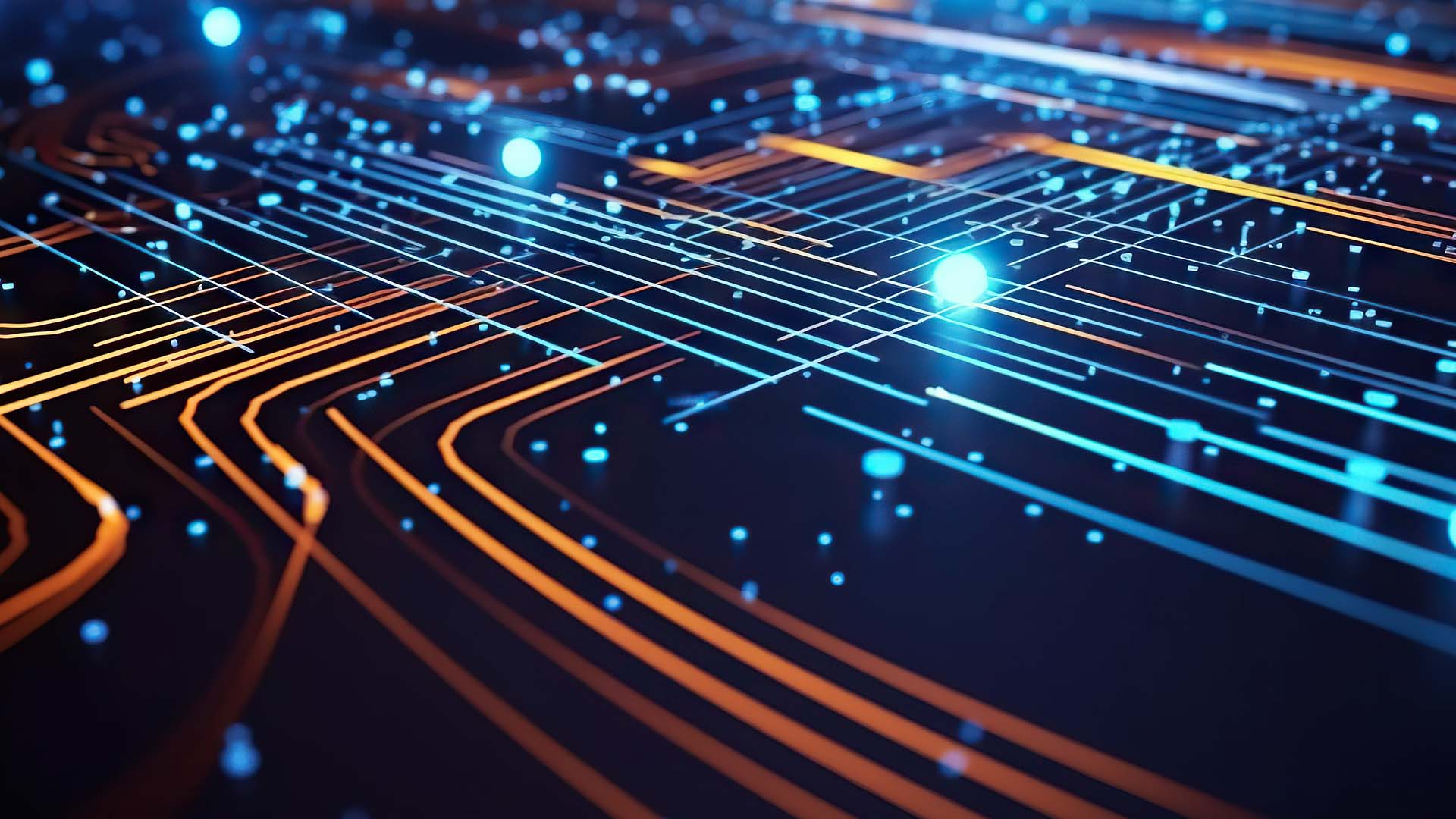 Modular manufacturing solutions
Benefit from Roima's custom manufacturing solutions to meet dynamic production demands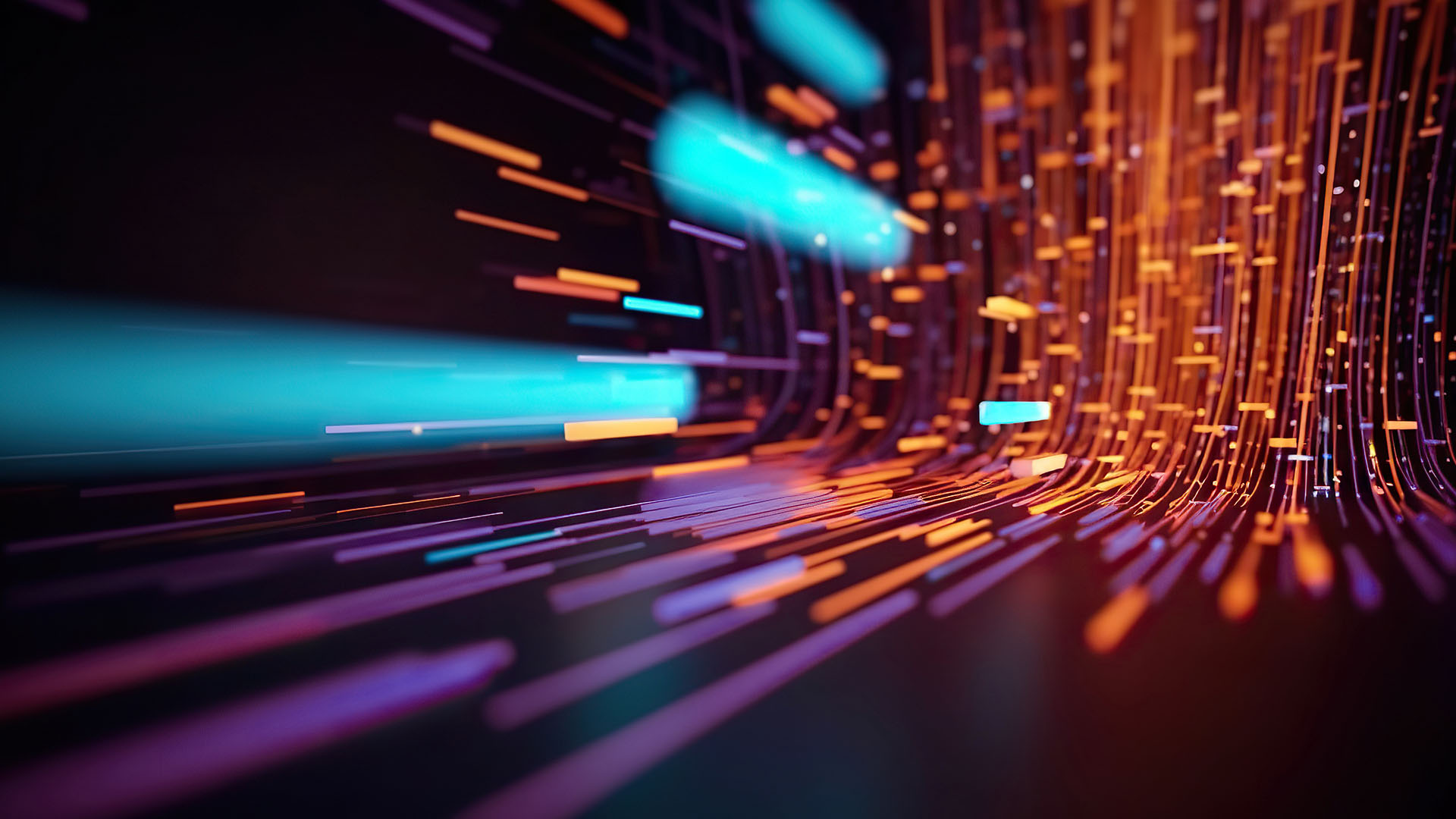 Integrated digital process
Refine engineering, manufacturing, and after-sales with more collaboration and clarity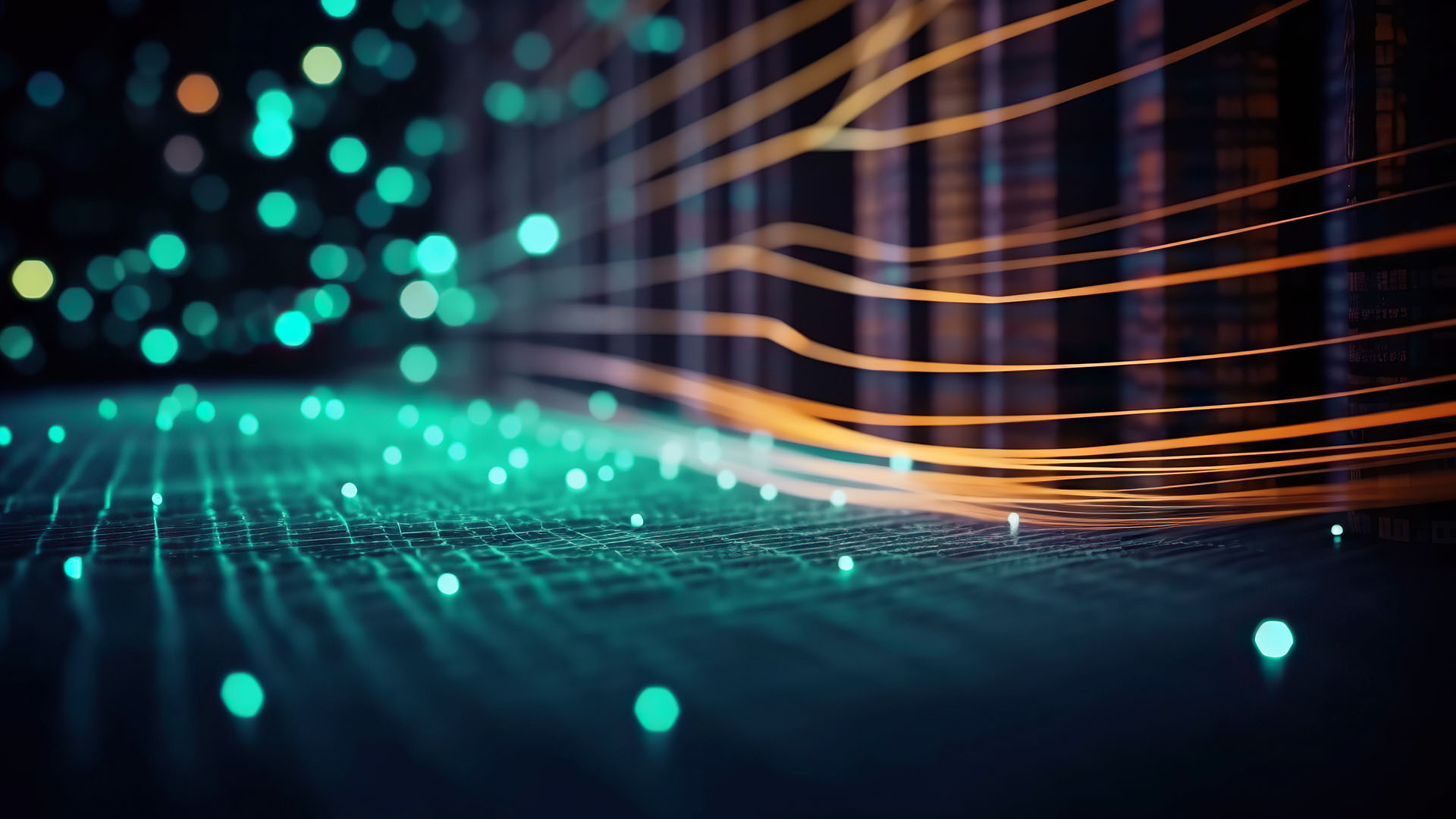 Real-time production control
Act fast on changes, offer precise product info for clarity and better decision-making
Integrated sales and operations planning (S&OP)
Align sales and operations planning with strategies for robust decision-making
Efficient supply chain
Improve business cycles and cut lead times with our supply chain solutions
Change management collaboration
Efficiently handle product data across networks for the best quality and collaboration
After-sales revenue
Leverage after-sales and spare parts for increased engagement and revenue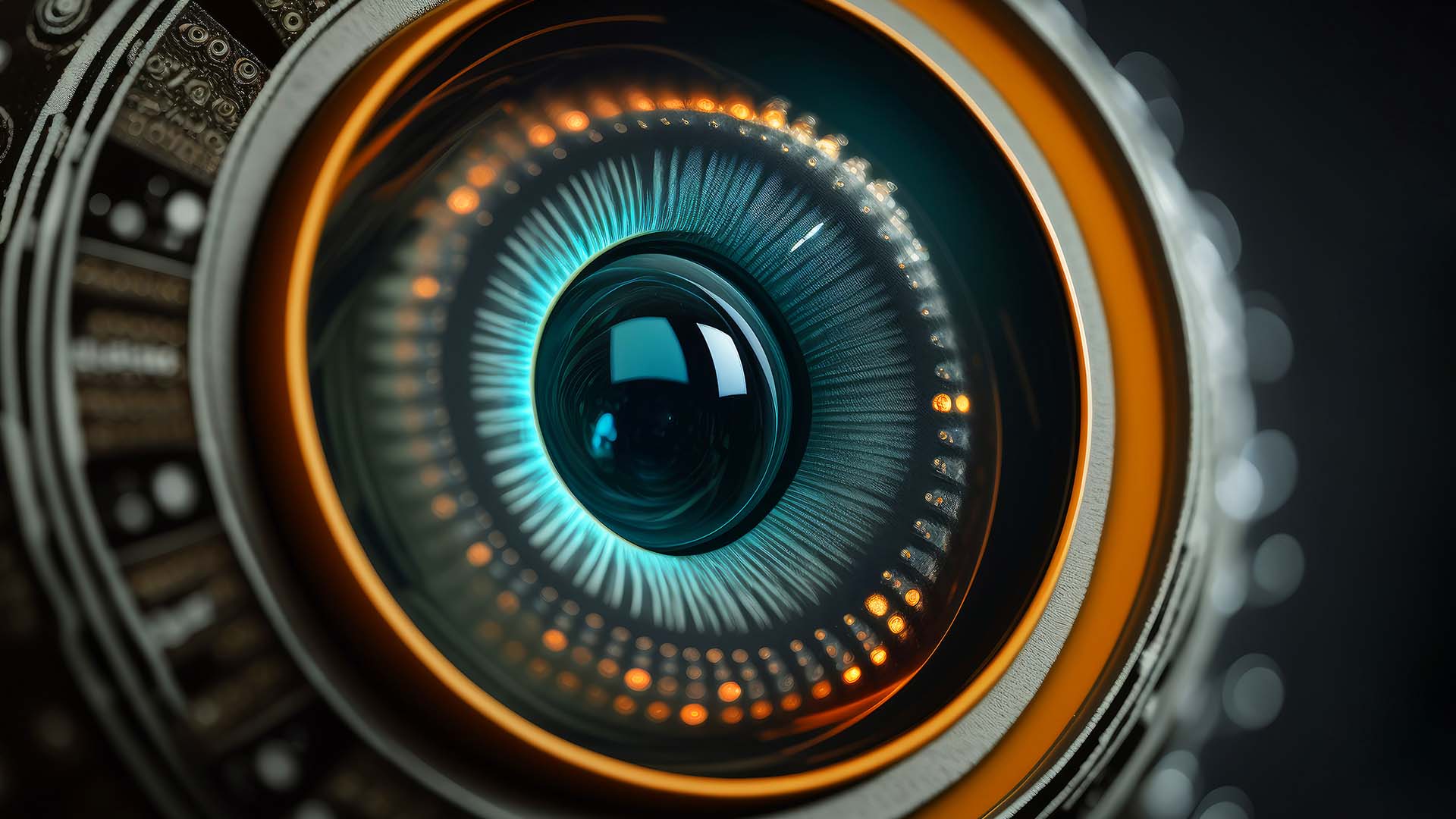 Advanced planning and AI
Utilize AI, Machine Vision for production optimization, quality control, and performance enhancement.
Resilience and sustainability in the post-pandemic supply chain

Get ahead: Integrate sustainability into your supply chain planning

Roima Intelligence: Sustainable results with unmatched supply chain optimization
Contact us by using the form or by reaching out to one of our experts directly. We're here to assist you!