Retail: B2B and B2C
Industry
Future-proof omnichannel strategy to connect customers and channels
Future-proof omnichannel strategy to connect customers and channels
Integrating B2B and B2C retail while offering drop shipments can be challenging. Roima Intelligence's omnichannel approach provides real-time inventory updates across multiple stores, allowing customers to place online orders. This omnichannel approach results in increased sales and improved customer satisfaction.
Leading B2B ecommerce
Empower manufacturers and distributors for smooth ordering with our B2B solution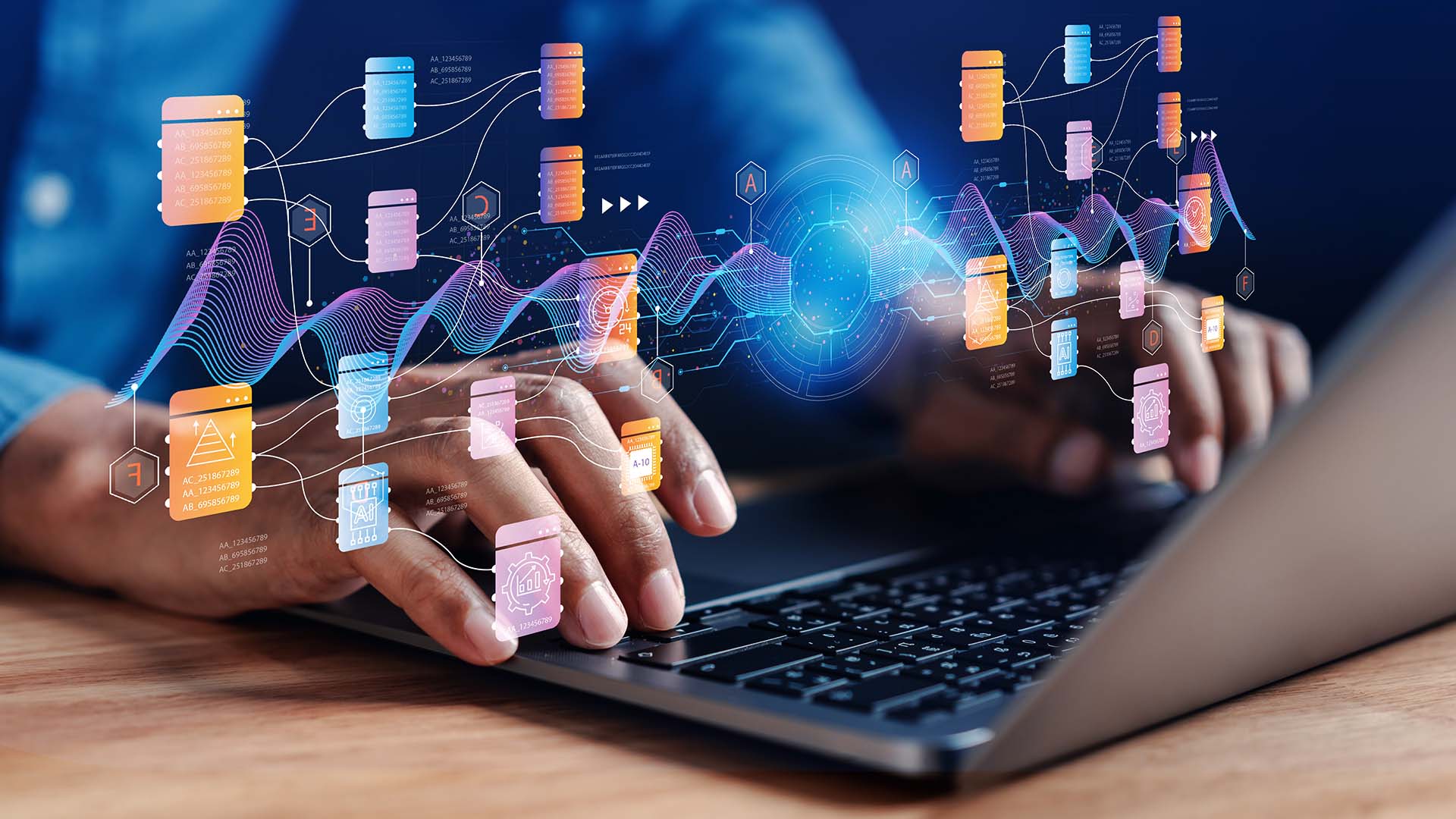 Omnichannel mastery
Overcome retail hurdles, gain stock visibility, drop-shipping support with B2B solution
Drop shipping excellence
Enable drop shipping, expand product range without inventory issues with our solution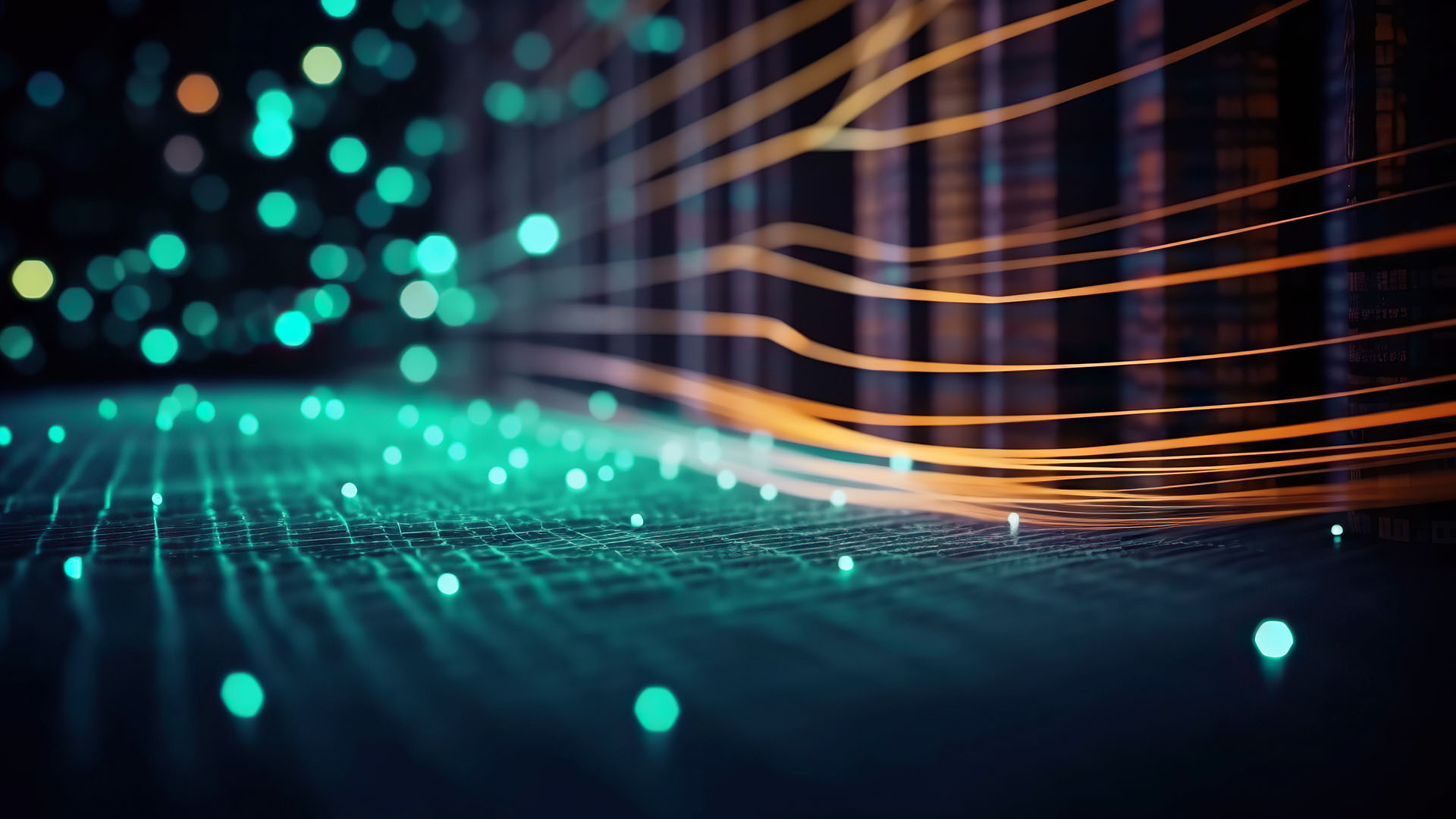 Real-time stock visibility
Ensure transparent stock data for better purchasing decisions and customer trust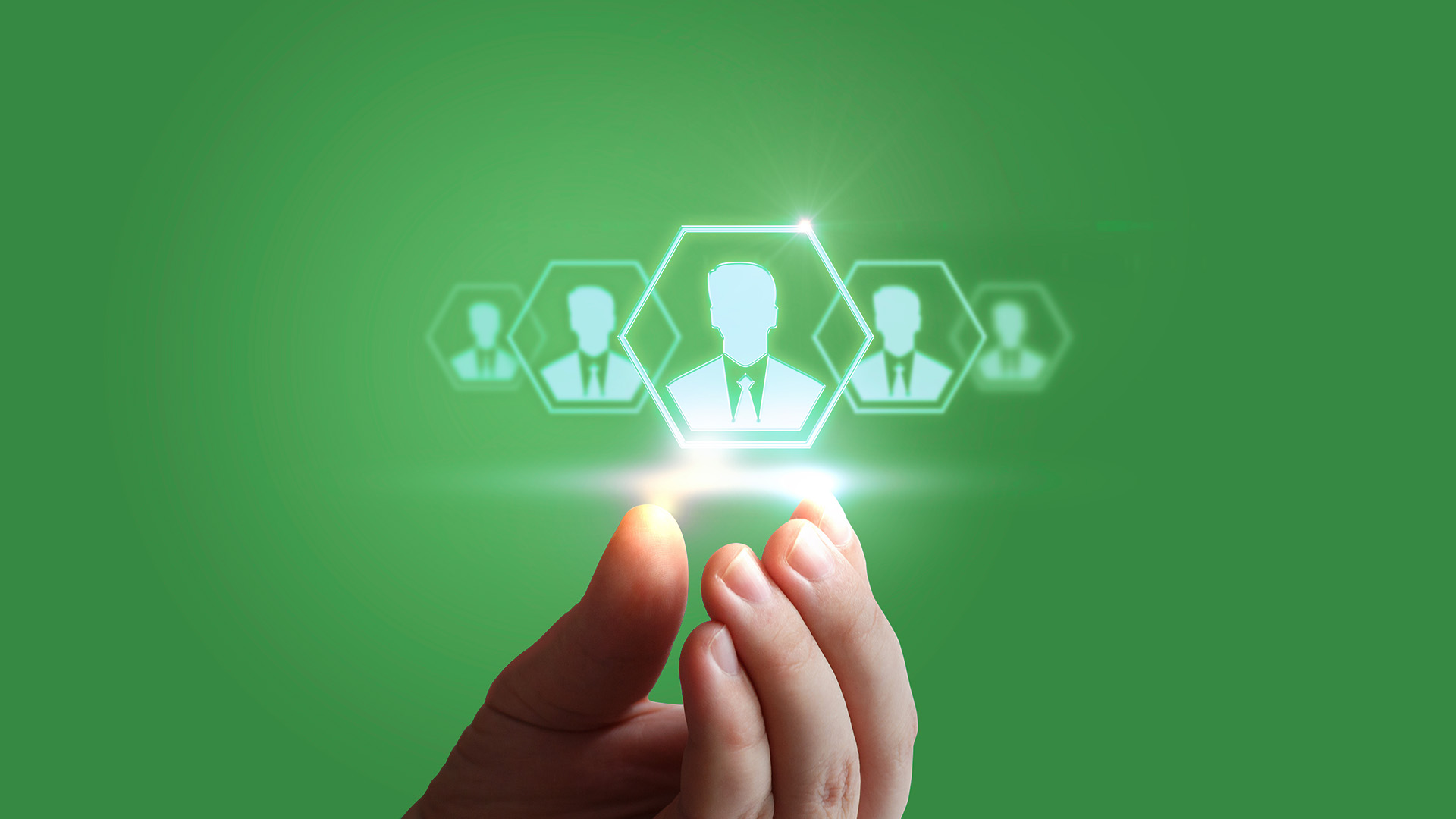 Personalized pricing and promotions
Roima tailors precise pricing, discounts, and promotions for better customer engagement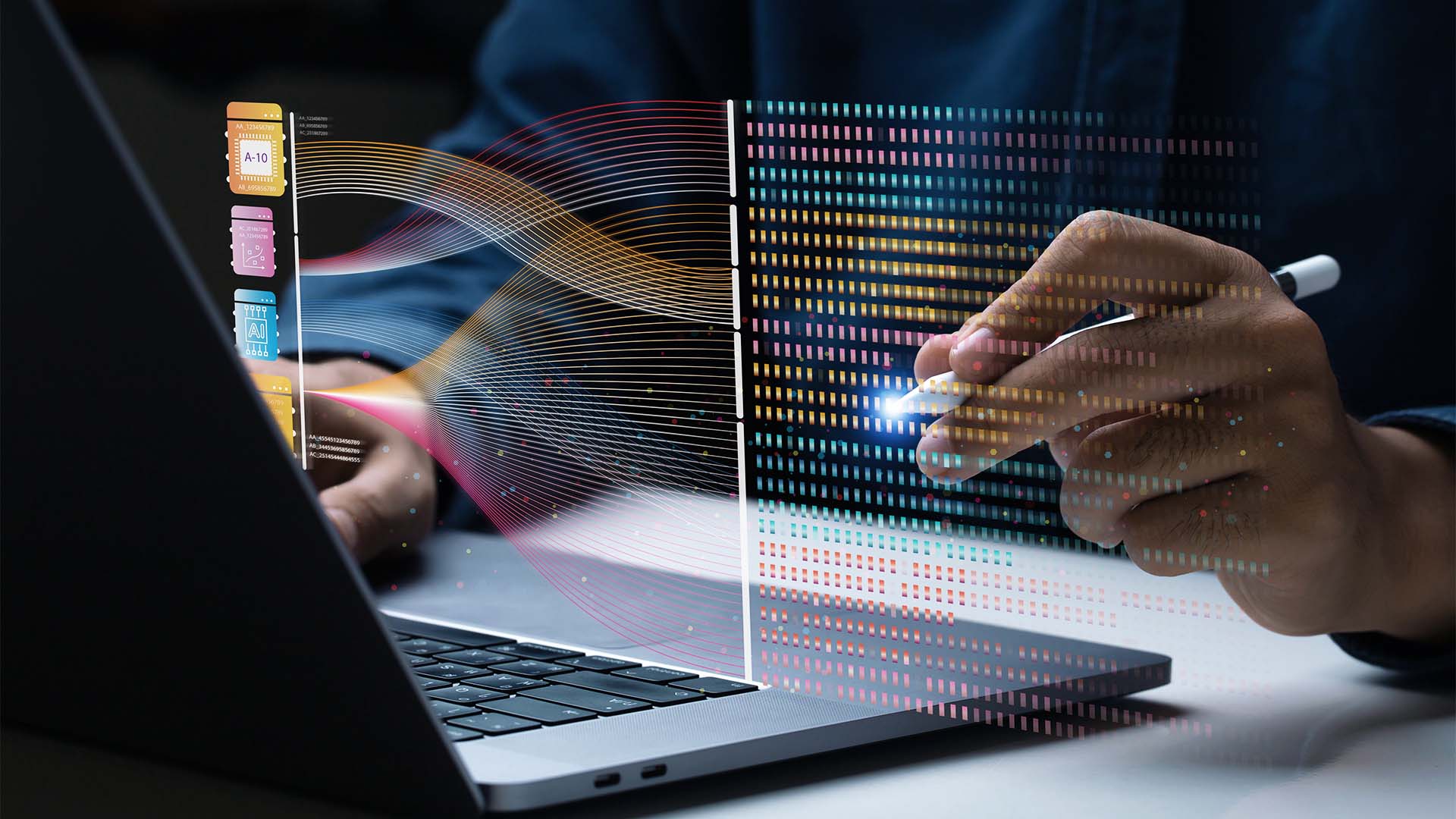 Logistics and 3PL mastery
Optimize shipping, warehousing, and distribution via Roima's robust SaaS-based solution
Empowering customer portals
Ensure refined B2B2X e-commerce, B2C/D2C orders, self-service features with Roima solution
Enhanced decision-making
Get real-time product visualization for confident purchasing with 3D CPQ
Sports Group Denmark focuses on efficiency with LOGIA WMS

The demand for automation control is increasing

HiFi Klubben's results with LOGIA Warehouse Management System
Contact us by using the form or by reaching out to one of our experts directly. We're here to assist you!