Process industries
Industry
End-to-end efficiency - streamline manufacturing operations
Discover intelligent solutions to revolutionize your factory operations
Embrace Industry 4.0 for sustainable gains. Achieve efficient, high-quality paperless production, addressing process industry challenges. Roima Intelligence offers smart factory solutions, expert guidance, digital transformation, operational excellence, and waste reduction through advanced practices, ensuring success amid evolving trends and complex demands.
Advanced planning and scheduling (APS)
Visualize goals, enhance production plans, and optimize resources for agile manufacturing via APS
Online monitoring and control (HMI / SCADA)
Real-time factory visibility, prudent decisions, and process optimization via HMI/SCADA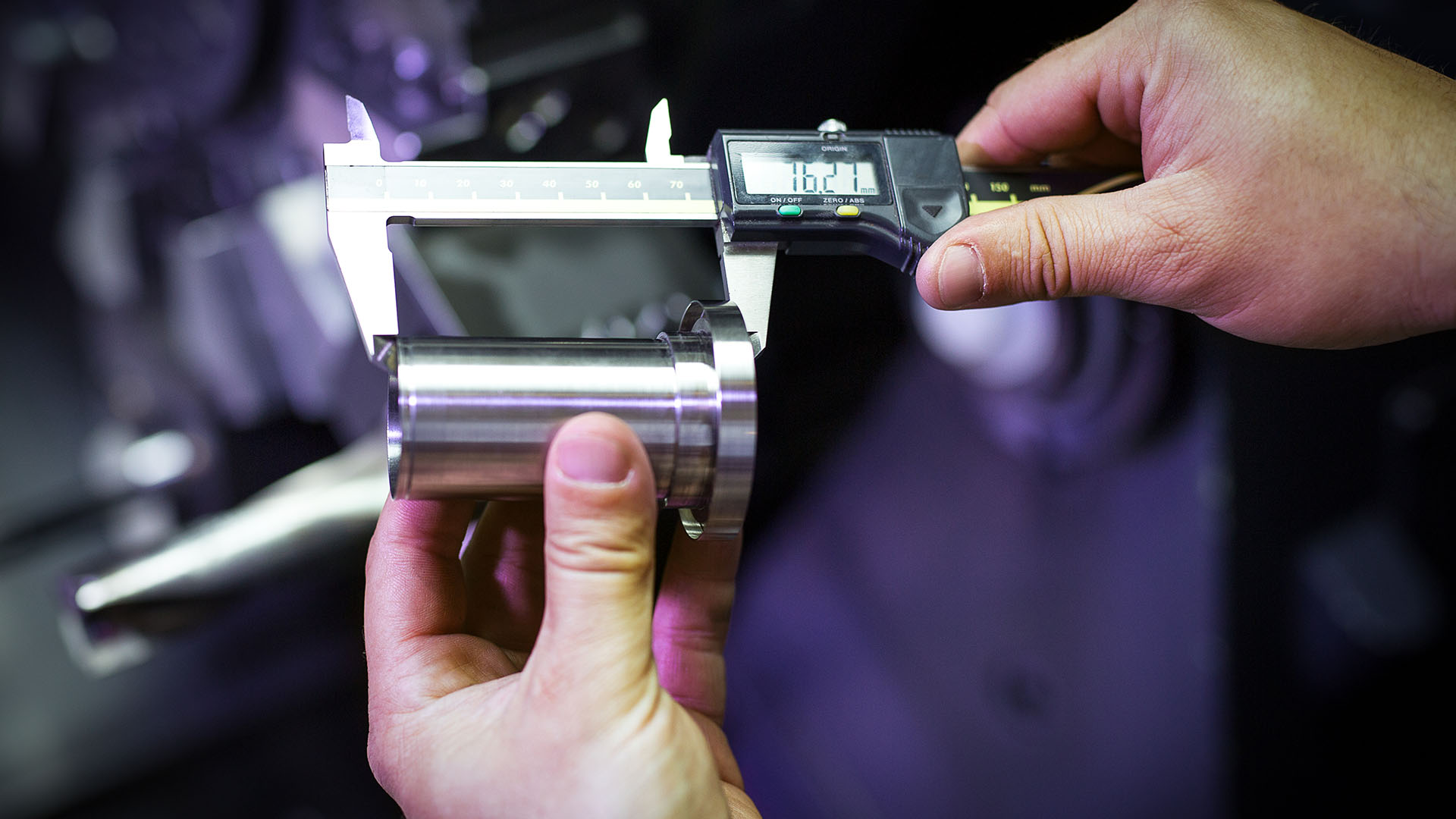 Quality and traceability management
Enhance QC, reporting, traceability, and product quality with our management solutions
Master data management (MDM)
Ensure uniform master data for optimal manufacturing with our MDM solutions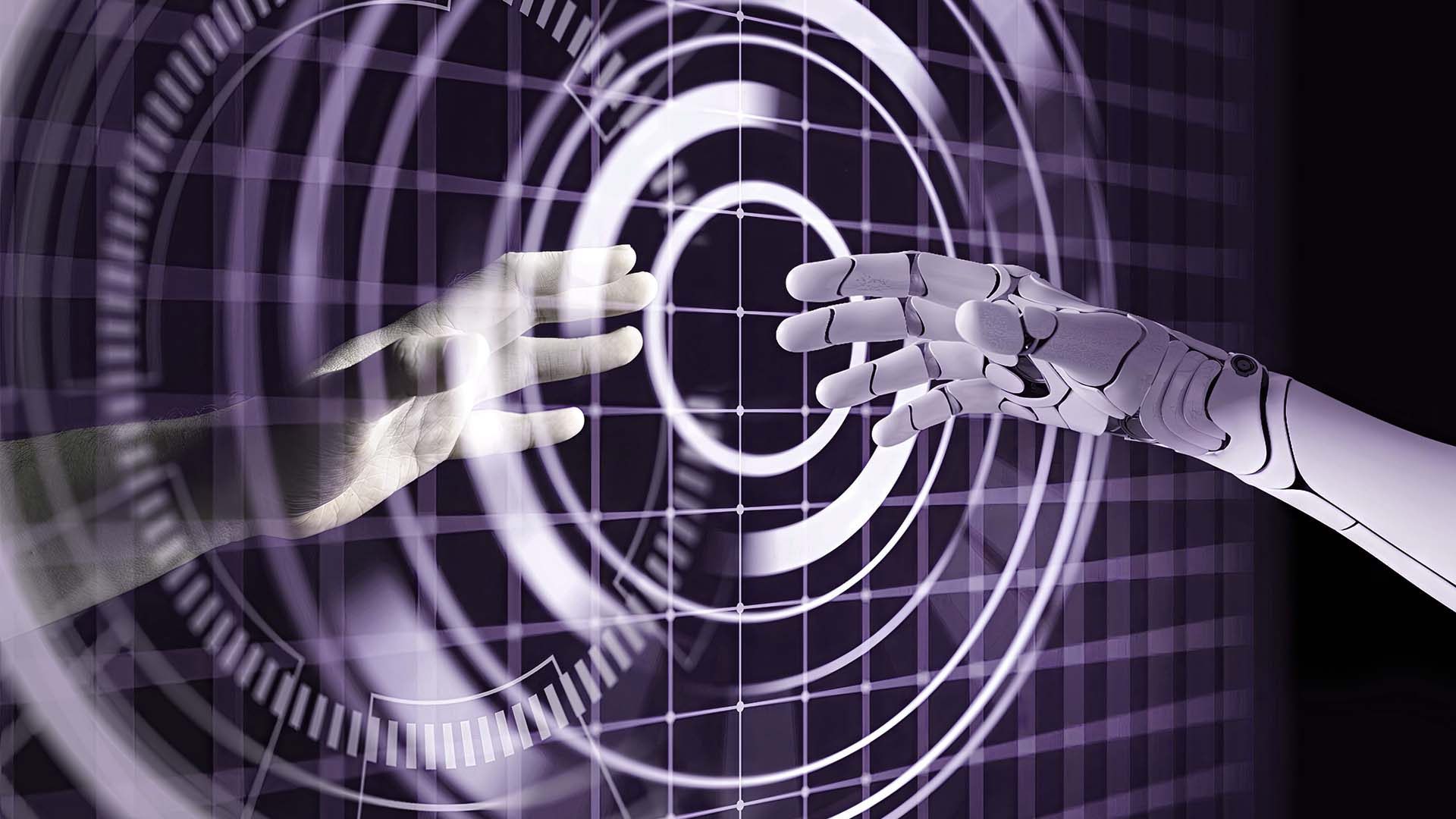 Integration, IoT, visualization, reporting, and digital twins
Smooth reporting, data flow, and IoT-based digital twin creation via integrated platform
Asset and workforce performance management (APM)
Use APM to measure, visualize, and improve asset performance for optimal efficiency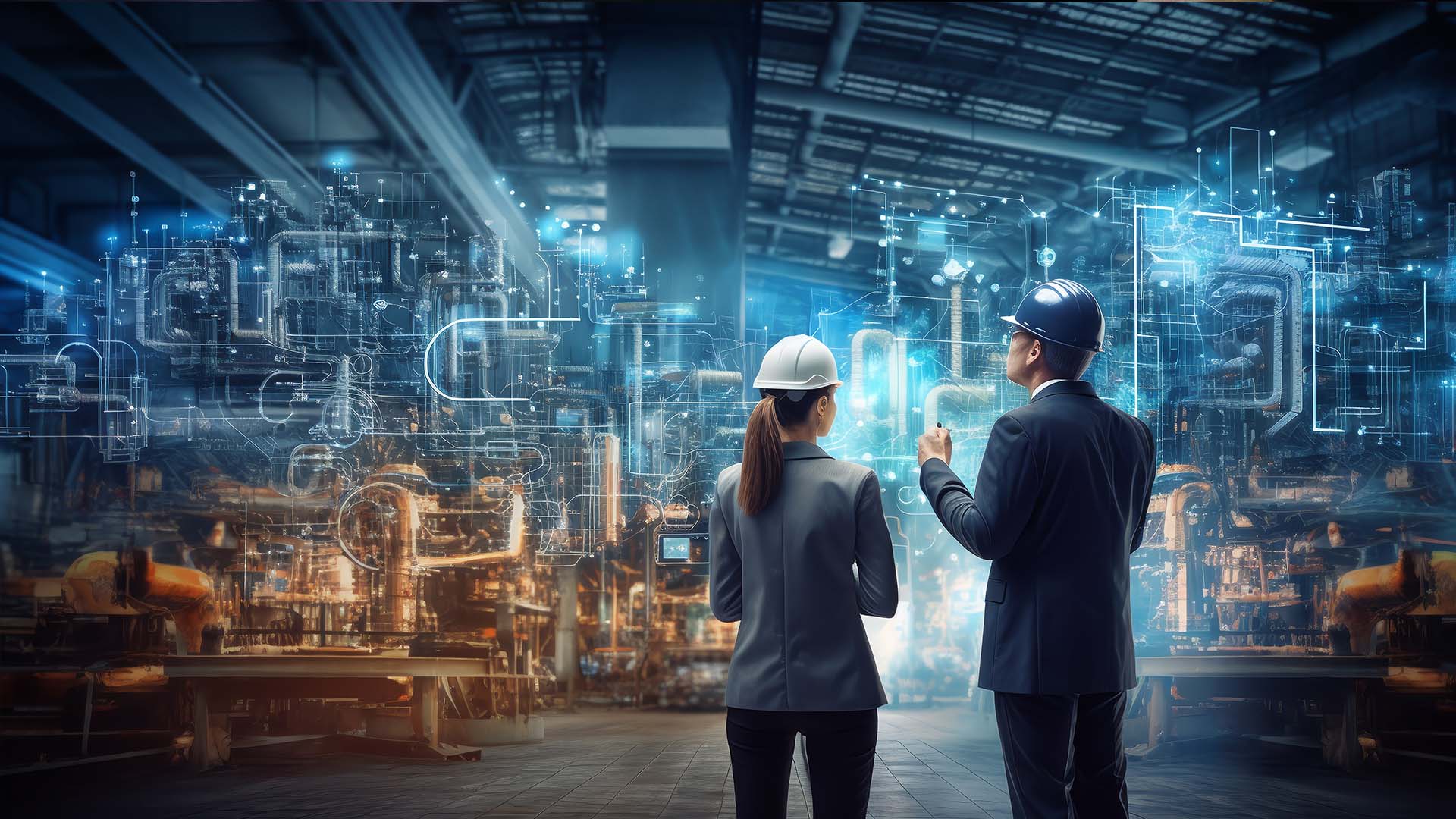 MES (Manufacturing Execution Systems)
MES Solution for product scheduling, live monitoring, QC, and closing ERP-shop floor gap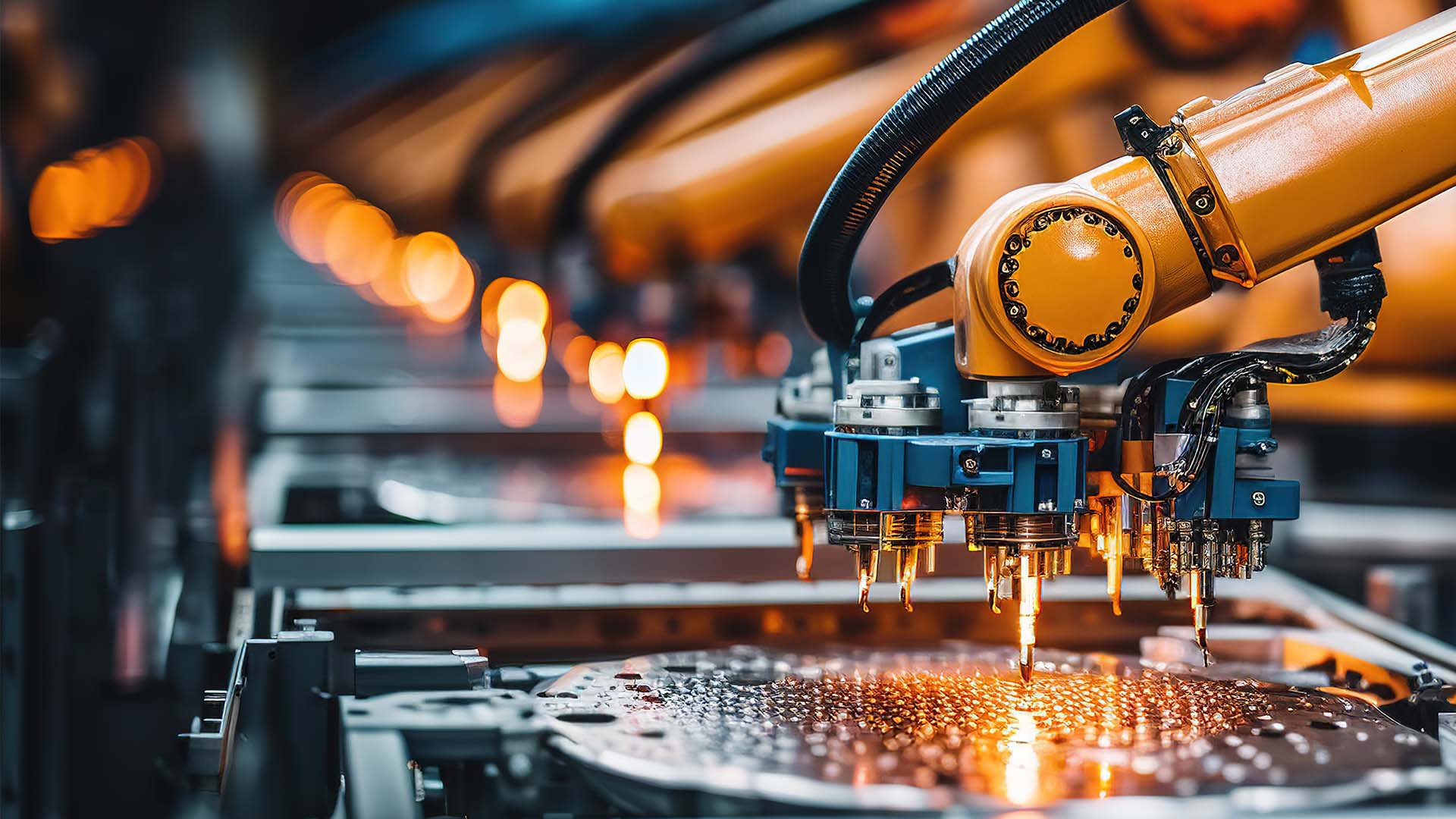 MOM (Manufacturing Operations Management)
Streamline operations with MOM while planning WOMS, QC, and resource management
Resilience and sustainability in the post-pandemic supply chain

Get ahead: Integrate sustainability into your supply chain planning

Roima Intelligence: Sustainable results with unmatched supply chain optimization
Contact us by using the form or by reaching out to one of our experts directly. We're here to assist you!
Aki Kössilä
Finland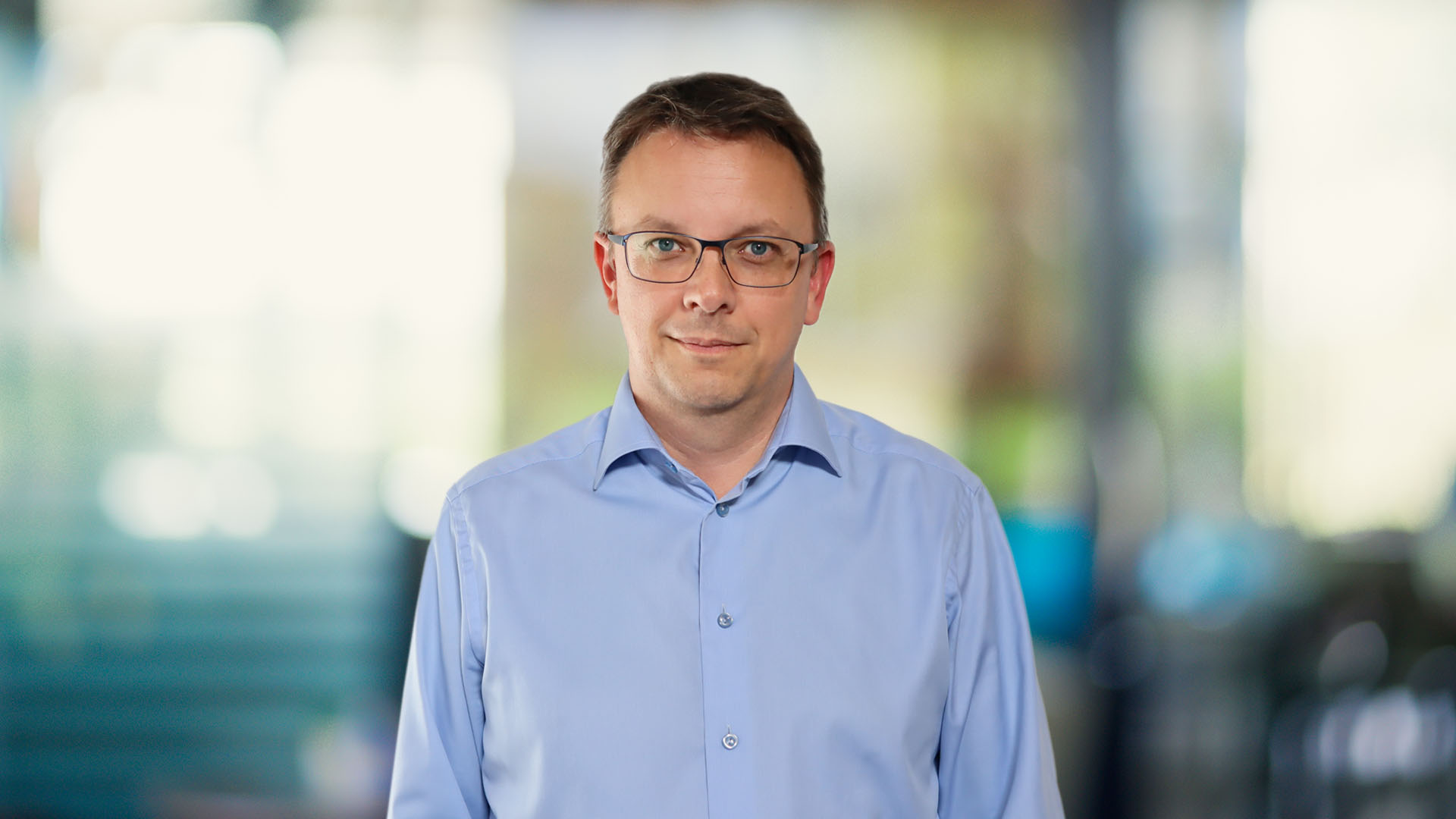 Johan Bäckman
Sweden