AVEVA Operations Control
Robust automation technology
Control and optimize factory operations with real-time data across multiple locations and processes
Holistic product and asset visibility for precise decision-making
Control machines, processes, and systems effectively with AVEVA Operations Control while providing a bird's eye view of manufacturing operations. Even if you add new machines, tweak their settings or change processes, AVEVA Operations Control will adapt and ensure streamlined and efficient operations.
Key features of AVEVA Operations Control
Do you seek a practical and flexible solution for your manufacturing operations? AVEVA Operations Control is a comprehensive solution that enables smart manufacturing while ensuring high performance, reliability, and scalability. The key features of AVEVA Operations Control are as follows.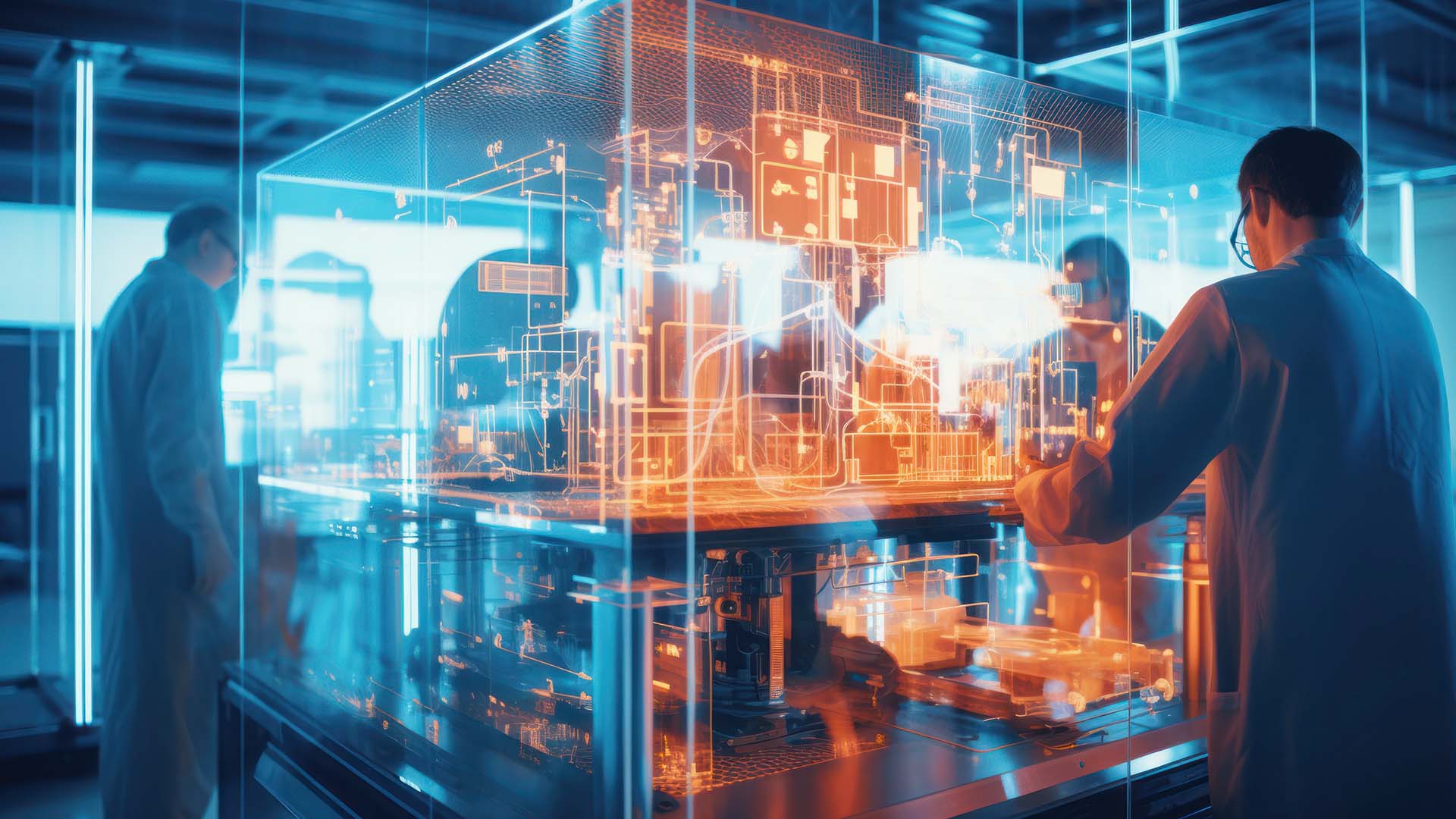 Operational insights
Through real-time data gathered from various systems and processes, AVEVA Operations Control keeps you informed about what's happening at your factory at all times.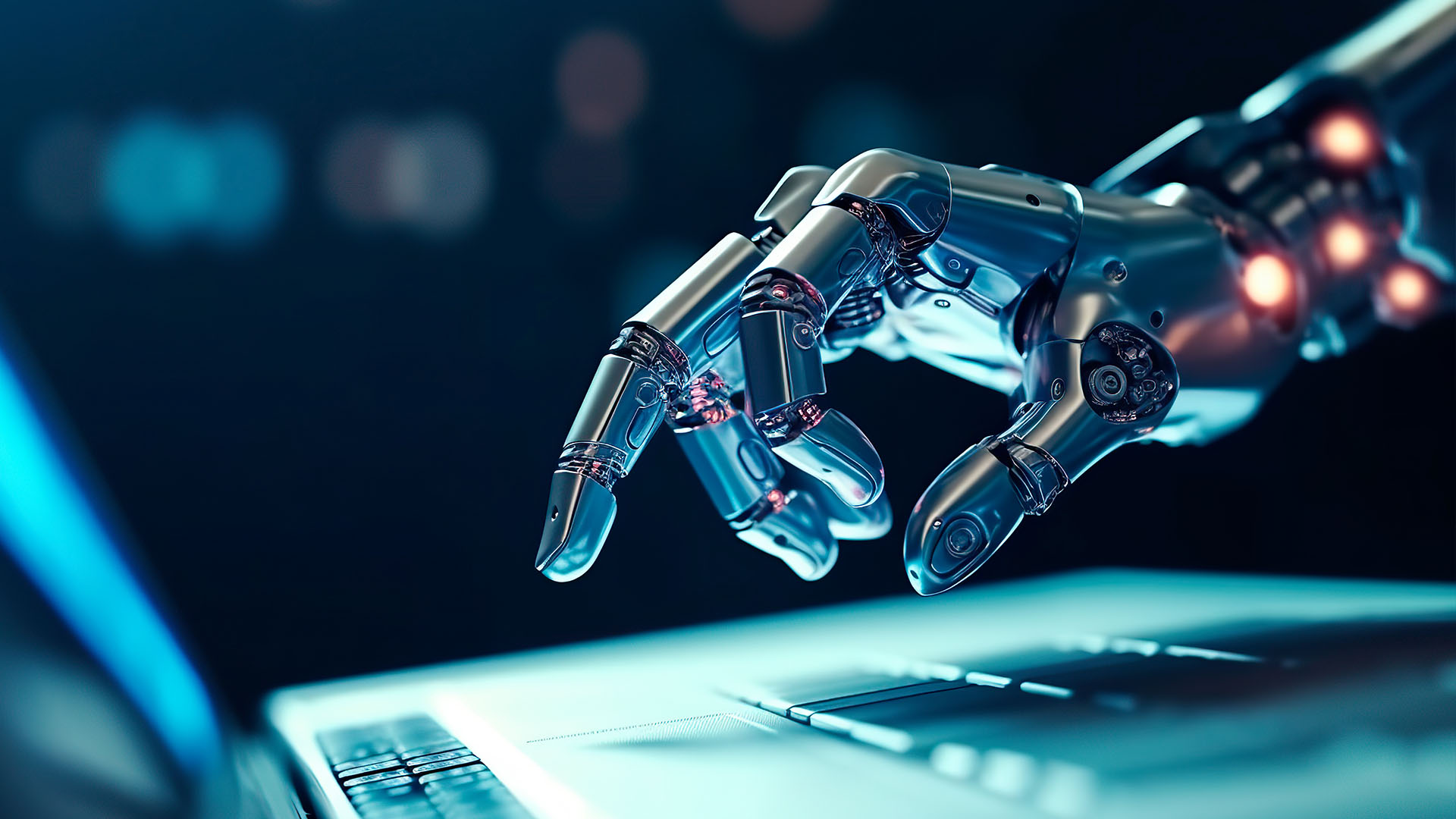 In-built tools
Make the best use of AVEVA Operations Control's in-built tools to monitor various business aspects while finding solutions to complex problems.
Multiple-device connectivity
Easily integrates with multiple hardware and software to facilitate seamless communication across various brands and vendors.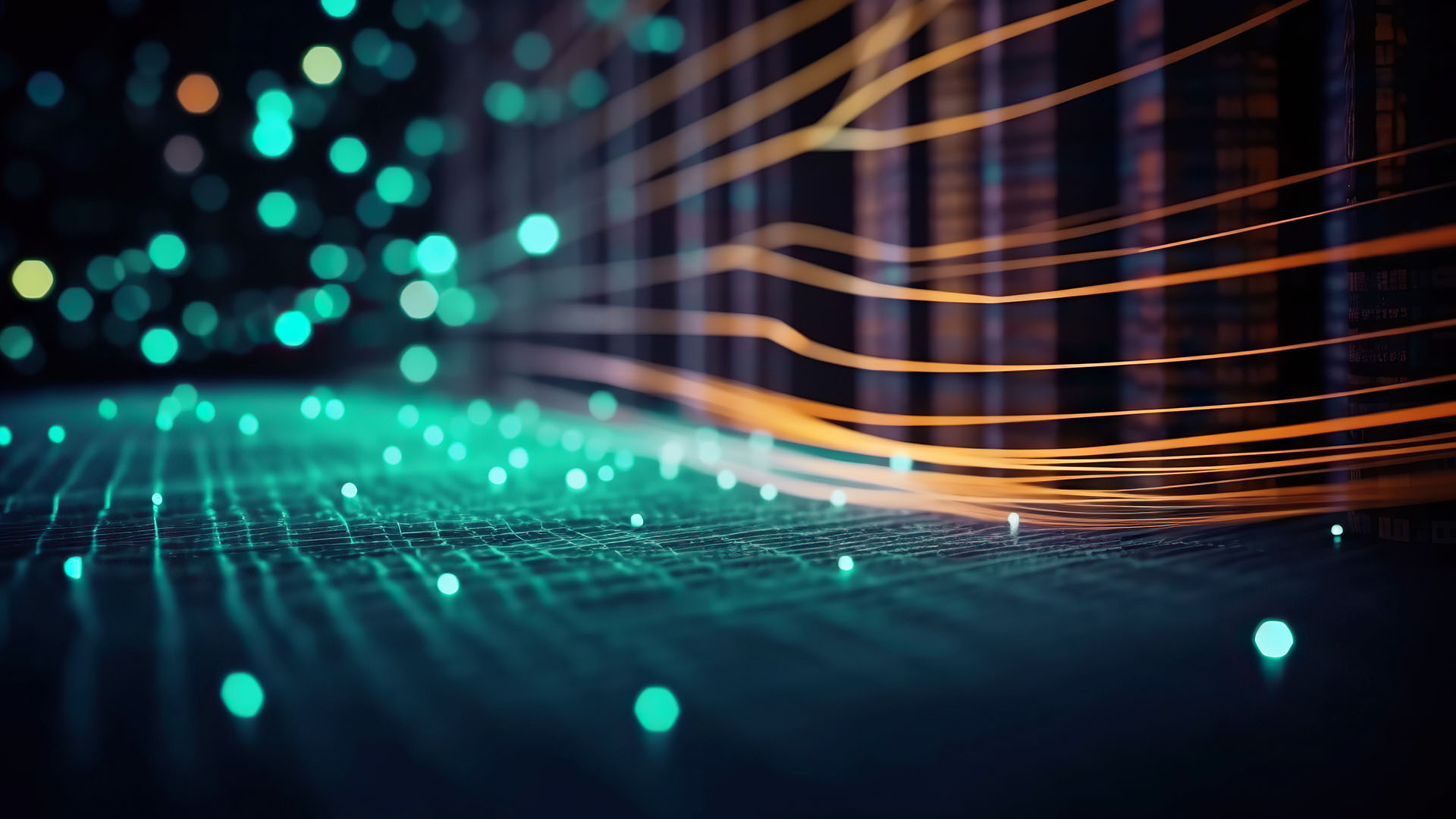 Remote access
You can access AVEVA Operations Control from any device and compliant browser to monitor factory operations, whether in your residence, office, or other remote locations.
Single data source
AVEVA Operations Control gathers data from various systems and processes to store it in a central repository. This central data repository facilitates effective tracking and informed decision-making.
Why choose AVEVA Operations Control?
Regardless of industry or company size, Roima Intelligence configures and manages AVEVA Operations Control solutions to meet your bespoke needs. The benefits of AVEVA Operations Control are as follows:
Enhanced connectivity
Connect with multiple manufacturing devices and systems while obtaining data from multiple sources. Proper use of this data results in greater operational visibility and efficiency.
Centralized monitoring
Monitor and control your production processes from a centralized location while comprehensively viewing crucial parameters, events, and issues for effective decision-making.
Analytics and reporting
Leverage real-time data to determine patterns, trends, and performance to streamline processes and ensure quality control and proper resource allocation.
Greater scalability
Regardless of the size of your manufacturing operations, AVEVA Operations Control's integration feature allows companies to meet the dynamic market's needs while preparing for future challenges.
Visualization tools
Managers and department heads can use AVEVA Operations Control's visualization tools to present data in formats like flowcharts, graphs, and diagrams. It allows them to understand data better.
Roima Intelligence: The Only AVEVA Endorsed System Integrator in Sweden and Finland

ESG case: Sekab

Content type

:

Customer case

ESG case: Westinghouse

Content type

:

Customer case
Want to know more about AVEVA?
Explore further by scheduling a demo through the form or by reaching out to one of our experts directly. We're here to assist you!
Aki Kössilä
Finland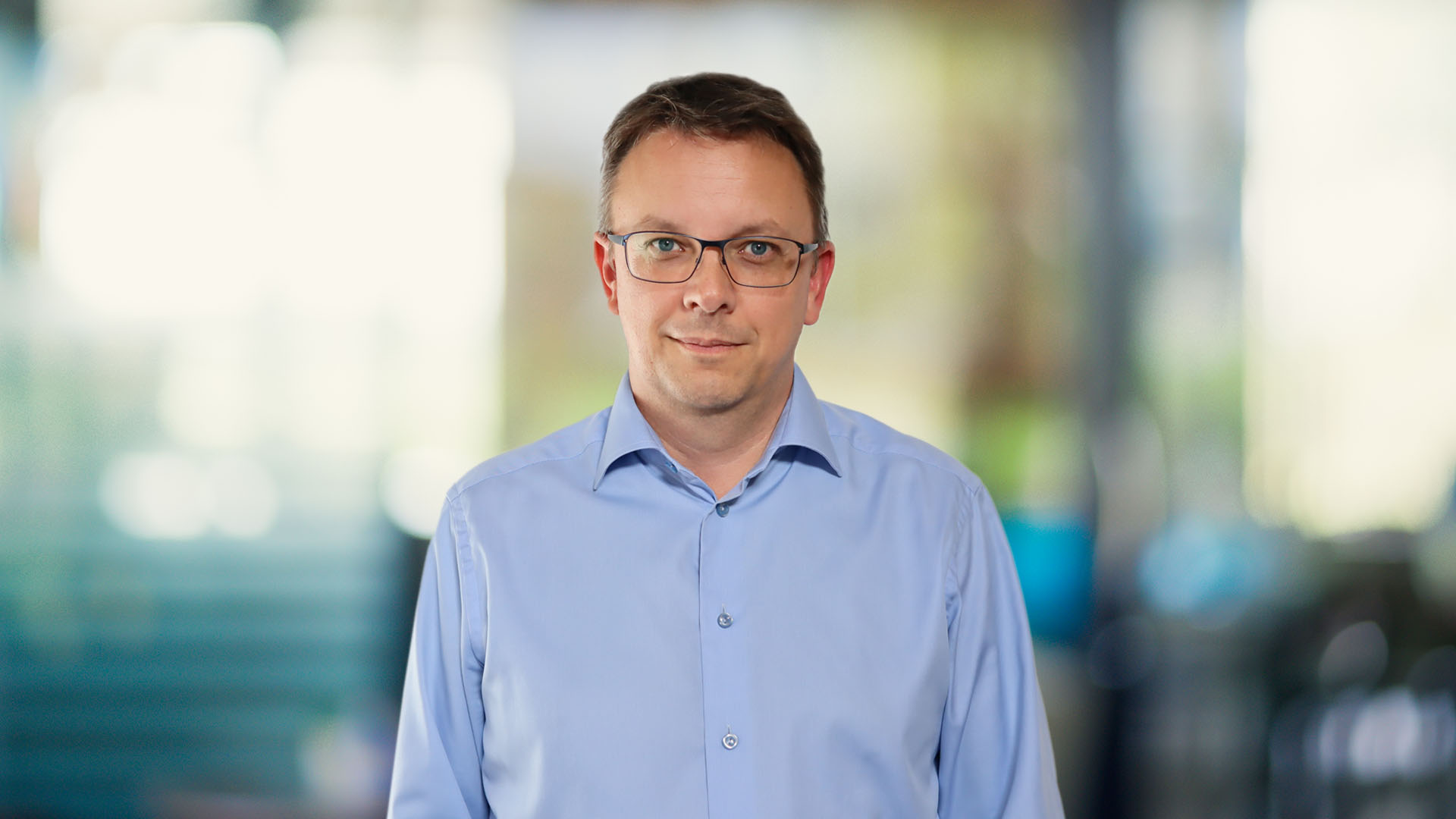 Johan Bäckman
Sweden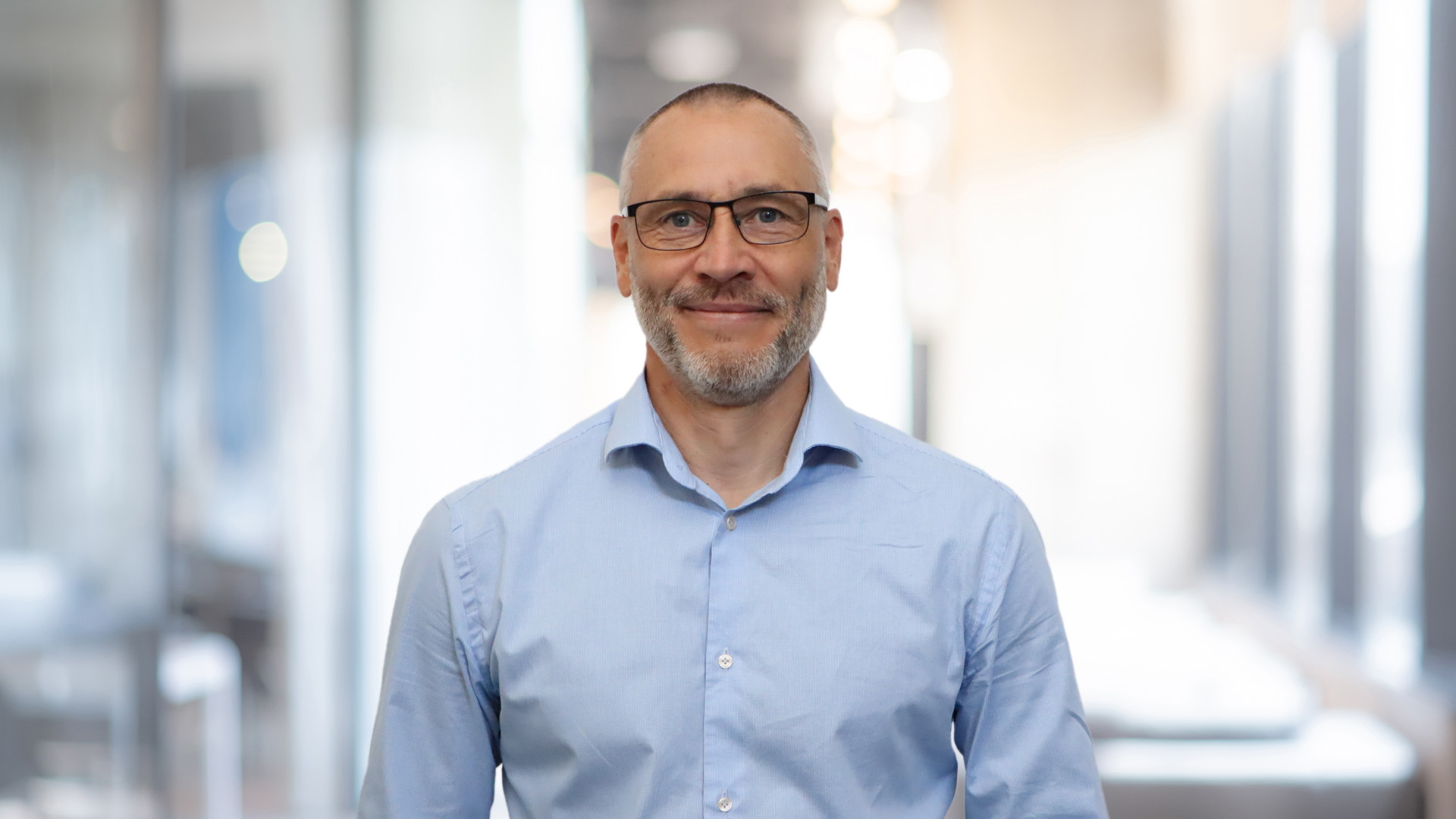 Ulf Johansson
Sweden