AVEVA industrial software
Tailored industrial software
Harness the power of data to kickstart your digital transformation!
Smart factory efficiency and industrial brilliance with AVEVA
Combine Roima Intelligence's rich experience with AVEVA's diverse, cutting-edge industrial software to take your industrial operations to the next level. Roima is the only AVEVA-endorsed system integrator in all of Sweden and Finland.
AVEVA Endorsed System Integrator - how and when?
Thanks to our leadership's vision and the team's hard work and determination, we became an AVEVA-endorsed system integrator in 2021. We are the only AVEVA-endorsed system integrator in Sweden and Finland.
How did we earn this privilege? Let's find out.
Underwent a series of rigorous AVEVA tests
Impressive expertise in AVEVA and related technologies
Proven record of project implementations
Why choose Roima for AVEVA product implementation?
Working with an AVEVA Endorsed System Integrator has great benefits. These benefits are as follows.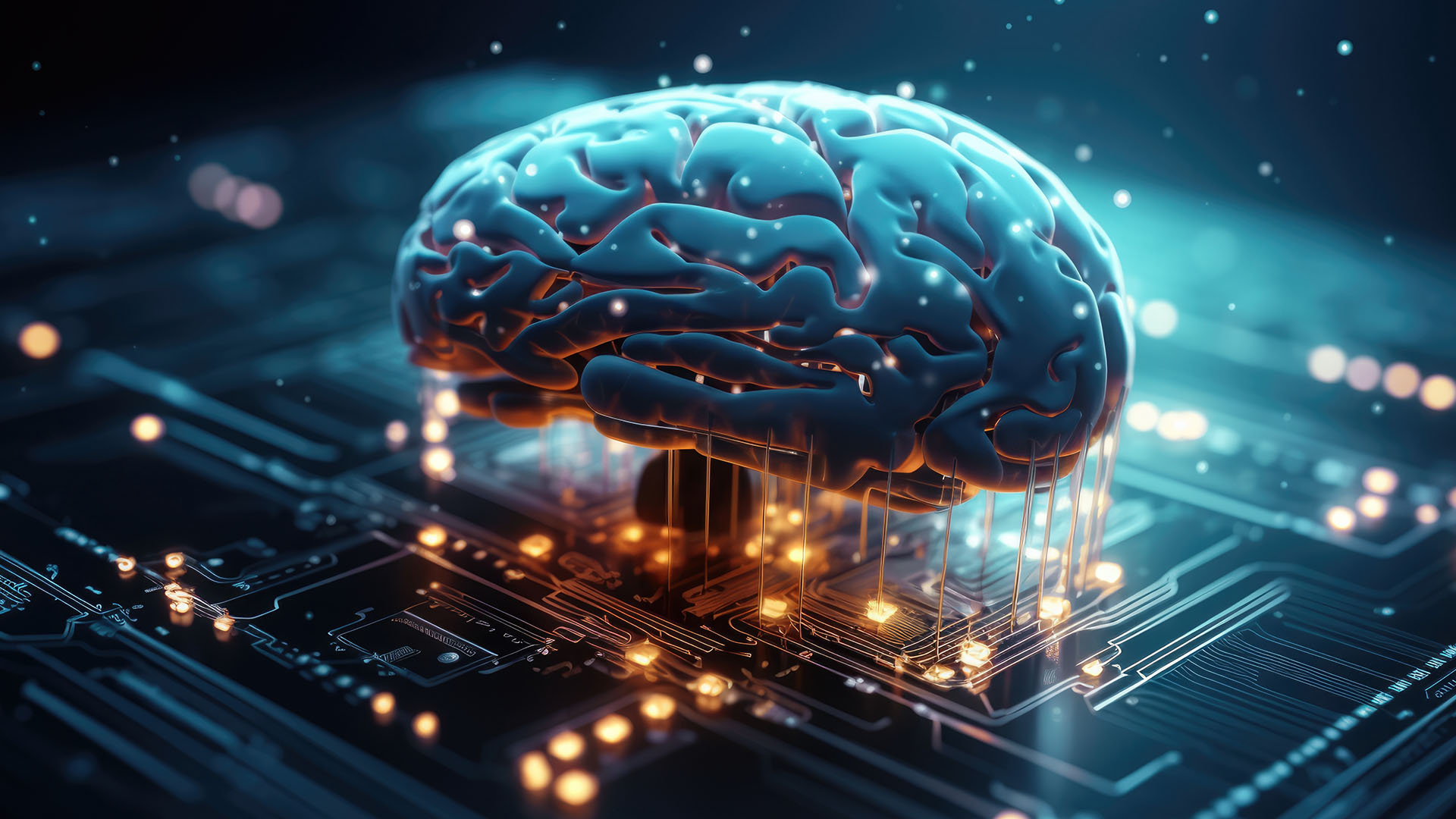 Expertise and knowledge
Our expertise and knowledge make integrating and implementing solutions easy.
Quality control
Our implementation experts have undergone long hours of training to earn their place. Hence, our integrated solutions will meet established industry standards.
Subject matter experts
Our experts implement industry-specific solutions, resulting in customized offerings based on AVEVA's standard software.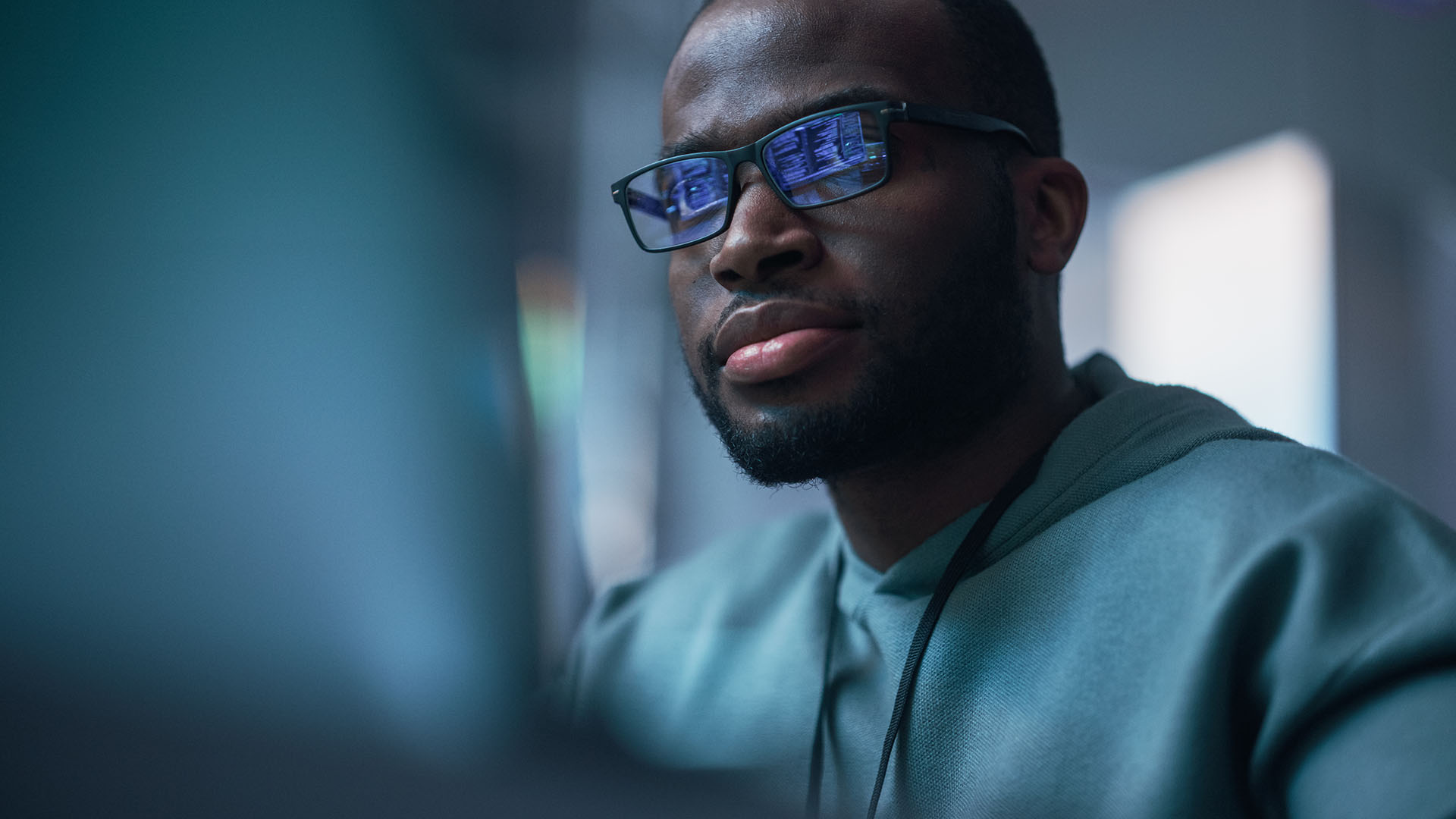 Potent resource pool
We have access to a comprehensive resource pool that allows us to provide post-implementation and troubleshooting support.
Platform-based configuration
We harness the power of AVEVA's standard platforms, expertly configuring them to align precisely with your unique requirements, ensuring your long-term business objectives are met and exceeded.
Roima Intelligence: The Only AVEVA Endorsed System Integrator in Sweden and Finland

ESG case: Sekab

Content type

:

Customer case

ESG case: Westinghouse

Content type

:

Customer case
Want to know more about AVEVA?
Explore further by scheduling a demo through the form or by reaching out to one of our experts directly. We're here to assist you!
Aki Kössilä
Finland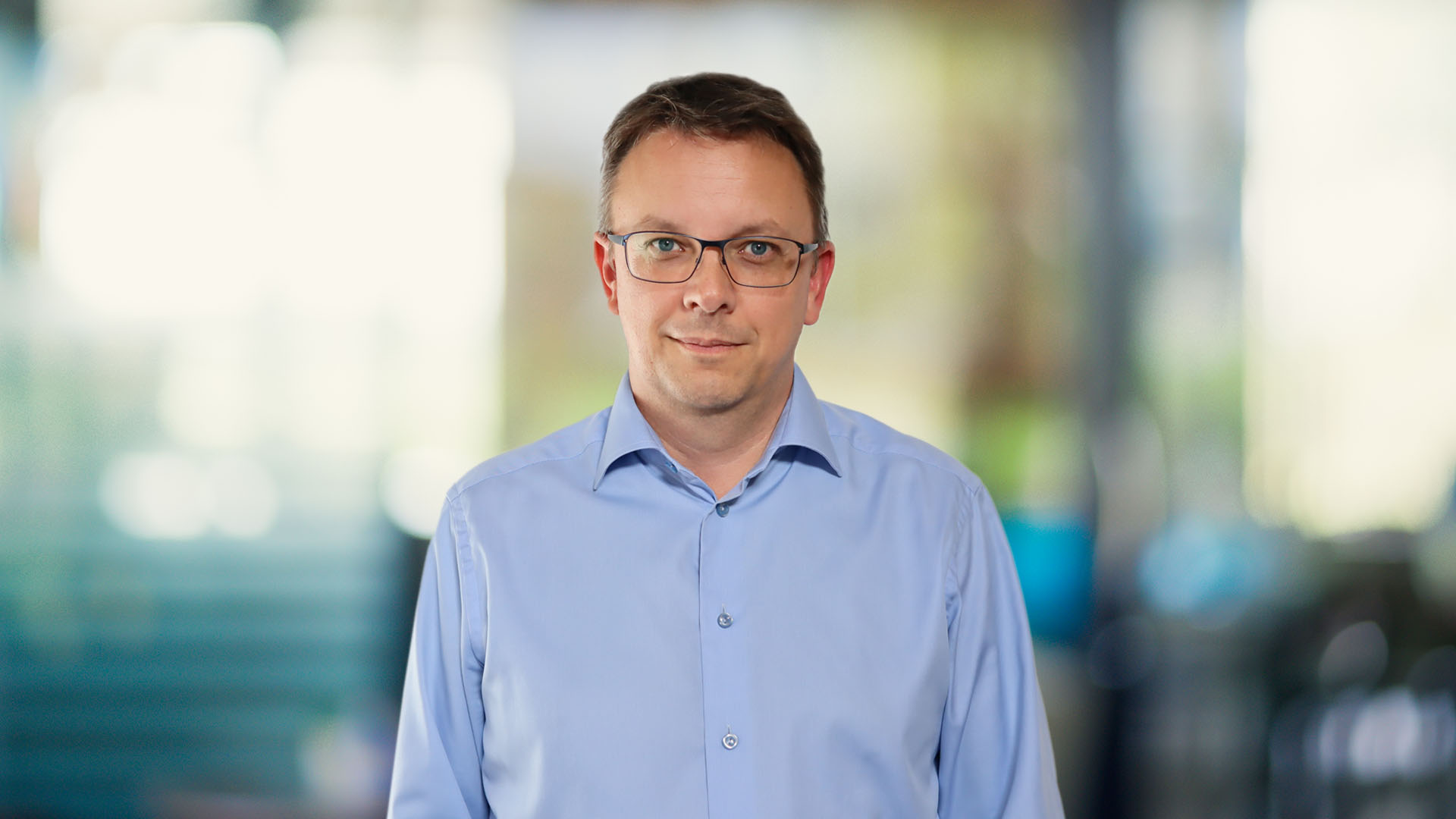 Johan Bäckman
Sweden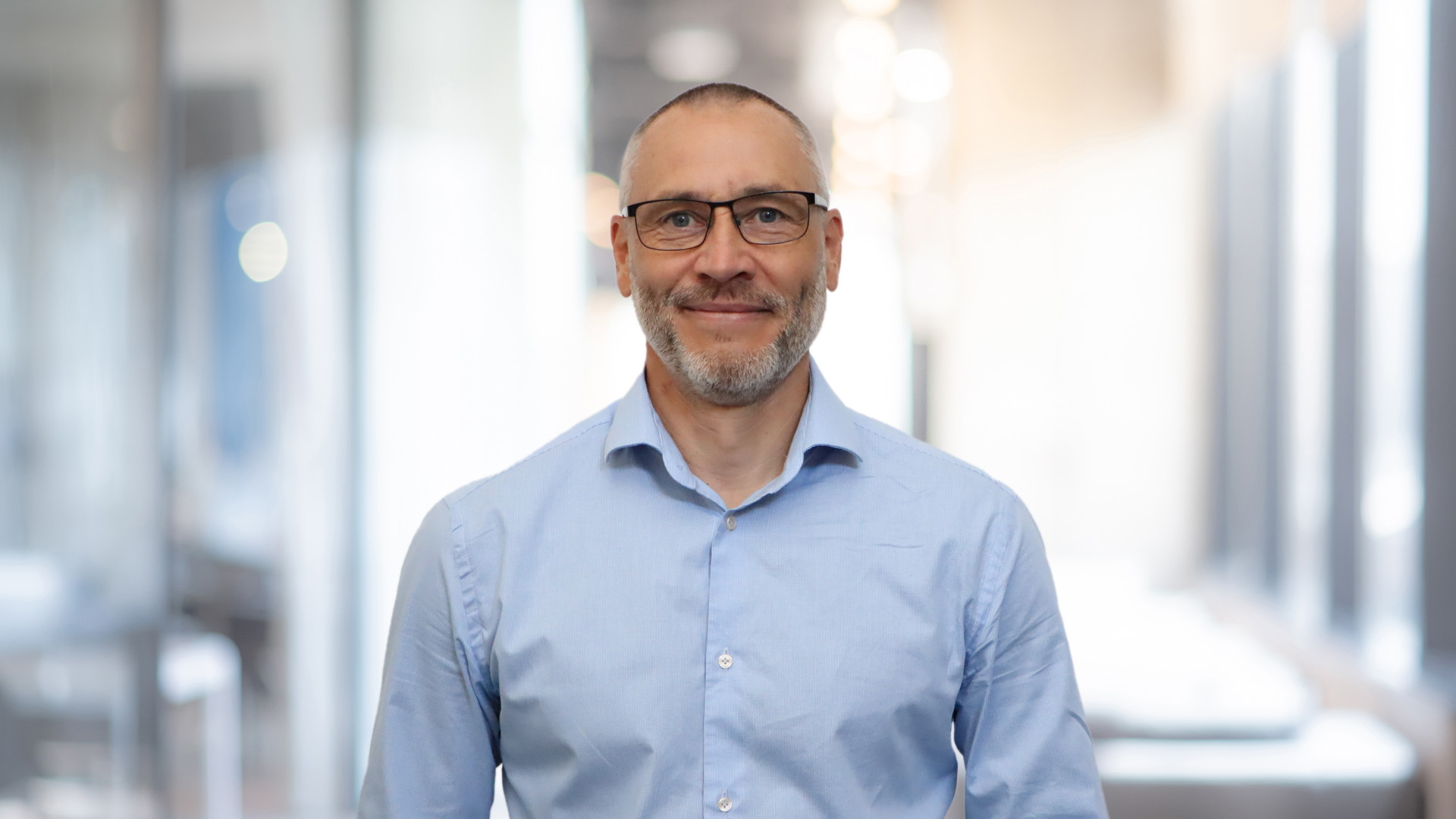 Ulf Johansson
Sweden