B2B ecommerce solutions
Roima solutions
Serve the B2B market with customized strategies and cloud/SaaS solutions.
Elevate your ecommerce game with an extensive and integrated B2B solution
The key to ecommerce success lies in choosing the right solution, adopting the latest trends, and rethinking your strategies to sustain stiff competition. Benefit from Roima's rich experience, seasoned industry experts, and technical knowledge to navigate the tricky ecommerce waters.
Streamlined ordering
Streamline B2B ecommerce for better transactions: Cut errors, delays, simplify orders
Enhanced efficiency
Smooth B2B ecommerce for savings and efficiency: Automate orders, inventory, payments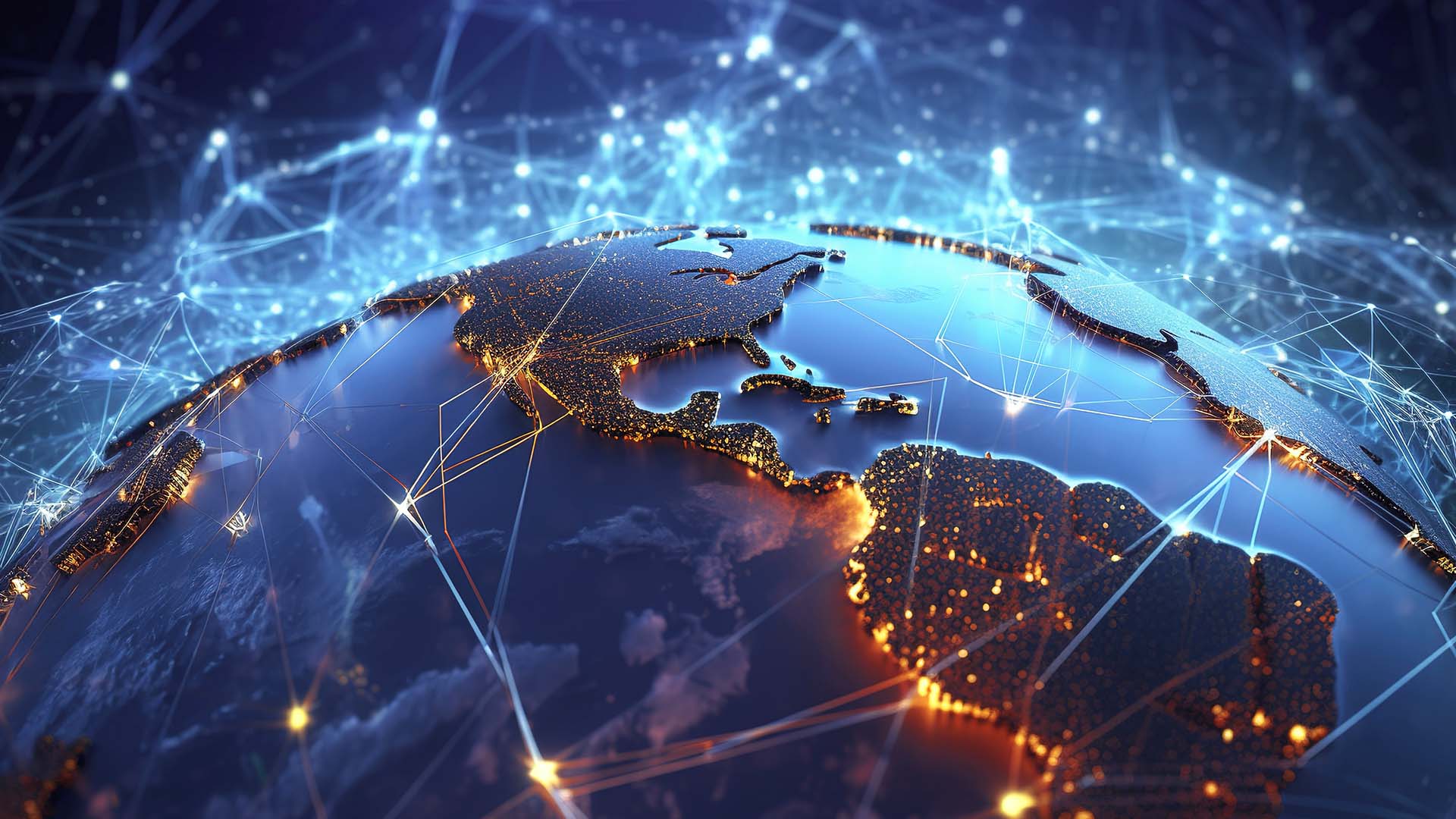 Global reach
B2B ecommerce is the key to market expansion, new partnerships, and fresh revenue streams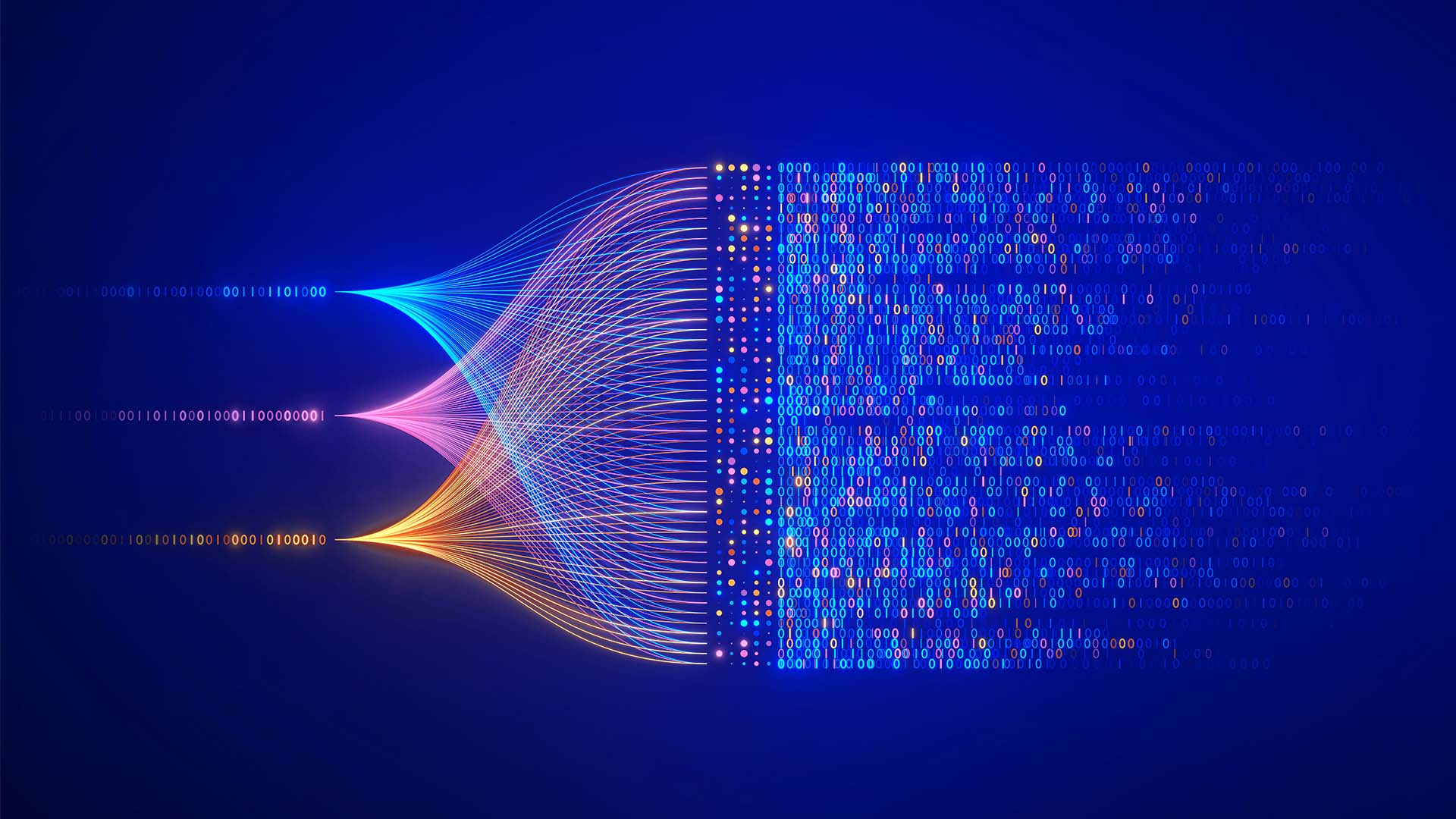 Data insights
Get analytical insights from B2B ecommerce for refined marketing and decision-making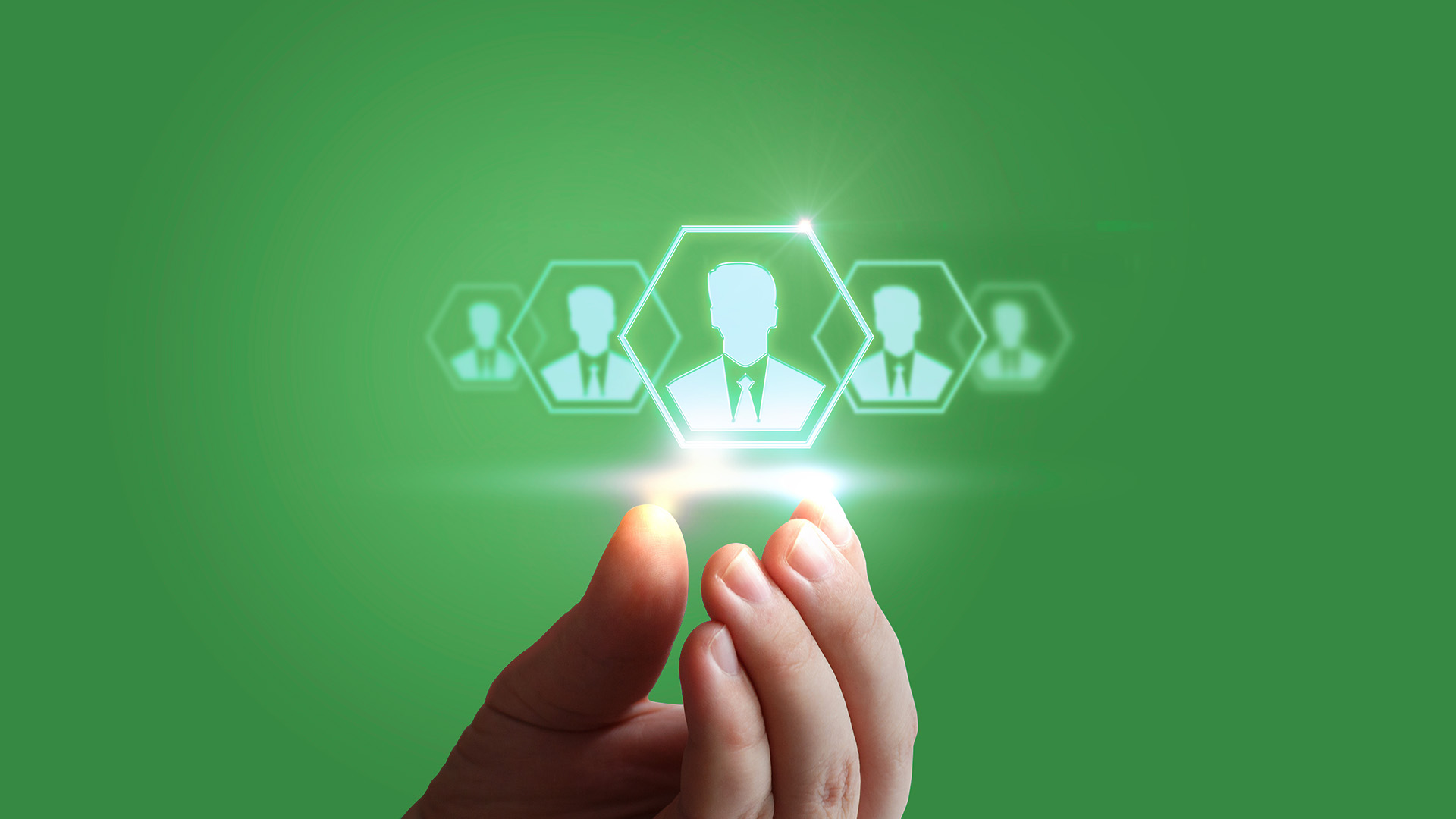 Personalized experiences
Custom B2B ecommerce through tailored pricing recommendations based on customer history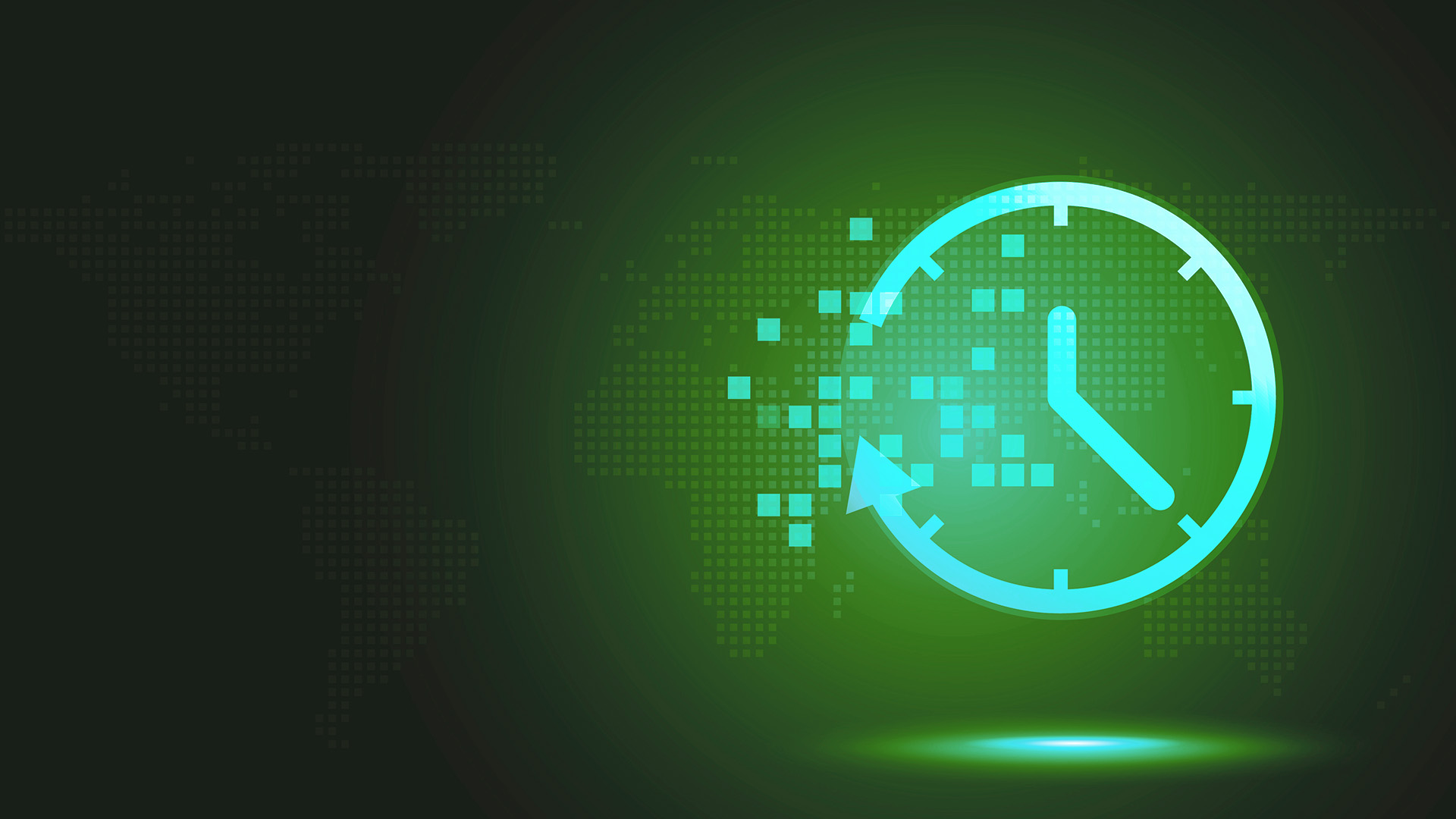 24/7 accessibility
B2B platforms offer 24/7 access to place orders and accommodate customer schedules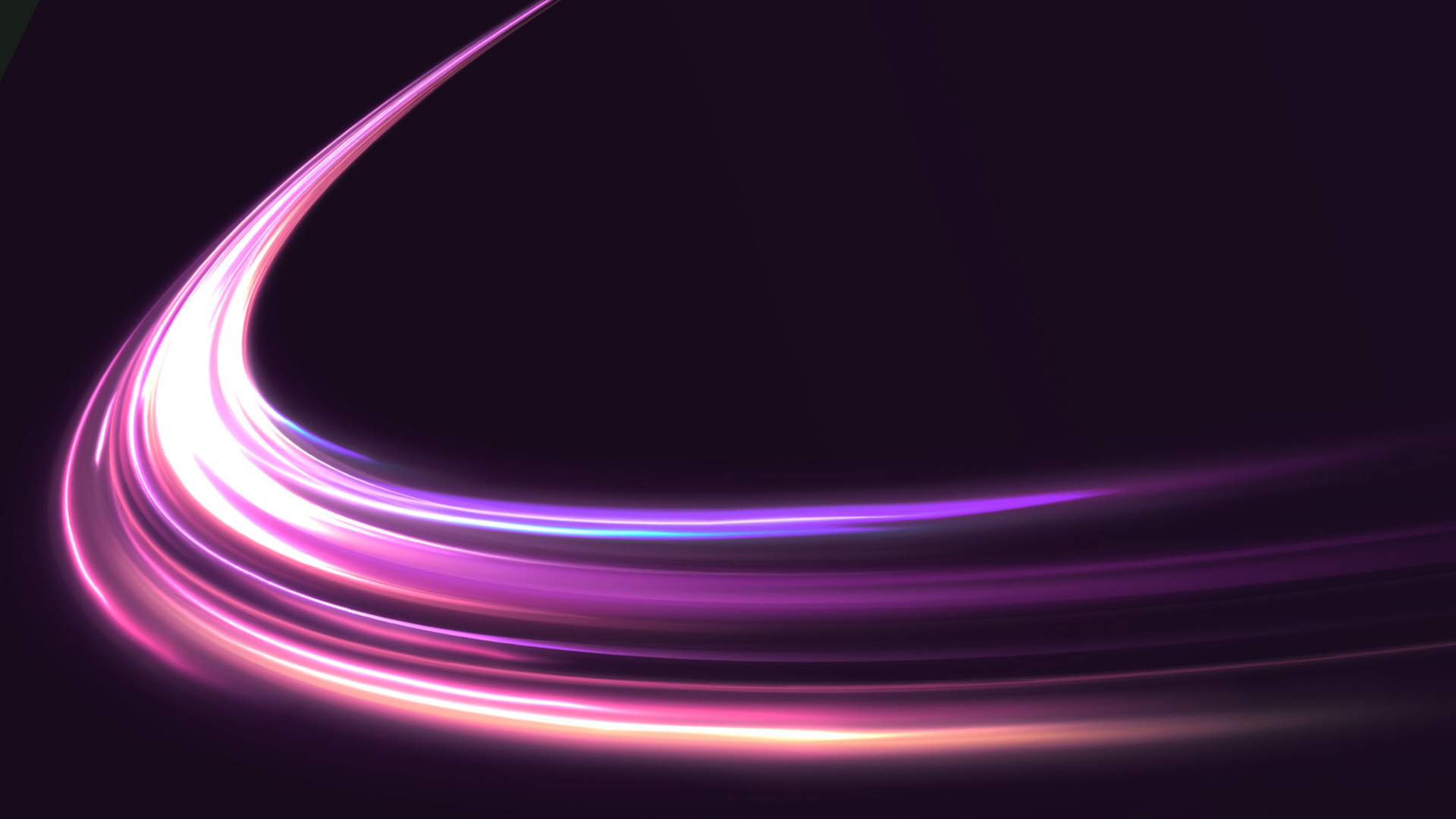 Reduced costs
Automate paperwork and order processing tasks while cutting costs with B2B ecommerce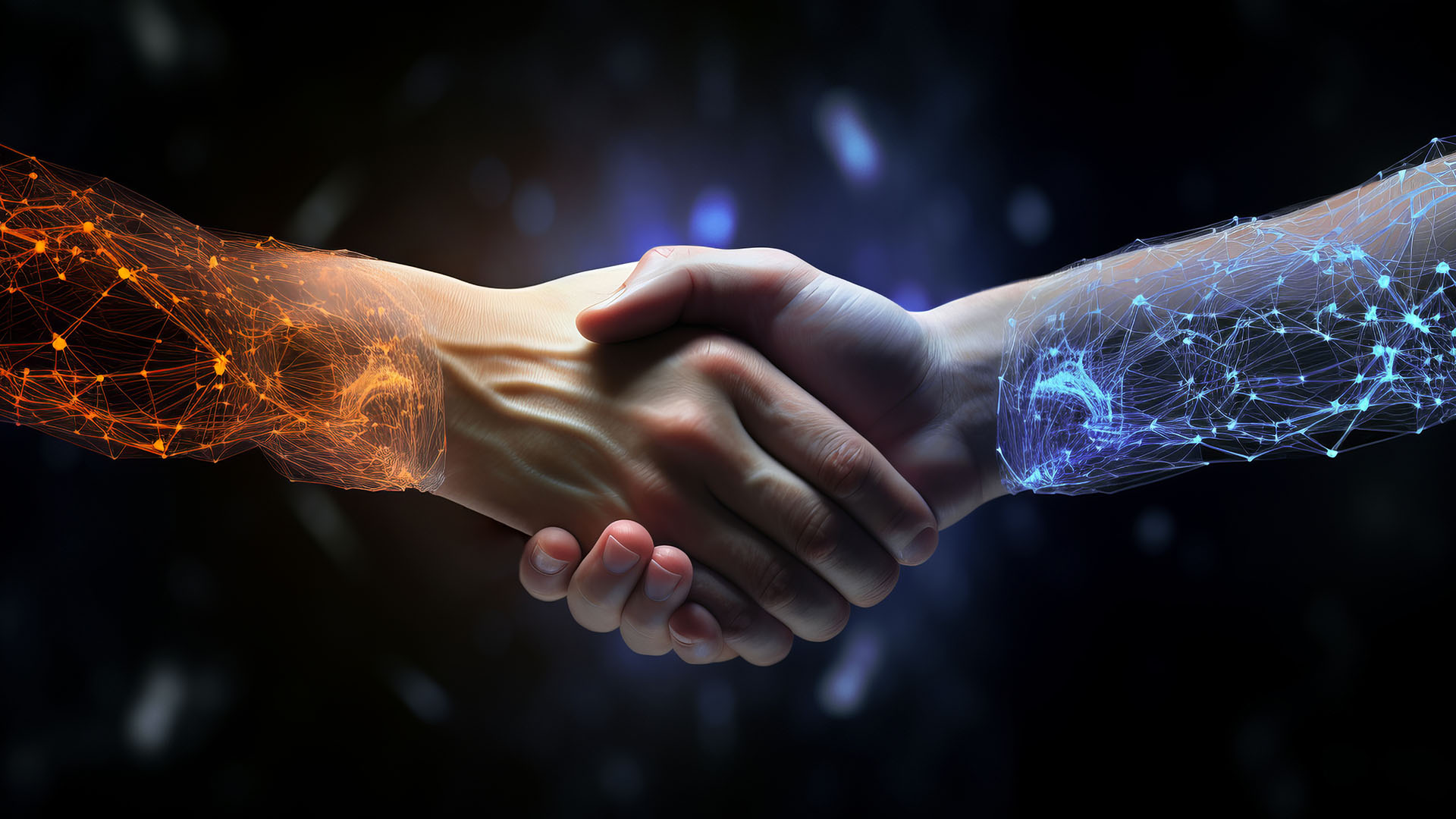 Customer relationships
B2B platforms cement customer ties via portals for order tracking and account management
Transform Your B2B ecommerce with 3D
Discover the future of B2B ecommerce through Parttrap® ONE's 3D technology. Elevate your platform with features like Spare Parts Management, CPQ solutions, and interactive virtual showrooms in 3D
Revolutionizing Packaging Solutions: The Hazel 4D Success Story

Content type

:

Customer case

Joining forces to streamline e-commerce for Manufacturing and Distribution companies

Roima Intelligence Inc. and Part Trap AB join forces

Content type

:

Press release
Contact us by using the form or by reaching out to one of our experts directly. We're here to assist you!
Chris Robinson
USA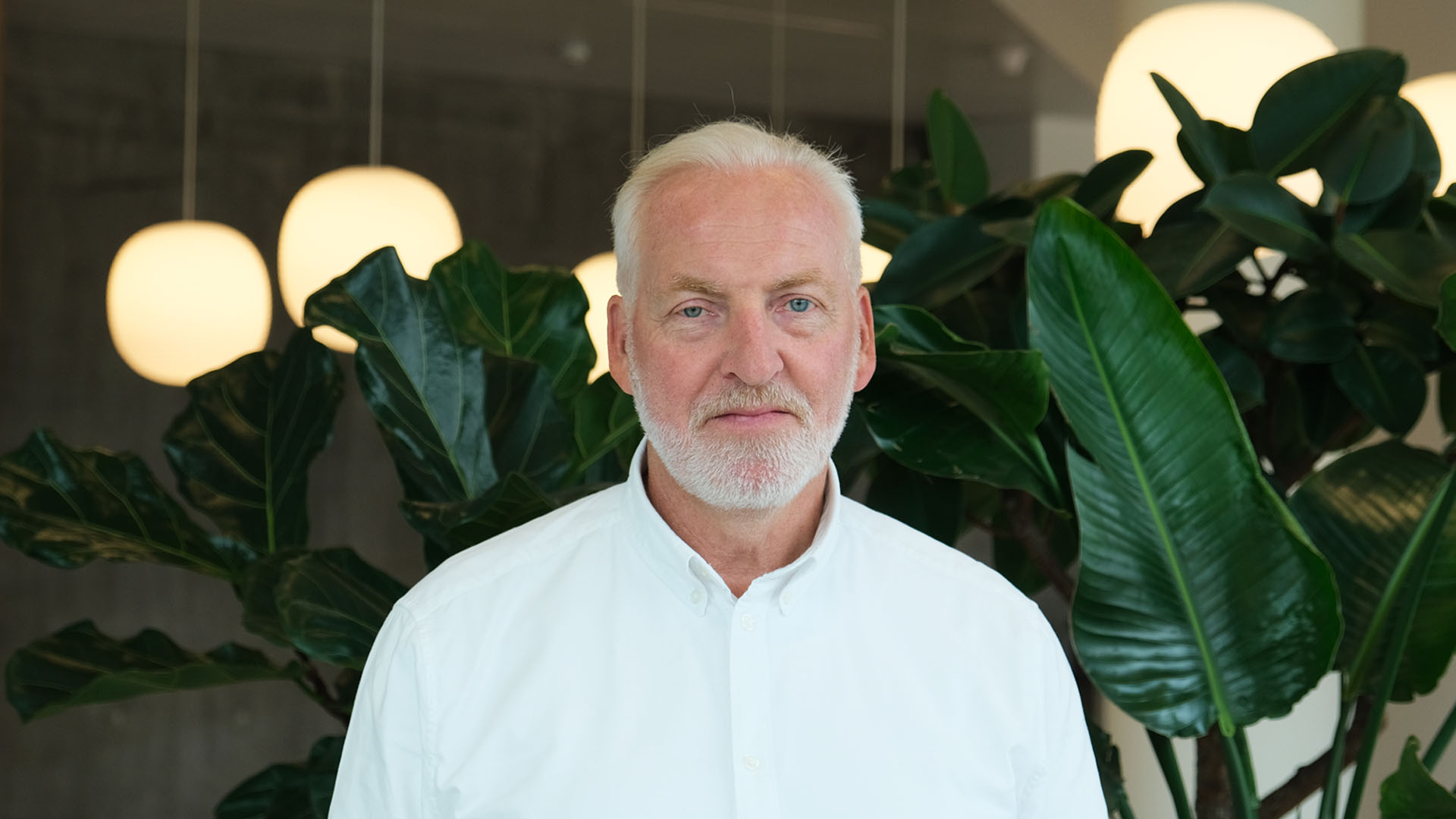 Ove Tengberg
Sweden
Mikael Lindholm
Finland