Forest and paper
Industry
Optimize your timber and pulp operations with the right tech and expertise
Invest in the right technology and embrace sustainability for prolonged excellence
Transformation is vital for relevance and competence, particularly in the forest and paper industry. Roima provides the tools and know-how to deal with challenges like resource scarcity, climate change, and ever-changing regulations. Experience efficiency, profitability, and unmatched quality while promoting clean technology investments and sustainability.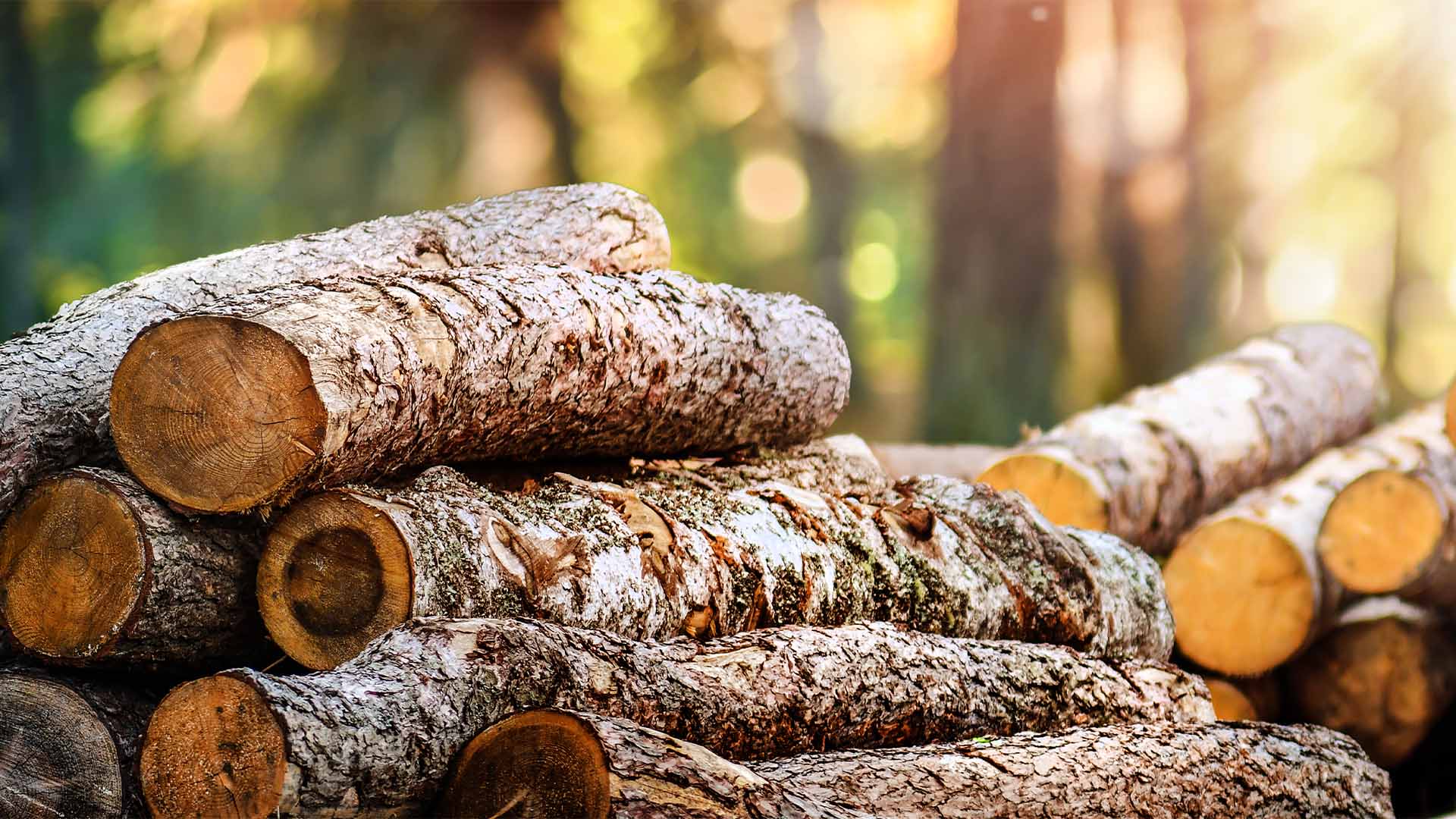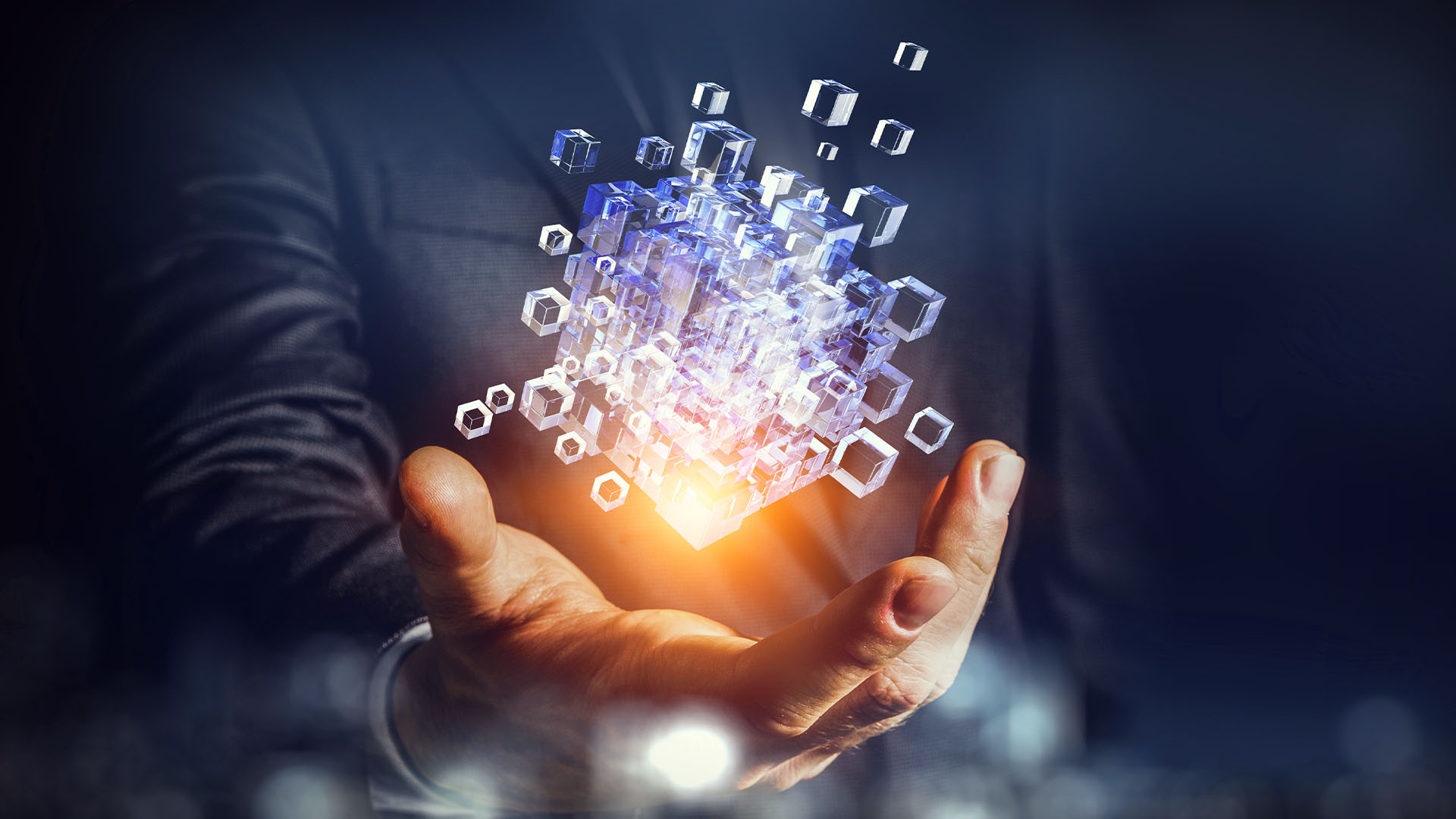 Integrated business planning (IBP)
Our holistic solutions optimize operations, handle demand shifts and resource challenges.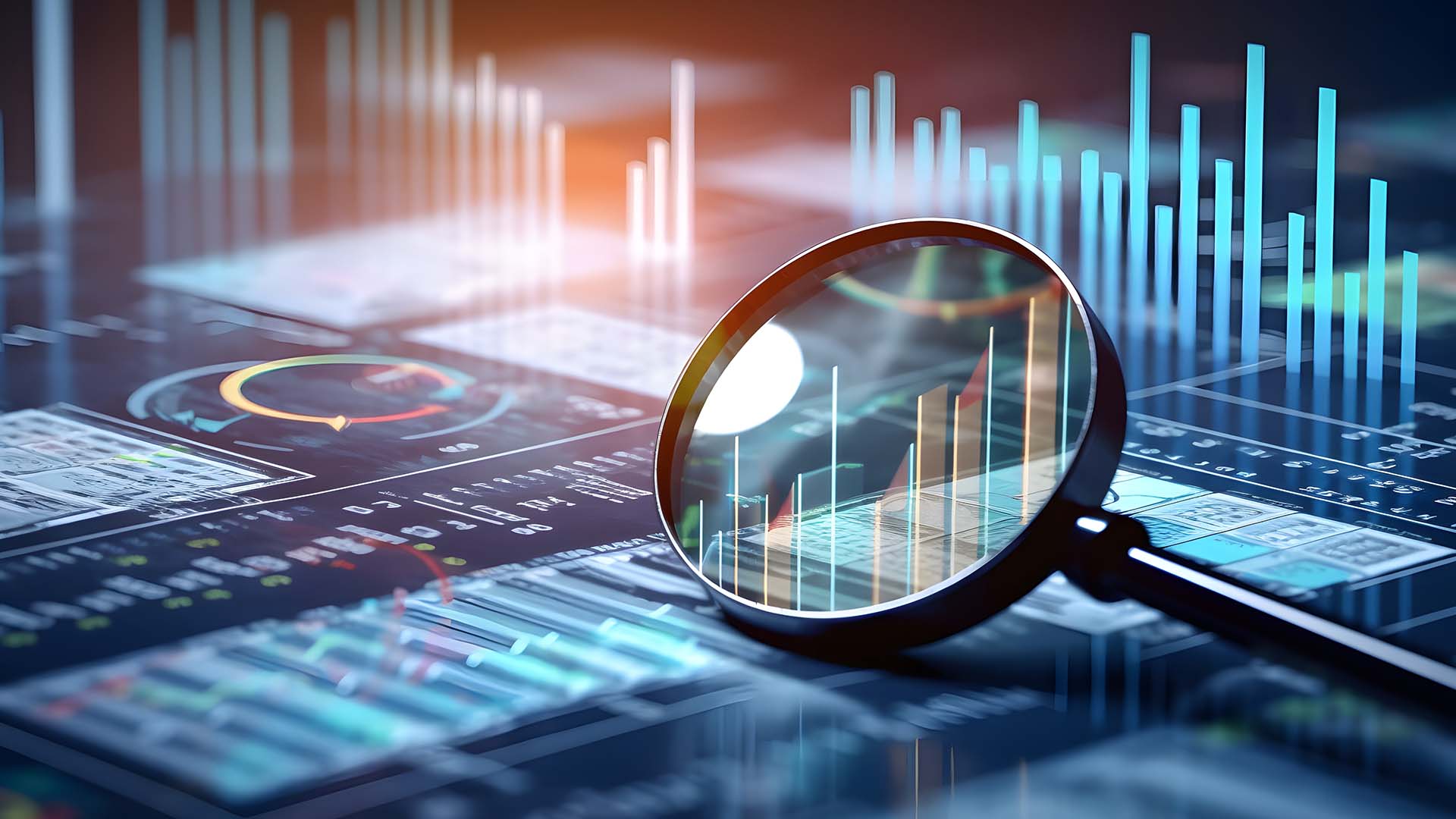 Process transformation
Optimize factory management, manufacturing, and resource use for peak productivity.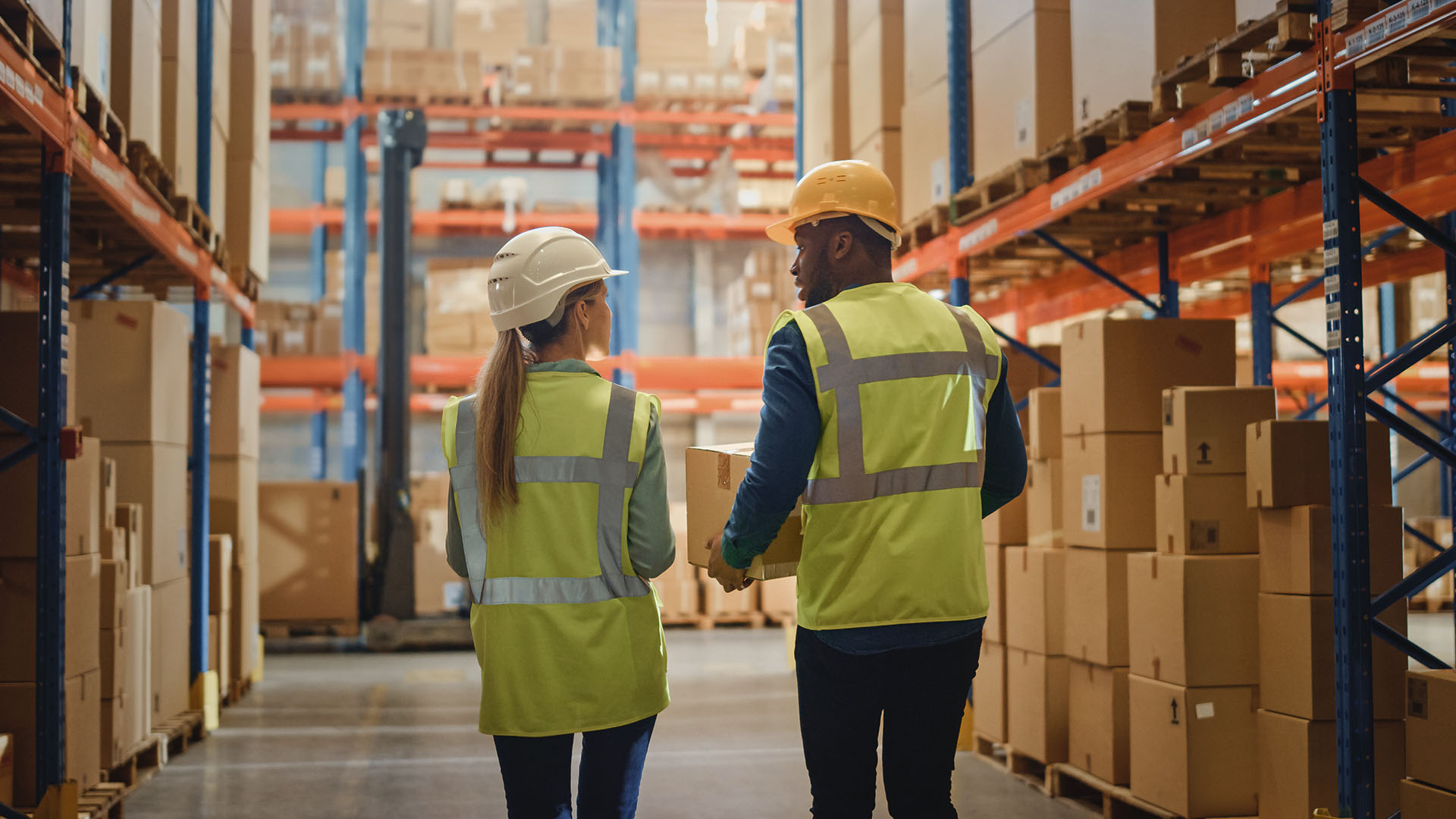 Logistics and retail optimization
Optimize retail and logistics operations with our 3PL SaaS for efficient supply chains.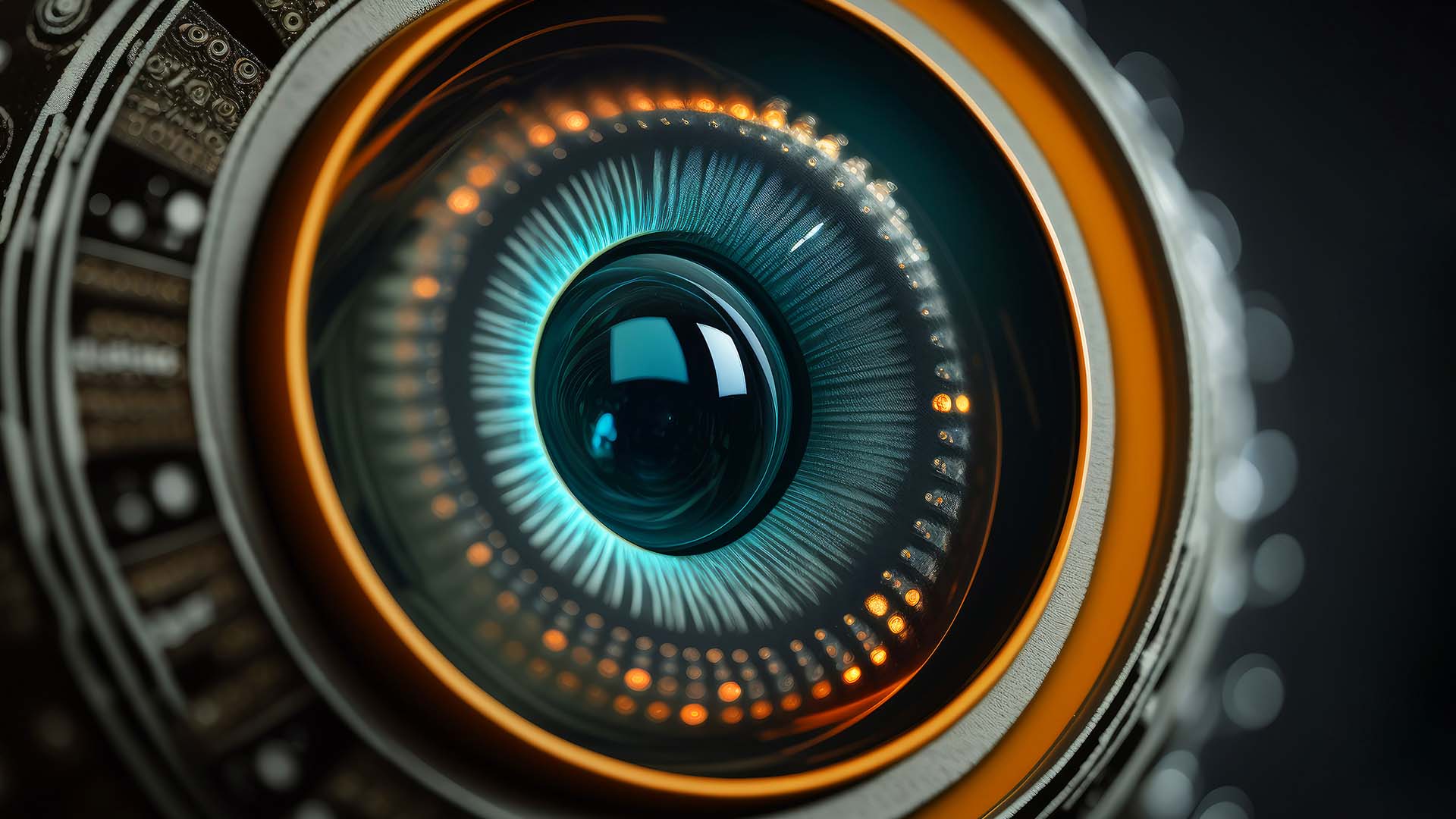 AI and machine vision quality
We use AI and ML to improve product quality, plus manufacturing precision and performance.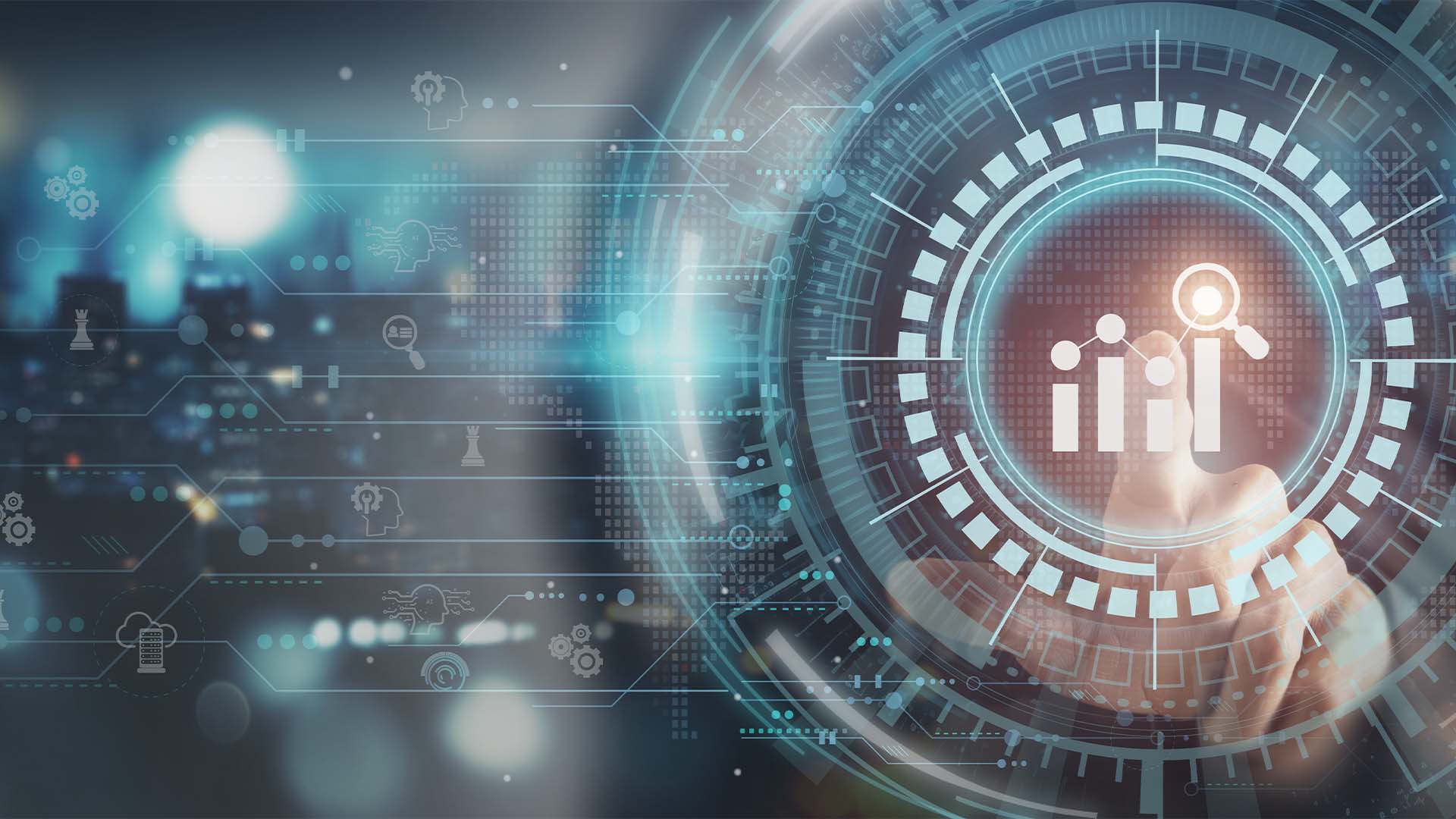 Resource efficiency management
We optimize resources via predictive analysis, waste reduction, and sustainability focus.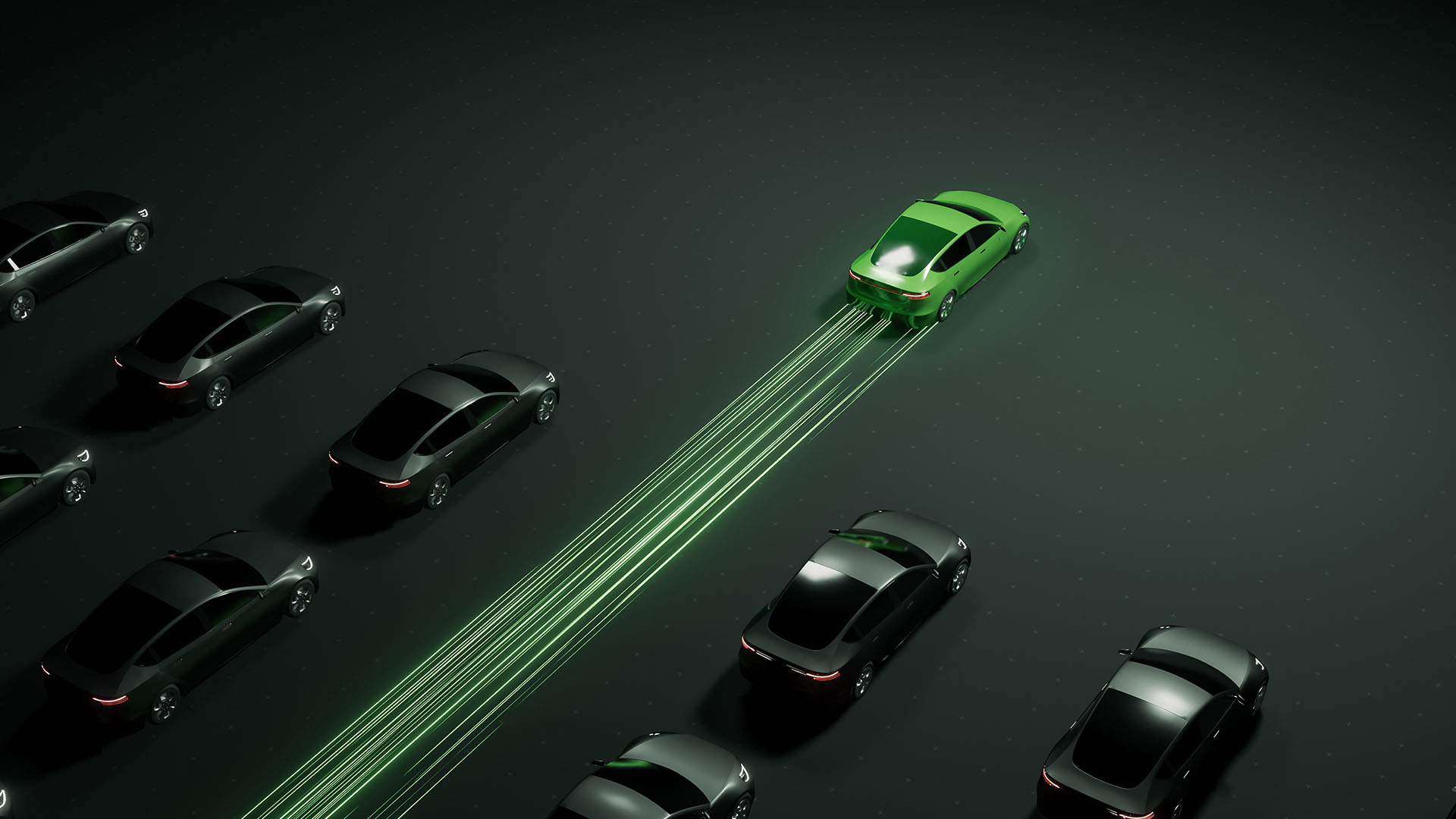 Sustainability compliance
Ensure sustainable operations and regulatory compliance, monitor emissions with Roima.
MES for paper production
Custom MES for live monitoring, data collection, and paper manufacturing refinement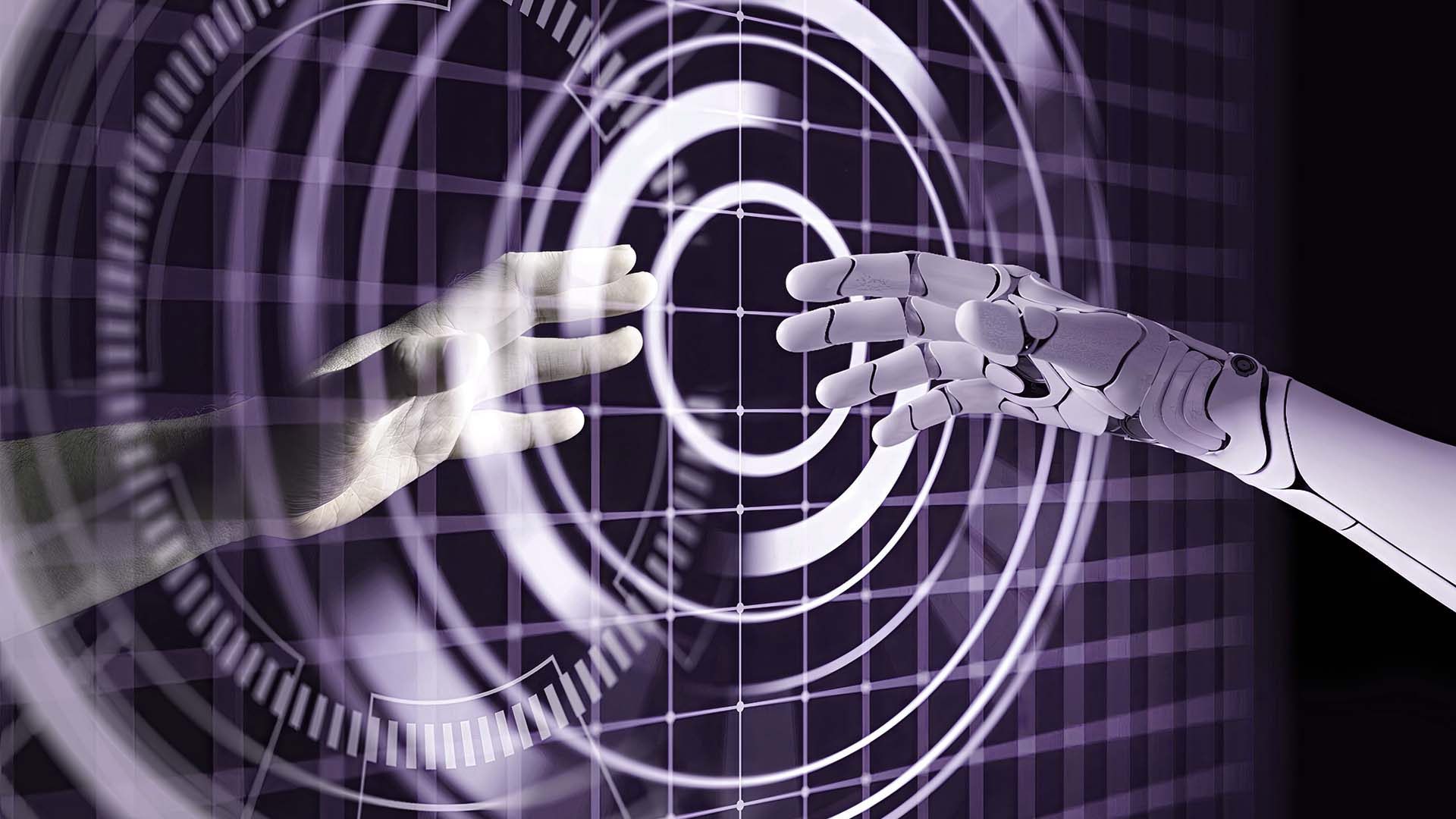 Digital twin Innovation
Risk-free process testing and innovation for simulation with digital twin technology.
Roima Intelligence partners with PlanetTogether to provide complete MES and APS Solutions for manufacturers

Prioritizing assets based on business risk

Minimizing waste while increasing effectiveness and productivity
Contact us by using the form or by reaching out to one of our experts directly. We're here to assist you!