Metals and mining
Industry
Optimize operations for enhanced speed, efficiency, and environmental responsibility
Begin your journey of transformation by partnering with experts
Speed, efficiency, profitability, and sustainability are the cornerstones of metal and mining operations. From exploration, unearthing, mine cost analysis, and forecasting to supply chain management, Rolima Intelligence gives you a comprehensive view of these activities and the tools to manage them, resulting in seamless production.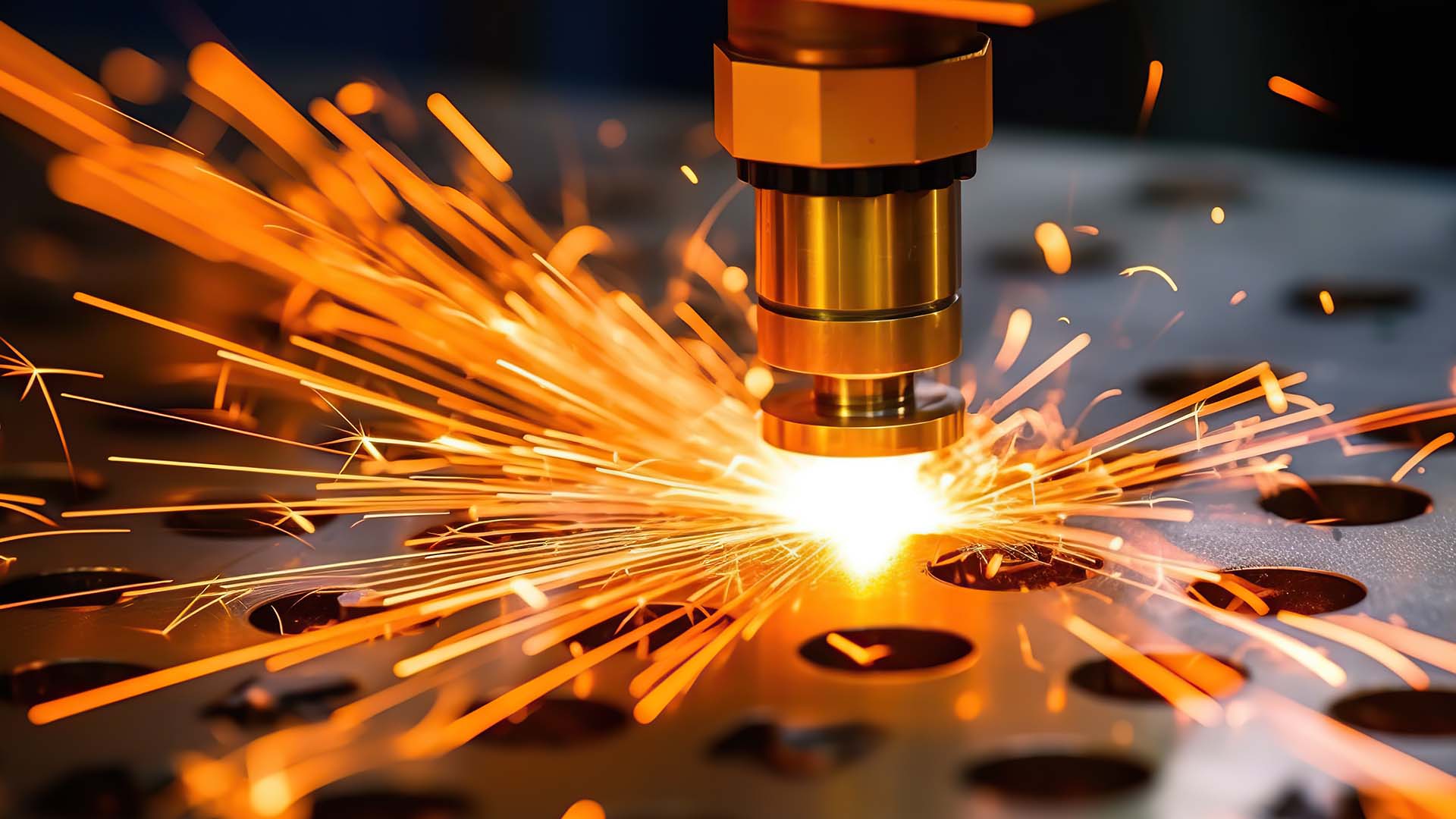 Production optimization
Roima's software boosts production with real-time insights, improving scheduling and decisions.
Quality control and traceability
Ensuring quality and compliance, our tools monitor production parameters, enabling traceability.
Inventory and supply chain management
Efficiently manage materials, components, and products for reduced waste and better turnover.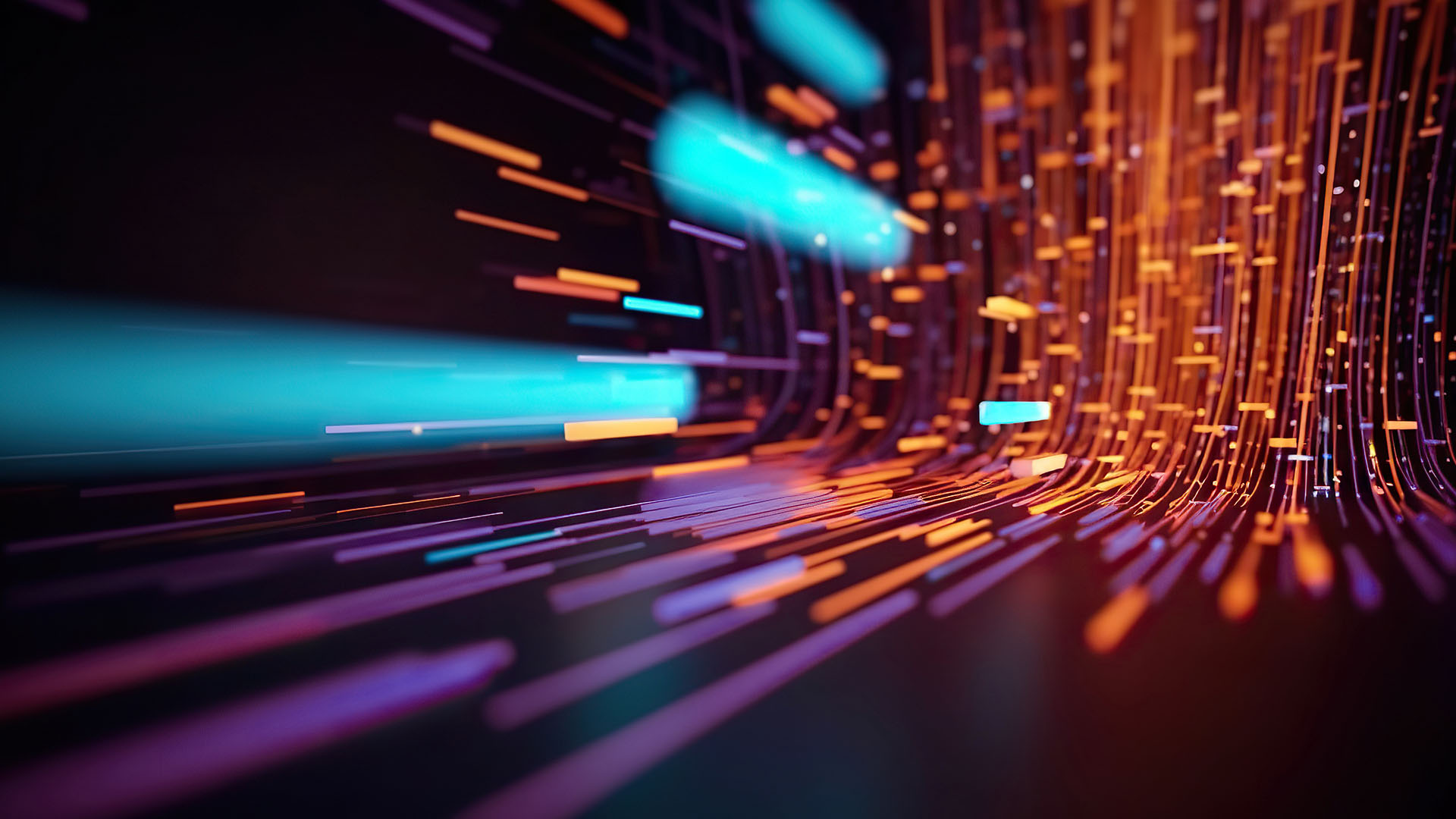 Data analytics and process insights
Our solutions analyze data for trends, process optimization, and informed decisions.
Energy efficiency and sustainability
Our software promotes energy efficiency, saves costs, and supports sustainability.
Maintenance and reliability
Predictive maintenance tools prevent costly breakdowns, improving reliability.
Regulatory compliance and reporting
Our solutions ensure compliance with standards and regulations, with reporting.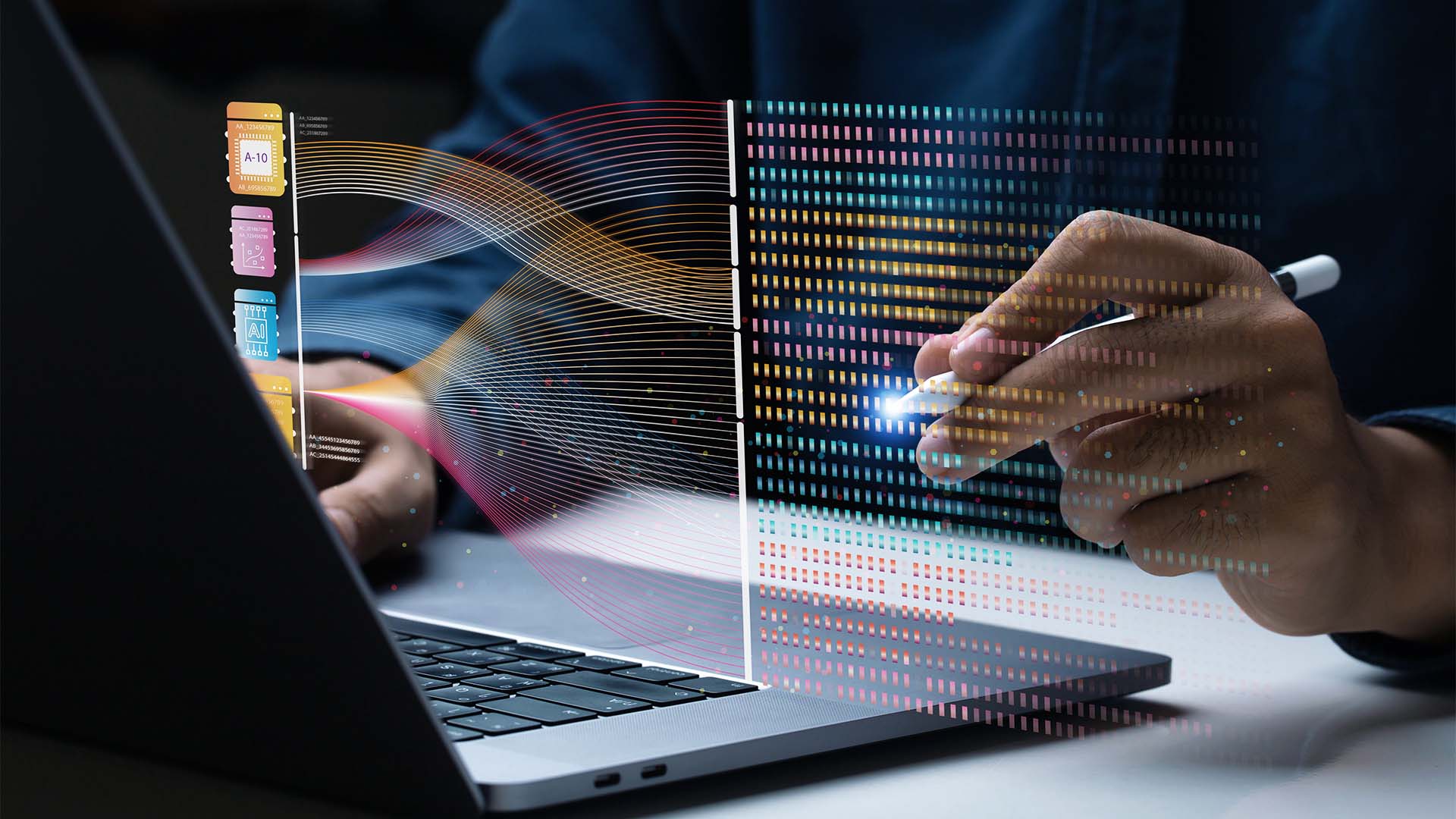 Operational streamlining
Streamlining, identifying bottlenecks, and improving enhanced production efficiency.
Prioritizing assets based on business risk

Minimizing waste while increasing effectiveness and productivity

Increasing awareness throughout operations to drive better decisions
Contact us by using the form or by reaching out to one of our experts directly. We're here to assist you!