Roima expert services
Solutions
Get the right insights to redesign business processes and prepare for future challenges.
Surefire blueprint for success
Have a plan but don't know how to execute it? No worries, Roima is here. Whether it's discrete manufacturing, logistics, or automation, or you're looking for an expert to take your company in a new direction, Roima's business consulting services have the answer.
Fleet of experts
Knowledgeable experts in various business aspects to give you valuable insights.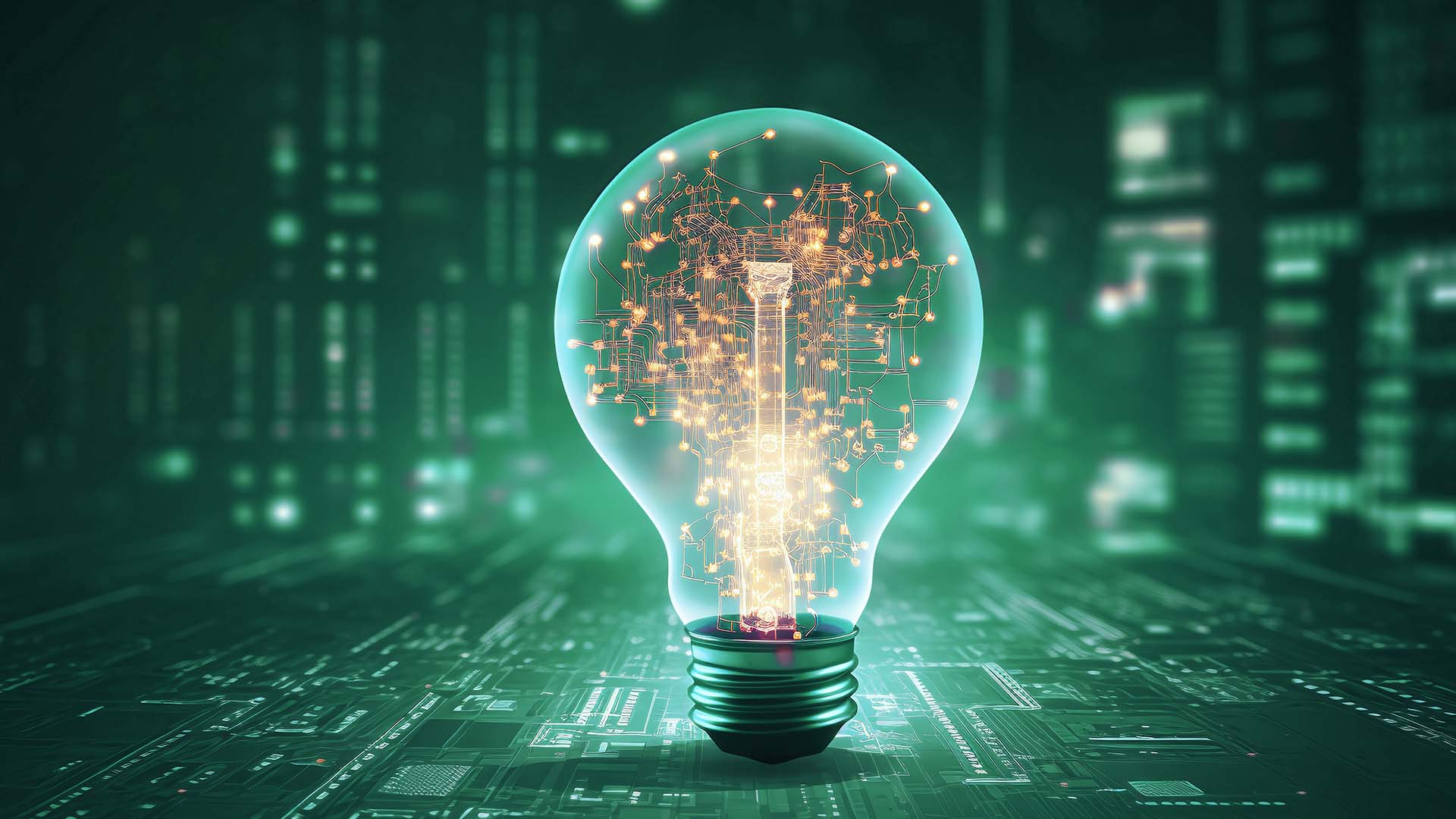 Problem-solving approach
Adopt a fresh perspective to address problems and develop practical solutions.
Goal-setting
Setting realistic goals enables focus, motivation, and accountability for your business.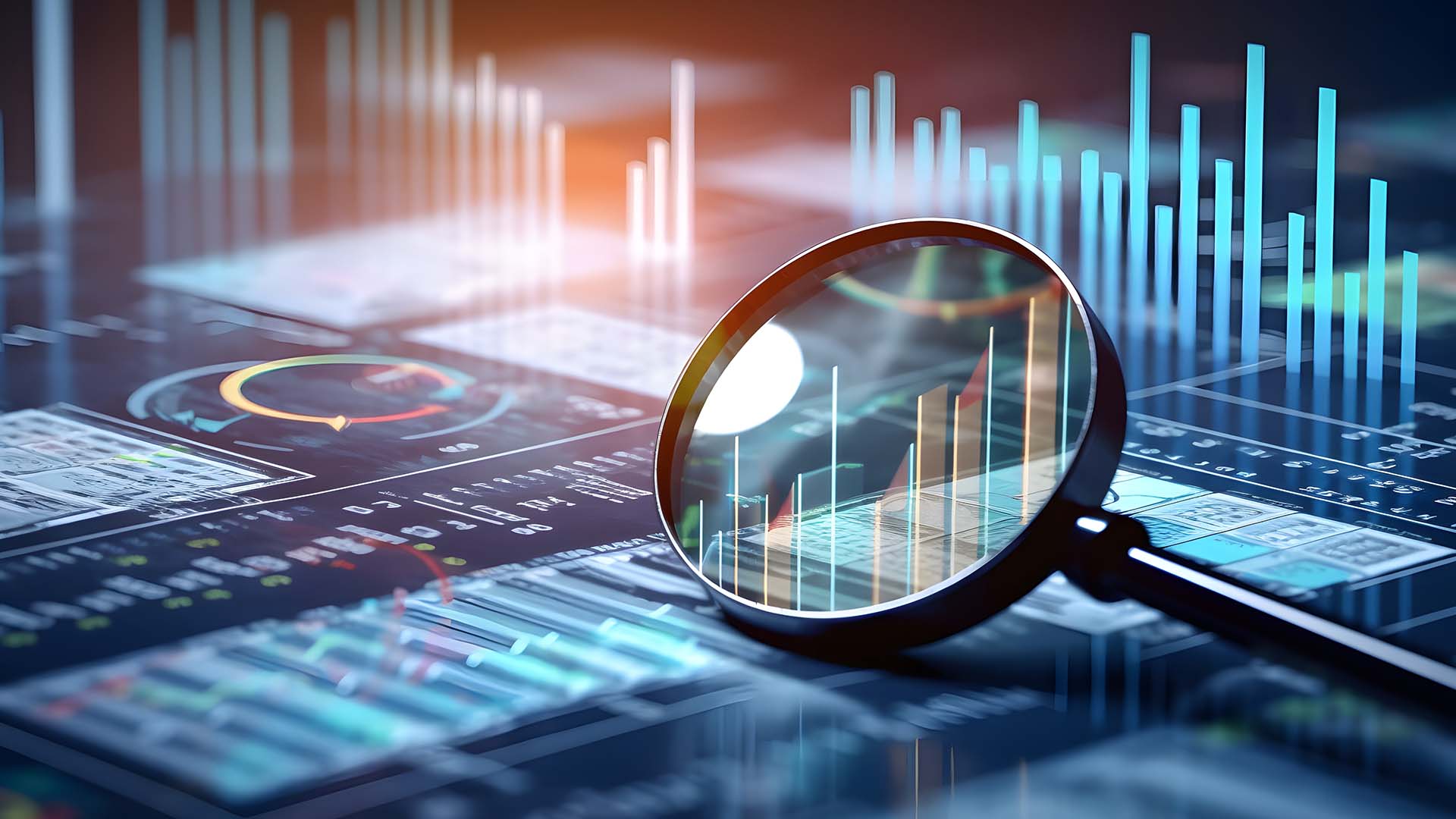 Market research
Detailed research and market trend analysis enable you to make informed decisions.
Contact us by using the form or by reaching out to one of our experts directly. We're here to assist you!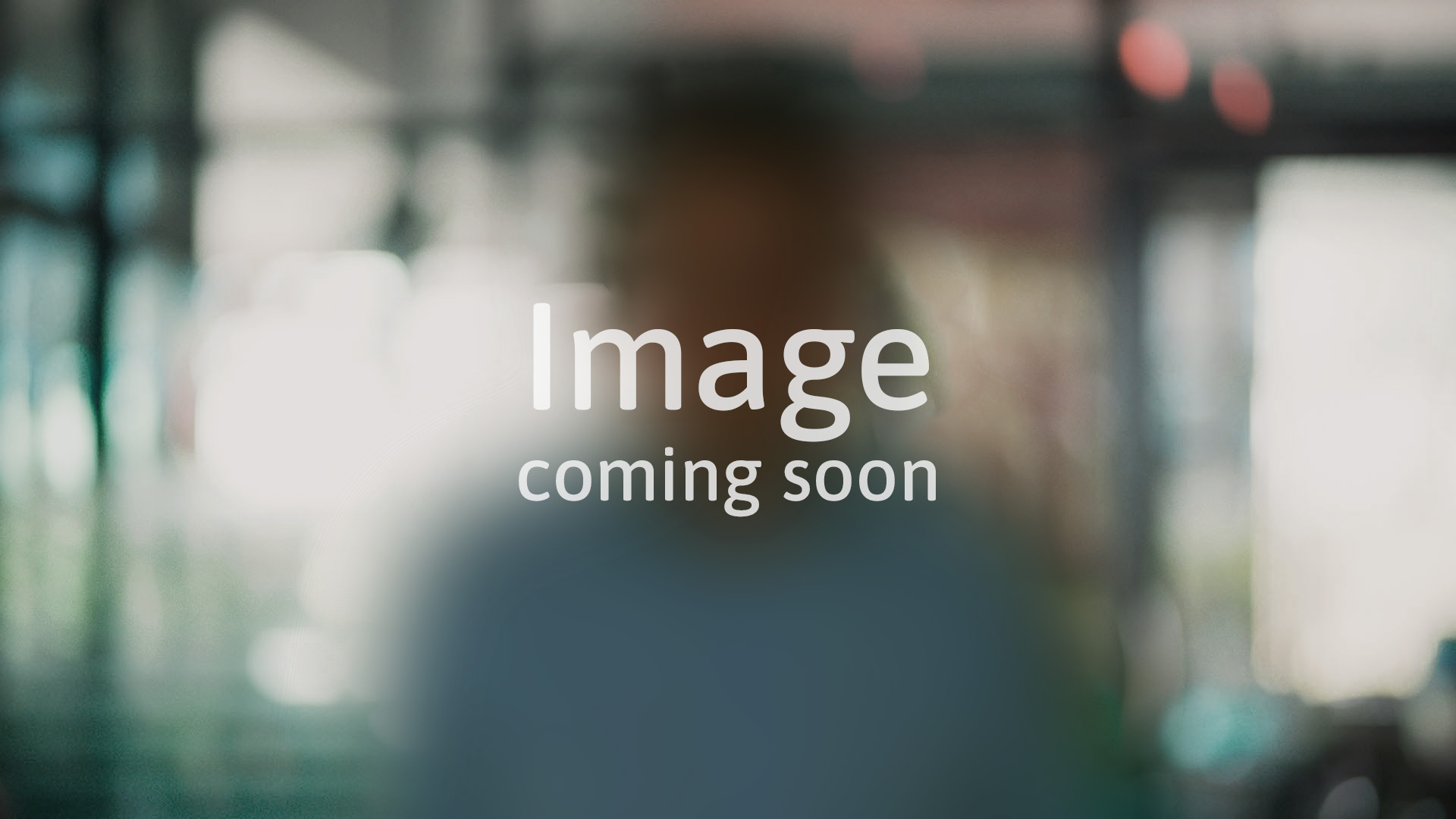 Sampo Reivilä
Finland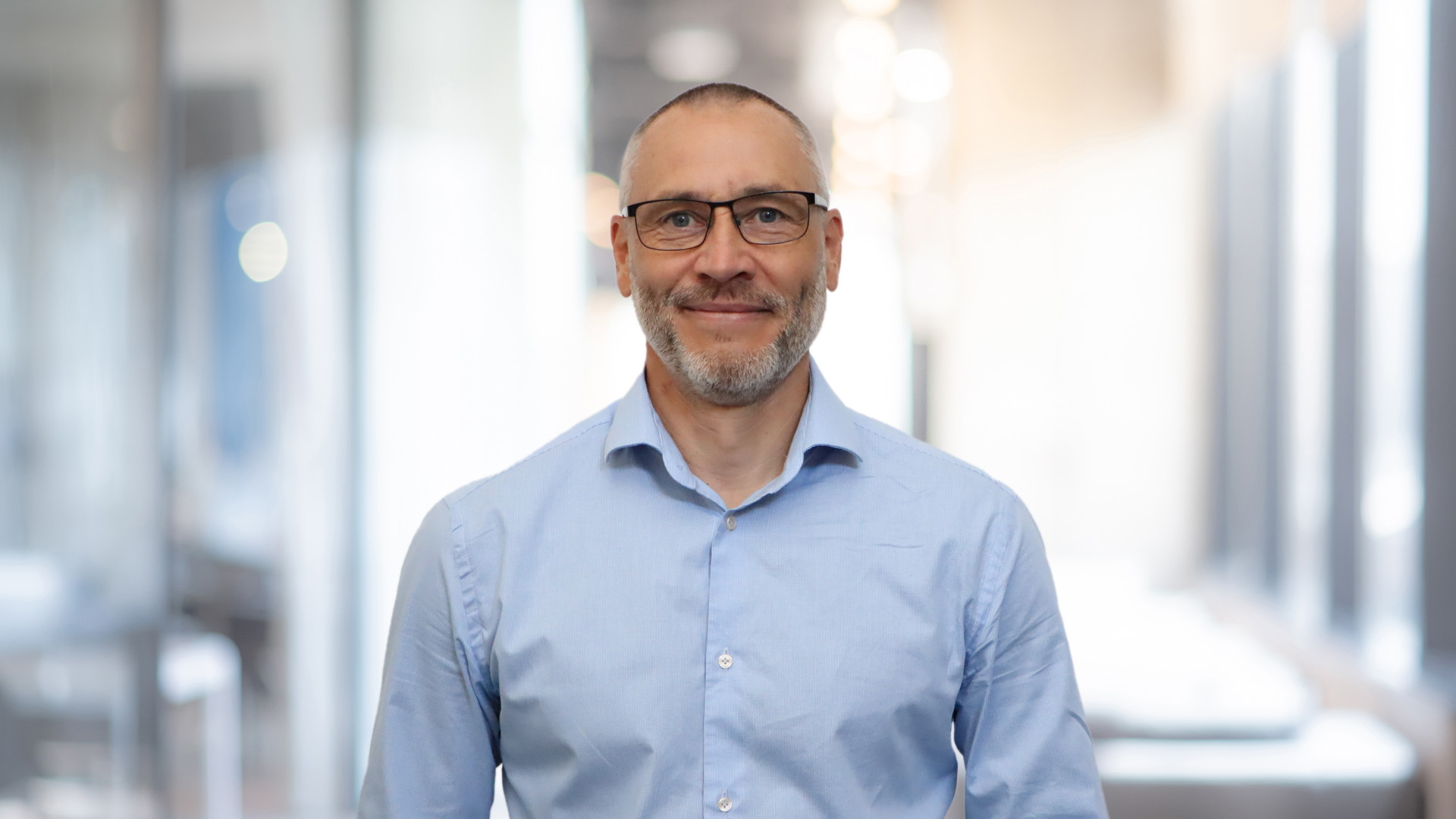 Ulf Johansson
Sweden