Logistic solutions
Roima solutions
Improve decision-making and transportation efficiency with flexible and scalable end-to-end logistics management strategies.
Break barriers and unlock new levels of logistical excellence
Today's logistics challenges demand innovative solutions. Roima Intelligence's logistics and 3PL solutions include using customized strategies and innovative technologies such as AI and ML. Benefit from our modular implementation of tools and frameworks to suit your business needs.
Efficiency and accuracy
Automate order processing and inventory management with custom logistics software
Visibility and tracking
Make wise decisions and rectify errors quickly with real-time logistics tracking
Route planning and savings
Optimizing routes via logistics considering distance, fuel, labor, and carbon costs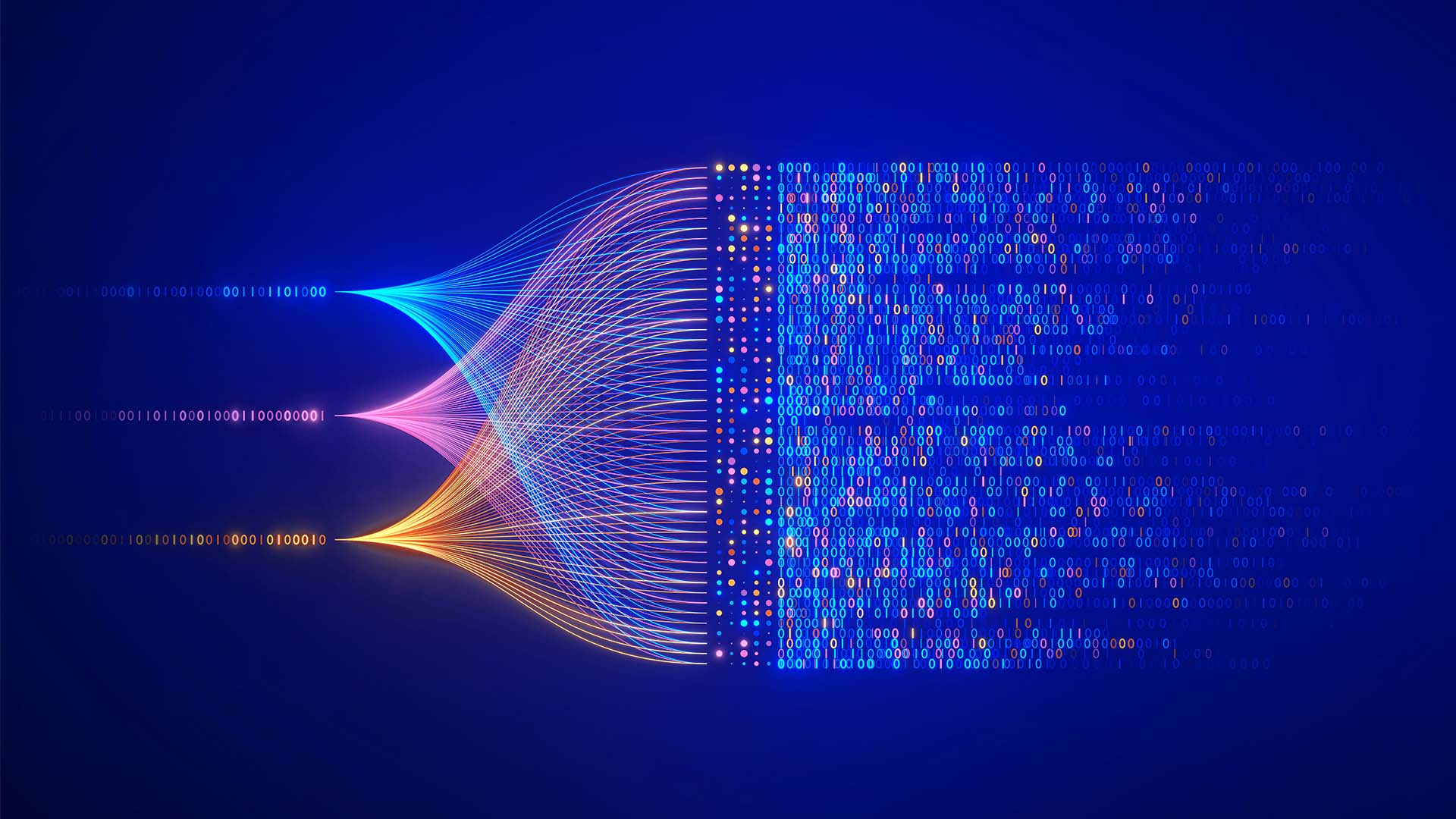 Data-driven insights
Use logistics software for trend analysis, spotting errors and adding strategic choices
Inventory optimization
Logistics solution provides inventory insights about demand, lead times, stock levels
Compliance and documentation
Automate compliance, manage docs, cut errors, refine paperwork with logistics software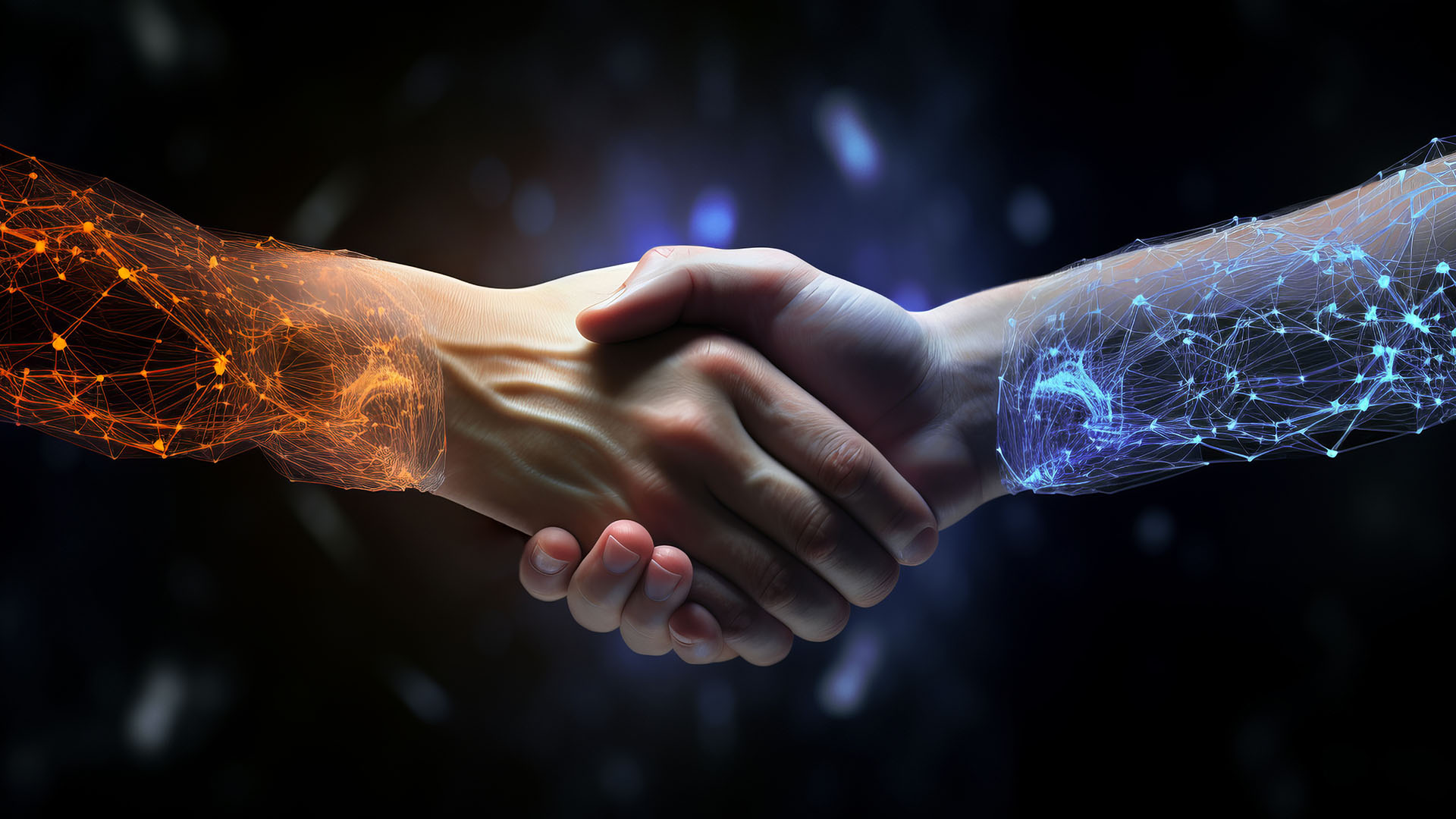 Collaboration and communication
Enable teamwork, stakeholder synergy, and smooth data sharing via logistics software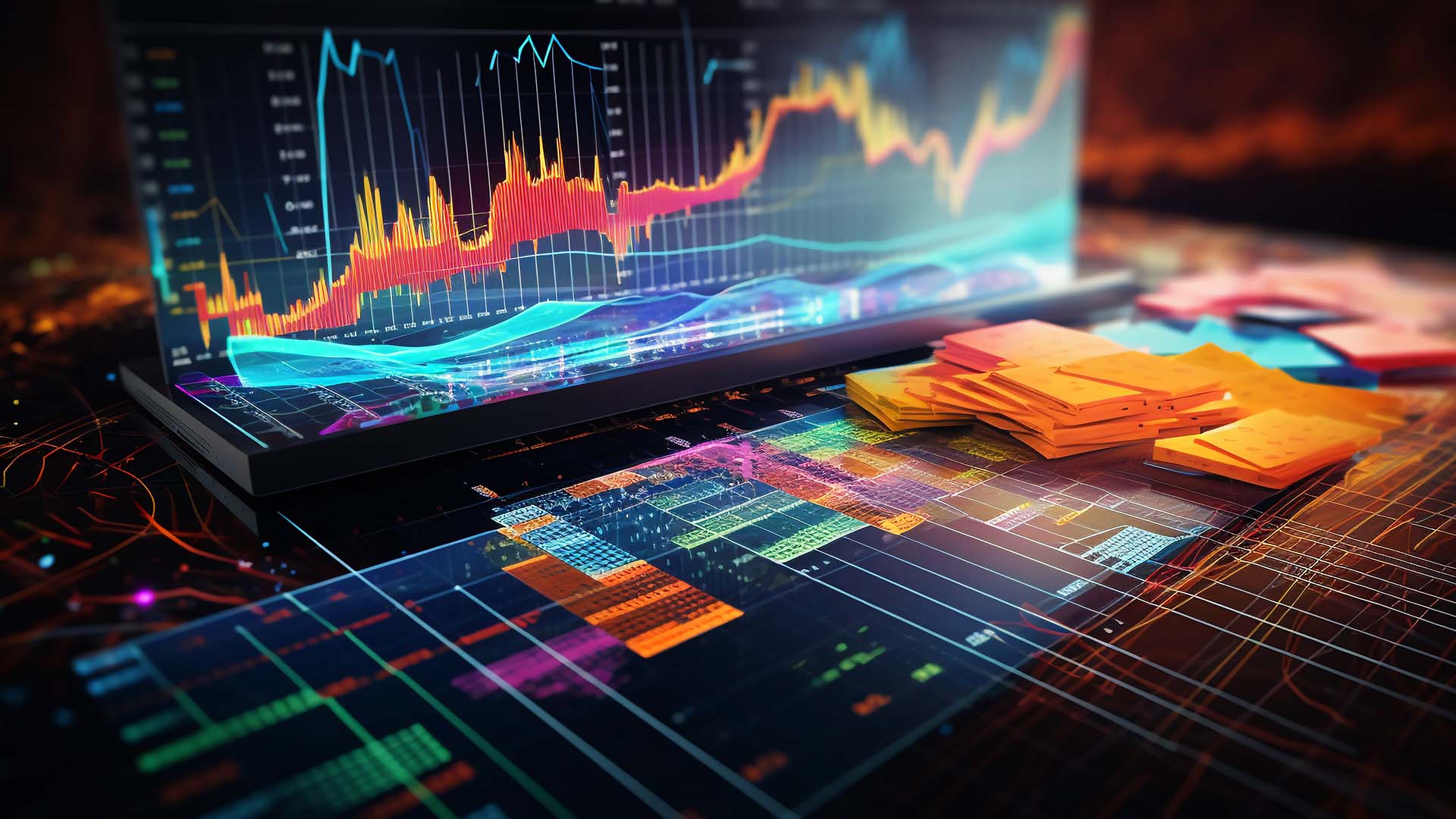 Performance analytics
Assess KPIs, pinpoint errors, and boost efficiency via logistics software analytics
Are Your Days Full of Logistics Surprises?

LOGIA controls new sorting system at DKI Logistics
Contact us by using the form or by reaching out to one of our experts directly. We're here to assist you!