WMS solutions
Roima solutions
Strategic automation and warehouse solutions to meet diverse industry and business challenges
Think beyond storage and aim for supply chain excellence
Ditch paper-based warehousing systems and embrace Roima's innovative solutions for profitability and productivity. Manage dynamic warehouse operations and omnichannel retail demands like inventory and multi-location management. Other benefits of our warehousing solutions include automated purchase management and streamlined inbound/outbound processes.
Optimized storage
Improve space use, cut clutter, enable robust inventory control with Roima's WMS solutions
Streamlined operations
Improve workflow, productivity, and accuracy via our automation and organization tools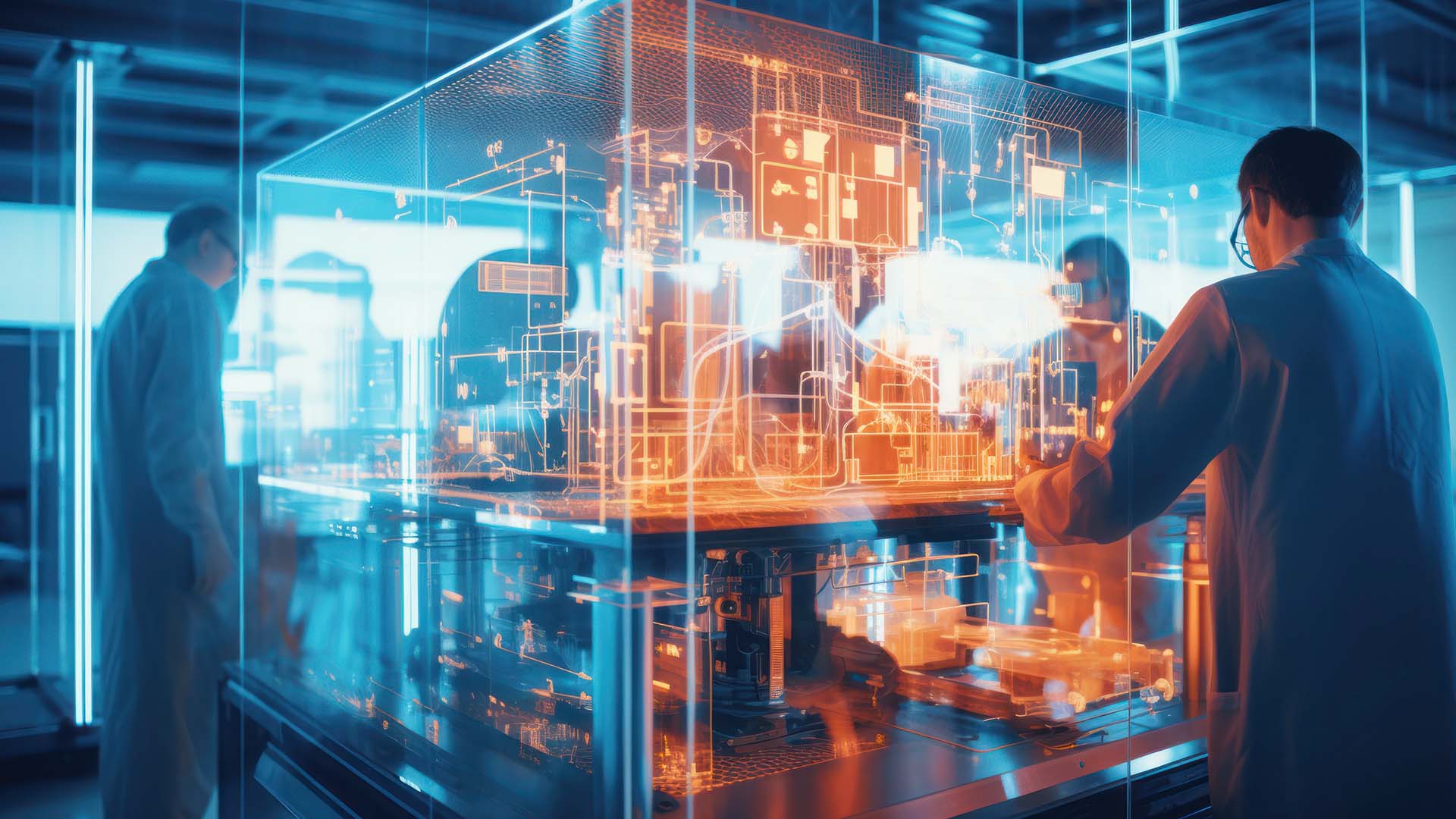 Inventory transparency
Use real-time data for demand forecasting, stock visibility, and reducing stockouts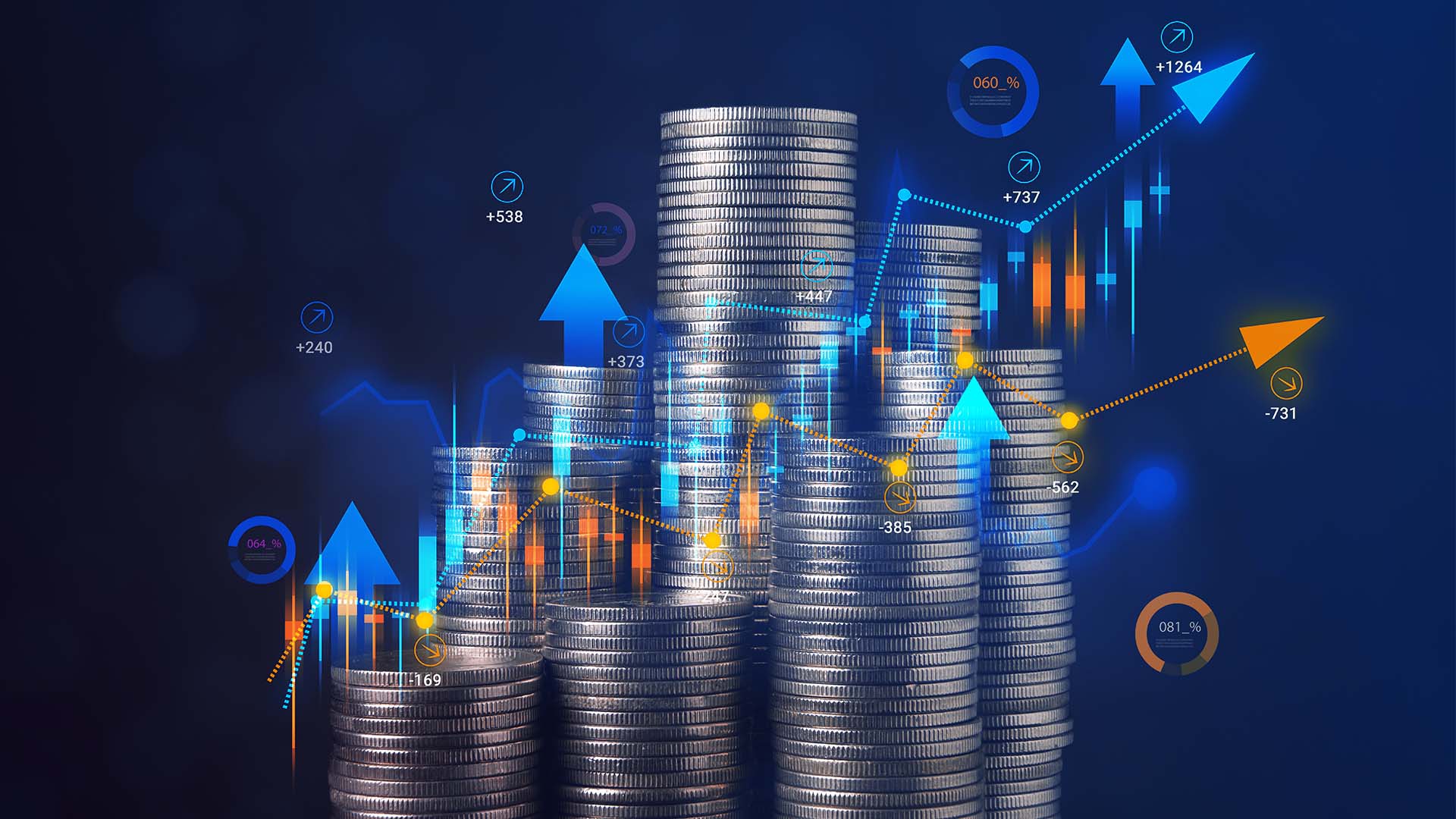 Cost efficiency
Improve resource allocation and slash costs for more profitability with our WMS solution
Faster order fulfillment
Improve picking, packing, and shipping for quicker deliveries and customer satisfaction
Risk mitigation
Safeguard inventory with solid security measures and disaster recovery plans
Scalability
Adjust storage and systems as required to match the dynamic business needs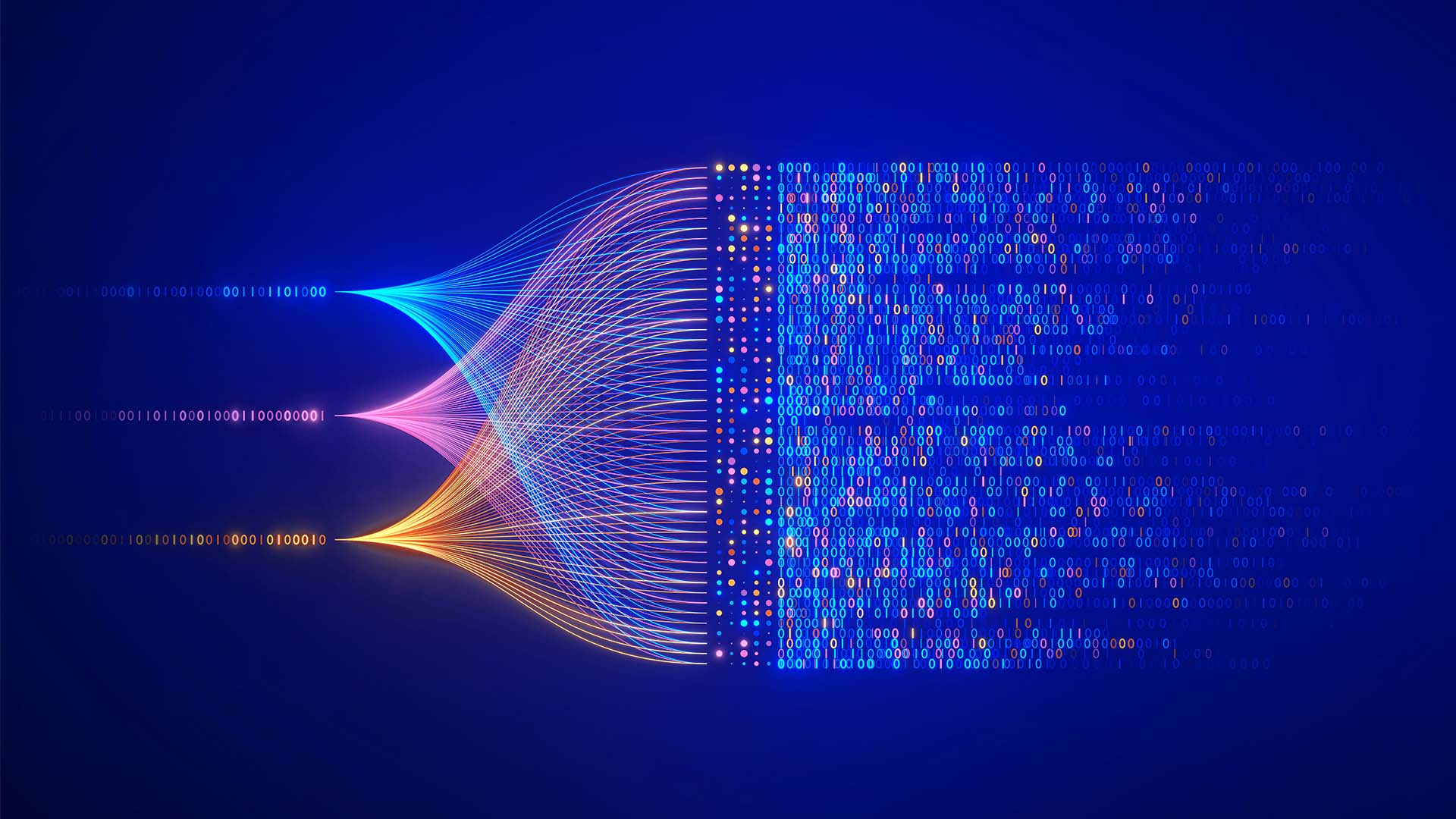 Data-driven insights
Make informed decisions with insights about trends, inventory, procurement, and operations
New LOGIA functionality strengthens the goods reception

Supervin's warehouse management yields impressive results

Besko boosts efficiency by 78% with vertical storage lifts and WMS
Contact us by using the form or by reaching out to one of our experts directly. We're here to assist you!