Post and parcel
Industry
Elevating post and parcel excellence through digital evolution
Navigating digital disruption - expertise in post and parcel evolution
Digital disruption is the new reality where online communication has replaced physical post, and parcel volumes have grown. Roima Intelligence boasts extensive experience delivering successful projects in postal and parcel management. Fusing decades of expertise with cutting-edge technology and agile methods, Roima is your premier partner for digital transformation.
Efficient logistics planning
We offer customized software for efficient postal and parcel logistics.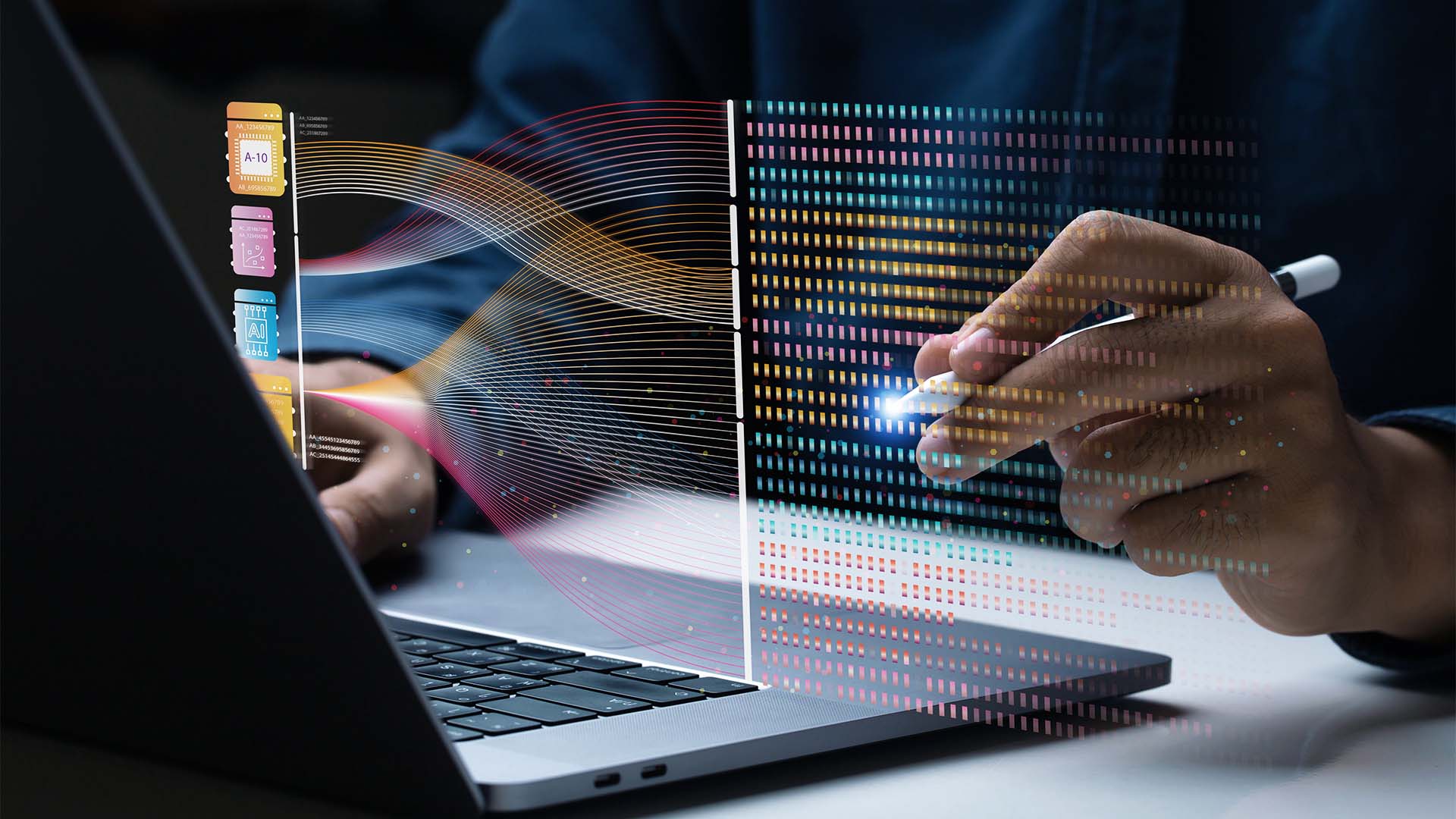 Streamlined warehouse management
Our solutions optimize inventory, automation, and accurate parcel handling in warehouses.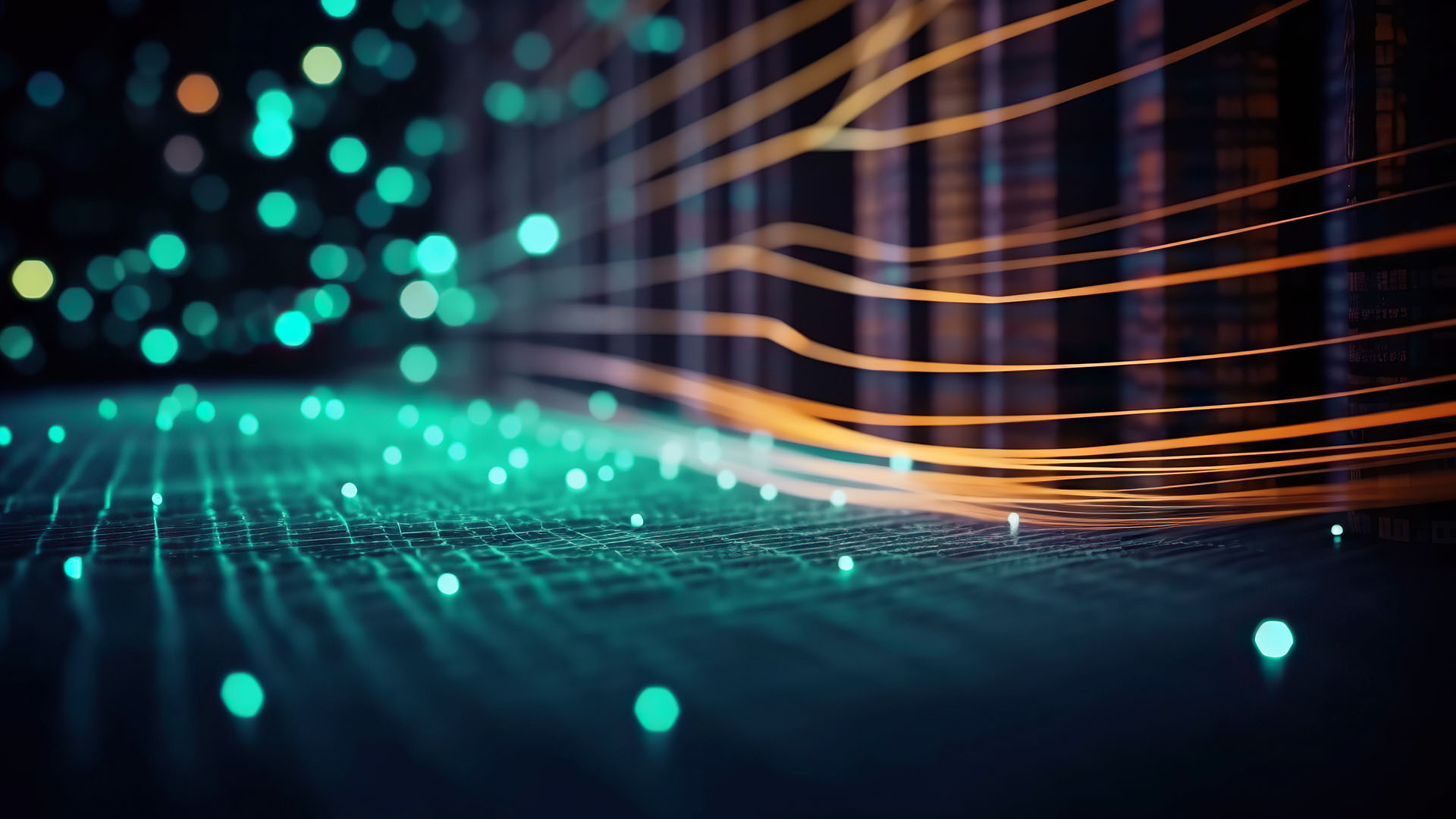 Insightful data analytics
With our analytics, gain insights for better decisions and identify operational trends.
Automated sorting systems
Our tech automates parcel sorting, handling, reducing manual labor, boosting efficiency.
Enhanced customer experience
Boost transparency of parcels with real-time tracking and interactive interfaces.
Regulatory compliance solutions
Our tools aid postal firms in compliance with data security, privacy, and delivery standards.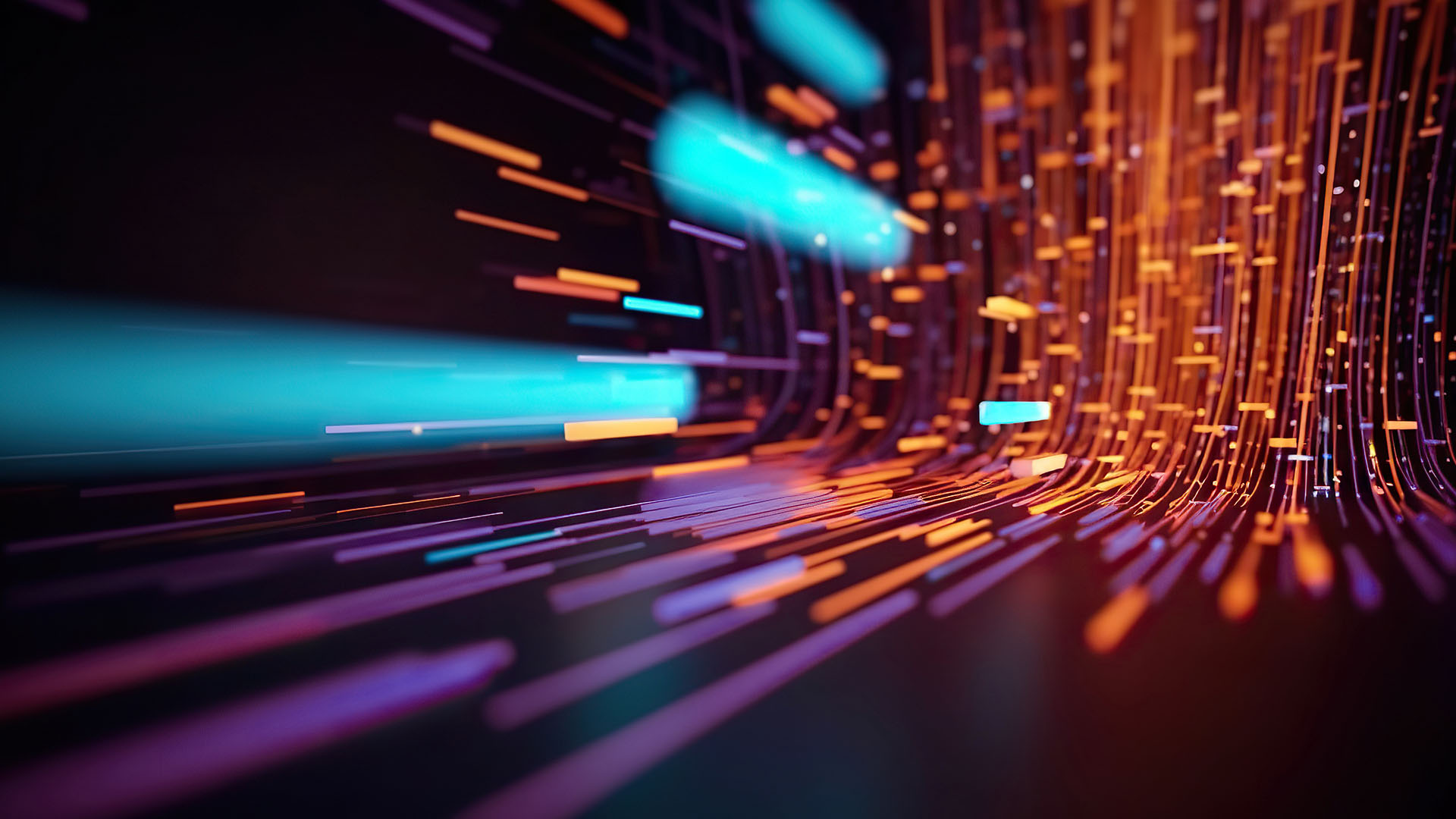 Tailored integration services
Our adaptable solutions integrate with existing systems for minimal disruption.
Optimized process management
Our expertise enhances postal and parcel industry efficiency.
Contact us by using the form or by reaching out to one of our experts directly. We're here to assist you!