Cloud Services
Cloud and edge solutions
Security, scalability, and simplicity with market-leading solutions
Connect your OT and IT, data and services with end-to-end Cloud Services
Reduce your time-to-value, capital expense, and maintenance overhead while increasing productivity, security, and availability over your production. Use Roima Intelligence's expertise to plan and deploy your next-generation cloud solution. Whether your choice in the cloud will be AVEVA Connect, Schneider Electric EcoStruxure, some other SaaS, or a fully custom web application, we make tackling present and future challenges easy.
Key features of Cloud Services
A well-designed enterprise cloud data and IoT solution can give your manufacturing operations a massive push, from optimizing supply chain management to improving visibility over production systems effectiveness. Let's give you a sneak peek at Roima Cloud Services' key features!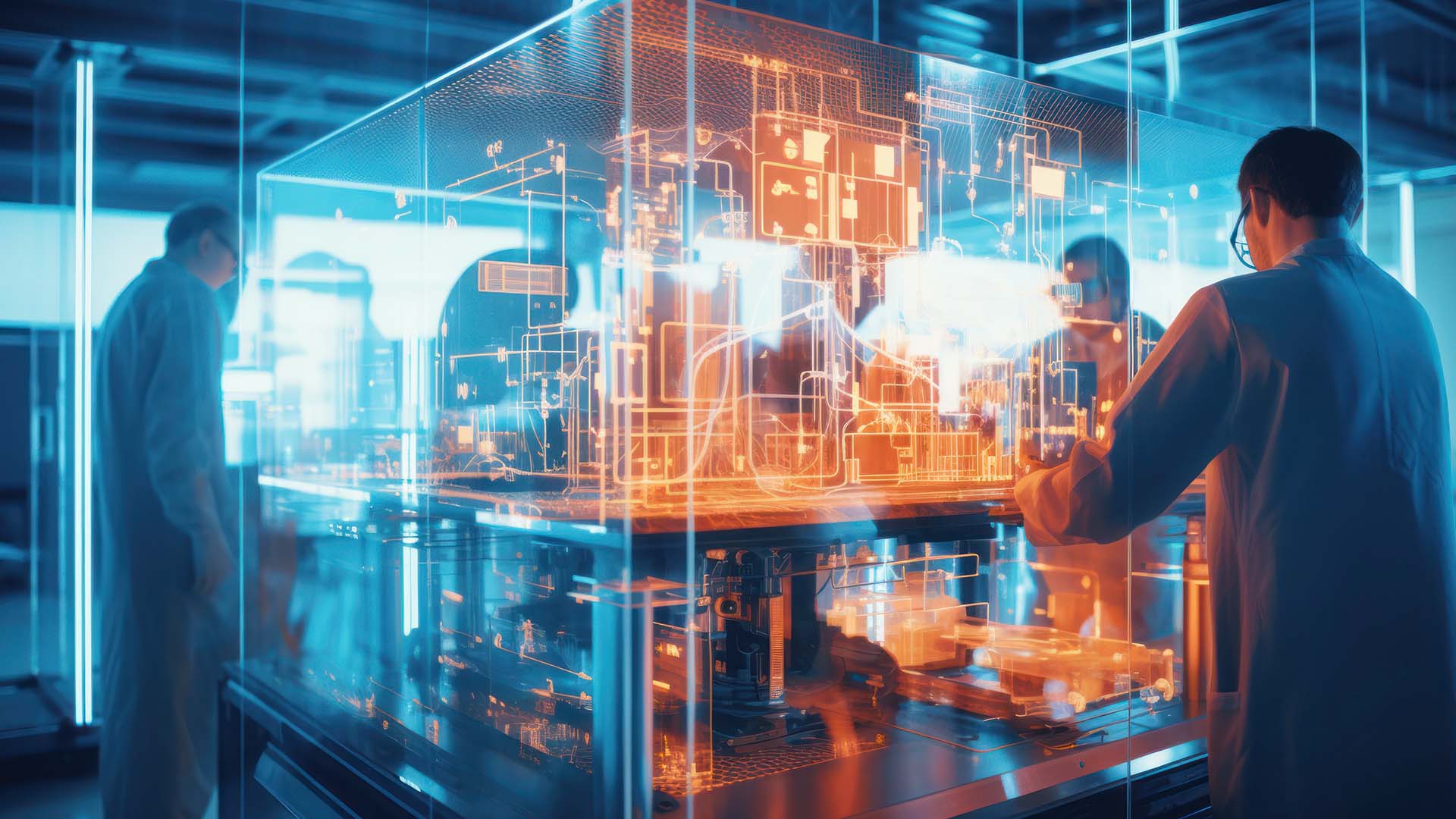 Real-time analytics
Track equipment health and performance along with the production process. Roima has built solutions covering real-time analytics, predictive maintenance, and production reporting for multi-site production facilities with tens of millions of measurement points per hour.
Multi-system communication
Cloud Systems enable a common data platform type of solution with the prospect of a unified namespace and full-fledged connectivity between IT and OT systems. With multiple existing connectors, no-code/low-code middleware, and next-generation data lake house, managers and department heads can access reports and data either directly or through web services APIs for their preferred BI solution.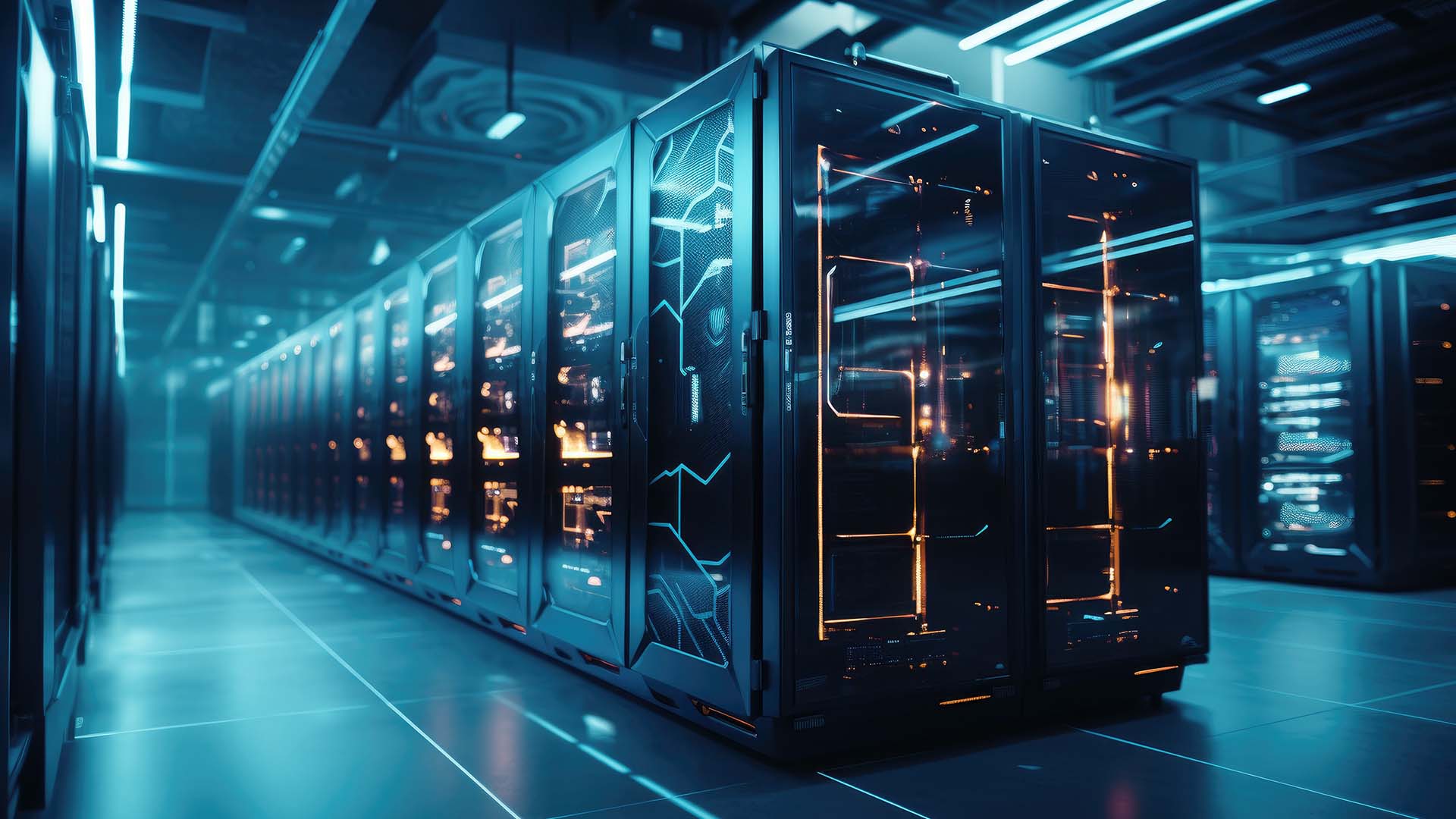 On-premises SCADA and MES compliance
Connect your existing data collection, SCADA, and MES systems to the cloud. Allow systems and equipment to communicate with each other while you monitor factory operations remotely.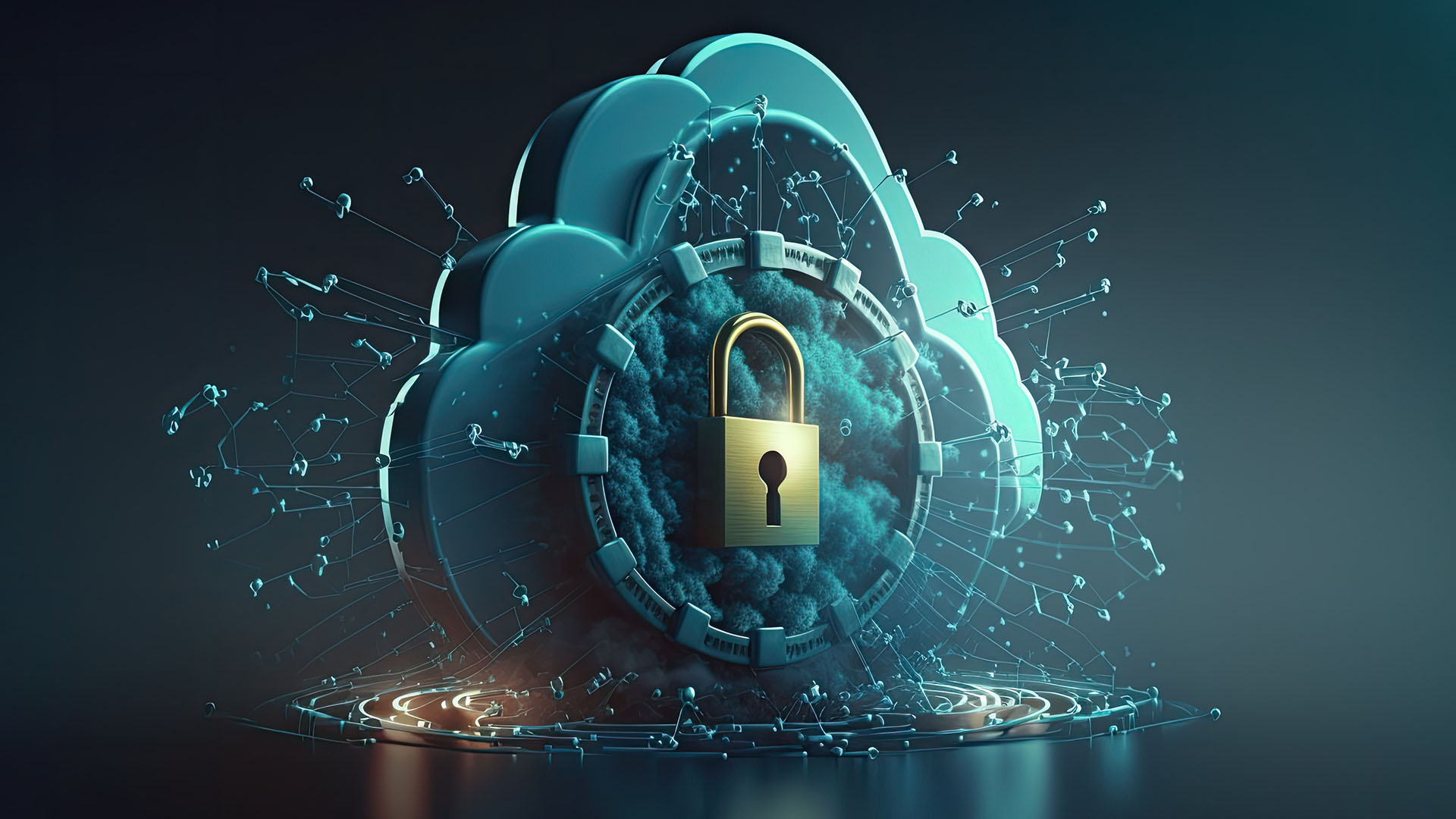 Multi-layered security
Security architecture comes with the package, and security is embedded all the way to the device level. Authentication and authorization occur with industry best practices and integrate into your existing directory.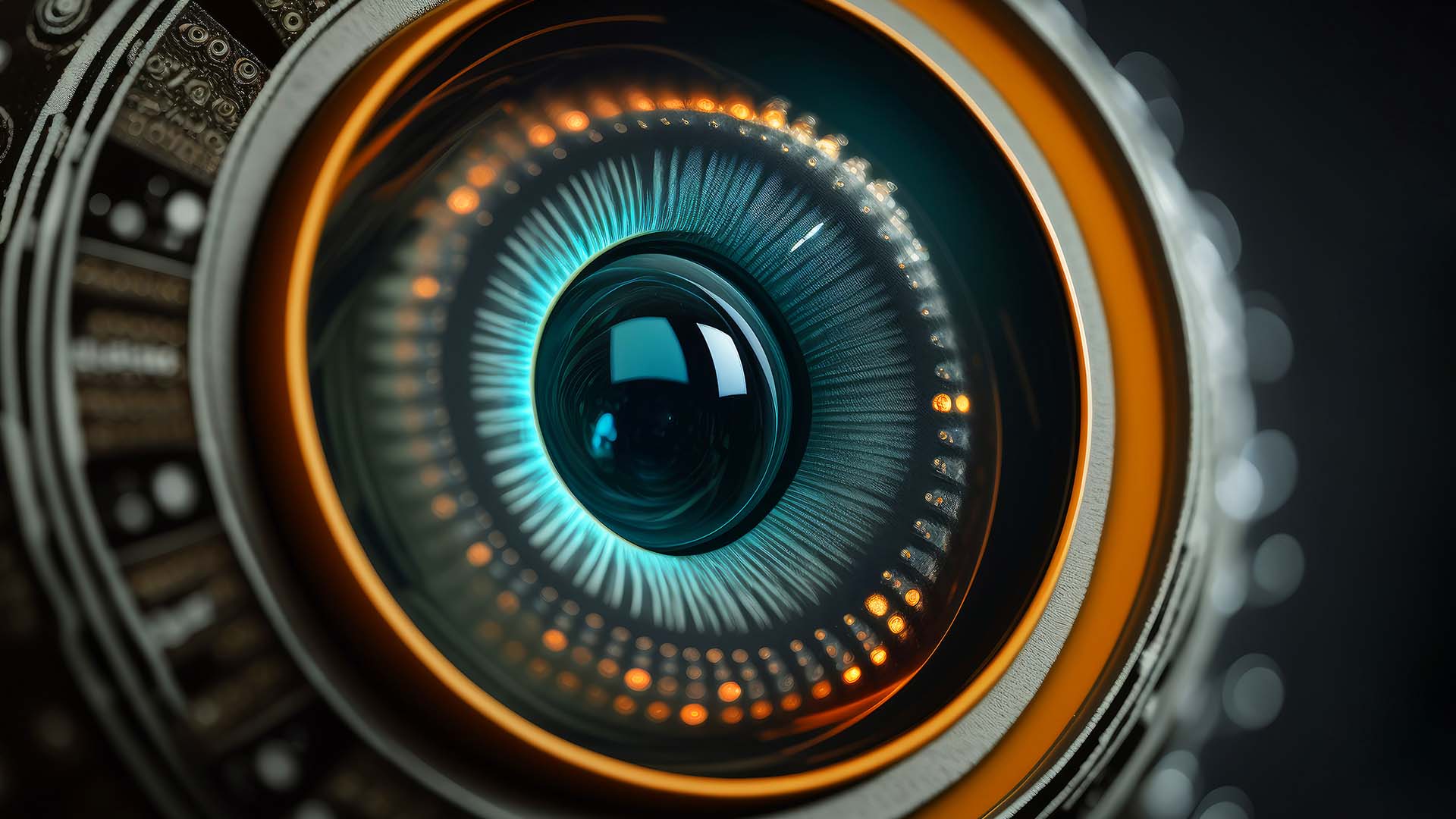 AI and ML integration out of the box
With Cloud Services, extensive opportunities for data wrangling and lightning-fast exploration become possible and create an exciting opportunity: Make factory operations smarter through ML and AI integrations to boost efficiency and productivity!
Why choose Cloud Services?
Manufacturing must adapt to the ever-evolving customer needs and market trends while competing globally. Facing hurdles like equipment failure, sudden rise in costs, and obsolete technology introduces uncertainty that needs to be addressed with insights and facts.
We can help you overcome many of these challenges by giving a full overview of your production data.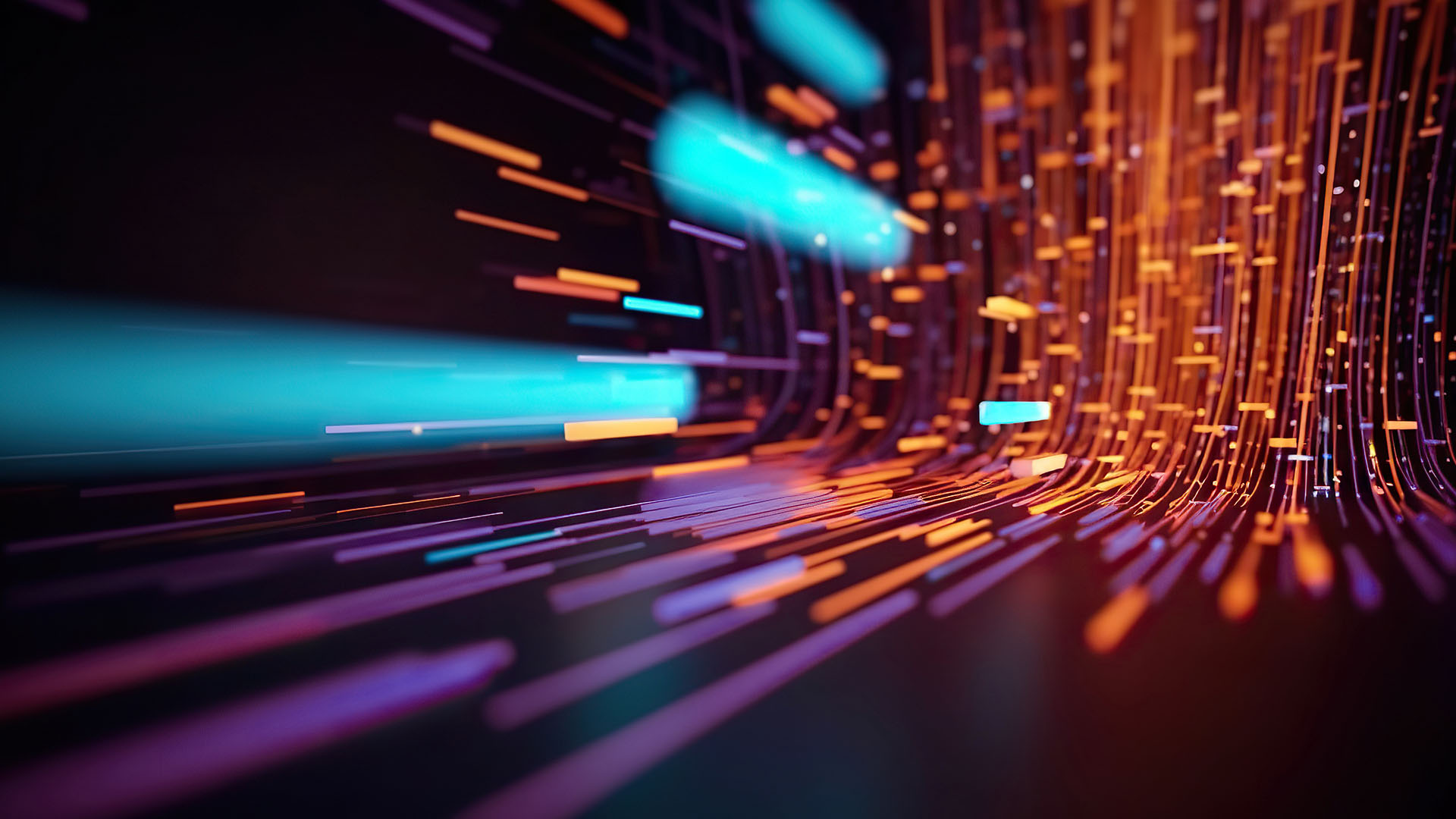 Easy integration
Roima Cloud Services has the experience and capability of integrating virtually any machine, IoT device, and database used in production. Eliminate errors due to manual data collection and link all your production data while reducing architectural complexity and enhancing operational capability.
Limitless scalability
Cloud, by nature, is scalable. In our toolbox, systems are scalable in all levels and directions. Whether it is just a bit of time you need to calculate the daily report or a massive amount of real-time IoT data enriched by the IT and market data to reach a decision, we have you covered!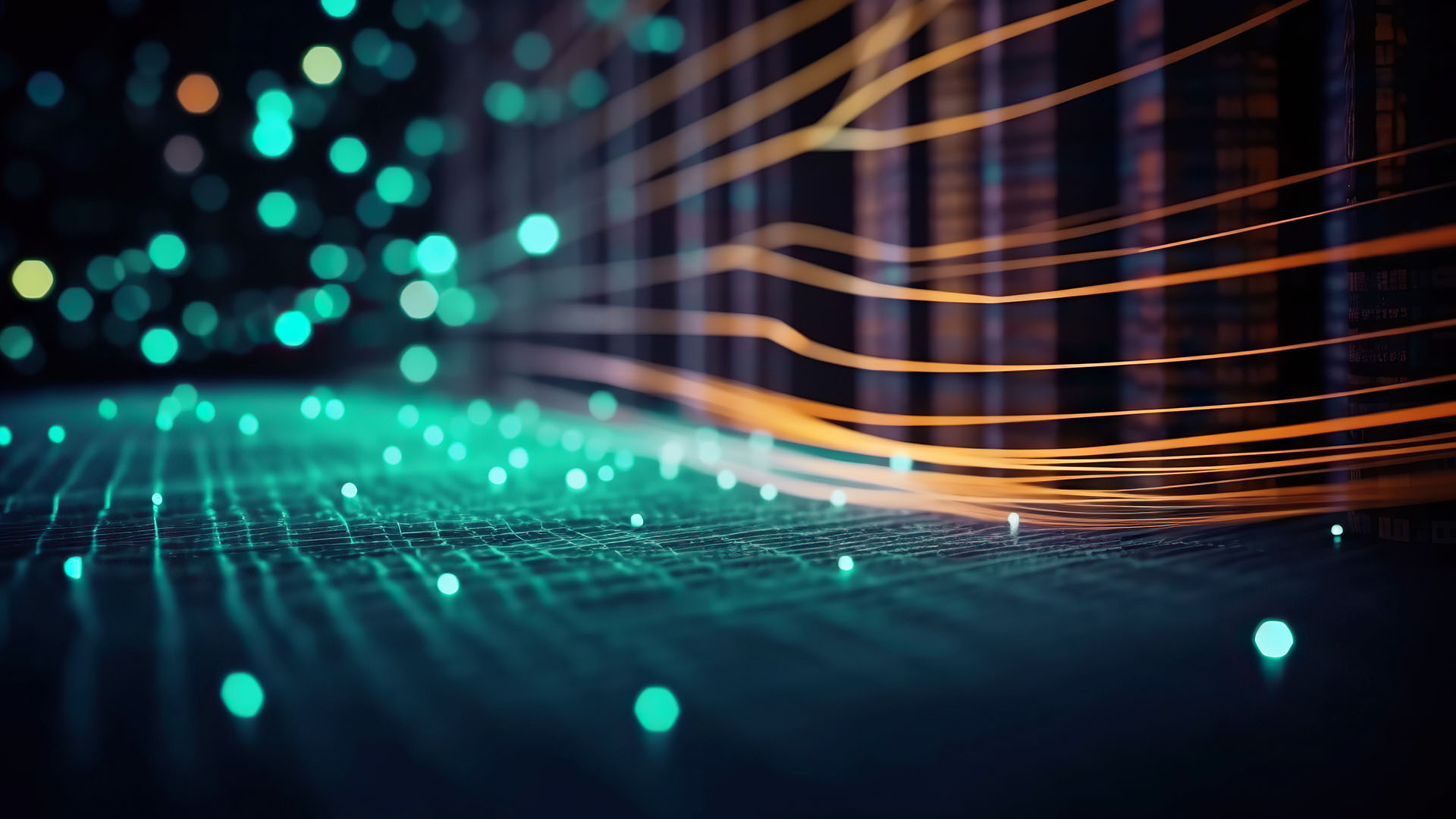 Real-time operational visibility
Due to the interconnected network between machines and software, supervisors and managers can have the same visibility over production. They can use this data to identify problems and reach the same conclusion regardless of whether the viewport is SCADA, MES, or BI, resulting in streamlined operations.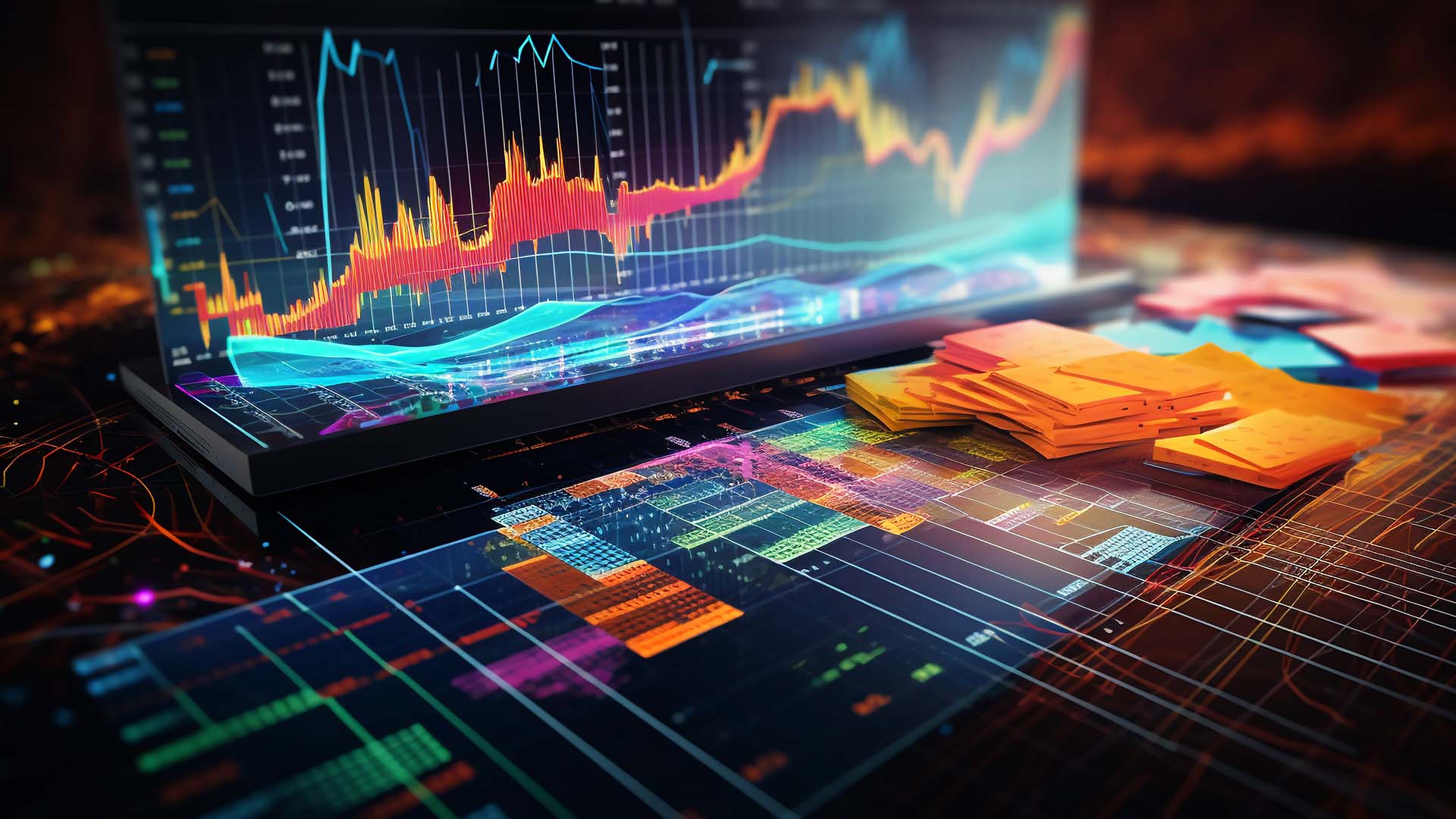 Increased analytical capabilities
Gather real-time data from various machines and software, analyze and perform lightning-fast queries, or have real-time reports over vast amounts of data to help you make informed decisions. With AVEVA Insight and several Azure services in our toolbox, we can ensure you'll have the best available tool selected for the job!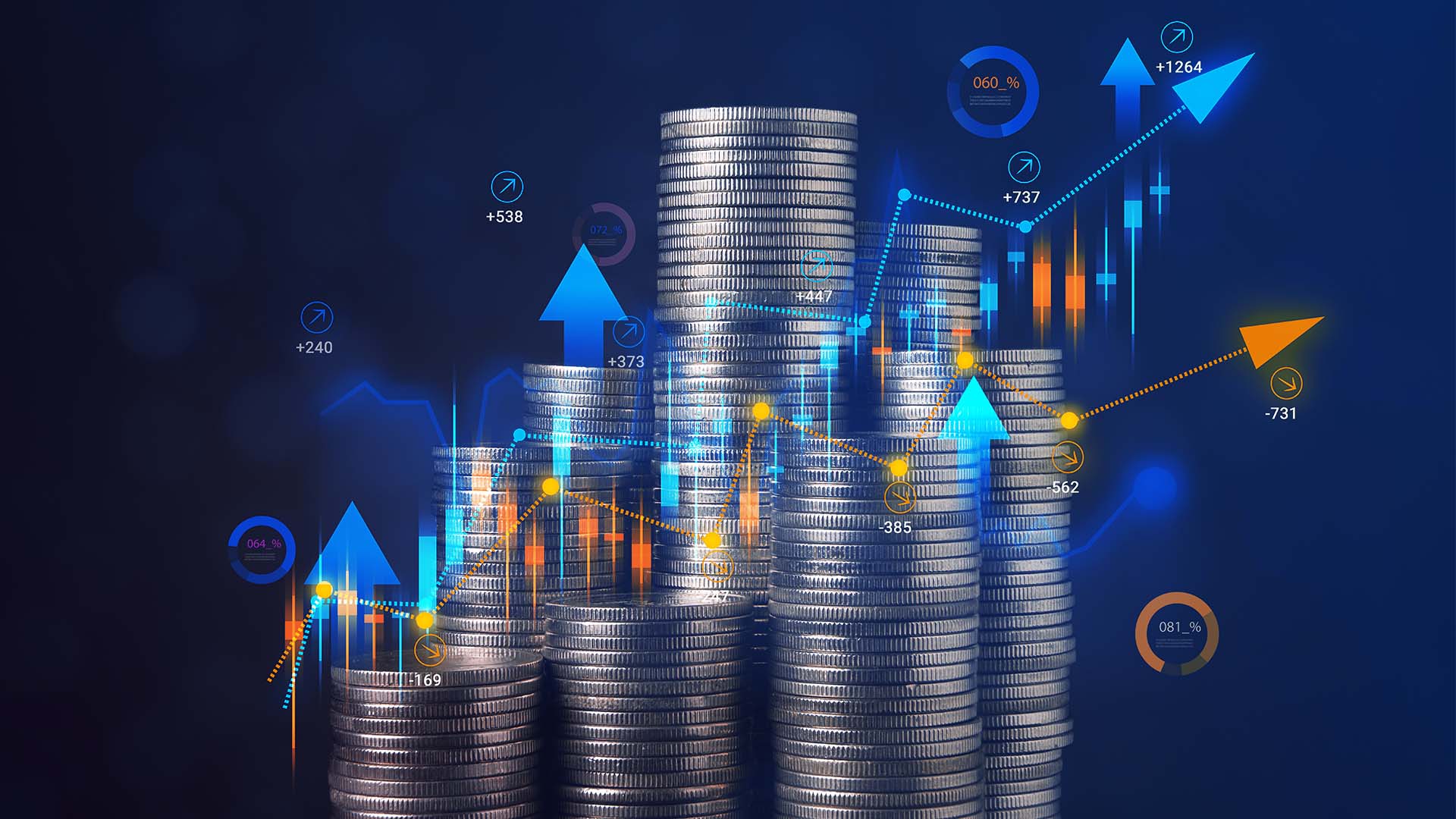 Reduced costs
Whether it will be cost reduction by reducing the OT/IT footprint or OpEx/CapEx savings by cloud migration, or if it is about finding analytical proof for modernizing the manufacturing equipment, scheduling maintenance, or re-arranging your production, we have the needed experience to make this happen for you.
Roima Intelligence and PERITO Consulting join forces

Content type

:

Press release

European House of Beds focuses on logistics optimization

ESG case: Barona

Content type

:

Customer case
Contact us by using the form or by reaching out to one of our experts directly. We're here to assist you!
Jenni Kiikka
Director of Discrete Manufacturing & Director of Sales
Finland
Niels Have
Denmark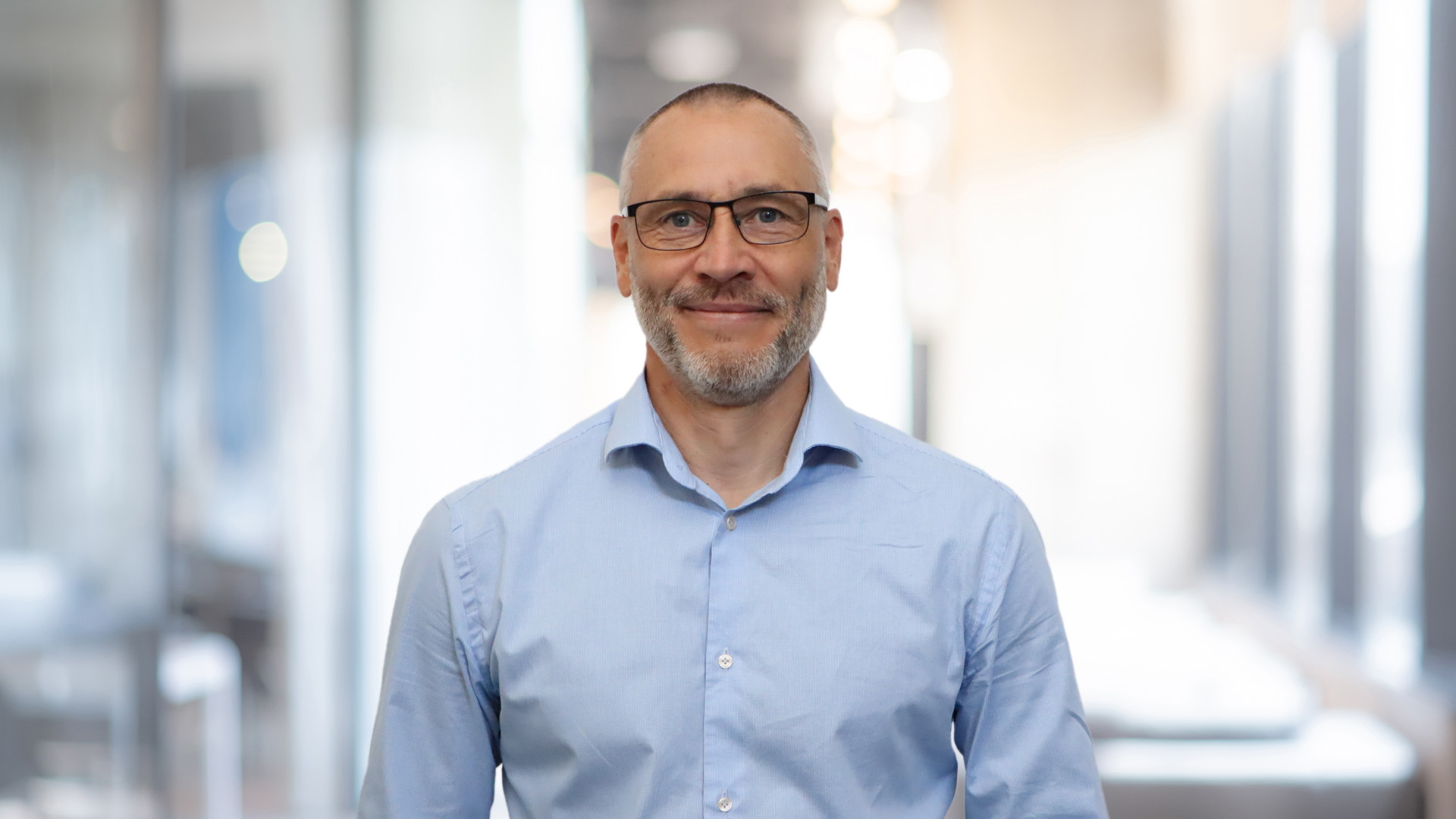 Ulf Johansson
Sweden