ERP solutions
Roima solutions
Transform your business with streamlined operations and real-time insights.
Digitize your business and redefine efficiency with multi-industry ERP
Harness the power of integrated data, optimize your supply chain, and embark on a transformative digital journey with Roima Intelligence's advanced ERP solutions. Streamline operations, gain real-time insights, and elevate your business in the digital transformation era.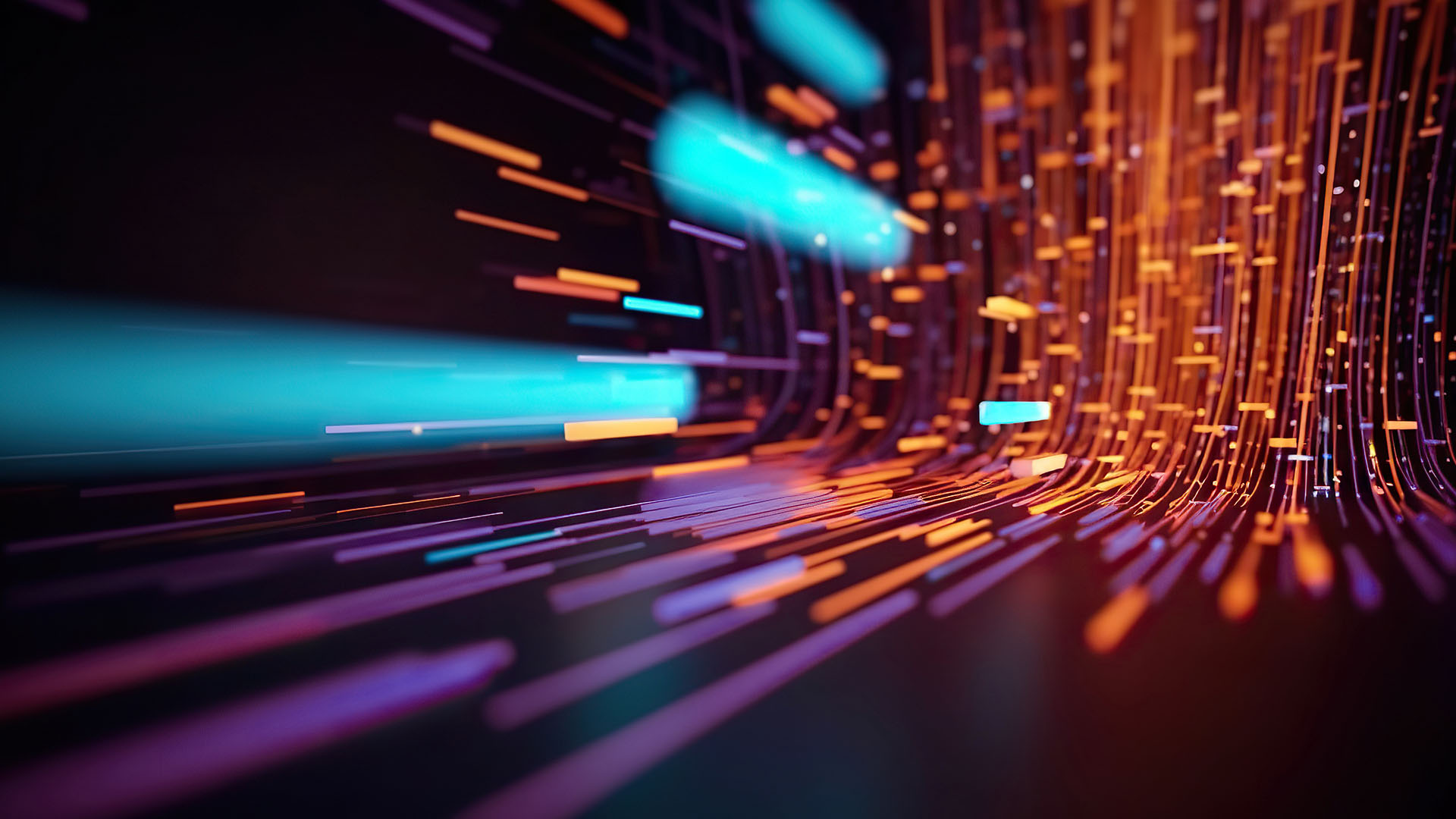 Integrated information
Merge processes, eliminate data duplication, gain real-time insights for intelligent decisions
Improved efficiency
Automate tasks and optimize processes using ERP to boost productivity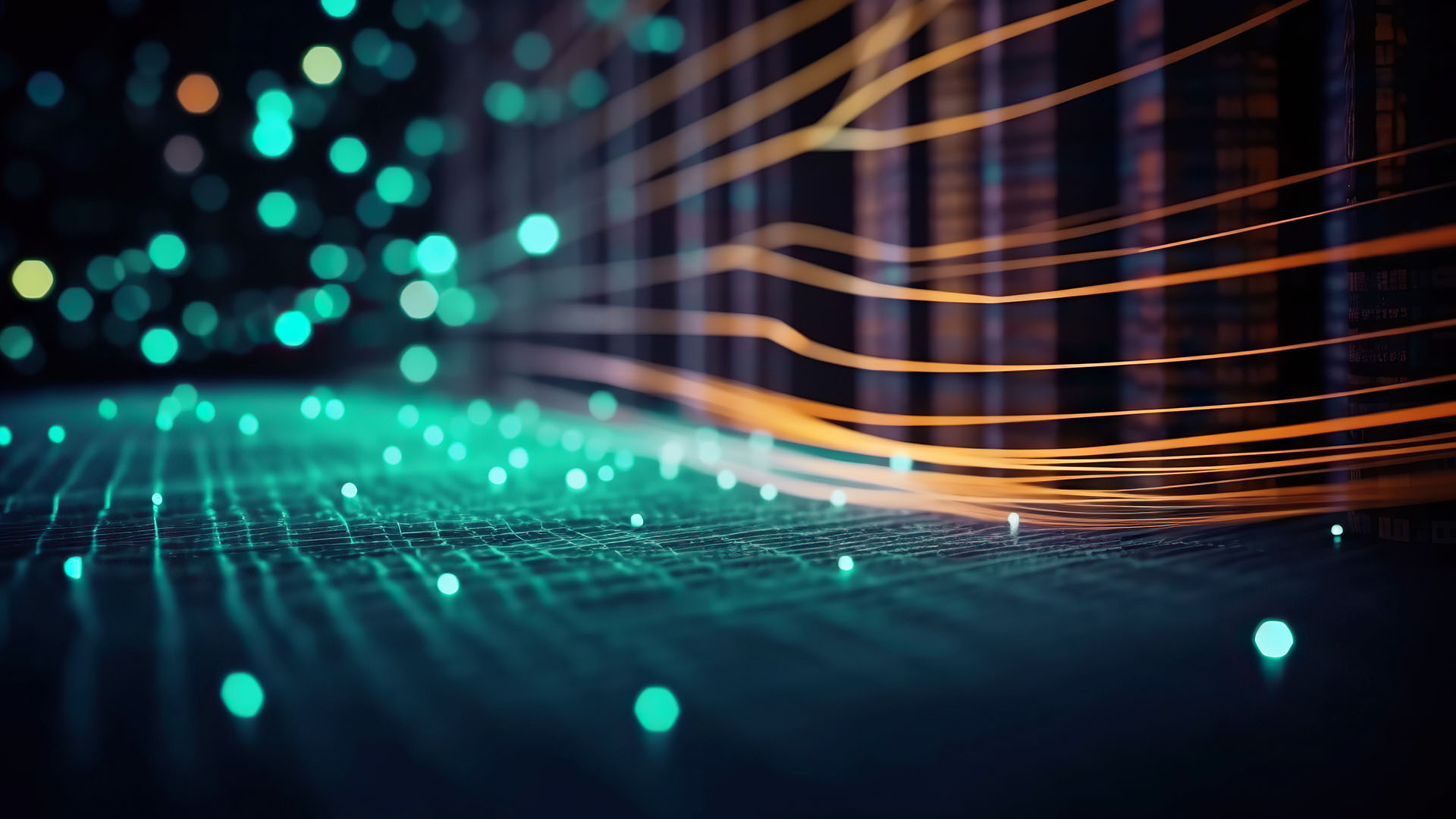 Increased visibility
Get complete operational visibility, spot trends, and plan wisely using custom reports through ERP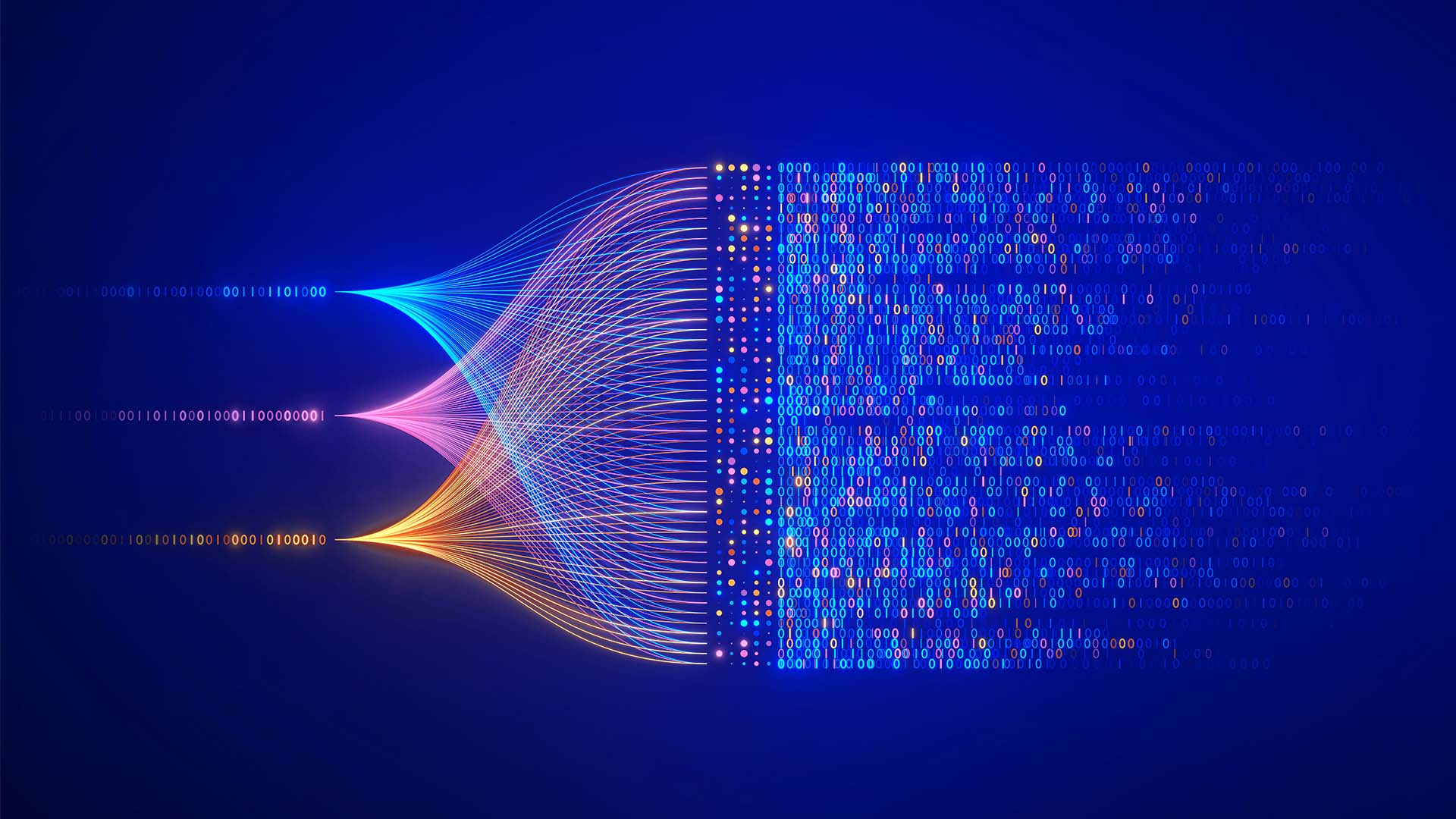 Informed decision-making
ERP provides data-driven insights for developing vital business strategies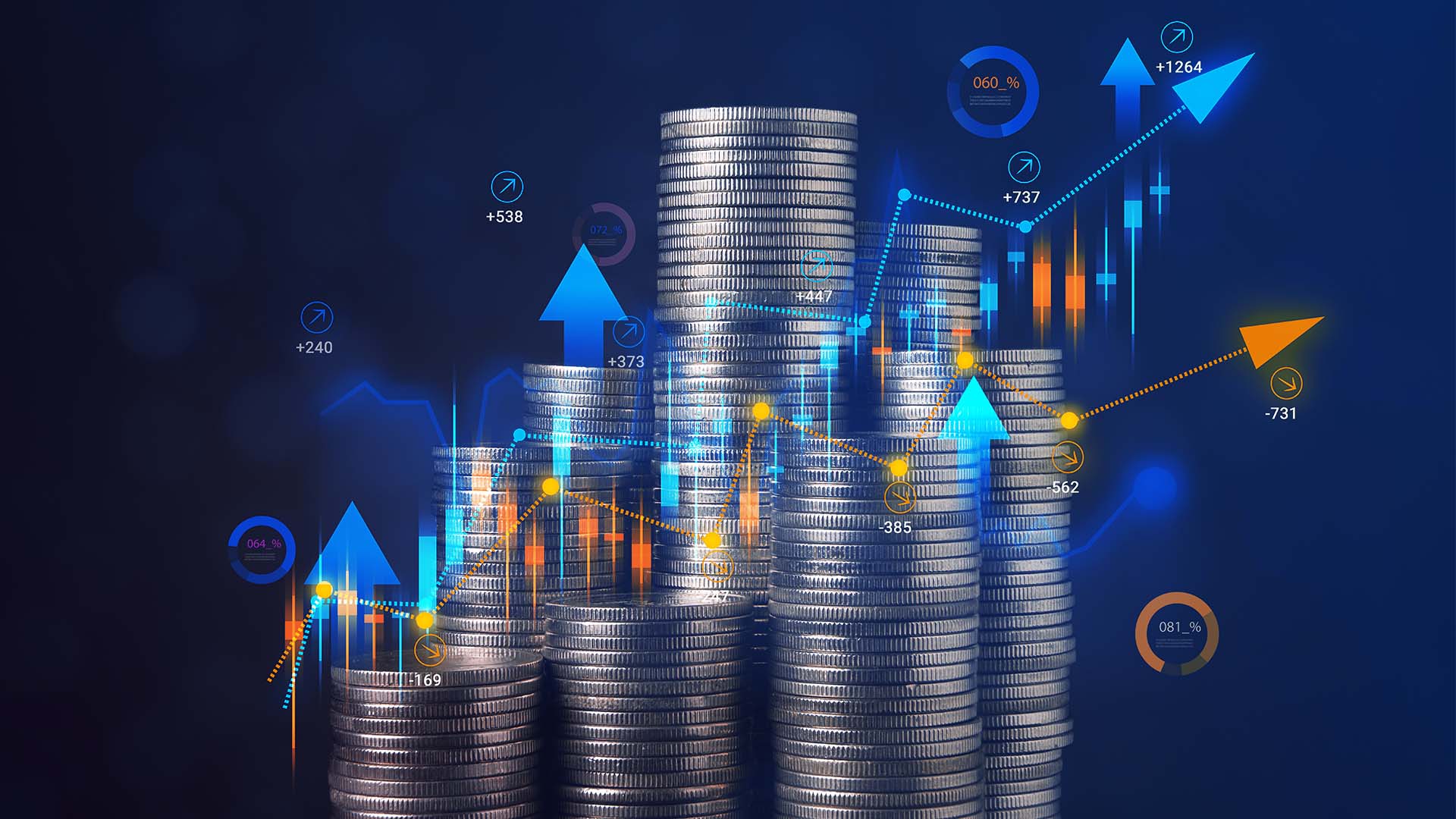 Cost savings
ERP optimizes workflows, cuts errors, reduces costs, and assists supplier negotiations
Customer satisfaction
Get real-time order status and delivery info using ERP for customer satisfaction
Regulatory compliance
ERP ensures compliance with industry rules and guidelines through accurate records
Scalability
Add new features, enter new markets using a tailored ERP with a modular structure
Drive Efficiency in Service and Spare Parts Business

Content type

:

Webinar: On-demand

Roima upgraded Sarlin's ERP to the cloud

Content type

:

Customer case

Why Product Lifecycle Management and Enterprise Resource Planning Belong Together
Contact us by using the form or by reaching out to one of our experts directly. We're here to assist you!
Kristo Turunen
Finland
Mikael Lindholm
Finland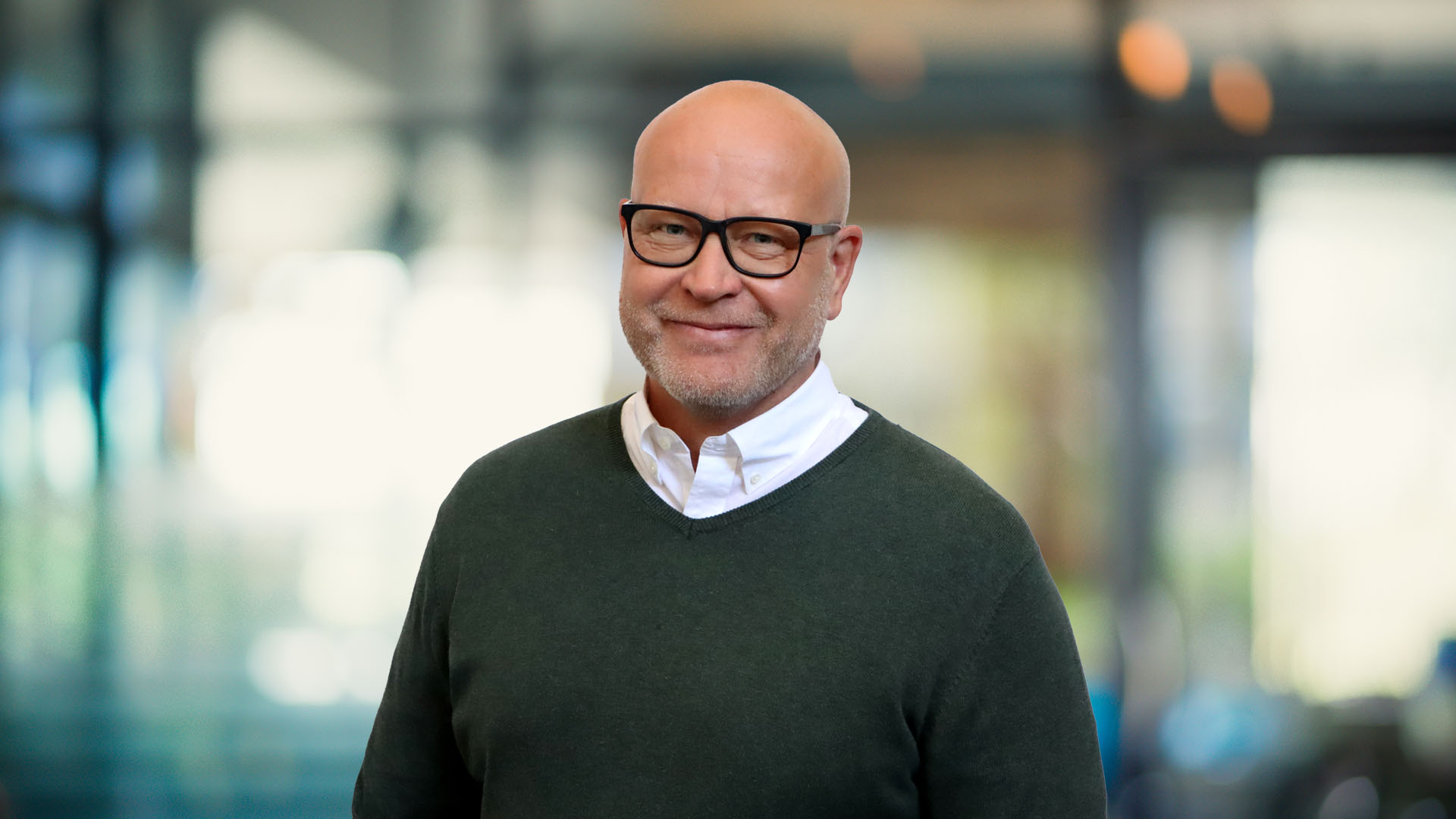 Henrik Brink
Sweden