Logistics and 3PL
Industry
Empower your supply chain with Industry 4.0, IoT, and 3PL services.
Achieve scalable warehousing, faster deliveries, and cost reductions
Linking manufacturing operations and customers while optimizing storing, picking, packing, and shipping inventory is tedious. Roima Intelligence can help optimize warehouse management tools and microservice-based platforms to streamline manufacturing operations and shorten delivery times for improved profitability.
Warehouse optimization
Solutions optimize warehousing, improving inventory and order processing for logistics.
Supply chain visibility
Boost supply chain visibility and traceability with our tools for improved decision-making.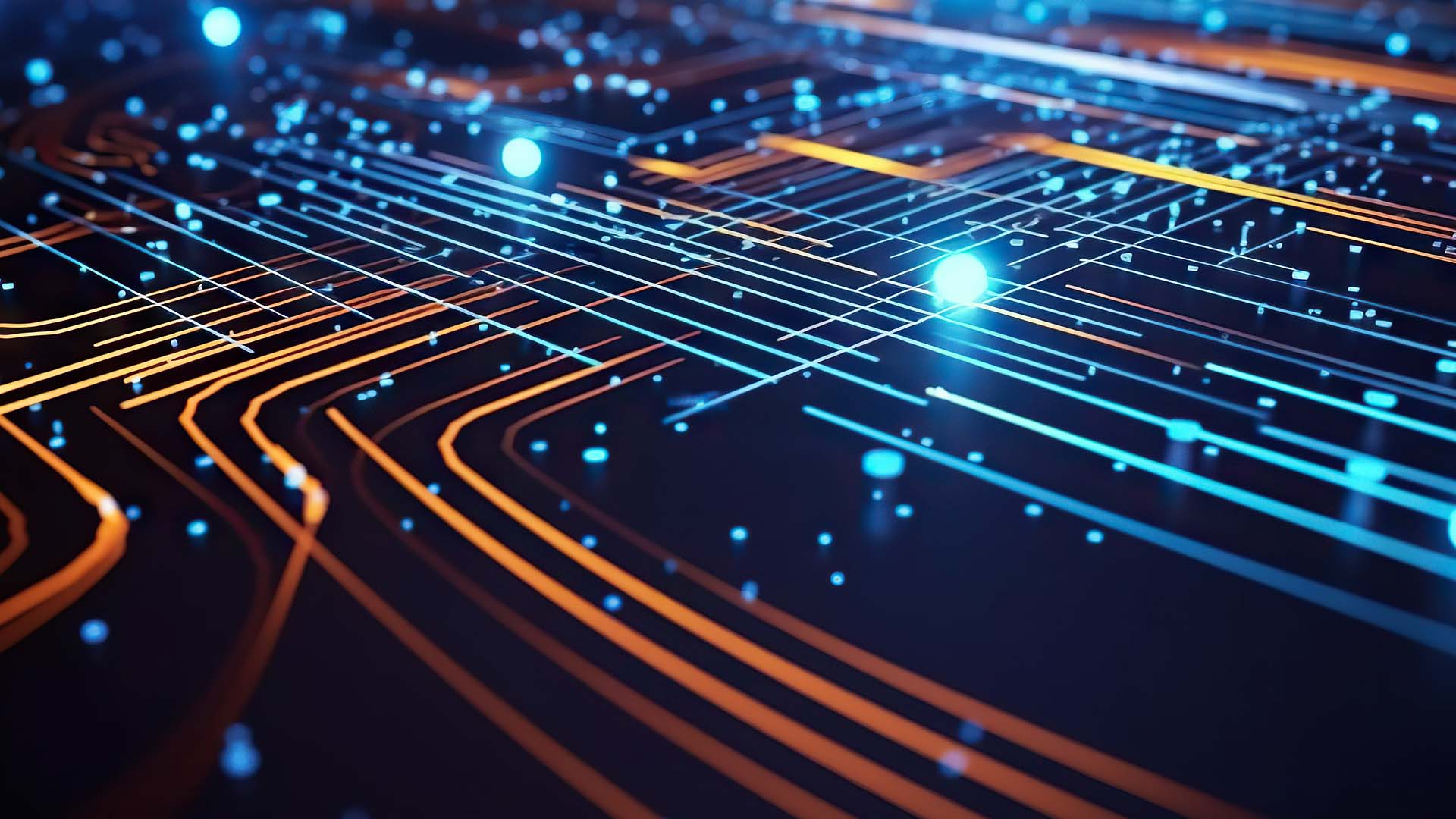 Transportation efficiency
Optimize routes, schedules, and resources for efficient deliveries with our tools.
Inventory management
Use our software for inventory optimization, reducing excess and preventing shortages.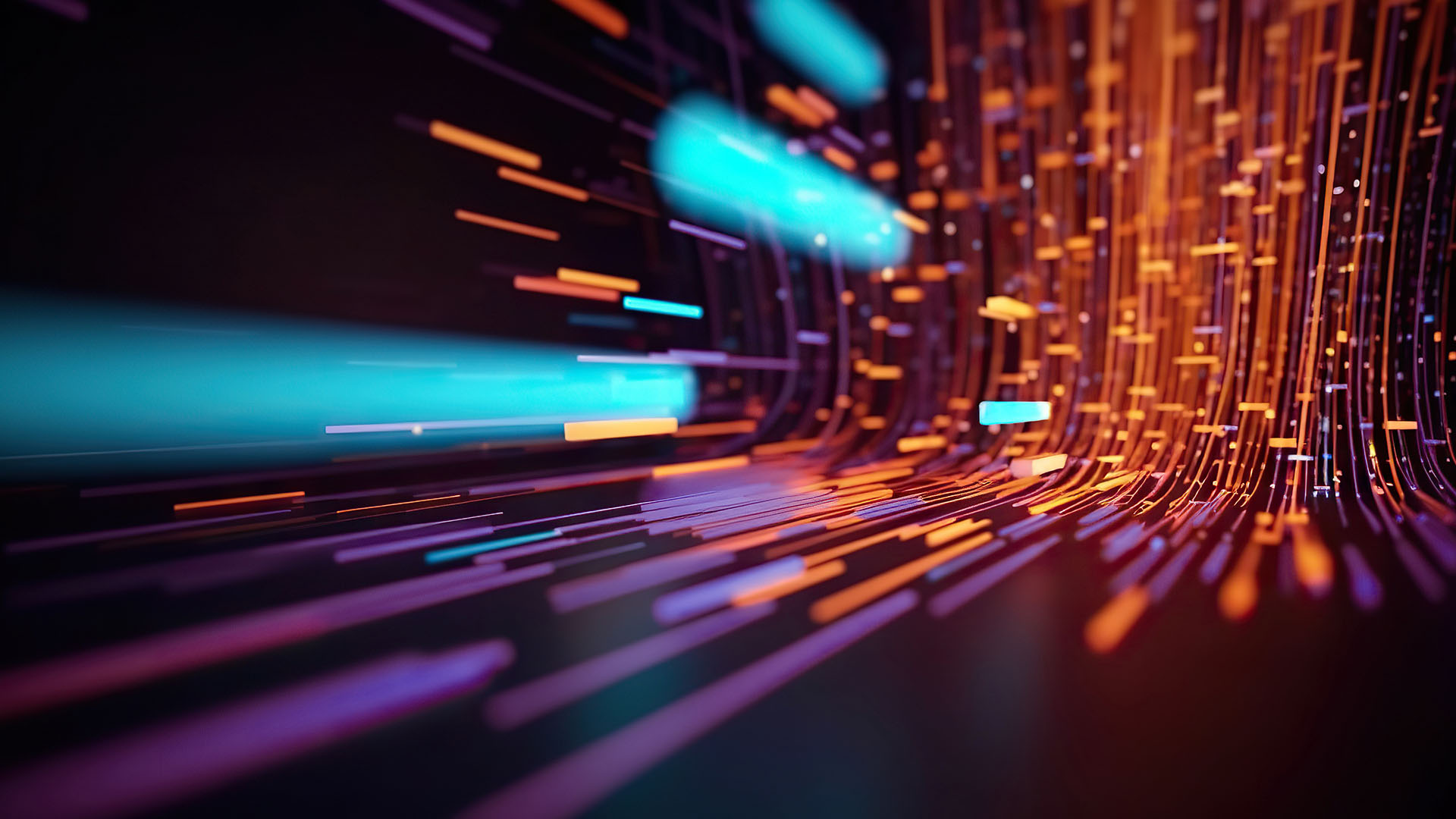 Data-driven insights
Gain insights from our analytics for informed decisions and improvements.
Collaboration platforms
Our collaboration tools enhance stakeholder communication, improving logistics coordination.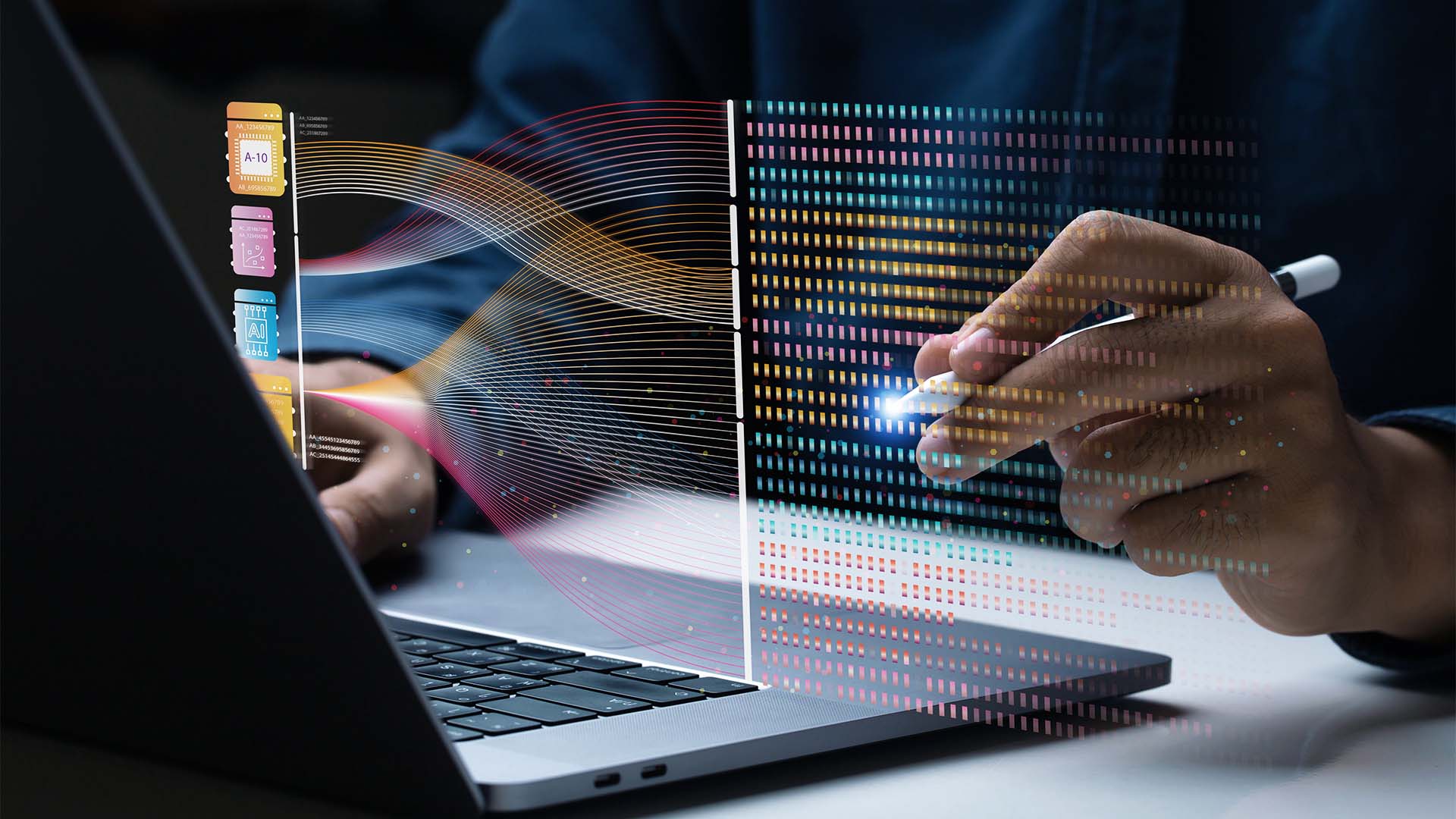 Process streamlining
Our solutions identify and eliminate inefficiencies, save costs, and improve processes.
Enhanced customer experience
Deliver on time, process accurately, track in real-time, enhancing the customer experience.
Supervin's warehouse management yields impressive results

Besko boosts efficiency by 78% with vertical storage lifts and WMS

Resilience and sustainability in the post-pandemic supply chain
Contact us by using the form or by reaching out to one of our experts directly. We're here to assist you!