PIM solutions
Roima solutions
Organize scattered data from multiple sources and integrate them into a centralized platform for robust management
Eliminate confusion and mark a new beginning with crystal-clear data
Managing a product with multiple variations and hundreds of SKUs can be challenging. On top of that, importing data and assets from various sources can result in confusion and discrepancies. Product information management (PIM) solutions from Roima Intelligence facilitate the centralization and enrichment of product data and effective sharing with several sales channels.
Efficient data management
Single PIM solution for smooth product handling, storage for precise and uniform data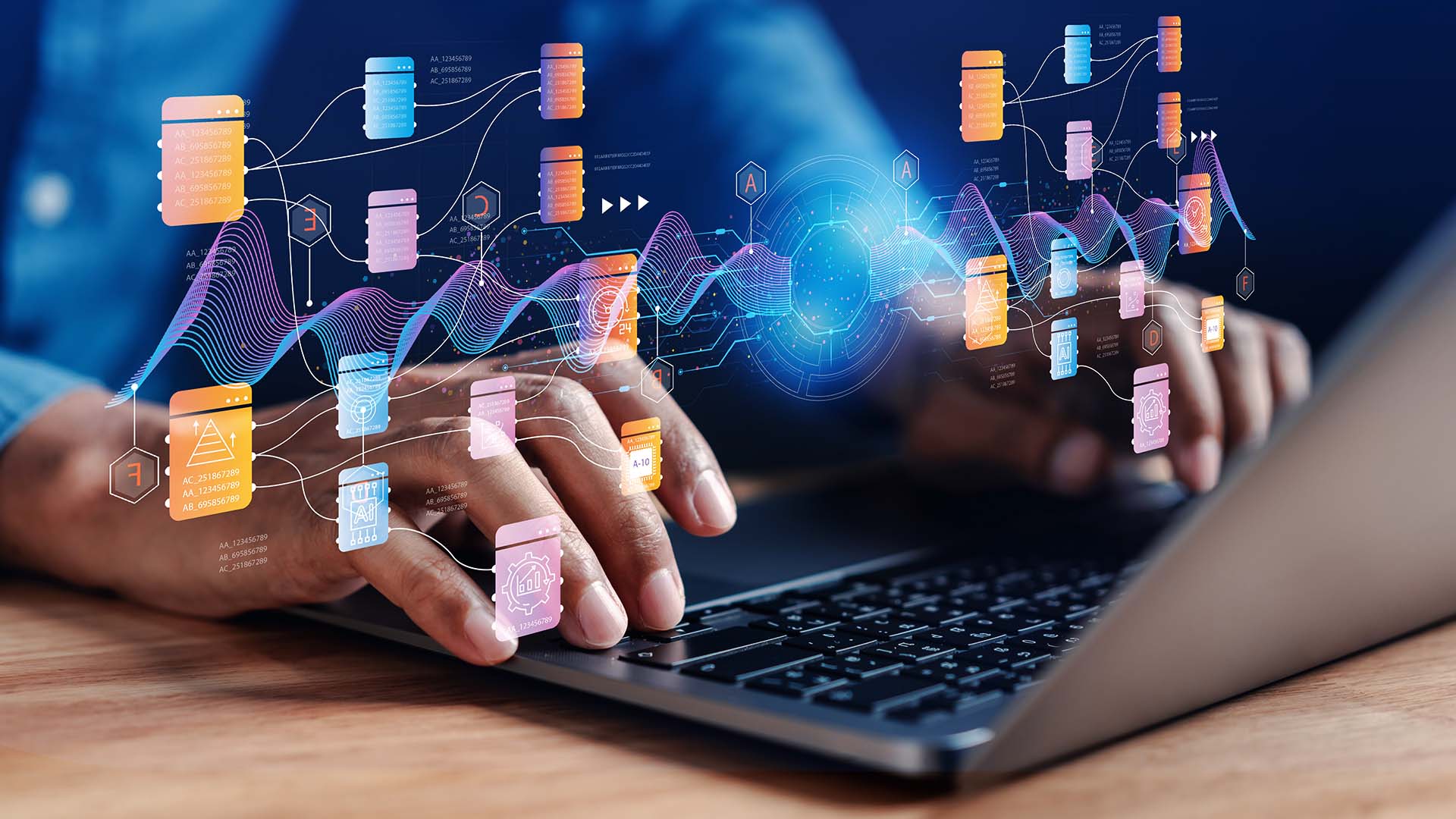 Enhanced customer experience
PIM optimizes product data for uniformity and accuracy to improve decision-making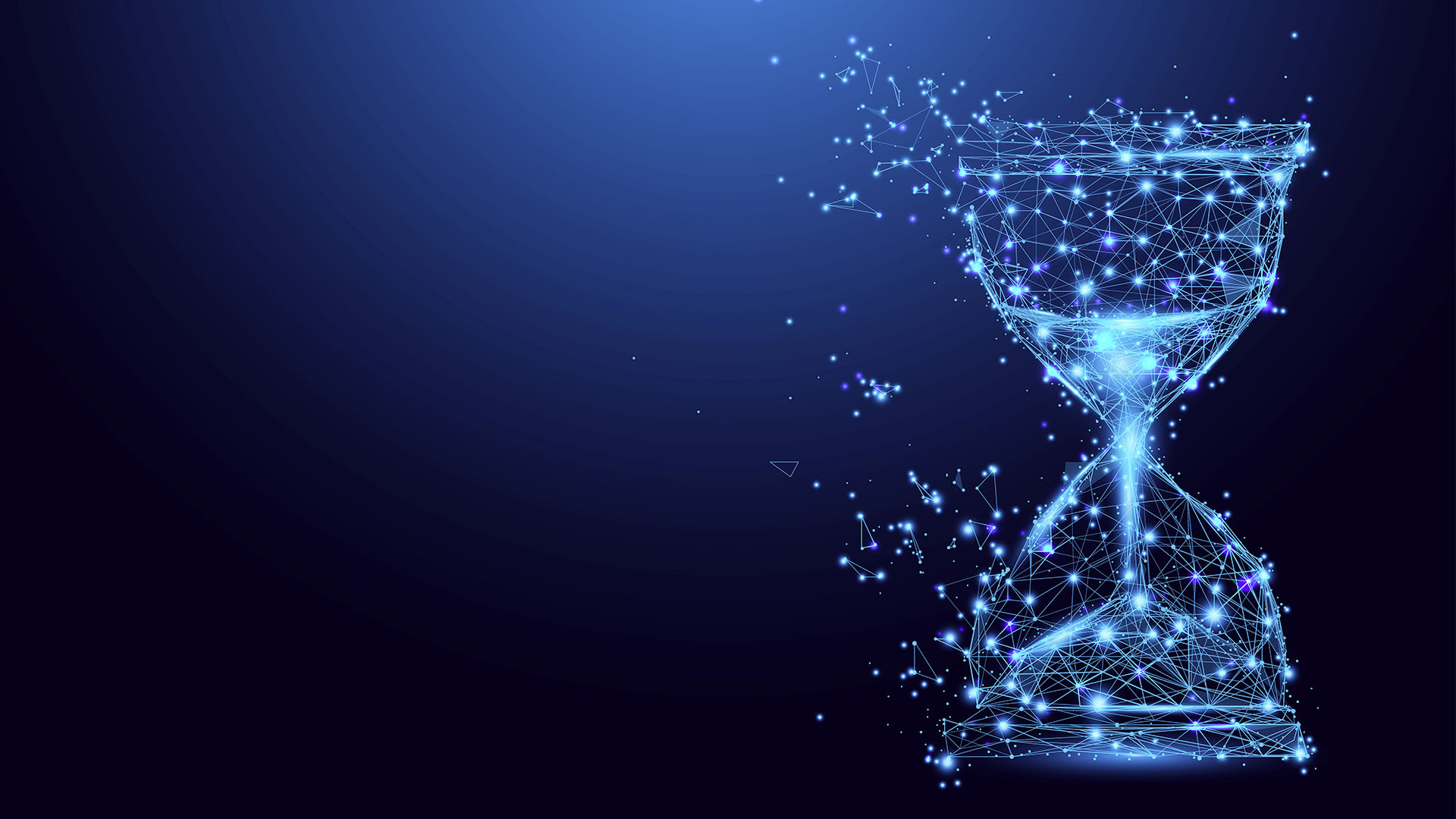 Time and cost savings
Automate data workflows, cut manual tasks, errors and hasten time-to-market with PIM
Multi-channel consistency
Enable uniform product messaging and branding across platforms with our PIM solution
Cross-channel consistency
Ensure uniform product details across varied channels and touchpoints with PIM solution
Scalability
Optimize product catalogs and expand market reach using PIM's robust data framework
Faster time-to-market
Streamlined PIM accelerates launches, updates, and expansions, empowering swift market response.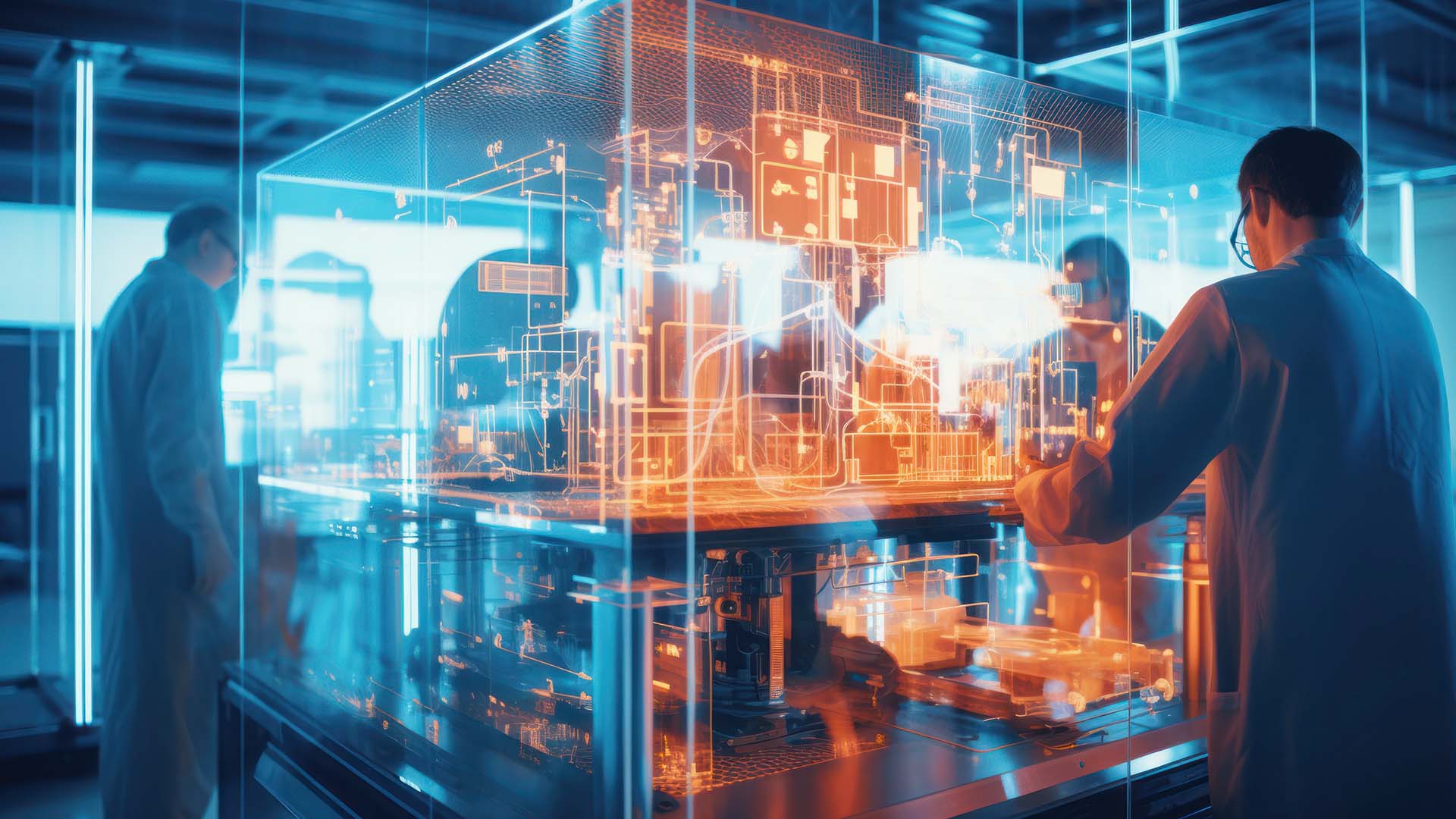 Improved analytics
Gain insights into product performance, customer interactions, and inventory via PIM
Contact us by using the form or by reaching out to one of our experts directly. We're here to assist you!