Product Information Management (PIM)
Parttrap® ONE B2B ecommerce platform
Tools to tell your product story
A centralized approach to product data
Parttrap® ONE provides you with a powerful PIM system where you may link, enrich and distribute ALL of your product information.
PIM Highlights in Parttrap® ONE
Enrich your product data
Display product assortment based on user
Create product relations
Provide a powerful product search
Guide users step-by-step with filter panels
Seamless interaction with your ERP
Enrich your product data
Your customers expect updated, rich and reliable product data on your site. Parttrap® ONE lets you add texts, images, technical attributes, documents, media files and other content to simplify product selection and support the purchasing decision.
Efficient product search and filtering
Simplify product discovery on your ecommerce site with Parttrap® ONE. Utilize rich product content and attributes to enhance search and filtering. Design user-friendly filter panels that navigate customers through selections. Guide users through step-by-step processes to identify the ideal product variant quickly. Elevate user experience and boost conversions.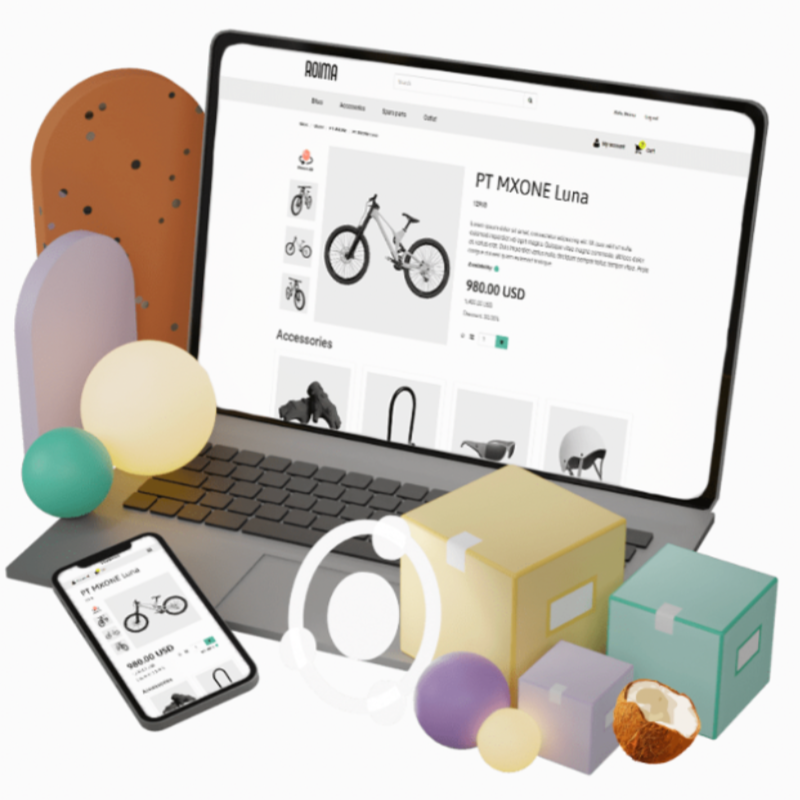 Product connections and relations
Create valuable product connections effortlessly. Whether bundling items into kits, suggesting accessories, or indicating spare parts compatibility, Parttrap® ONE empowers seamless relations. When the ERP system falls short, our platform offers necessary tools. Craft Virtual Products to manage versatile variants – all with built-in ease. Maximize your product synergy with Parttrap® ONE.
Tailored assortments
Adapt your product assortment to users seamlessly. Customize offerings based on markets, customers, or user types. With Parttrap® ONE, effortlessly define assortments. Site search features adjust automatically to the available offerings, catering to diverse user needs, from B2C visitors to registered B2B clients.
Leveraging ERP Data
Integrate ERP product data seamlessly. Parttrap® ONE harmonizes with your ERP, enriching CMS with structured product and business information. The Web API further facilitates external system access to the data. Elevate your site's capabilities with unified data power.
Revolutionizing Packaging Solutions: The Hazel 4D Success Story

Content type

:

Customer case

Joining forces to streamline e-commerce for Manufacturing and Distribution companies

Roima Intelligence Inc. and Part Trap AB join forces

Content type

:

Press release
Want to know more about Parttrap® ONE?
Explore further by scheduling a demo through the form or by reaching out to one of our experts directly. We're here to assist you!
Book a demo
Experience Parttrap® ONE - The ultimate all-in-ONE B2B ecommerce solution! Unlock powerful product data management, seamless online business, and collaborative sales channels with integrated CMS, PIM, and ecommerce features. Request a demo today!