Parttrap® ONE add-ons
B2B ecommerce platform
Parttrap® ONE offers a range of out-of-the-box features available as Add-ons. We can also create new features based on your company's specific needs.
Spare Parts Management
Enhance Spare Part Sales with a User-Friendly Web System
Parttrap® Spare Parts Management streamlines spare parts information online, simplifying part location, price verification, and ordering. It replaces complex systems and integrates seamlessly with your ERP for real-time, accurate data.
User-friendly menu system guides part selection
Visual representation of included parts with color-coded mouse-over
Direct spare part addition to cart
ERP integration for unique pricing, stock, and delivery info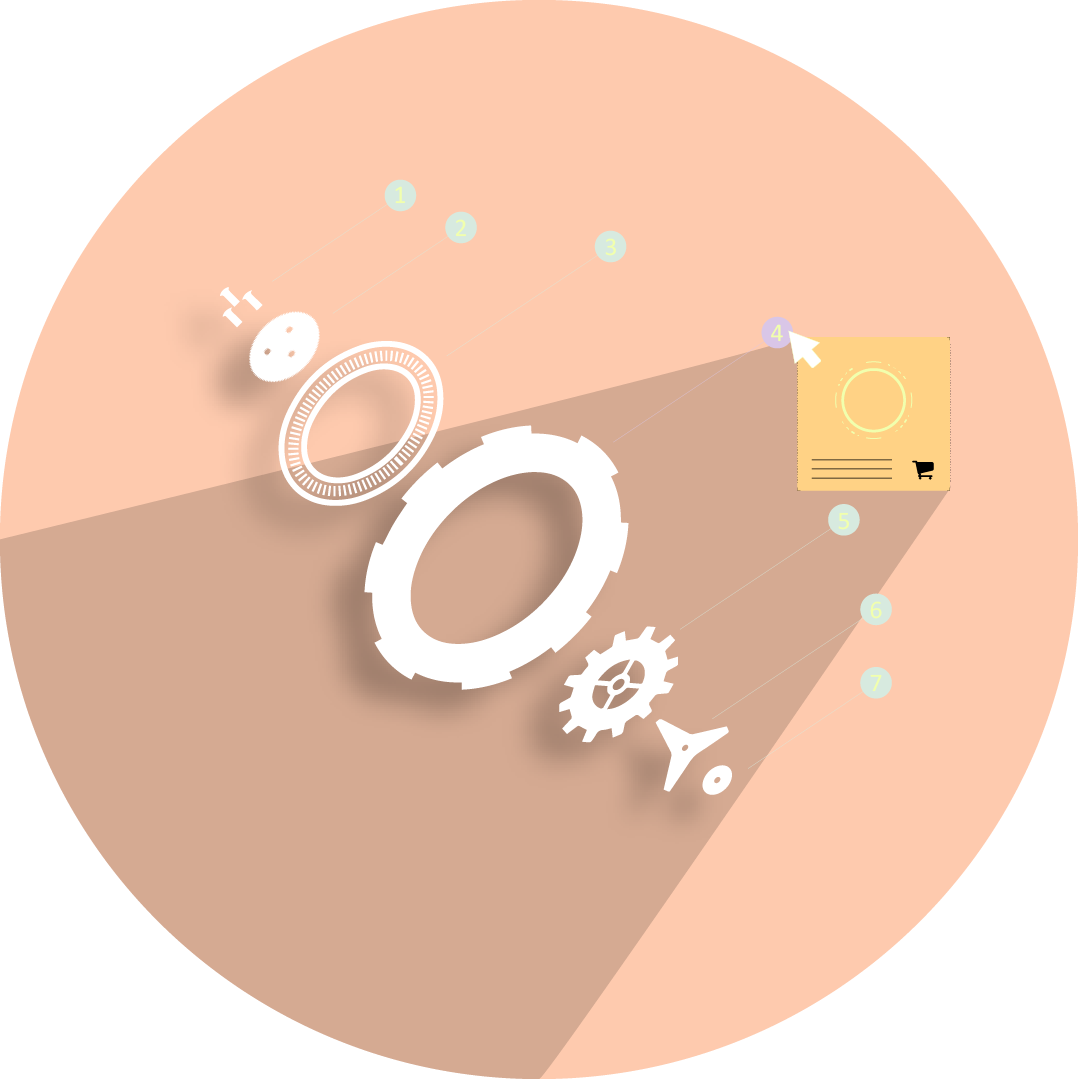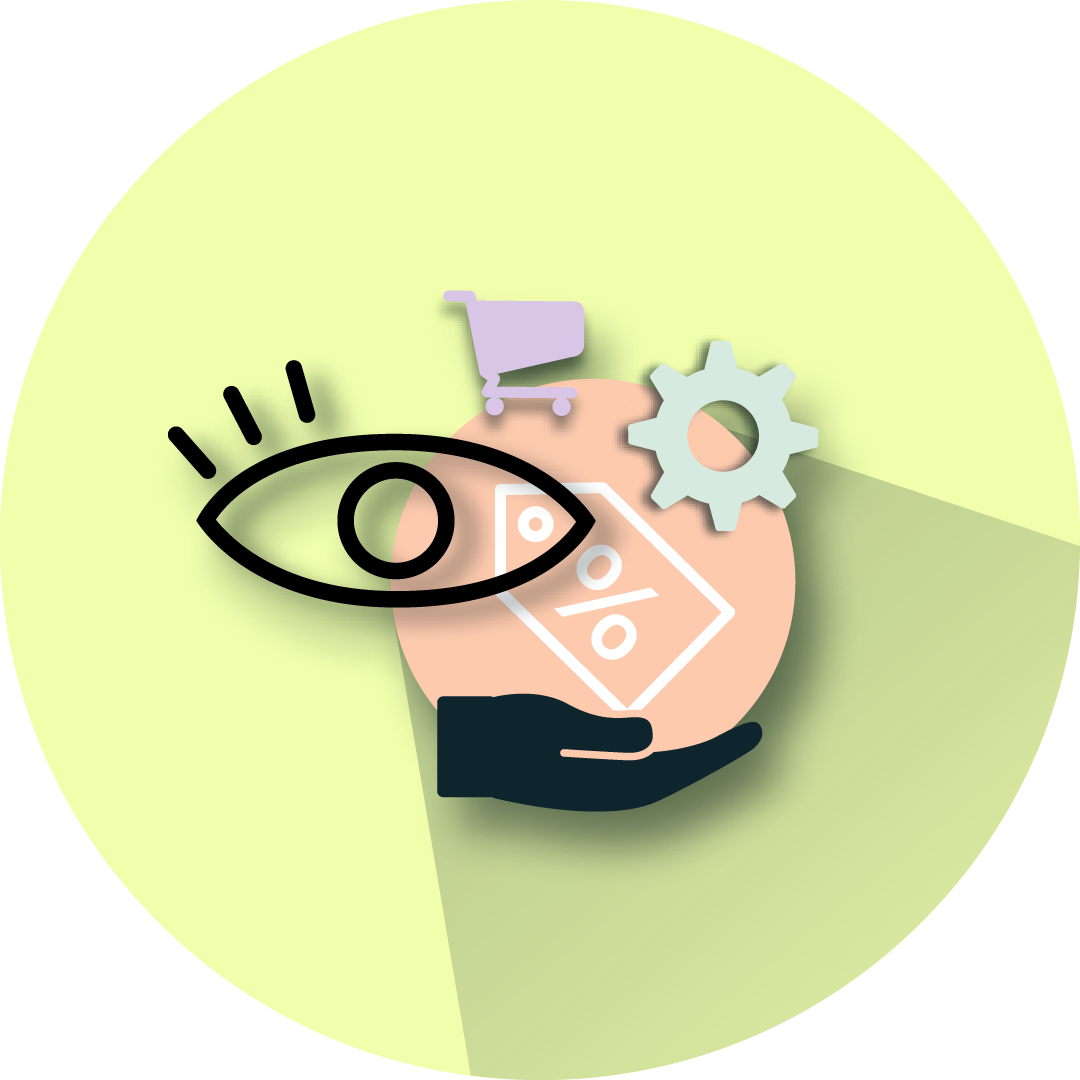 B2B2X
Offer Distributor Sites within your Site
Enable distributors with "distributor sites" on your platform. Customize URL, Logo, Assortment, and End-User Prices for each distributor.
Empower Distributors: Provide dedicated sales platforms.
Custom Branding: Unique branding and URLs for each "Distributor Site."
Streamlined Orders: Distributors review and approve end-user orders.
Flexible Fulfillment: Distributors decide order fulfillment.
Price Management: Set end-user prices per Distributor.
Promotion and Campaign Management
Flexible Creation
Easily select products and customers, set vouchers and codes, and adjust campaign prices. Offer discounts, track transactions, and apply percentage discounts or fixed amounts to customer pricing.
Line or order-based discounts
Price adjustments without ERP changes
Transaction tracking
Vouchers, promotion codes, and open campaigns
Claims and returns
Simplify Claims and Returns
Streamline claims and returns with an online form. Customers register, and your service team manages errands via Claim Manager, updating customers through the Claims and Returns site area.
Register claims and returns with customizable fields
Implement an approval process
Optionally create credit orders in ERP upon completion
Set return charges for all return errand lines
Efficiently update stock code statuses in Parttrap® ONE
Download image gallery
Empower users
Allow users to download high-resolution images directly from your site. Select and tag images like product images, campaign images, logos, and marketing material. Accessible to internal, external users, or a combination with navigation options.
Create unlimited image tags for categorization
Build user-specific image gallery pages
Choose between web-size or original image downloads
Grant access to different user types (external and internal)
Save customer service/marketing team time
Manufacturing Item Input
Enable user input for manufactured items
Configure items to trigger a dialog box where customers provide necessary input, such as names for badges. Ensure required information, offer an organized input process, and include built-in validation logic for quantity-dependent input.
Ensure user provides essential manufacturing information
Streamlined, organized input process for users
Built-in validation logic for quantity-dependent input
Parttrap® PIM +
The complete PIM system with a ready-made ERP integration
Parttrap PIM+ extends our standard PIM solution, supporting product planning, assortment planning, project management, supplier instructions, BOM structures, and more. Create timelines, set up projects and tasks, and define products while maintaining them for web or e-commerce sites.
Agile and complete 100% web-based PIM
Enterprise class software with a midmarket TCO
Single point of product maintenance for public web site or ecommerce sites
Parttrap API Portfolio
Ecosystem Integration
In today's digital world, platform APIs are crucial. They enable enterprises to integrate with partners, expand their presence, and accelerate time-to-market. Parttrap® ONE offers APIs for order confirmation, document upload, order creation, B2B cart integration, and a headless CMS.
Order Confirmation API
Document Upload API
Order Creation via API
B2B Cart Integration
Headless CMS
Order Limit and Approval Management
Controlled Freedom
Parttrap® ONE's module lets users operate within set limits, enhancing order efficiency and control. Invite customers to buy within agreed parameters. Exceeding limits can trigger denial or manager approval. Options include per-order limits or budget allocation.
Simplify admin with user access rights
Easy web-based access for end-users
Enforce corporate purchasing framework
Enhance interaction with customers' end-users
Point of Sale
Extend ERP Functionality with POS Module
Our tightly integrated POS module ensures real-time pricing and product updates. It enables retail and existing customers to make over-the-counter and customer ID-based purchases. Manage multiple payment methods like Credit Cards, Invoice, and Gift Cards. Unify your store with the ERP system for data accuracy, visibility, and control.
Web-based and scalable for various users and locations
Cost-effective maintenance as an ERP extension
Easily access customer orders and invoice status
Seamlessly integrates with your ERP system
Store Locator and Store Pickup
Let users find and select pickup stores
Offer a store locator for finding nearby physical stores. Search by zip code, city, or map. Select a store for order pickup or place an order at the store. Each store has its details, including opening hours.
Search and display nearby stores on the site
Manage store information in Parttrap® ONE
Designate distributors as pickup points
B2C customers choose stores for order pickup
Quotation & Catalog Print Management
2 Solutions in 1!
Parttrap® Quotation & Catalog Print Management efficiently handles quotation and product catalog creation for print.
Create brand-consistent templates for quotations and catalogs.
Generate a unified PDF document with cover sheets, tables of contents, logos, product info, and customer prices.
Create standardized product catalogs for printing by excluding prices and summaries.
Product Showroom
Enhance Your Online Product Presentation
Elevate your online product presentation with Parttrap® Showroom. It enables interactive showcases for detailed product design, features, and information. Incorporate clickable hotspots on product images to reveal pop-up details, images, videos, or business data.
Interactive product showcases
Clickable hotspots for detailed information
Enhanced online product presentation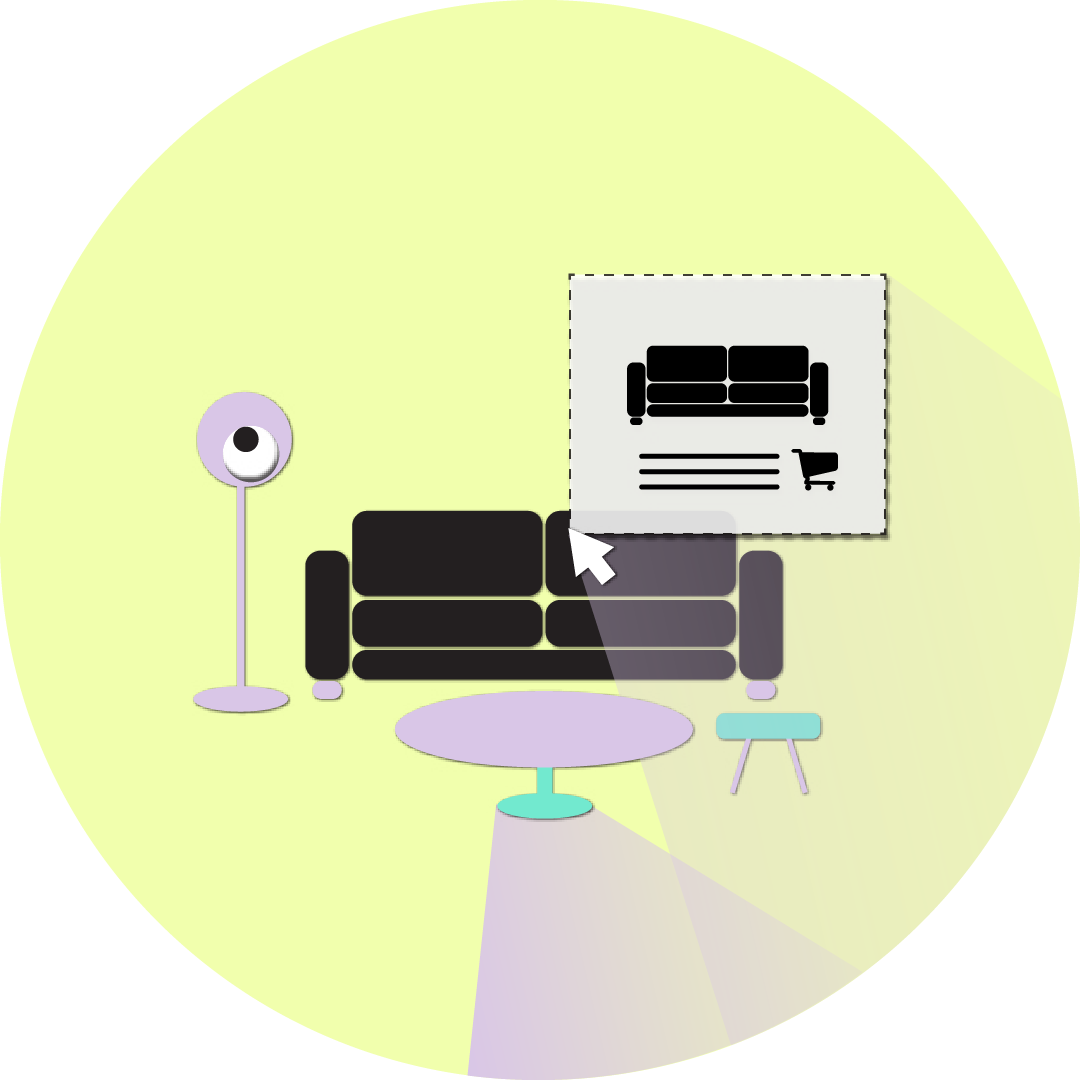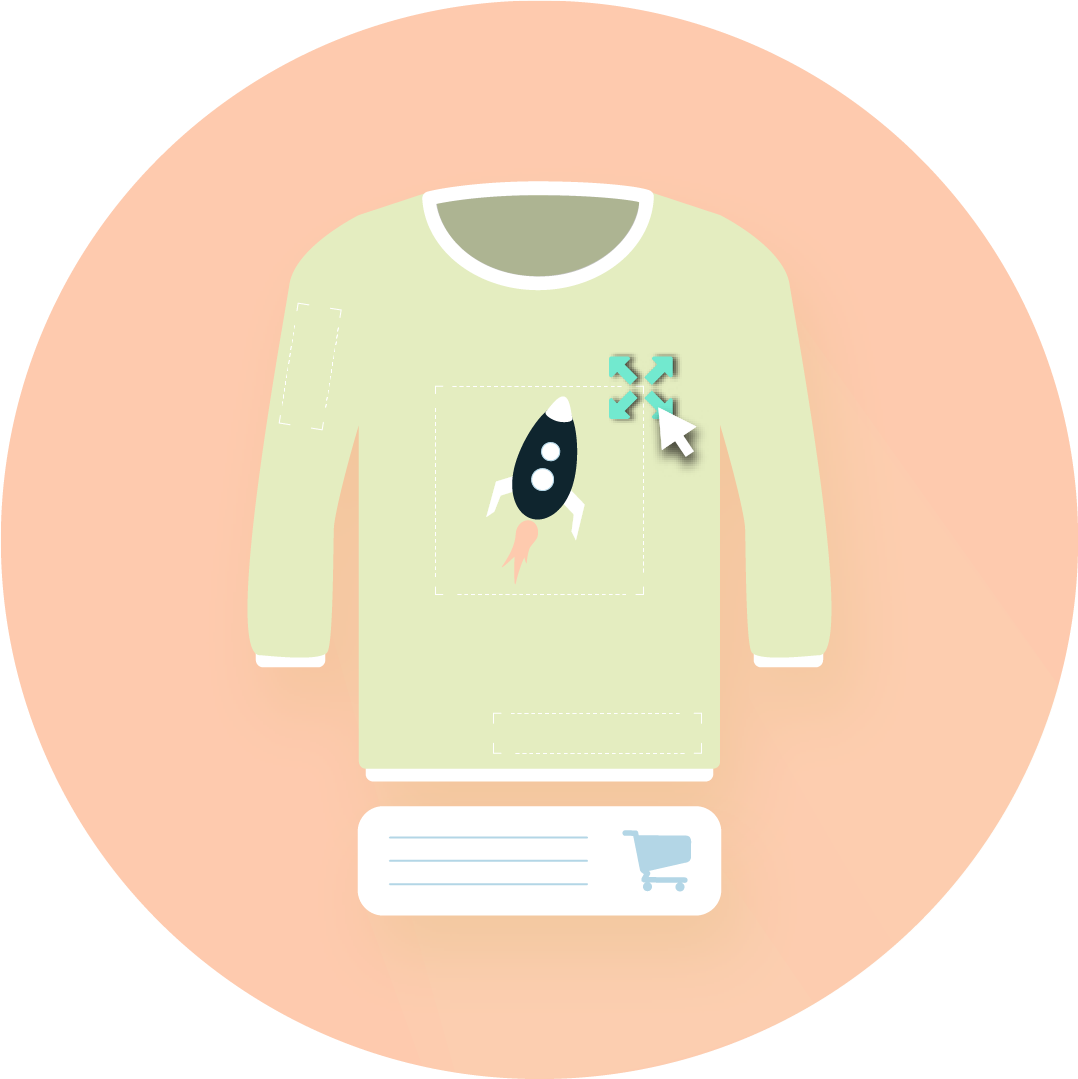 Product Profiling
Personalize products with ease
Selling complex services like embroidery or engraved items can be challenging online. Parttrap Product Profiling simplifies this by enabling customers to personalize products and streamlining the approval process, seamlessly integrated with your manufacturing.
Enable customer orders for personalized products
Integration with manufacturing process
Eliminate manual intervention
Revolutionizing Packaging Solutions: The Hazel 4D Success Story

Content type

:

Customer case

Joining forces to streamline e-commerce for Manufacturing and Distribution companies

Roima Intelligence Inc. and Part Trap AB join forces

Content type

:

Press release
Want to know more about Parttrap® ONE?
Explore further by scheduling a demo through the form or by reaching out to one of our experts directly. We're here to assist you!
Book a demo
Experience Parttrap® ONE - The ultimate all-in-ONE B2B ecommerce solution! Unlock powerful product data management, seamless online business, and collaborative sales channels with integrated CMS, PIM, and ecommerce features. Request a demo today!