B2B ecommerce for Lean System
Parttrap® ONE
Integrated and ready to go!
Integration with Lean System ERP
Parttrap® ONE seamlessly integrates with Lean System ERP. Our real-time integration keeps your ecommerce site updated with the latest customer and product data, eliminating the need for duplicate data management.
With Parttrap® ONE, you can enhance your user experience by accessing and promoting products from your Lean System ERP. When customers place orders on your site, they are instantly recorded in your ERP system, ensuring accurate stock allocation and production scheduling. Order details, including order numbers, prices, and delivery times, are meticulously matched in your Lean System ERP.
Lean System is a Roima product!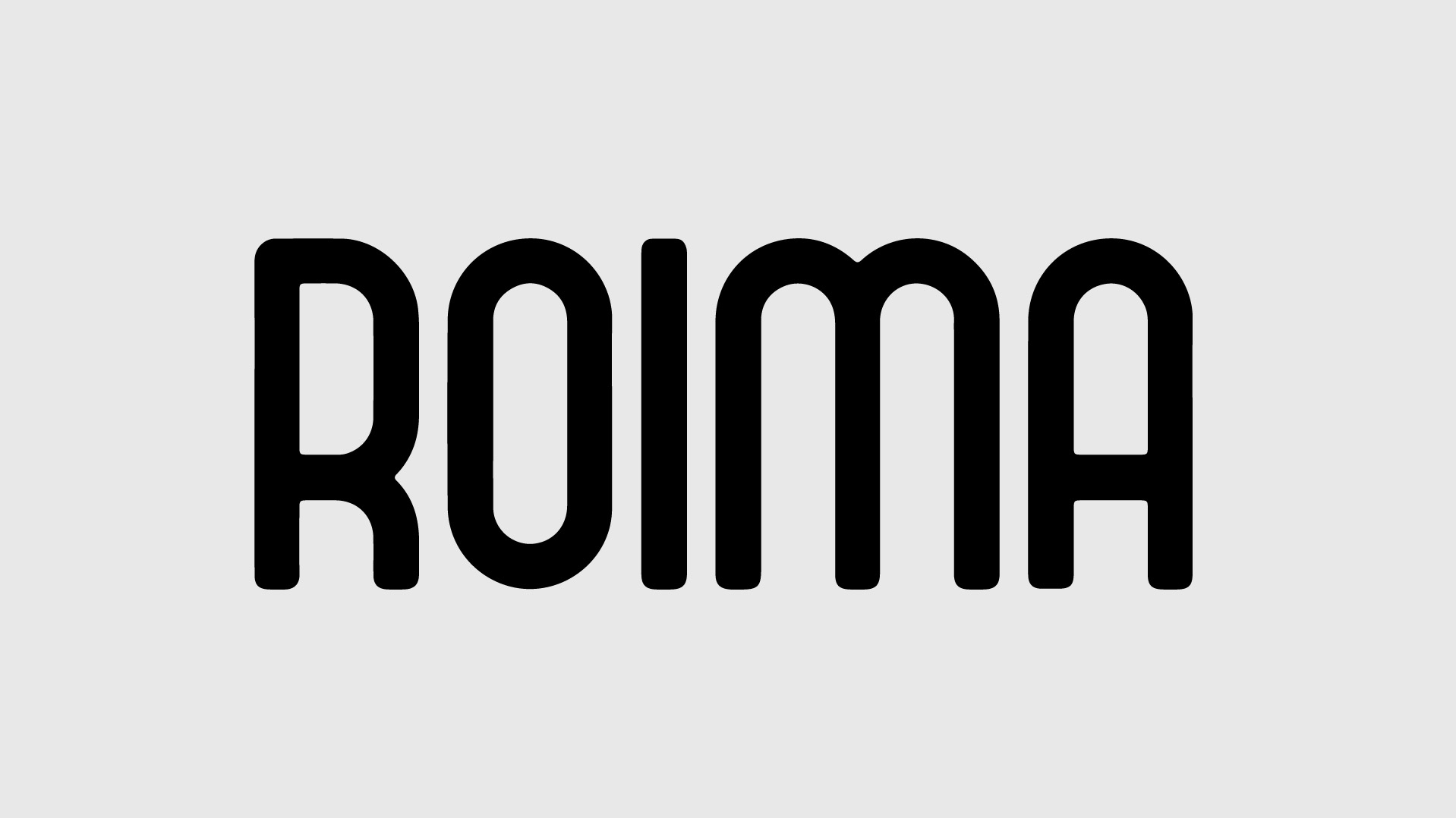 Benefits of using Parttrap® ONE with Lean System:
Real-Time integration out of the box
No need for any costly integration project
Proven and secure architecture
Deployment in the Cloud or On-Premises
Supports Lean System ERP business logic
Supports User Defined tables and fields in Lean System ERP
Parttrap® ONE accesses the following data from one or multiple companies in Lean System ERP
Customers: Customer details, terms, and delivery addresses
Products: Product data, stock availability
Configuration: Configuration logic
Orders: Open and closed orders with order details and shipment tracking
Invoices: Open and closed with payment information
Pricing: Price & Discount structure
Tables: Code Tables
Multi-language: Language-dependent data
Tables and fields: User-Defined Tables & Fields
Revolutionizing Packaging Solutions: The Hazel 4D Success Story

Content type

:

Customer case

Joining forces to streamline e-commerce for Manufacturing and Distribution companies

Roima Intelligence Inc. and Part Trap AB join forces

Content type

:

Press release
Want to know more about Parttrap® ONE?
Explore further by scheduling a demo through the form or by reaching out to one of our experts directly. We're here to assist you!
Book a demo
Experience Parttrap® ONE - The ultimate all-in-ONE B2B ecommerce solution! Unlock powerful product data management, seamless online business, and collaborative sales channels with integrated CMS, PIM, and ecommerce features. Request a demo today!