SEO
Parttrap® ONE B2B ecommerce platform
Search engine optimization for B2B companies
Why B2B Companies should work with SEO
Today organic search is a huge part of the modern day B2B customer journey and usually begins with a generic search online. Missed ranking opportunities often translate directly to lost leads and sales. This is why it's important for B2B companies to work with SEO, it can change the way you market your products and services and help you gain an edge over the competition.
Did you know that we can help you with your SEO work? We have specialists who have at least 10 years of experience in SEO. The advantage of getting help from us with SEO, is that we know our platform, and know how we get both fast and long-term results.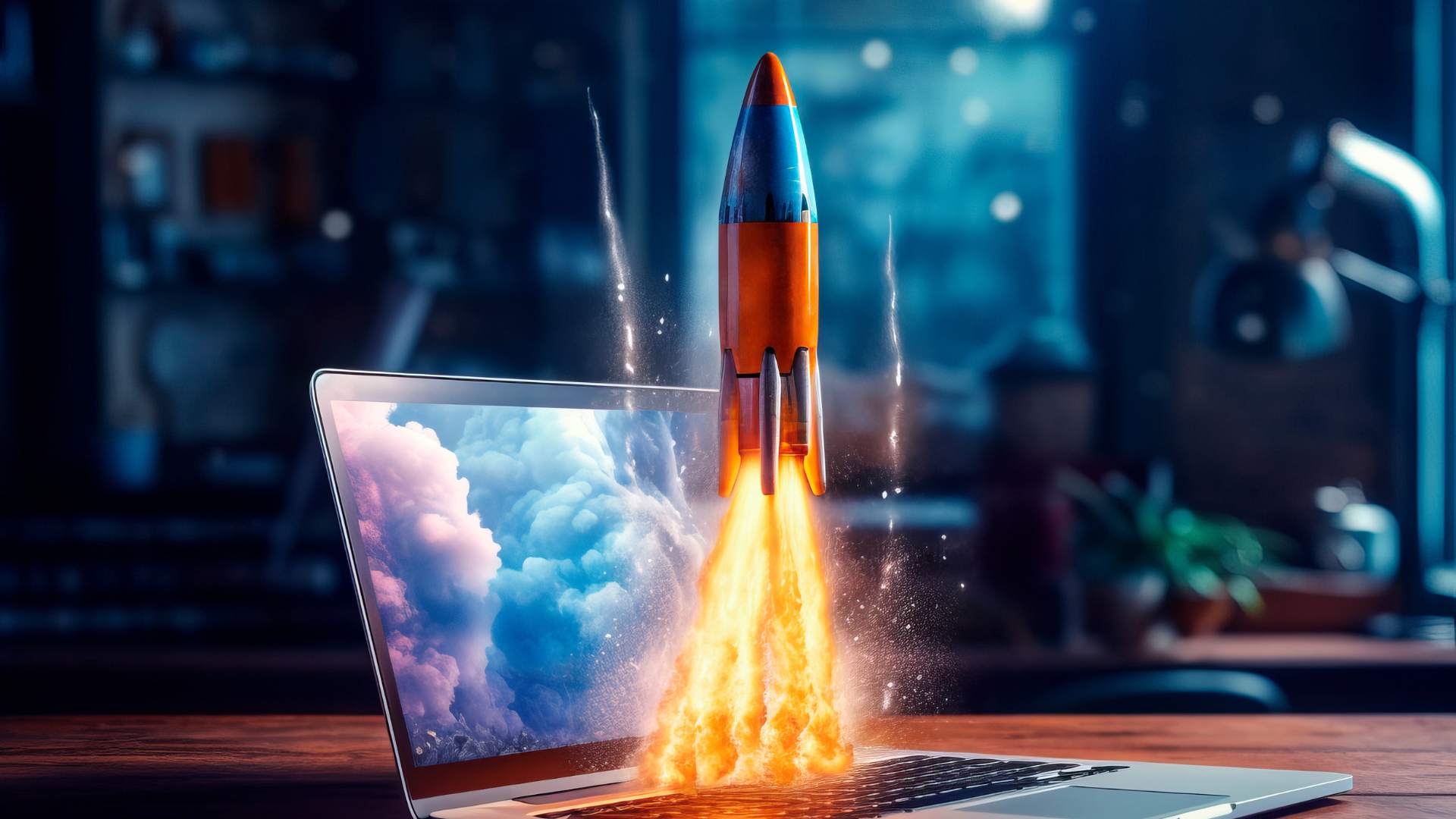 SEO highlights in Parttrap® ONE
Crawler/Bot Accessible
Extensive page meta settings (Meta titles, noindex and descriptions)
SEO friendly URL structure
Good pagespeed across the board
XML-Sitemap for Google Search Console
Handles canonicals and pagination
Alt-tag images
Work with SEO - Your way!
In Parttrap® ONE you can work with the SEO strategy you have chosen. You can work with an external SEO company, in-house or with our SEO specialists. We can help you SEO optimize your website and improve your presence and position in search engine results. Here are some of the key features and tips for working with SEO that are supported in the platform.
Keywords
Researching which keywords to use and implement is key! Understand your audience and tailor your keywords to that audience. B2B buyers are usually not searching for a company but rather a specific pain point, a solution or a product.
The B2B space is smaller than B2C, this means that your SEO strategy needs to account for high-value, low-volume keywords, casting your net too wide won't make your site rank higher and might not attract valuable leads.
Meta titles and Meta descriptions
Working with and optimizing meta titles and descriptions is important as it lets the user know what your page is about when it shows up in the search engine list, this will increase the likelihood that the user will visit your page and in return rank your page higher.
The meta description should weave in your main keywords and be written in a way that is engaging, compelling and relevant to the content on your site. This is SEO-basics and part of any initial SEO-work.
Keep track of 404 responses (Don't miss broken links)
Changes to a website is an ongoing process and broken links are a part of the process. When it comes to SEO the handling of 404 can be very important, both for the user and for the search engine.
A product might reach EOL, faq-pages might need to move, something is deleted and a redirect setup might be forgotten.
SEO friendly URL:s
Along with your title tag, meta descriptions, keywords and the content itself, search engines use your webpage's URL to understand what your content is all about.
A basic tip for working with url:s in your site is that the user should understand what your page is about by just reading the url. All pages in your site have a specific purpose, the url should include one or two keywords that are most relevant to the specific page. Keep it simple, short and readable.
Good pagespeed across the board
The speed of your website is a part of the ranking algorithm today. It's there for the user experience and to be a deciding factor when the relevance is equal in competition with other websites.
Quality in the content is still the most important part, but the last steps for a high ranking page can hinge on the technical speed aspects of SEO.
Rely on our platform to give your website a great pagespeed across the board and the last edge for a better ranking.
Responsive web design
We live in a mobile-first era where the mobile platform has overtaken desktops as the first choice of device for web browsing, even when it comes to the B2B-realm. Google has a specific Mobile-first index where ranking and quality are based on responsive web design.
This means that your website needs to look and work great on mobile devices, so users will have a great experience when they visit, and more importantly, spend time and consume your content.
A responsive mobile web design will lead to a better user experience and will most likely result in the user spending more time on your page and site. Responsive sites also usually load faster which also leads to a superior user experience.
XML-Sitemap for Google Search Console
When you help Google, Google will help you! An XML-sitemap is an essential part of SEO. You tell Google to fetch this sitemap from GSC (Google Search Console).
This will help Google to understand the structure and index the website. You will also get help from GSC if there is any problem like error codes.
Canonicals and pagination
SEO 101 is a proper handling of canonicals and pagination. You might need to have the same content on more than one page. This is where you use the canonical link to inform a search engine crawler where the original page is located.
If the page is unique, then the canonical link should reference itself in the canonical link-tag.
This is important to have set up correctly when pagination is involved to let every paginated result-page be treated as unique.
Company Blog
A B2B blog is a powerful tool for a business. By posting helpful quality content that your target audience will find valuable you can connect with and engage them. It's also very beneficial when it comes to SEO and building your brand reputation.
The use cases are in multiple areas. Everything from your own PR-platform featuring classic press releases about company values to products released, software updates or staffing.
The best part from an SEO perspective, is keeping the blog on your main domain so any incoming links will strengthen your domain. That is much better than moving the blog to a subdomain and you will be in control of your communication.
Google analytics 4 and Google tag manager
Simply paste in your google analytics ID and start tracking, OR container ID to have Google Tag Manager installed! In Google analytics you will be provided with valuable data such as HOW a user ended up on your site (For example: organic search, direct, link from social media or link from other site a.s.o).
It will also provide you with data on their BEHAVIOUR when they are visiting your website (For example: which pages they visit, first page most visited, how long they are on a page, what pages they click through a.s.o). This data can be used as a guideline for you to tweak your website structure, pages and content, it's all about learning by doing and seeing what works for your website.
Revolutionizing Packaging Solutions: The Hazel 4D Success Story

Content type

:

Customer case

Joining forces to streamline e-commerce for Manufacturing and Distribution companies

Roima Intelligence Inc. and Part Trap AB join forces

Content type

:

Press release
Want to know more about Parttrap® ONE?
Explore further by scheduling a demo through the form or by reaching out to one of our experts directly. We're here to assist you!
Book a demo
Experience Parttrap® ONE - The ultimate all-in-ONE B2B ecommerce solution! Unlock powerful product data management, seamless online business, and collaborative sales channels with integrated CMS, PIM, and ecommerce features. Request a demo today!