Implementation and deployment modes
Parttrap® ONE B2B ecommerce platform
Flexible deployment and smooth implementation
Flexible deployment to suit your needs
Our Hosting Services have been designed to provide high-quality hosting. The combination of secure access to your business-critical information and a complete infrastructure enables you to concentrate on your core business. Many of our clients prefer to minimize the management on their own IT infrastructure. To meet these needs, we offer hosted solutions and complete on-demand implementations (Saas, Software as a service).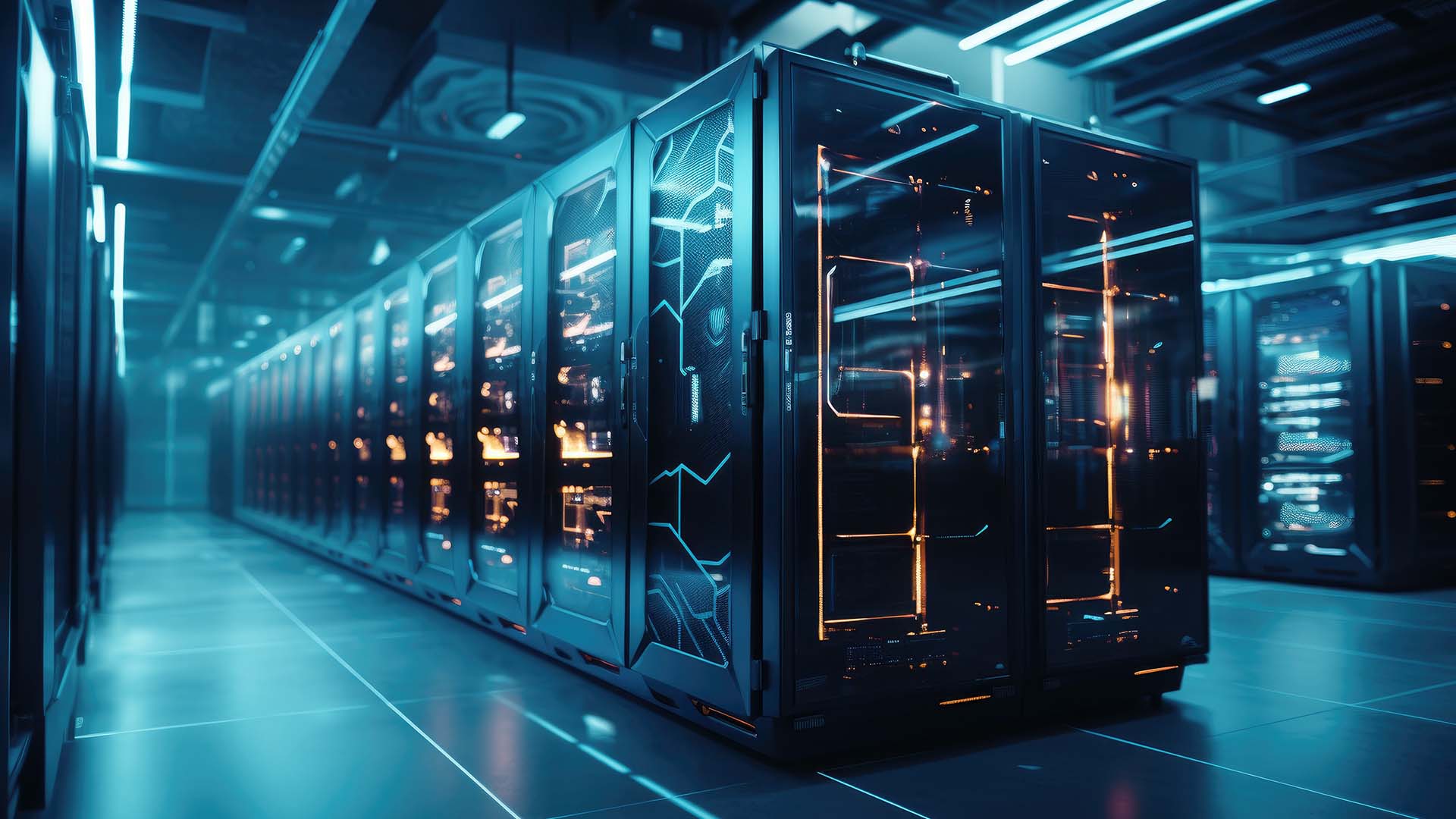 On-Premises, live ERP data
Parttrap® ONE is deployed On-Premises with direct connection to Live ERP data. Prices, availability (stock balance), order status etc. is presented in Parttrap® ONE without any delay.
On-Premises, replicated ERP data
Parttrap® ONE is deployed On-Premises with direct connection to Replicated ERP data. This mode is used when Live ERP data must not be queried by other applications than the ERP system, e.g. Report Tools and ecommerce solutions.
Hosted, replicated ERP data
Parttrap® ONE is deployed in Microsoft Azure with direct connection to ERP data that has been Replicated to Microsoft Azure.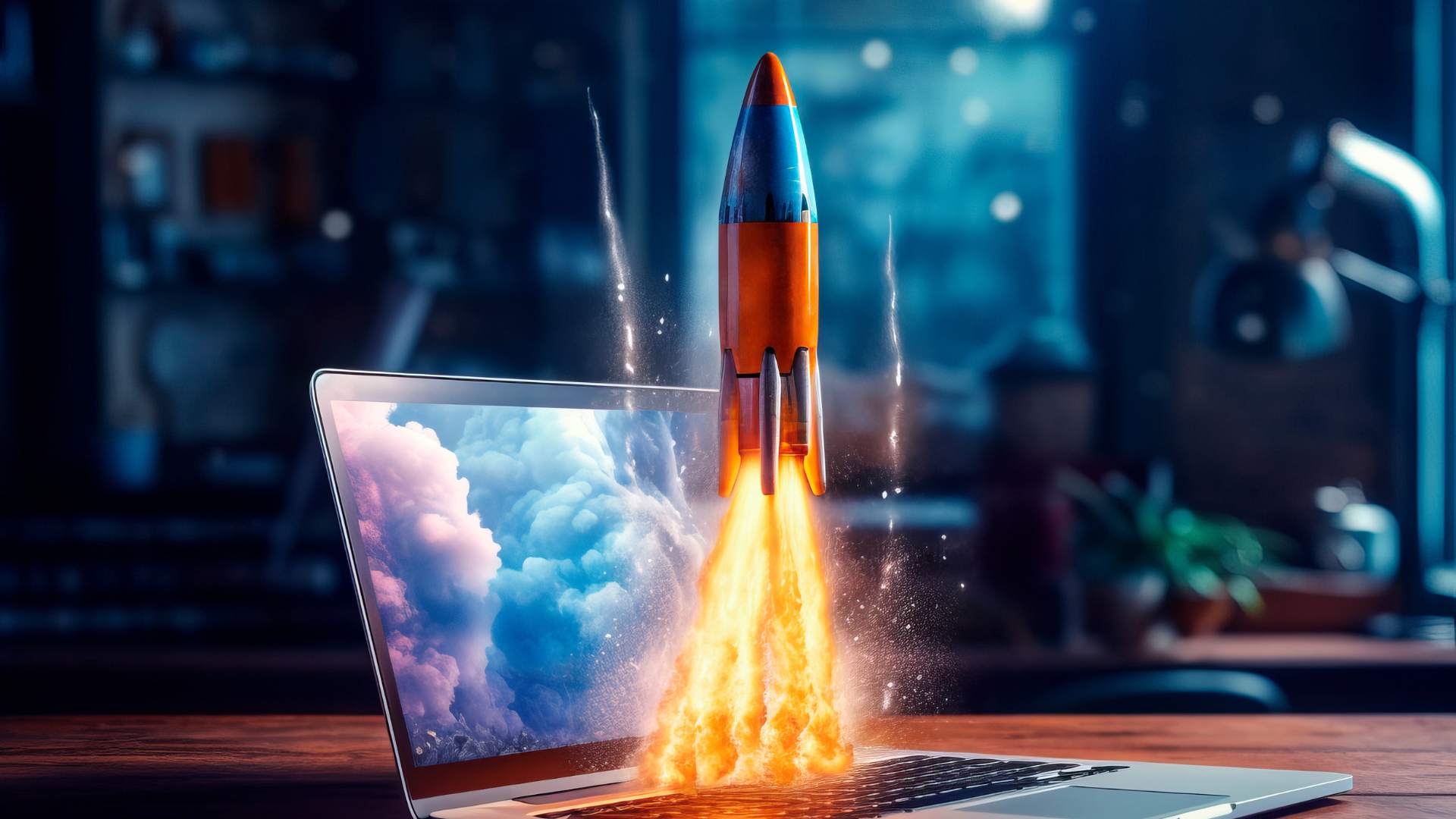 Go live in four steps
When implementing Parttrap® ONE, you are a vital part of the process. Our implementation methodology is based on a tight cooperation between our ecommerce specialists and your business specialists. Together, we will fine-tune the design, navigation and functionality to meet up to your customers' expectations and make sure that you get a quick return on your investment.
Mission purpose and preparation
Step I
A successful web project starts with good preparation, a dedicated team and a clear purpose of the mission.
Preparation
Installation
Basic set up
Basic training
Construction and advanced training
Step II
With standard templates for site structure, navigation, content pages and design, starting the constuction of your site(s) is a moonwalk!
Advanced feature training/consulting
Implementation of graphical design
Implementation of navigation and web content
Advanced system settings training/consulting
Optimization (if desired)
QA and final acceptance test
Testing testing!
Step III
Your site(s) is almost ready to launch, now we need to let some test pilots in to try it out!
Move from TEST to PROD site
QA and final acceptance test
Go live with pilot customers
Blastoff! Go live with all customers and skyrocket your digital sales process!
Step IV
You are now in orbit!
Life after Launch
Congratulations, your site is live and you are in the good hands of Parttrap Customer Center. It's the place where all your future needs will be addressed by the Customer Center Team.
We are here to help you with
Knowledge & training
Inspiration on future improvements
Development of new and amazing features
Issues & challenges
Revolutionizing Packaging Solutions: The Hazel 4D Success Story

Content type

:

Customer case

Joining forces to streamline e-commerce for Manufacturing and Distribution companies

Roima Intelligence Inc. and Part Trap AB join forces

Content type

:

Press release
Want to know more about Parttrap® ONE?
Explore further by scheduling a demo through the form or by reaching out to one of our experts directly. We're here to assist you!
Book a demo
Experience Parttrap® ONE - The ultimate all-in-ONE B2B ecommerce solution! Unlock powerful product data management, seamless online business, and collaborative sales channels with integrated CMS, PIM, and ecommerce features. Request a demo today!