Content Management System (CMS)
Parttrap ONE B2B ecommerce platform
Create and brand amazing and user friendly sites and customer portals with ease
CMS Highlights in Parttrap® ONE
Flexible site creation
Build responsive pages using drag & drop
Create personalized content based on user type
Utilize the latest front-end technologies
Centralized management of multiple sites
Integrated Image & Document library
All content in one place - Parttrap Studio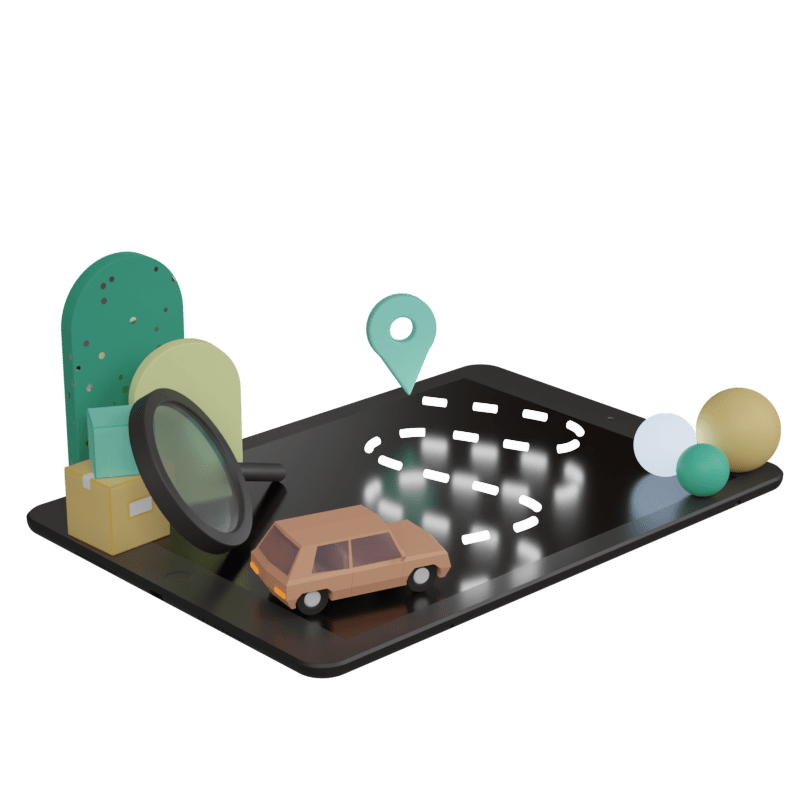 Smooth Site Navigation
Craft a superior site journey with intuitive navigation. Users explore via menus, product catalogs, or clickable links. Navigation types can adapt to roles, preferences, and behavior. Customize menus and product structures for various user types. Automatically adjust to user roles and real-time product availability, ensuring a tailored experience for each user.
Effortless Design
Craft sophisticated ecommerce sites with no need for coding. Utilize drag & drop for pre-defined sections with adjustable functionality and appearance. Fluid grid concept ensures dynamic pages for all devices. Parttrap® ONE offers ready-to-use pages for production or customized layout. Create pages from scratch by selecting a type, structuring, adding sections, and configuring via settings. Enjoy simplicity of templates and strength of custom design, all in one package.
Boost Marketing
Parttrap® ONE CMS simplifies content creation, SEO optimization, and data analytics. Seamlessly connect to popular marketing tools for comprehensive campaigns and insights. Elevate your marketing strategy with efficiency and data-driven decisions.
Boost Traffic with SEO
Enhance your site's visibility using Parttrap® ONE. Align with your chosen SEO strategy, equipped with essential optimization tools to empower data-driven insights. Structured HTML, URLs, and mobile-friendly design enhance rankings and drive traffic. Elevate your online presence effortlessly.
Effortless Responsiveness
Craft dynamic web pages with Parttrap® ONE's responsive design. Ensure seamless display on browsers across devices like PCs, tablets, and smartphones. Building responsive pages is both intuitive and enjoyable, offering convenience and flexibility in one package!
Unified content hub
Centralize content globally and locally with Parttrap® ONE. Seamlessly create, edit, and link product content and digital assets. Media files enrich user experience, and their accessibility across sales channels is paramount. Efficiently manage, share, and distribute within your organization or to sales channels. Simplify content creation and translation processes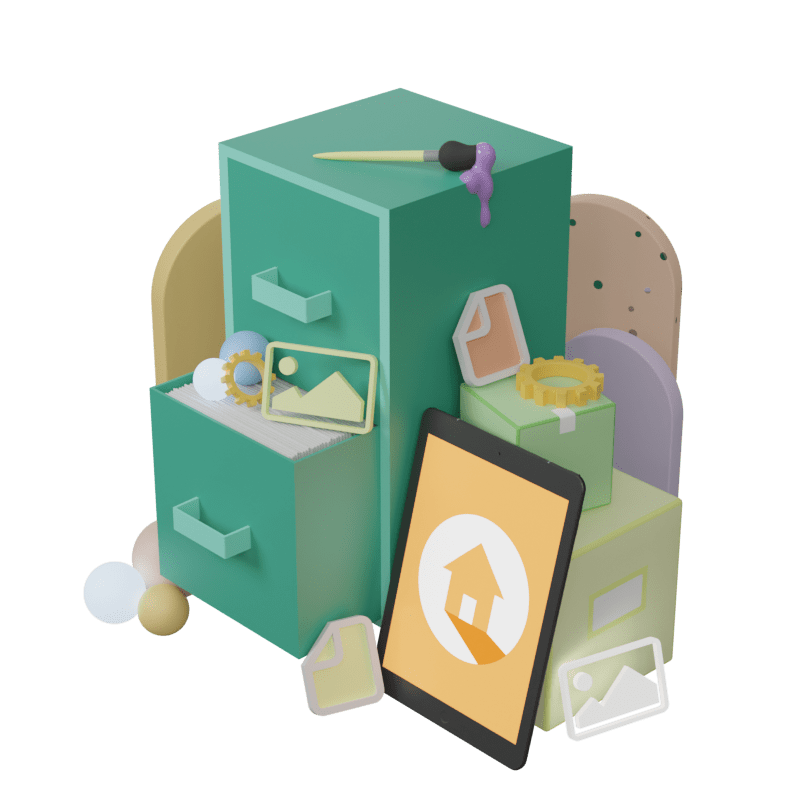 Tailored Access & Categories
Empower users with pertinent content access. Establish custom content categories. Apply access controls to ensure authorized viewing or downloading for internal and external users alike.
Expert site branding
Master your site's aesthetics with CSS control. Customize look & feel effortlessly. Parttrap® ONE introduces Layout Themes: unite Page Header, Footer, and CSS Style for coherent visuals. Design multiple Layout Themes for distinct Markets, Brands, Pages, or User Categories. Harness professional branding with ease.
Tailored personalization
Deliver personalized user experiences with Parttrap® ONE. Effortlessly cater to global, local, and individual needs while maintaining a personal touch in customer relations. Each page or section can adapt to Market, User Category, Product Category, Preferences, and Device. This translates to streamlined complexity and costs for Multi-Market, Multi-Company, or Multi-Brand setups. Users enjoy superior experiences, relevant content, and optimized workflows.
Advanced tech
Stay current with evolving tech! Parttrap® ONE leverages cutting-edge HTML5, CSS3, and Bootstrap for enriched user experiences and device adaptability. All modules in Parttrap® ONE are 100% Microsoft.Net based, developed, and supported by our in-house team. Full control over specifications, development, QA, and support ensures optimal performance.
Revolutionizing Packaging Solutions: The Hazel 4D Success Story

Content type

:

Customer case

Joining forces to streamline e-commerce for Manufacturing and Distribution companies

Roima Intelligence Inc. and Part Trap AB join forces

Content type

:

Press release
Want to know more about Parttrap® ONE?
Explore further by scheduling a demo through the form or by reaching out to one of our experts directly. We're here to assist you!
Book a demo
Experience Parttrap® ONE - The ultimate all-in-ONE B2B ecommerce solution! Unlock powerful product data management, seamless online business, and collaborative sales channels with integrated CMS, PIM, and ecommerce features. Request a demo today!