ERP-integrations
Parttrap ONE B2B ecommerce platform
Provide your customers with reliable business data
Reliable real-time data all day long
A two-way interaction with your back-end ERP-system is vital for any professional B2B ecommerce solution - your customers expect reliable real-time data. Instead of developing a costly custom integration, you can utilize our standardized ERP adapter.
Read more about specific ERP-integrations:
ERP-integration highlights in Parttrap® ONE
Integration to your ERP-system out-of-the-box
Supports custom fields in your ERP
Multiple ERP Companies can be connected
Relevant settings in ERP will be honored
Simple upgrade process when your ERP is upgraded
Integration works On-Premises, hosted or in the cloud
Minimum load on your production server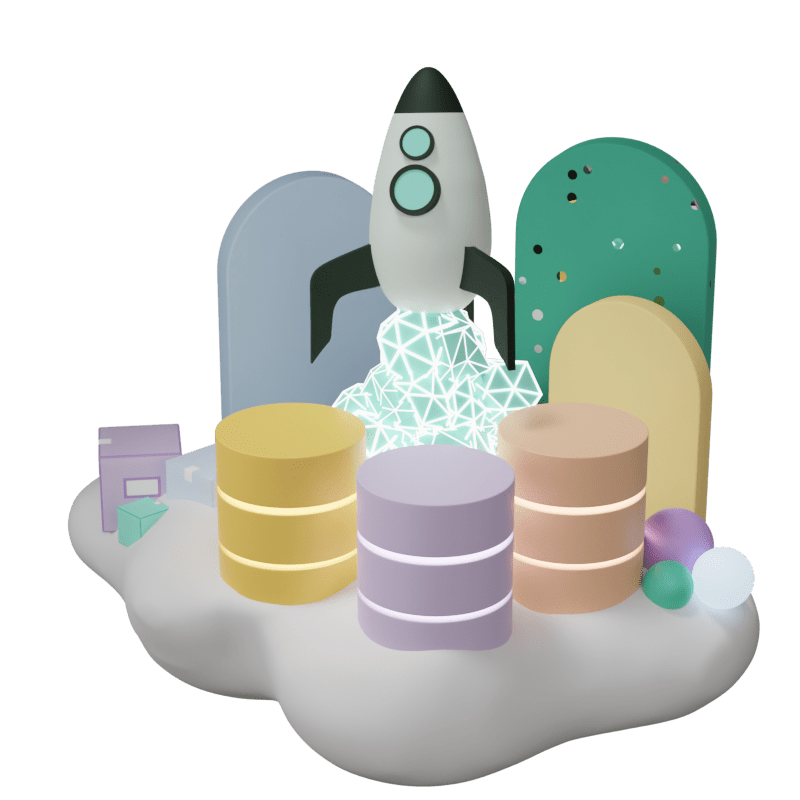 Seamless ERP Integration
Parttrap® ONE comes with several pre-configured ERP Adapters for leading ERP systems as well as a tool to modify the integration or to configure completely new integrations. Among other ERP systems, Parttrap® ERP Adapter is certified for Microsoft Dynamics AX, Dynamics NAV and Epicor ERP.
Dynamic Real-time Sync
Empower customers with real-time business data. Integration ensures prompt updates on terms, stock, and orders. Our ERP Adapter allocates stock upon online orders, maintaining warehouse accuracy. Parttrap® ONE seamlessly displays all orders, online or manual, without burdening the ERP database. High-performance integration for reliable customer experience.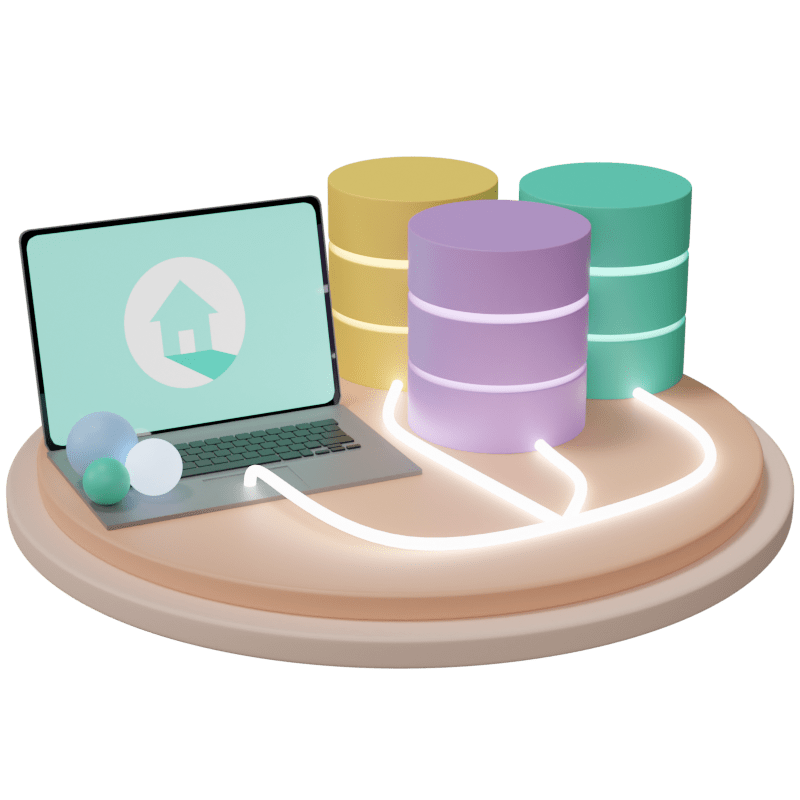 Multiple ERP systems or companies
Parttrap® ONE supports connection to multiple sales companies within an ERP system, different versions of the same ERP system or even different ERP systems at the same time. This means that one single installation of Parttrap® ONE can handle very complex setups, including multi-market and multi-company scenarios. Another benefit using this capability is that Parttrap® ONE can handle migrations between two ERP systems or upgrades without any downtime.
Configurable mapping
Since many organizations modify the ERP system by adding tables or fields in the ERP database, there is a need for a flexible integration. Parttrap® ONE includes a mapping tool that enables you to add custom tables or fields and also perform logical operations on the data. This data can then be used for selection, filtering or display in the system.
Revolutionizing Packaging Solutions: The Hazel 4D Success Story

Content type

:

Customer case

Joining forces to streamline e-commerce for Manufacturing and Distribution companies

Roima Intelligence Inc. and Part Trap AB join forces

Content type

:

Press release
Want to know more about Parttrap® ONE?
Explore further by scheduling a demo through the form or by reaching out to one of our experts directly. We're here to assist you!
Book a demo
Experience Parttrap® ONE - The ultimate all-in-ONE B2B ecommerce solution! Unlock powerful product data management, seamless online business, and collaborative sales channels with integrated CMS, PIM, and ecommerce features. Request a demo today!