3D Technologies for B2B ecommerce
Parttrap® ONE
Interactive Exploded views, CPQ and Virtual Showrooms
Invest in an All-in-ONE B2B ecommerce platform with powerful 3D capabilities
With modern tools like three.js, it has become easier than ever to display 3D graphics in any modern web browser. It works everywhere, without the need for external plugins – from smartphone browsers to workstations and even on TV sets. In Parttrap® ONE, you can work with 3D technologies to display and sell your products. Whether it's guiding the user to the correct spare part, configuring a product, or simply getting a 3D view of the product.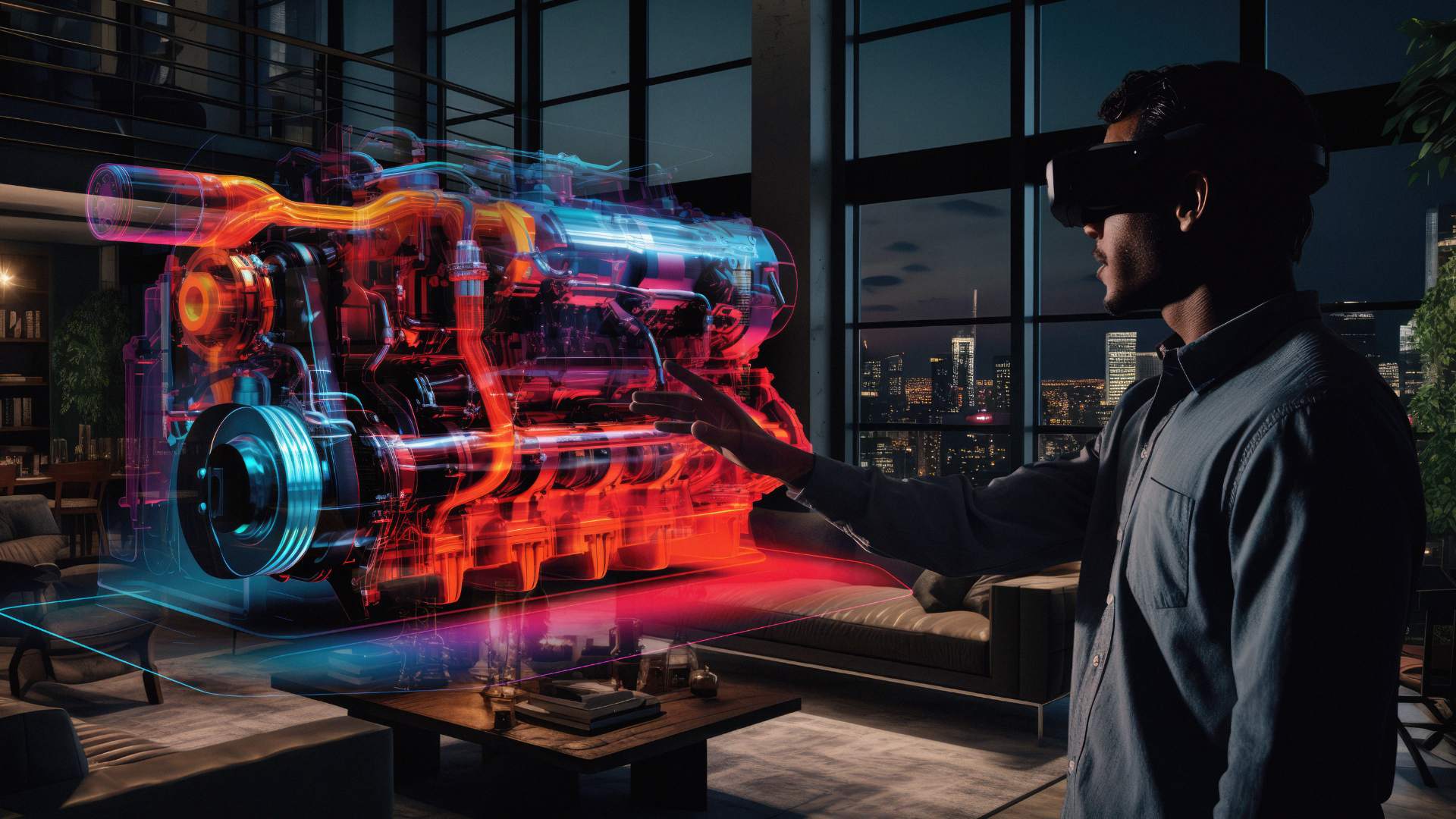 3D technologies and Parttrap® ONE highlights
Ecommerce ready
Improve user experience and increase sales
Works in all modern browsers
No need for external plugins
Responsive design
Virtual Showrooms
3D configurations and CPQ
Spare parts 3D Exploded views
Virtual Showrooms
Showcasing products through an interactive showroom gives your customers an engaging and immersive experience. Using cutting-edge 3D web technology, it is easy to stand out from competitors - and it is all native to Parttrap® ONE.
CPQ: Configure products using 3D visuals
Offer an easy way for your customers to visualize their product configurations. Using the standard configurator features of Parttrap® ONE, whether it is a simple sequential configuration or a complex attribute-and-constraint-based one, a 3D visualization can be added based on your existing CAD data.
Spare part sales with 3D Exploded Views
Increase spare parts sales with exploded views in 3D. Follow the easy-to-follow template to convert your existing CAD models into fully interactive 3D exploded views on your website - all based on the latest WebGL technologies.
Revolutionizing Packaging Solutions: The Hazel 4D Success Story

Content type

:

Customer case

Joining forces to streamline e-commerce for Manufacturing and Distribution companies

Roima Intelligence Inc. and Part Trap AB join forces

Content type

:

Press release
Want to know more about Parttrap® ONE?
Explore further by scheduling a demo through the form or by reaching out to one of our experts directly. We're here to assist you!
Book a demo
Experience Parttrap® ONE - The ultimate all-in-ONE B2B ecommerce solution! Unlock powerful product data management, seamless online business, and collaborative sales channels with integrated CMS, PIM, and ecommerce features. Request a demo today!