Omnichannel solutions
Solutions
Identify needs and expand customer base with omnichannel strategies
Increase your market share with potent analytics and omnichannel strategies
Only some of your potential customers are on social media and internet searches. Roima Intelligence has seasoned omnichannel experts for omnichannel and multichannel retailing who can help you increase your customer base, footfall, and revenue. With the right mix of omnichannel strategies and implementing the right solutions, we can plan your success journey.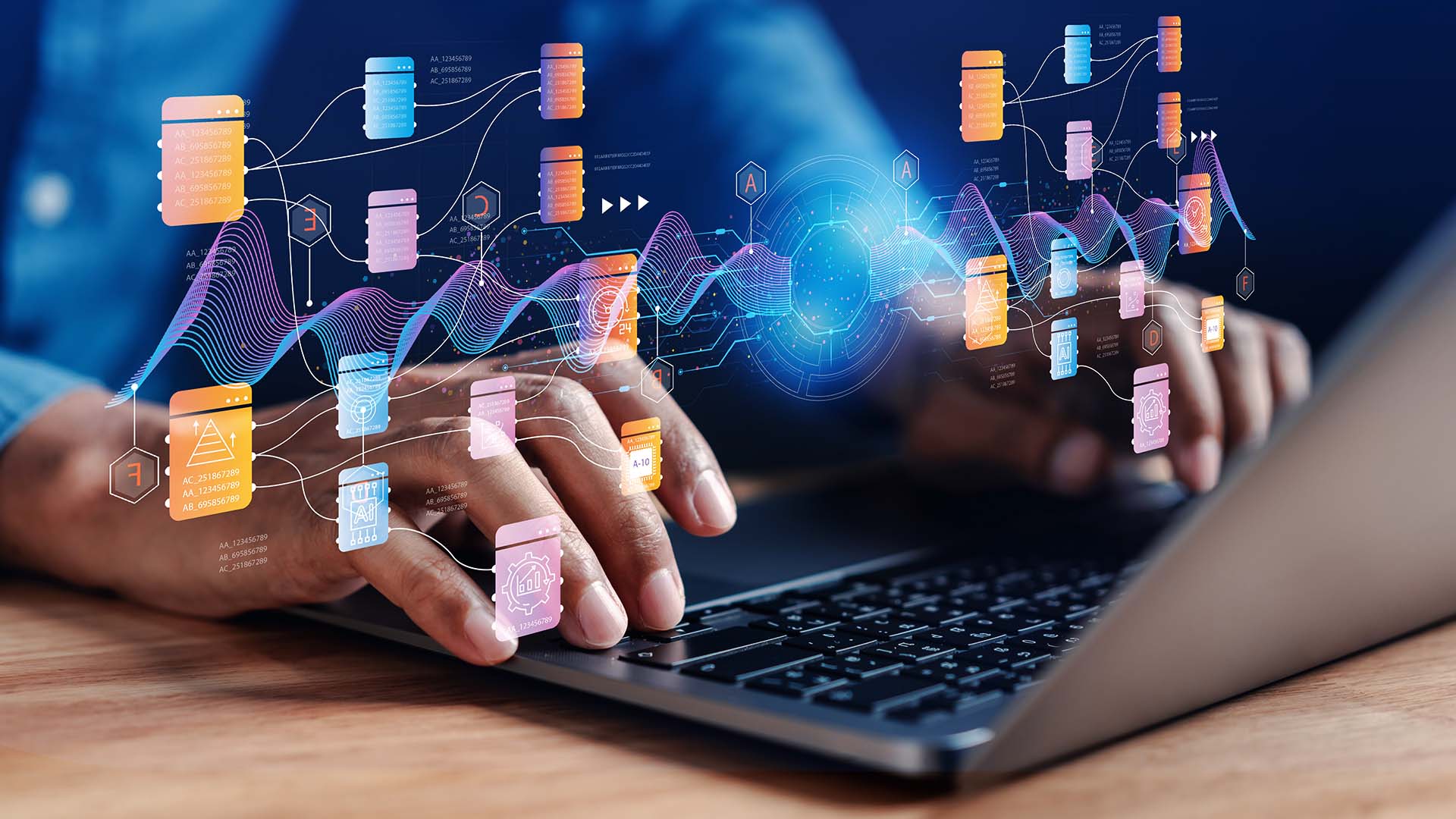 Seamless experience
Leverage omnichannel for seamless journeys, plus smooth online/offline interactions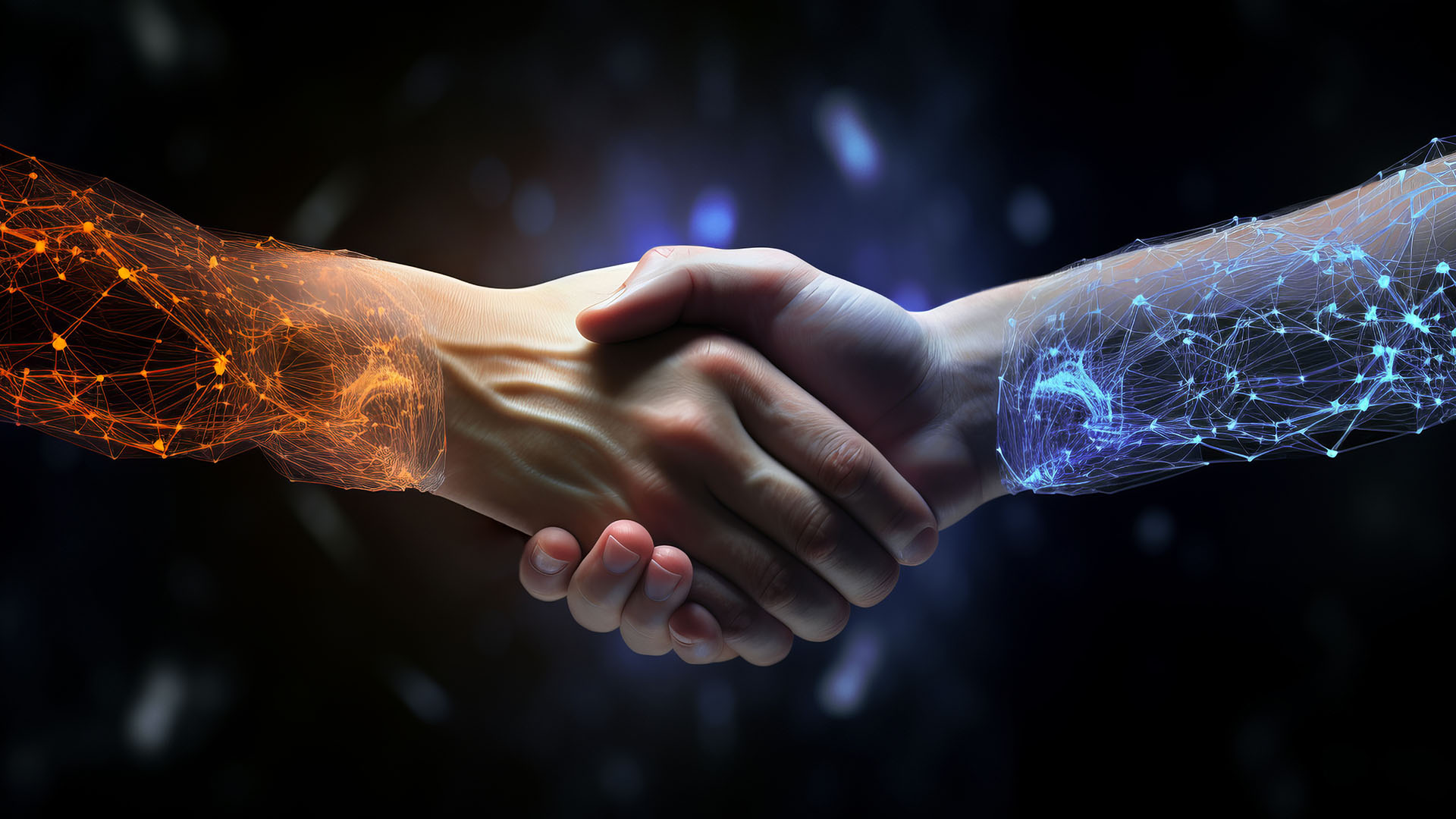 Enhanced engagement
Boost engagement via chosen channels, hike interaction, and cement brand-customer bonds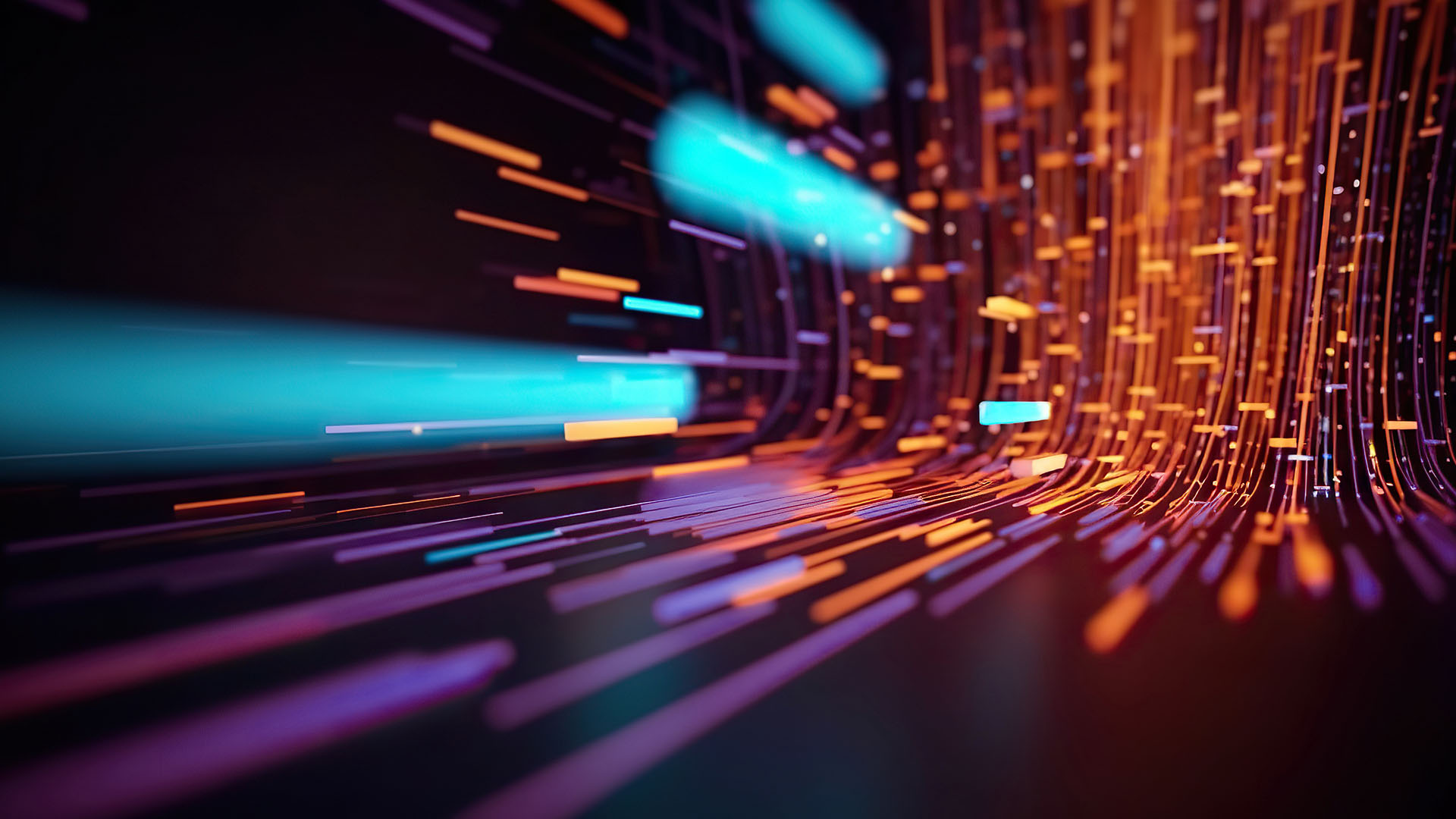 Data integration
Central database offers potent customer behavior insights for informed decision-making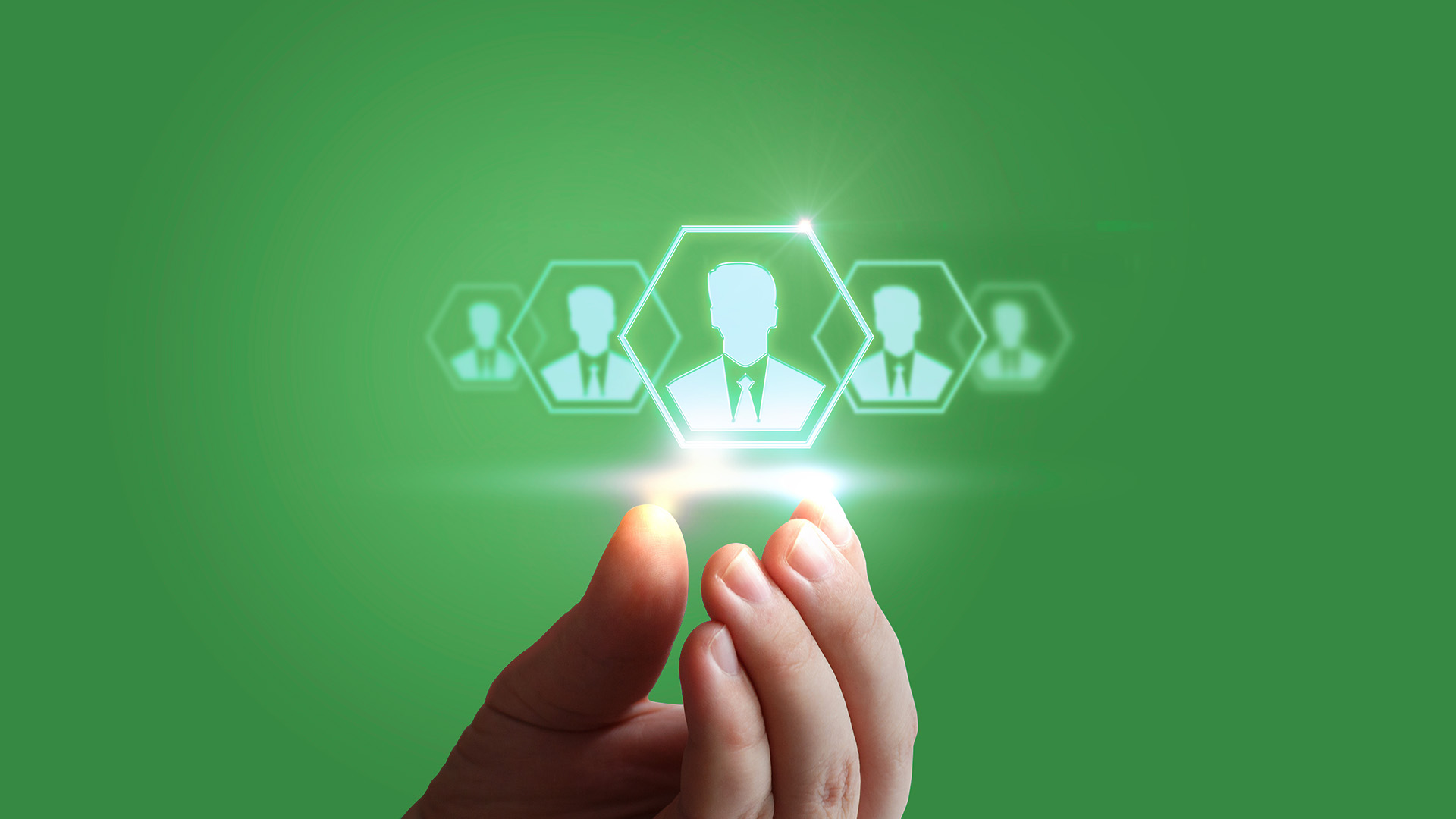 Personalization
Decode customer choices and create tailored experiences via omnichannel strategies
Efficient operations
Optimize resource allocation and inventory management via streamlined processes
Higher conversions
Turn prospects into buyers with consistent experiences across multiple touchpoints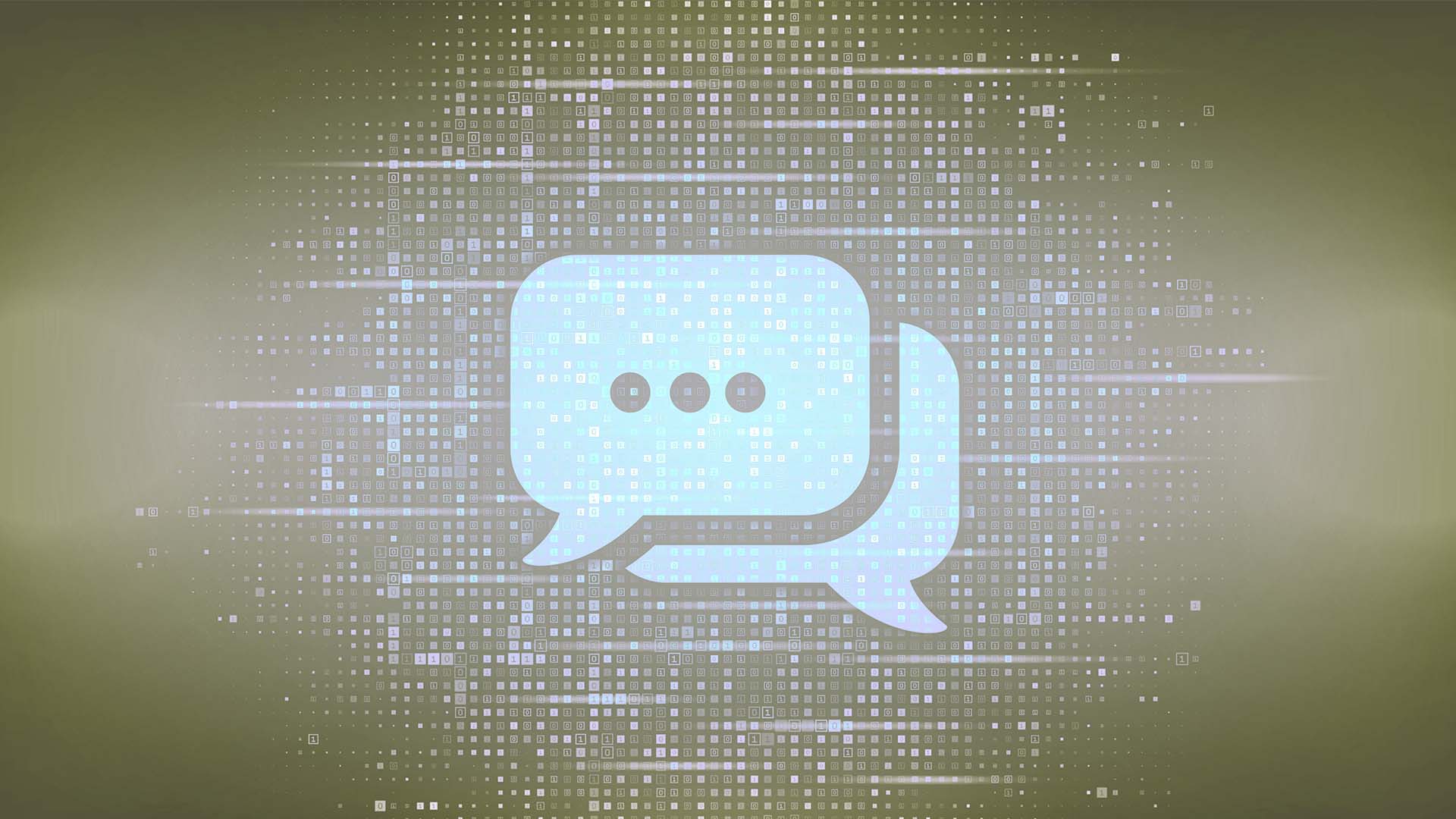 Brand consistency
Build customer trust and recall value with uniform brand messaging across channels
Flexibility
Help companies succeed and adapt to fluctuating market trends and customer demands
Revolutionizing Packaging Solutions: The Hazel 4D Success Story

Content type

:

Customer case

Roima Intelligence Inc. and Part Trap AB join forces

Content type

:

Press release

Revolutionizing Truck Logistics: Mitsubishi Logisnext Europe's Journey with the Spare Parts Webshop

Content type

:

Customer case
Contact us by using the form or by reaching out to one of our experts directly. We're here to assist you!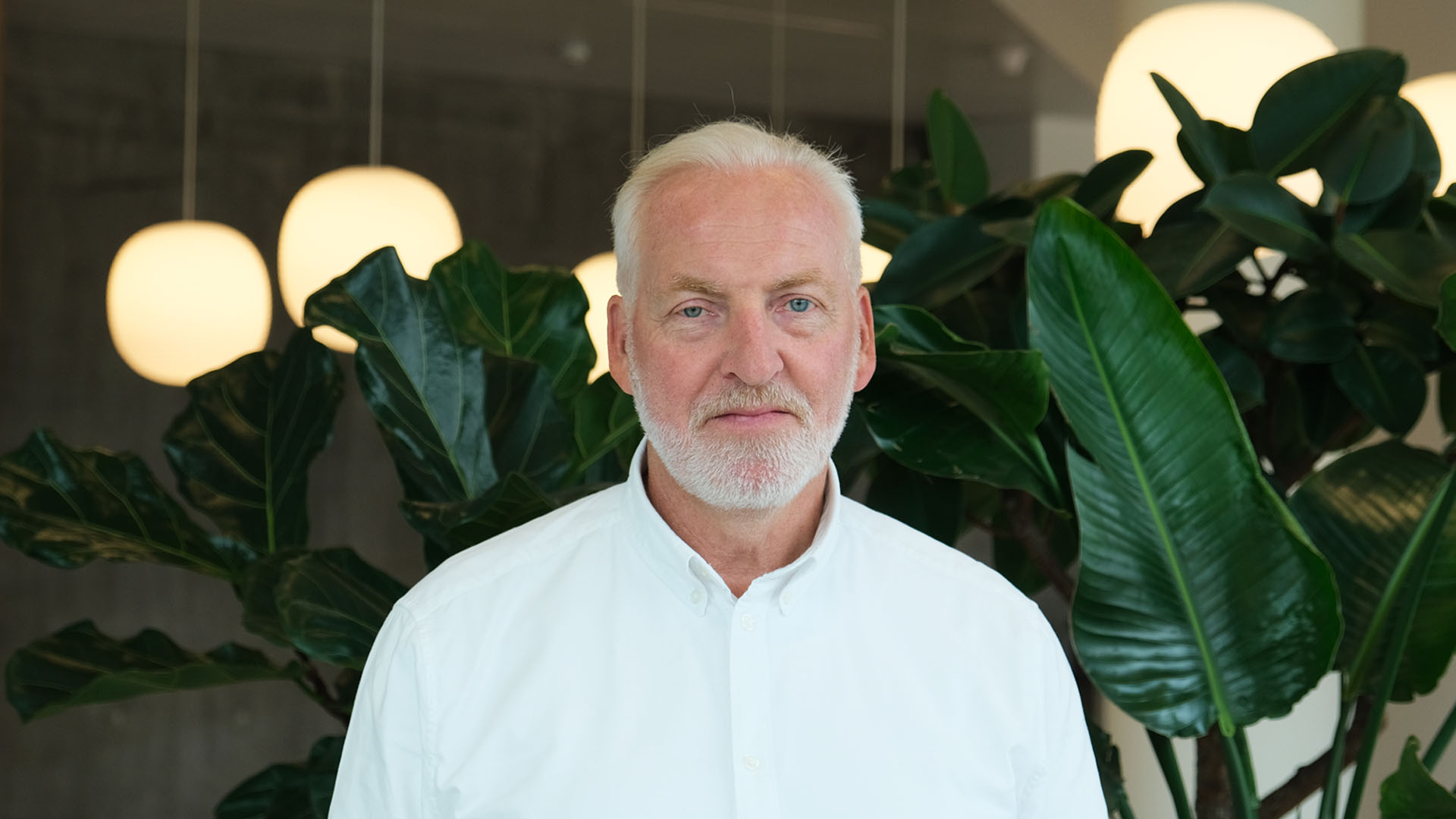 Ove Tengberg
Sweden
Chris Robinson
USA
Tomas Landquist
Sweden