Public sector
Industry
Elevate public sector efficiency through digital transformation for tomorrow's challenges
Digitize your business today and become future-proof for tomorrow
Roima Intelligence accelerates your public sector's digital transformation, ensuring future-proof operations. Leveraging tools like WMS, ERP, and AI, Roima streamlines processes, minimizes errors, and heightens customer satisfaction. As an expert in optimizing public sector and hospital logistics, we offer innovative solutions for efficiency enhancement.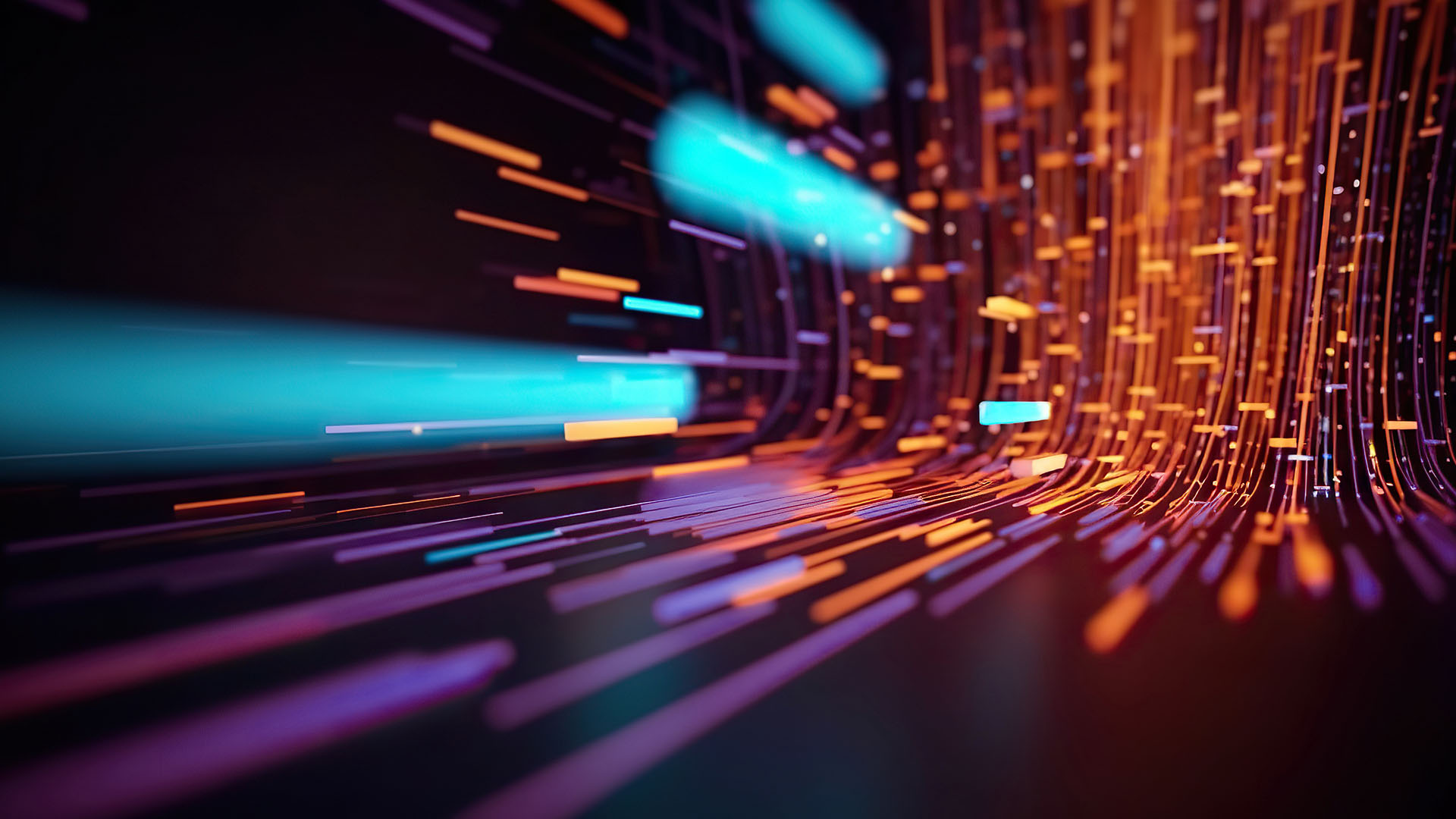 Integrated hospital logistics solutions
Our systems optimize healthcare supply chains for seamless resource flow.
Digital procurement and supplier management
We streamline public sector procurement for efficient requisitions and compliance.
Data-driven decision support
Using advanced analytics for informed decisions in procurement and supply chain.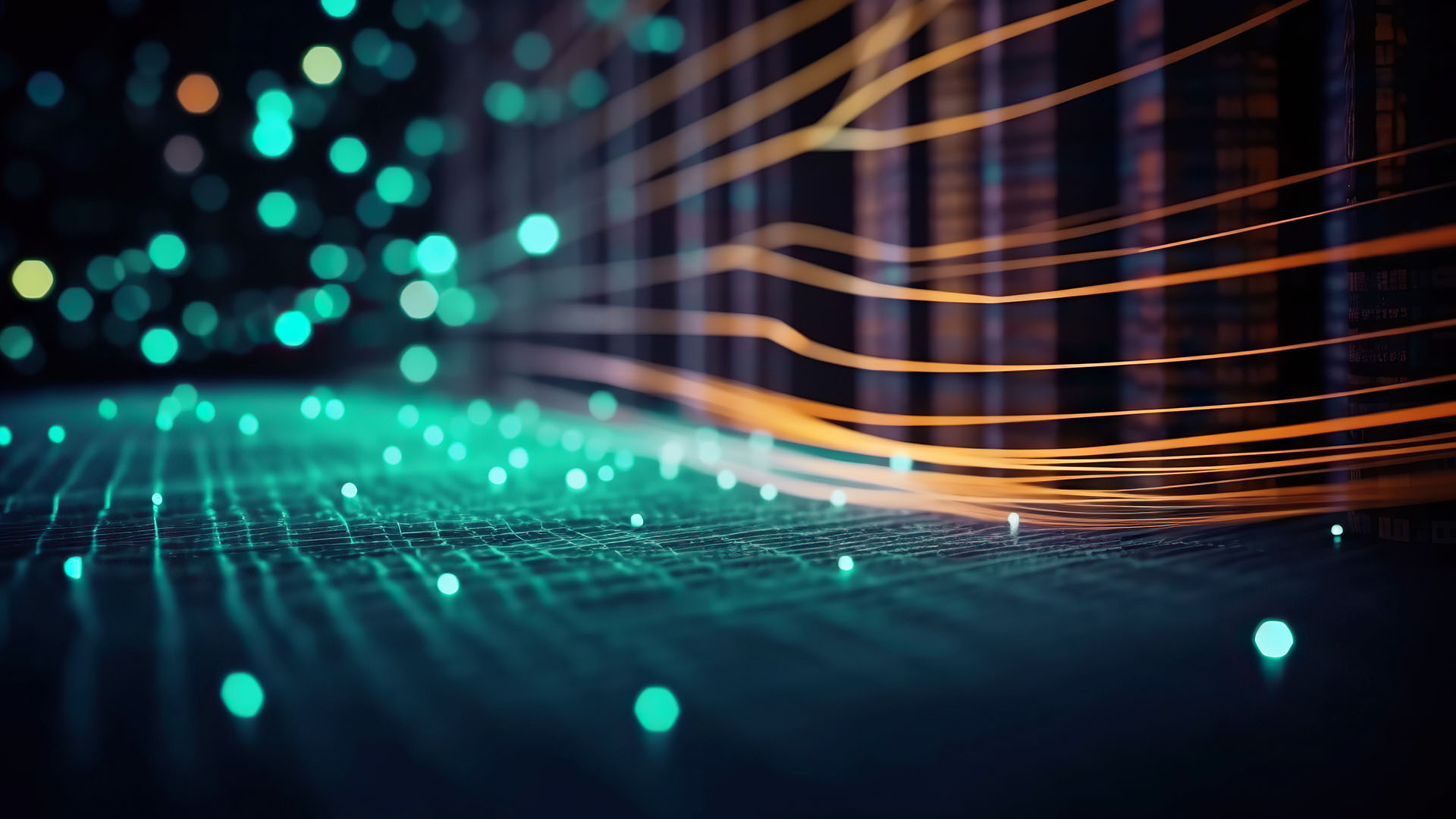 Real-time supply chain visibility
Real-time tracking ensures medical supplies and equipment availability.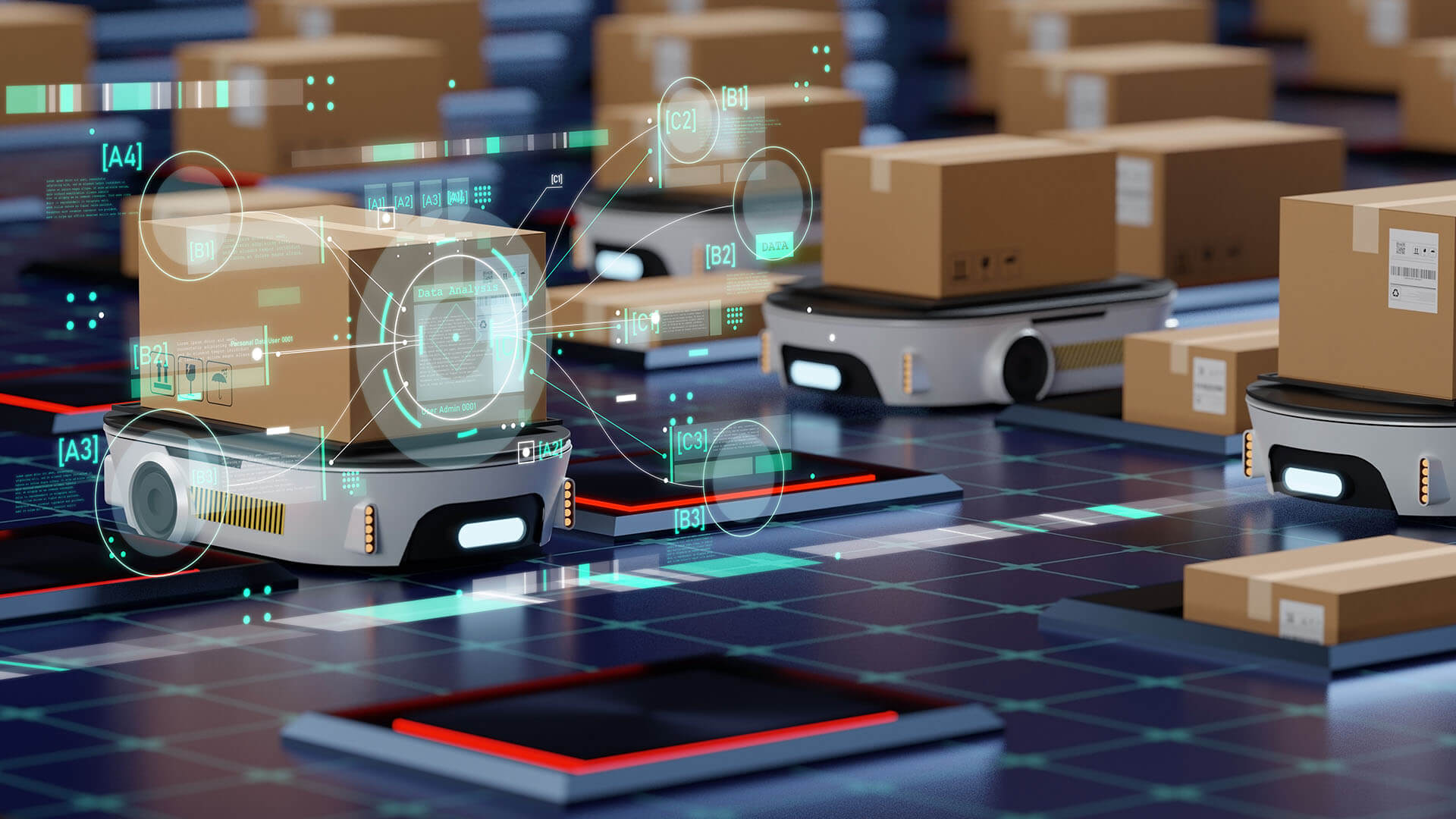 Smart inventory management
We use data analysis, forecasting, and automation to optimize inventory and prevent shortages.
Efficient distribution route optimization
Our software enhances hospital logistics by optimizing routes and reducing travel time.
Regulatory compliance and quality assurance
We ensure compliance with healthcare regulations, quality standards, and accountability.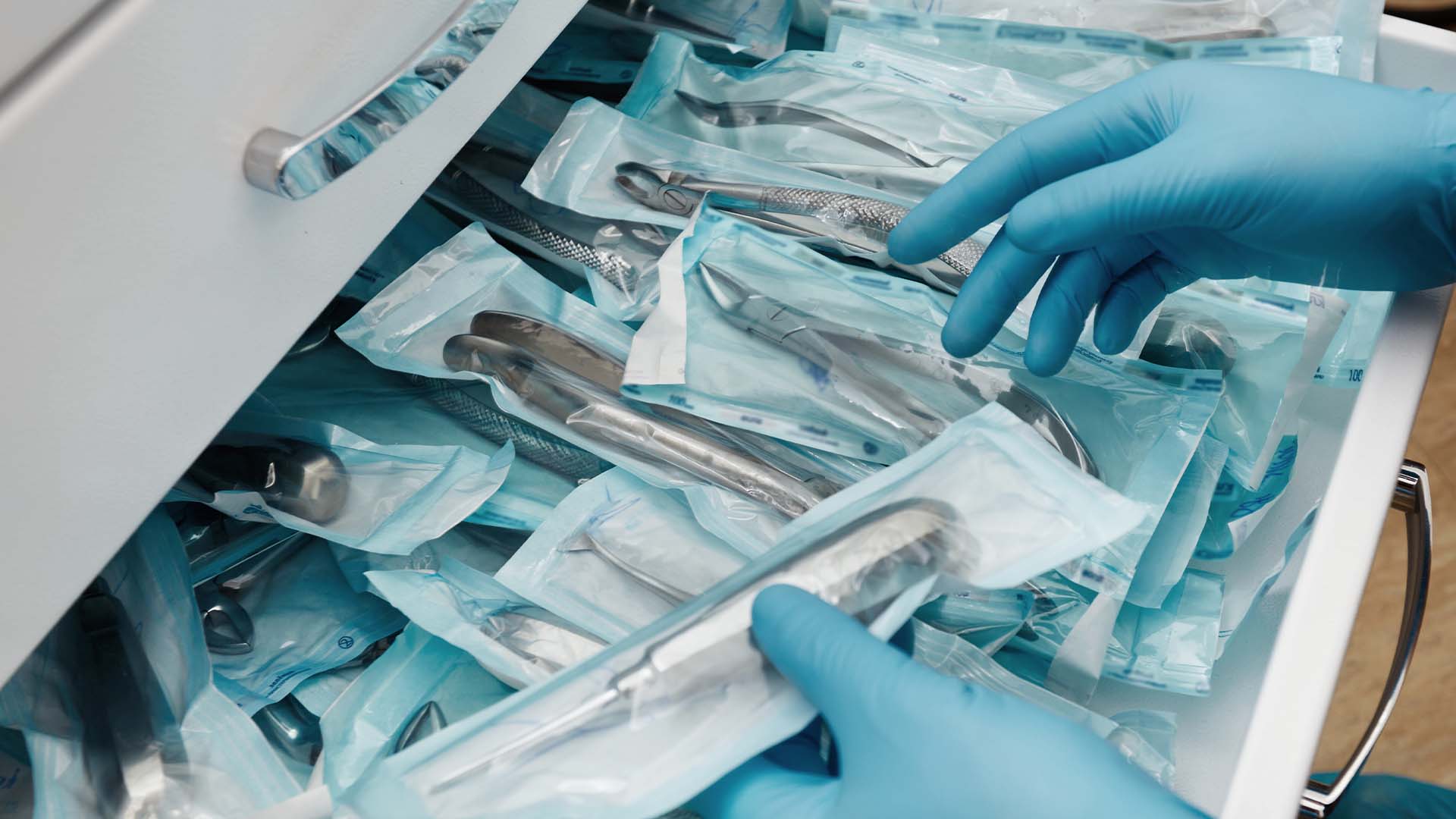 Patient-centric logistics solutions
Our patient-centered logistics ensure critical supplies for healthcare excellence.
Roima Intelligence and PERITO Consulting join forces

Content type

:

Press release

Roima Intelligence Completes Rapid Implementation of eProcurement Solution for Western Uusimaa Wellbeing Services County

Streamline Your Procurement with Roima eProcurement
Contact us by using the form or by reaching out to one of our experts directly. We're here to assist you!
Hannu Ojasalo
Finland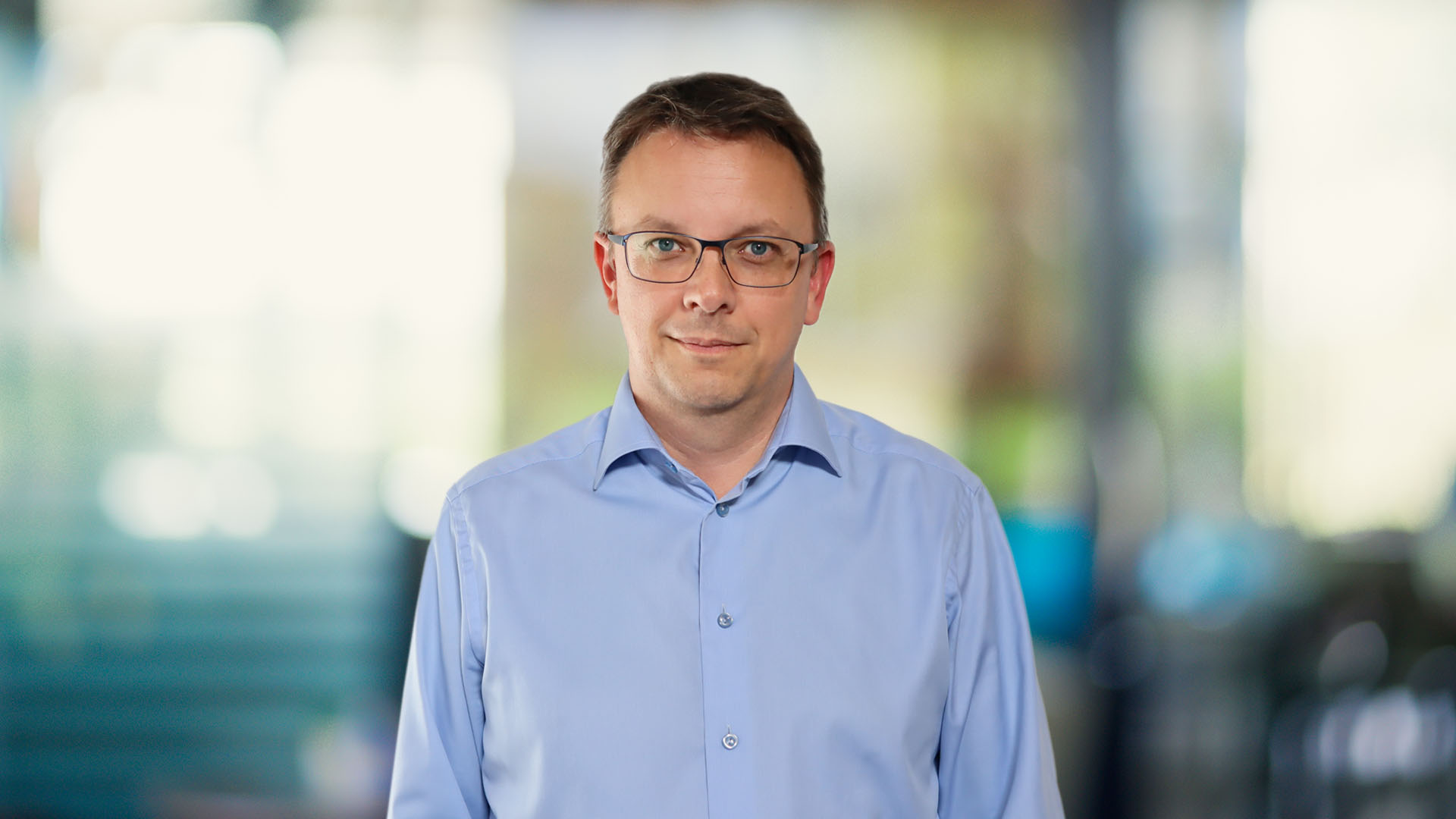 Johan Bäckman
Sweden