CPQ solutions
Roima solutions
Revolutionize quotes for supreme confidence and matchless accuracy
Simplify quotes, boost confidence, and close deals effortlessly!
Ditch spreadsheets and switch to Roima Intelligence's CPQ (Configure, Price, Quote) solutions tools to overcome sales and pricing challenges. Generate documents like invoices, proposals, order forms, contracts, and more to close deals swiftly and confidently.
Accurate and consistent quotes
Maintain precise and uniform quotes, while pricing, configurations, and details errors
Faster sales cycles
Automate product setups, hasten proposal creation, quotes, and sales timelines with CPQ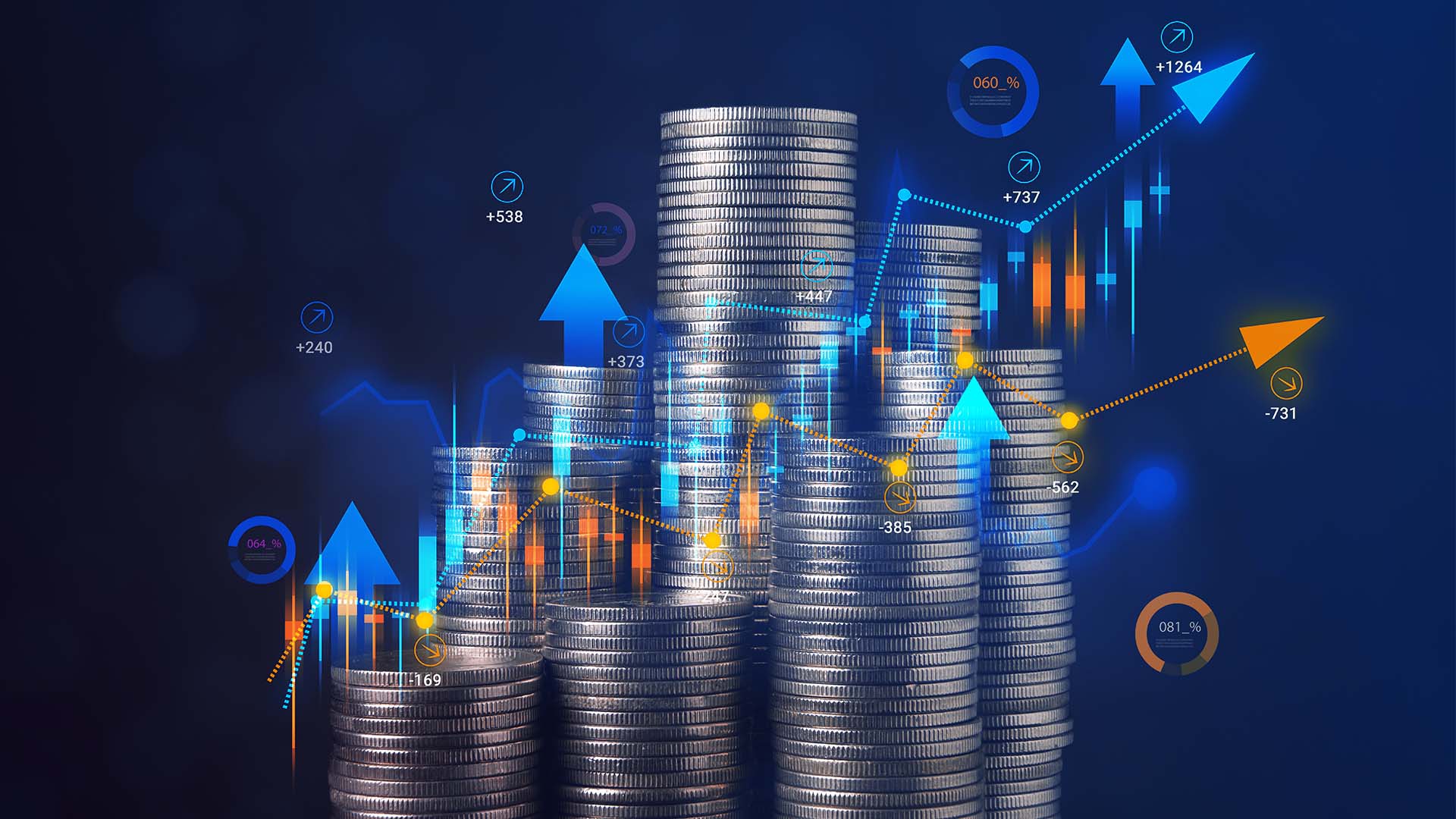 Optimized pricing
Get accurate pricing with discounts, rules, features while being profitable with CPQ
Enhanced cross-selling and upselling
CPQ provides add-on/upgrade tips for vital deals, more revenue and customer satisfaction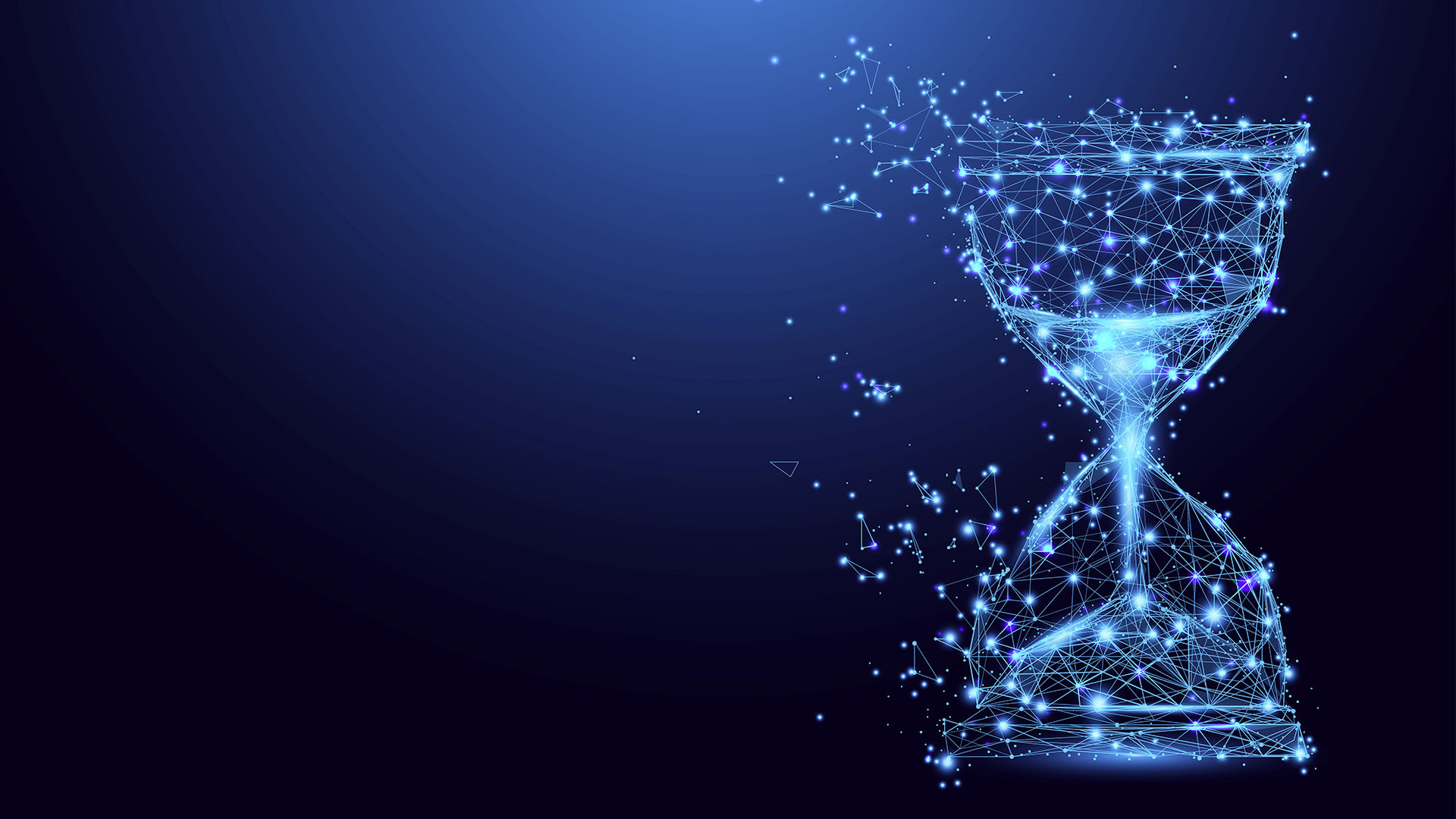 Reduced training time
Train new reps to grasp products and pricing details while simplifying sales with CPQ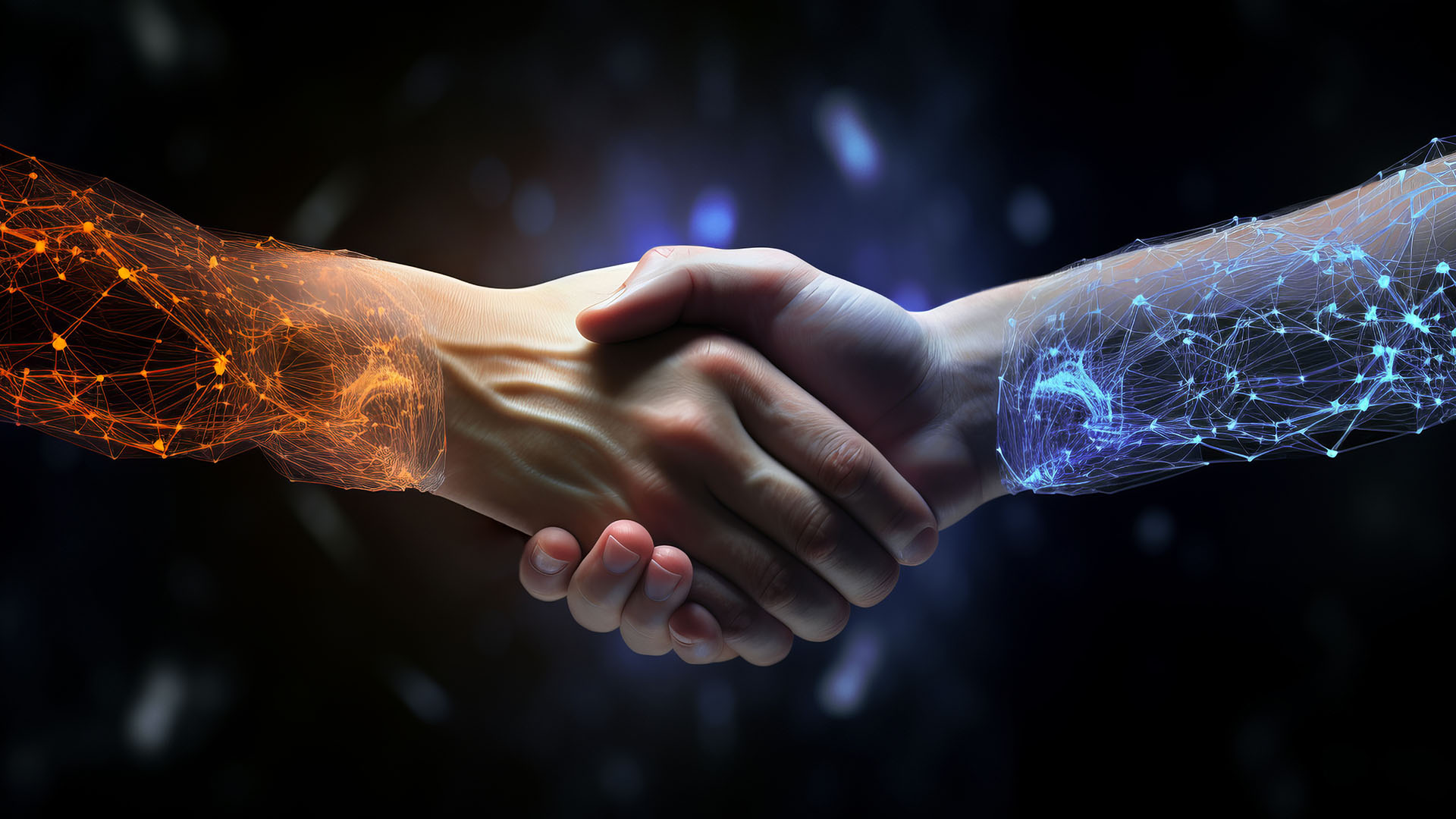 Improved sales collaboration
CPQ enables teamwork, lends clarity, and reduces communication gaps through centralization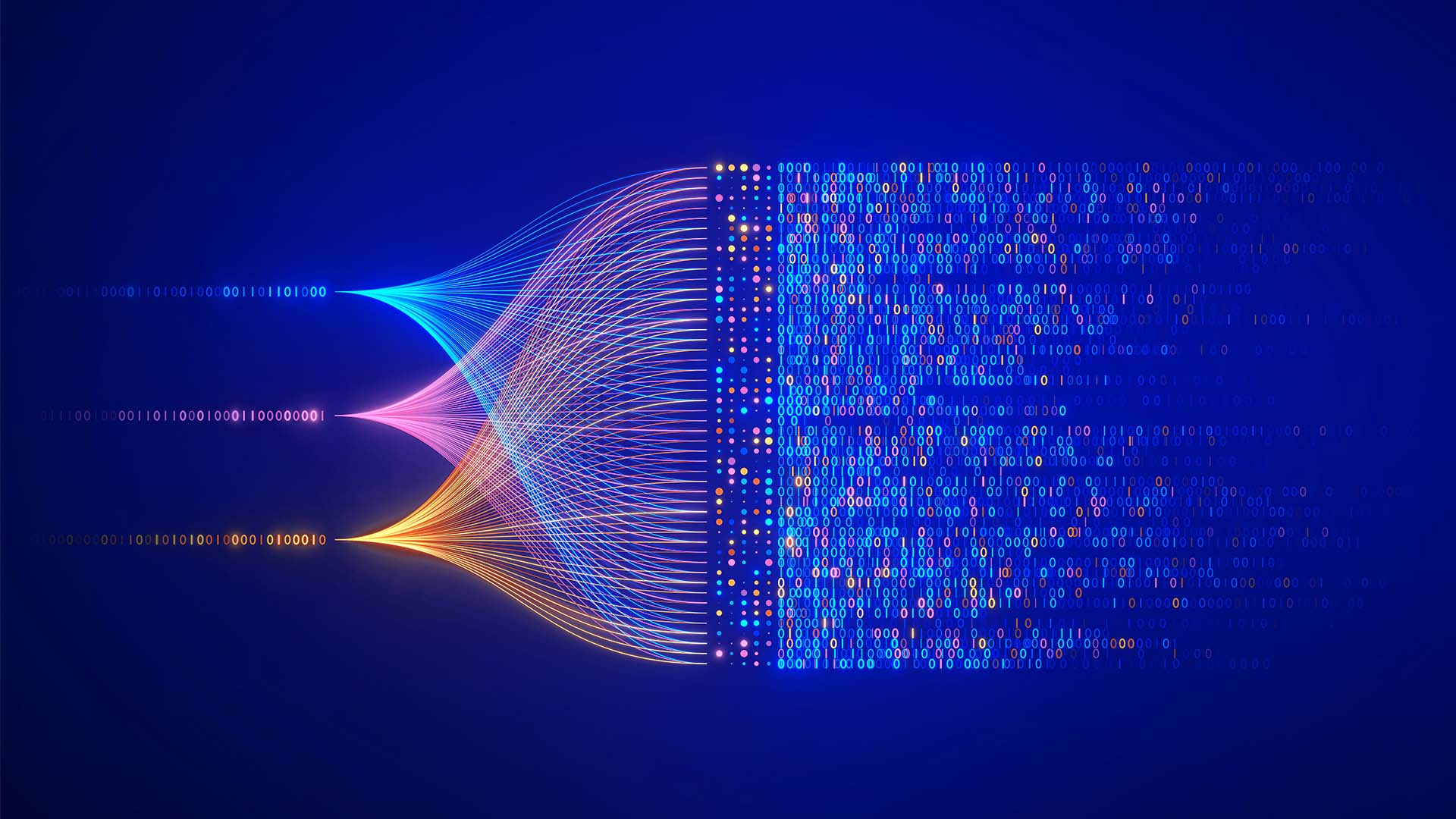 Data-driven insights
Generate data-related trends, refine sales strategies, and spot enhancements with CPQ
Customization and flexibility
CPQ adapts to unique products, pricing, and workflows of diverse businesses
Contact us by using the form or by reaching out to one of our experts directly. We're here to assist you!
Kristo Turunen
Finland
Mikael Lindholm
Finland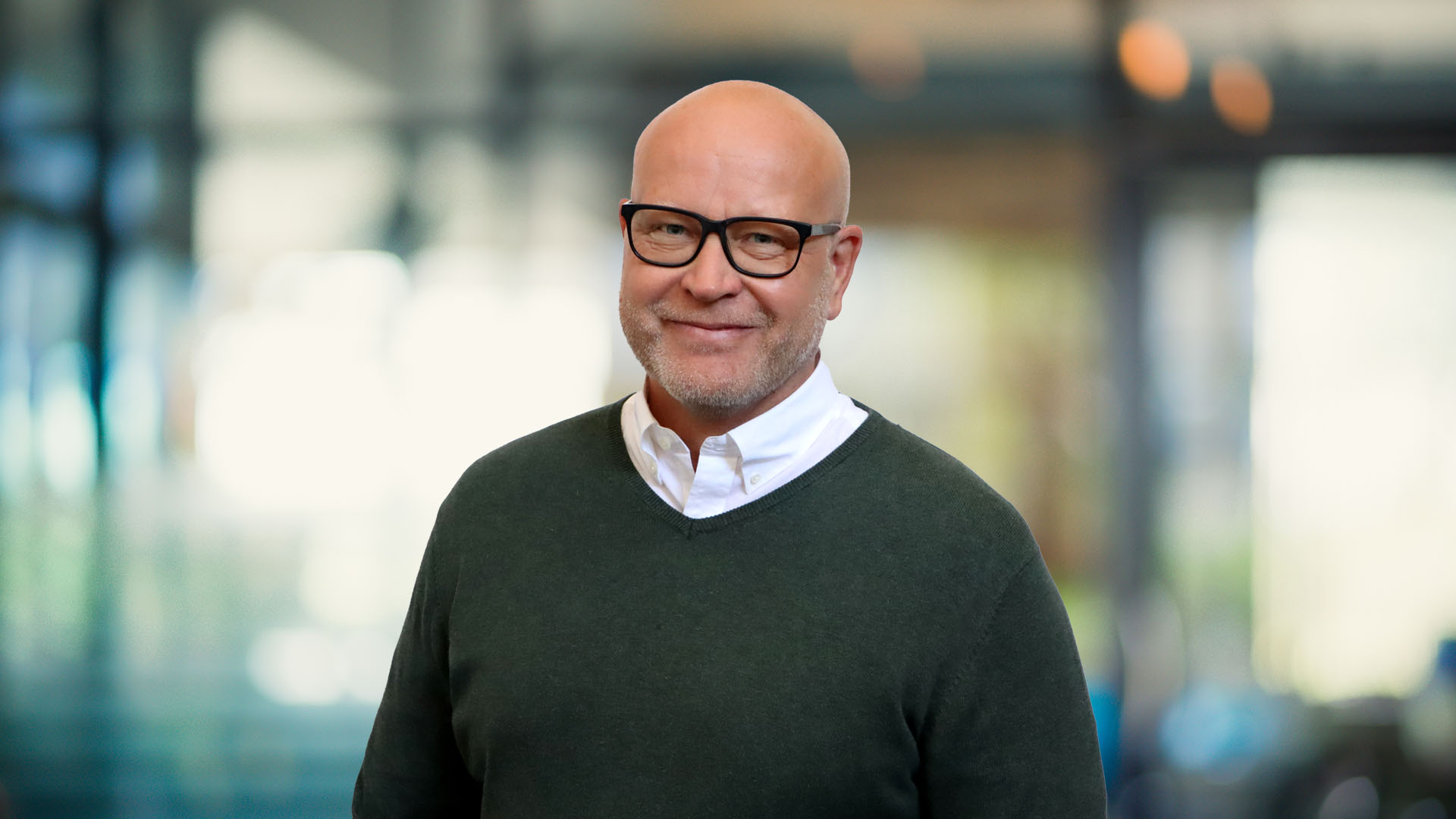 Henrik Brink
Sweden