AVEVA PI
Data management solution
Take data gathering to a new level to overcome the challenges of the manufacturing landscape
Advanced data management solution for complex industrial environments
Scattered data in multiple systems, processes, and software is futile. AVEVA PI gathers data from all sources, including legacy equipment, to facilitate informed decision-making. Analyze critical data faster and monitor remote assets through sensors for improved efficiency and sustainability.
Key features of AVEVA PI
Companies that want real-time visibility into their assets and production processes can benefit immensely from AVEVA PI. It helps organizations make informed decisions, improve efficiency, and achieve better overall performance by providing real-time insights and historical data analysis.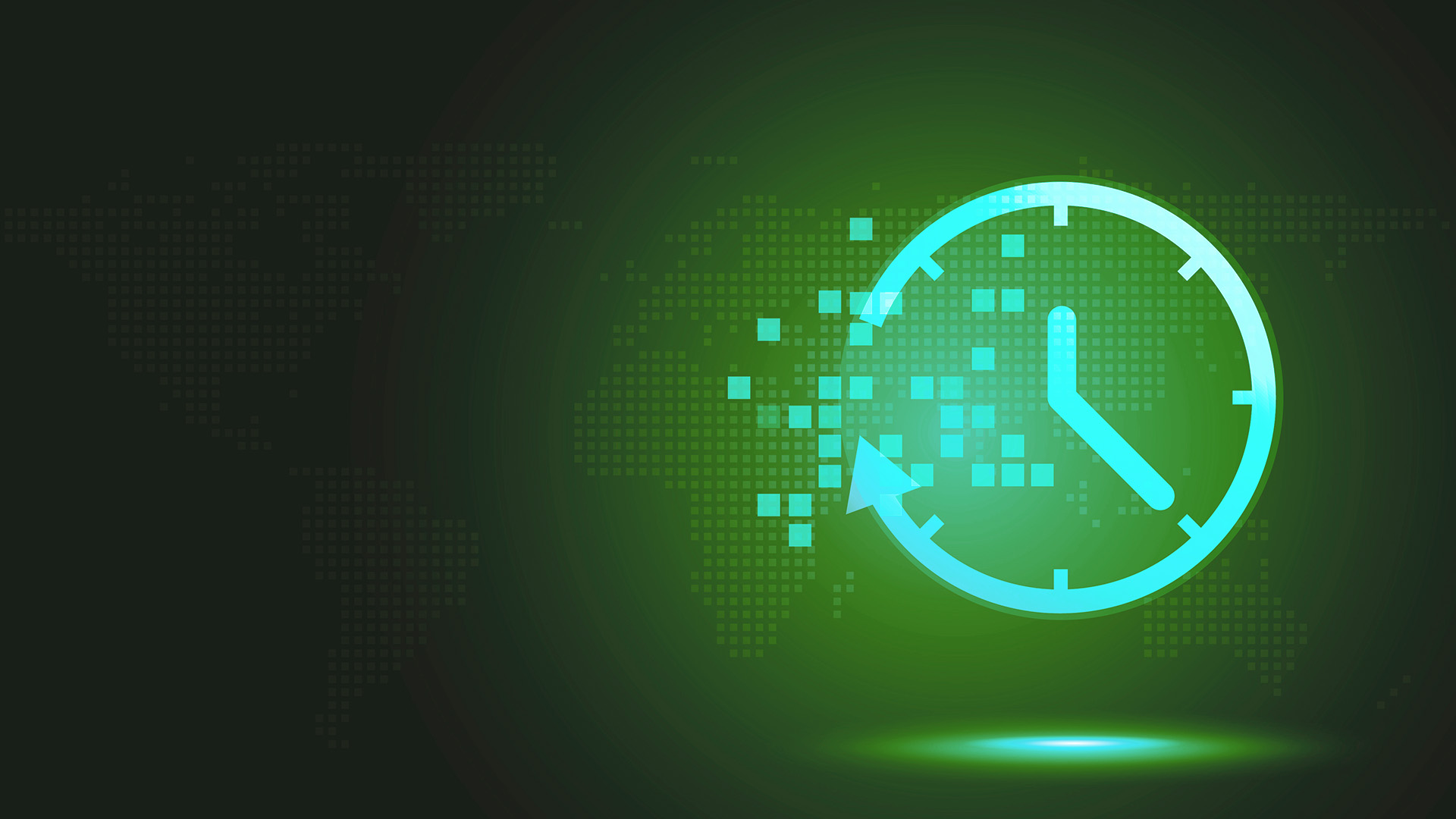 Real-time data collection
AVEVA PI collects valuable data from various sources like SCADA systems and other repositories while supporting diverse protocols for optimal productivity and decision-making.
Data storage and analytics
Apart from storing vast volumes of data, AVEVA PI's analytics feature extracts insights from real-time data. Charts, reports, and other data help users make informed decisions.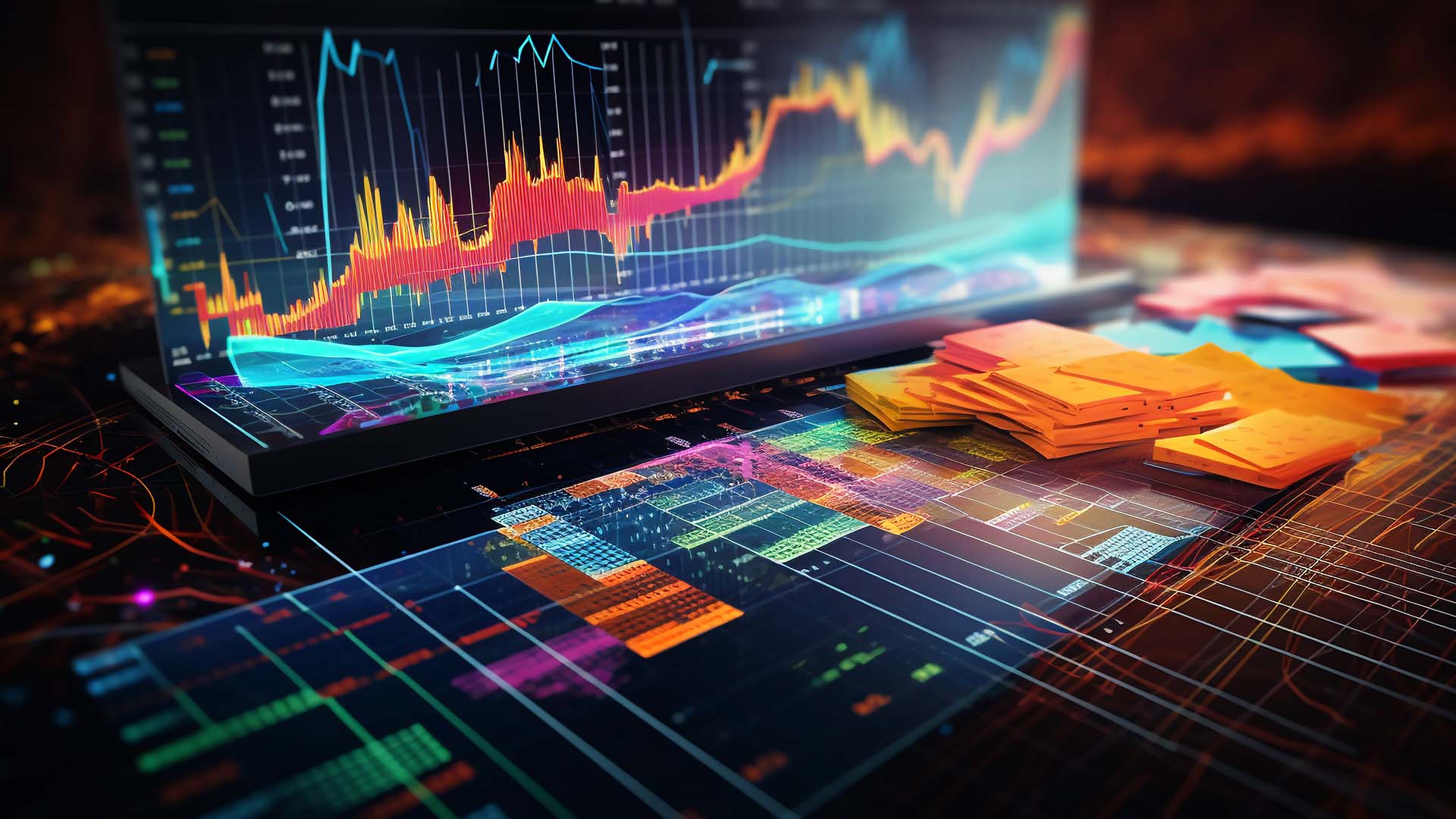 Asset performance management
AVEVA PI uses sensor data to monitor real-time equipment performance and compare it with historical data for predictive maintenance, resulting in less downtime and reduced repair costs.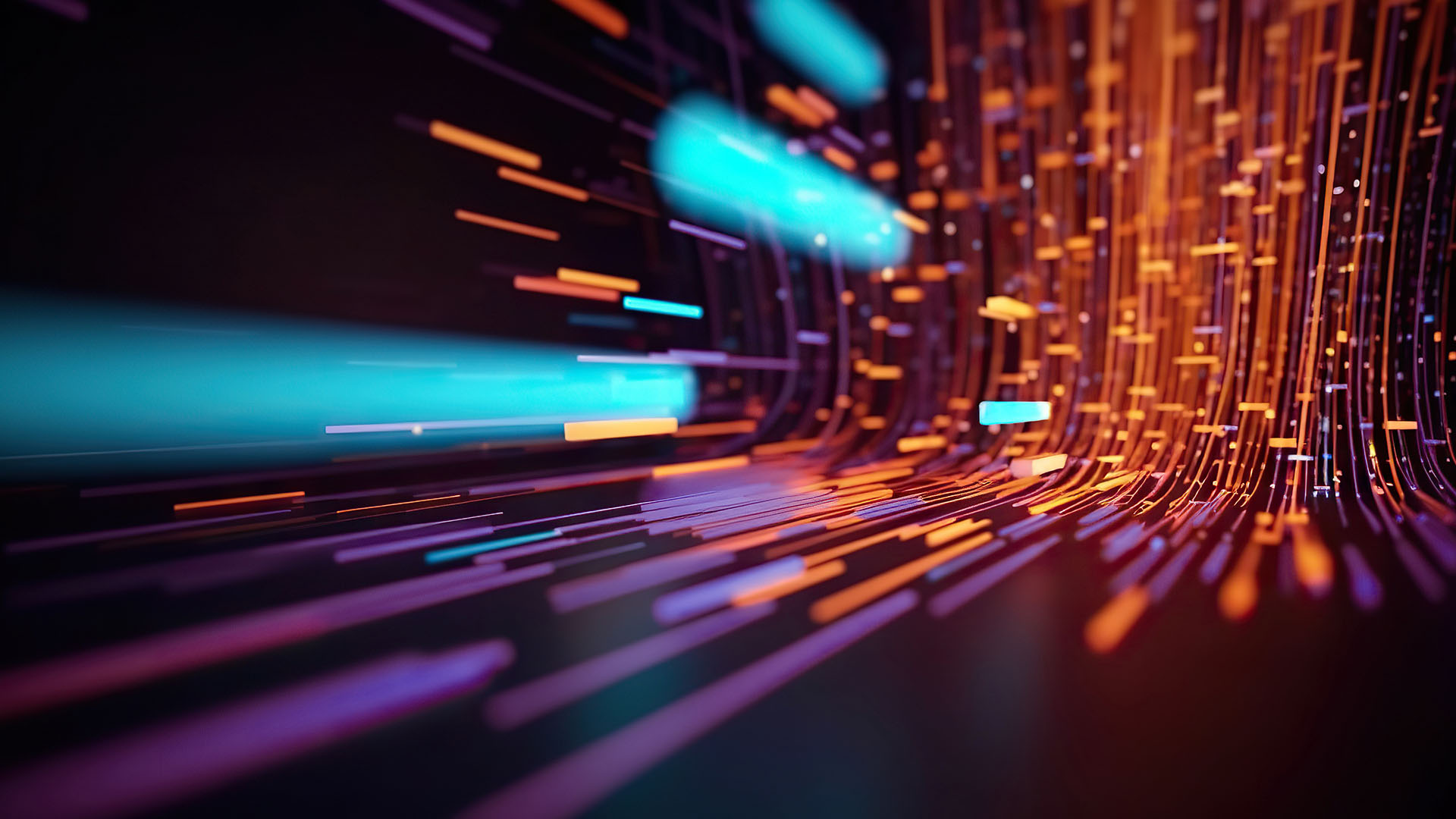 Enterprise integration and collaboration
By seamless integration with other enterprise systems like ERP and EAM, AVEVA PI enables effective data sharing between departments for enhanced teamwork and decision-making.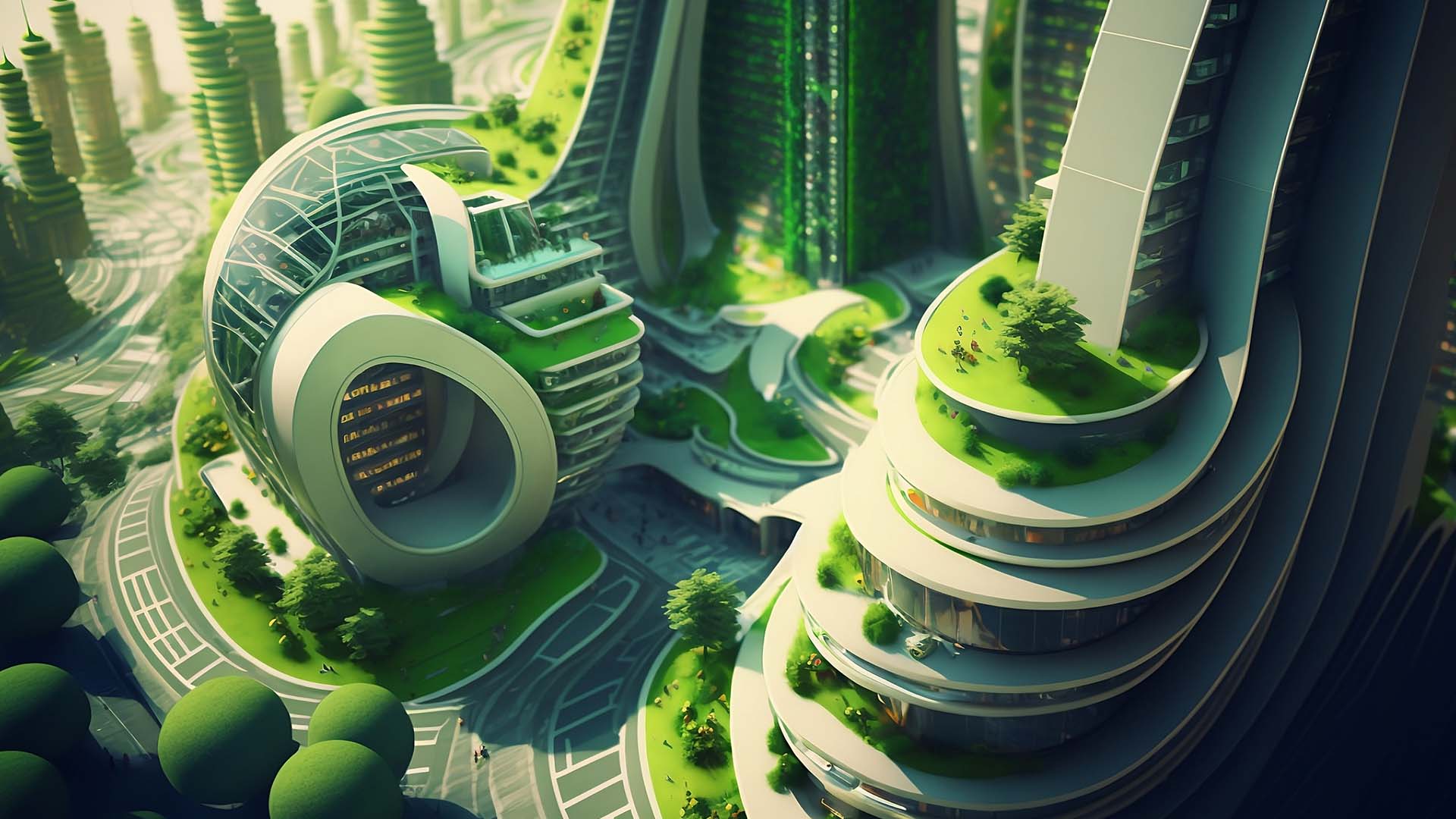 Focus on sustainability
Thanks to the valuable insights, your management can incorporate measures within processes to conserve energy and reduce the negative impact on the environment.
Why choose AVEVA PI?
AVEVA PI can help you adjust to the increased demands of the manufacturing industry while boosting the efficiency of your manufacturing operations, reliability, and flexibility.
Compliance and reporting
AVEVA PI monitors and stores the data you need to satisfy regulatory requirements in your jurisdiction. Fulfill your legal obligations with AVEVA PI and avoid penalties.
Improved quality control
AVEVA PI provides real-time data about your manufacturing process, enabling you to identify quality issues and bottlenecks. This results in quality control and reduced wastage.
Predictive maintenance capabilities
Through continuous monitoring of equipment performance data, AVEVA PI alerts you about potential failures and breakdowns, allowing you to take preventive measures.
Increased operational efficiency
By conducting a detailed analysis of data collected from multiple sources like machine sensors, managers can identify bottlenecks, optimize workflows and increase productivity.
Historical data analysis
Besides providing real-time data for informed decision-making, AVEVA PI stores and analyzes historical data. This data helps factories understand long-term trends and act accordingly.
Roima Intelligence: The Only AVEVA Endorsed System Integrator in Sweden and Finland

ESG case: Sekab

Content type

:

Customer case

ESG case: Westinghouse

Content type

:

Customer case
Want to know more about AVEVA?
Explore further by scheduling a demo through the form or by reaching out to one of our experts directly. We're here to assist you!
Aki Kössilä
Finland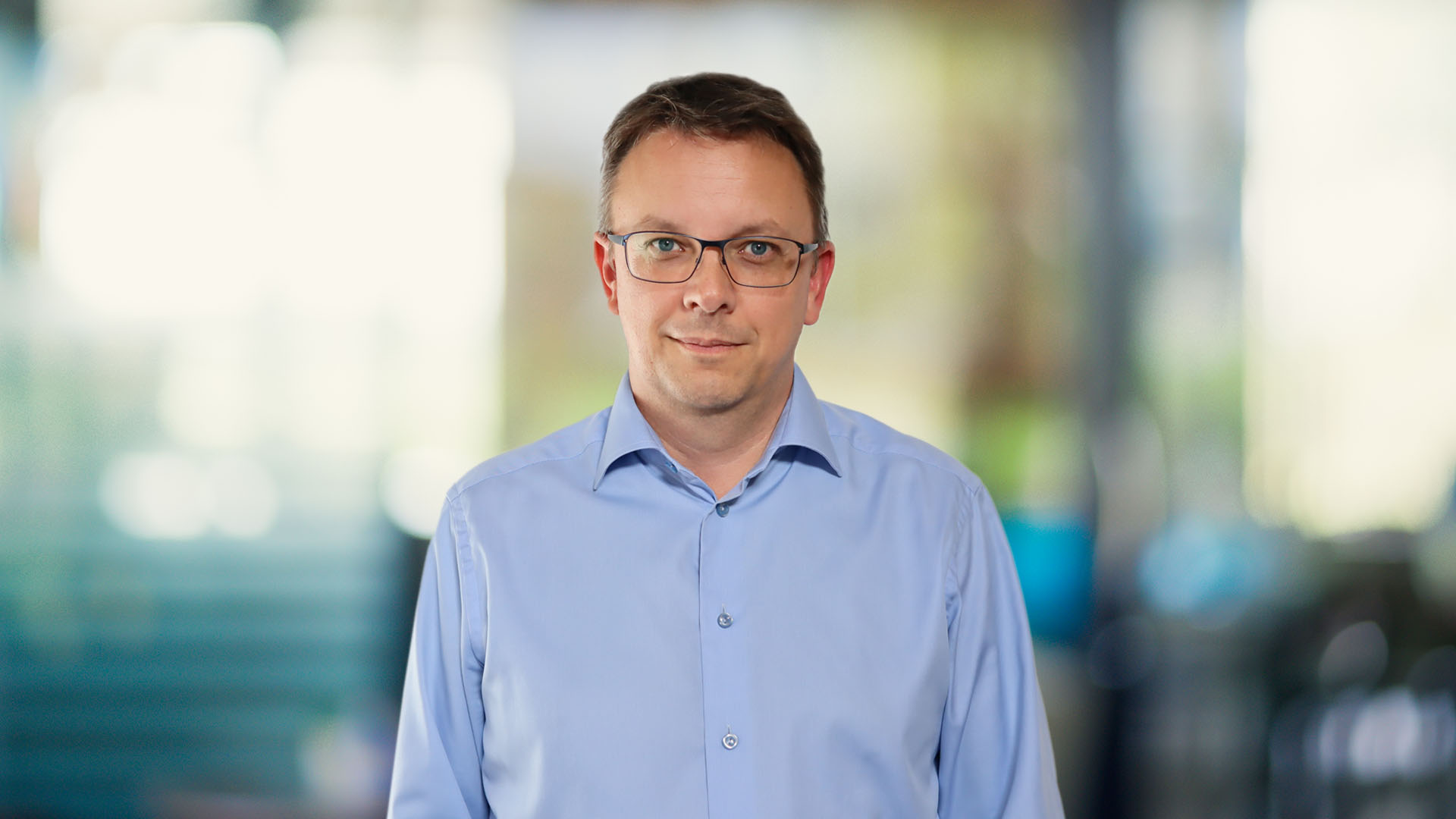 Johan Bäckman
Sweden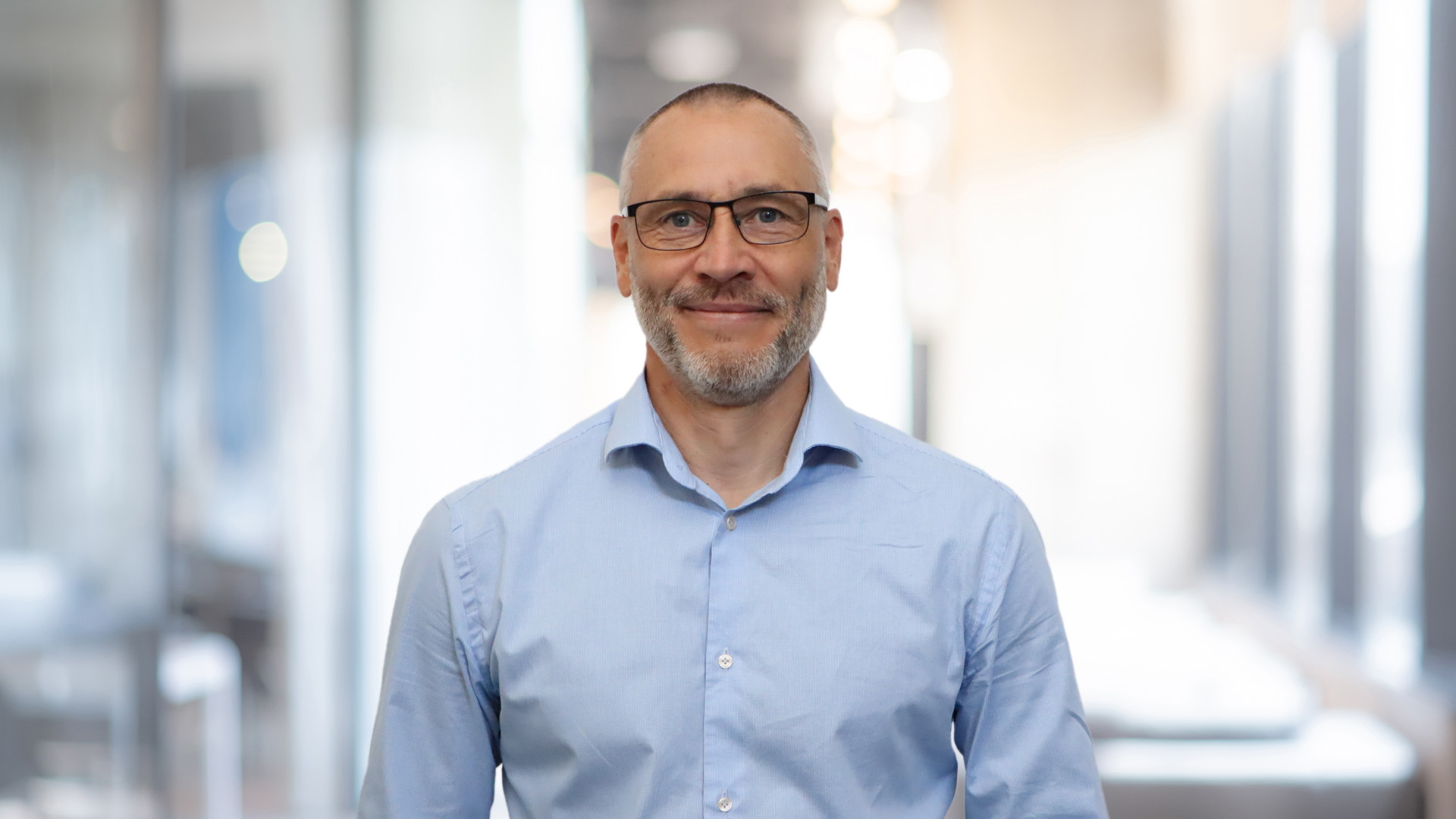 Ulf Johansson
Sweden