AVEVA MES
Manufacturing execution system
Reject mediocrity and embrace manufacturing excellence with AVEVA MES
Connected shop floor with a 360-degree view of plant KPIs
Quality, productivity, and compliance are the foundation of manufacturing operations. With real-time reporting and analytics plus complete visibility of manufacturing operations, you can make informed decisions. Besides lean manufacturing and operational efficiency, AVEVA MES ensures compliance with industry regulations and quality standards.
Key features of AVEVA MES
Do you seek ways to maximize your manufacturing operations' profitability, quality, and compliance while minimizing costs? The combined might of Roima Intelligence's manufacturing strategies, along with AVEVA MES's robust planning and execution tools, will help you achieve the objectives mentioned above.
Multisite manufacturing execution system standardization
AVEVA MES streamlines multisite manufacturing operations, reducing ownership costs and accelerating smart manufacturing initiatives. It provides a standardized, model-driven approach that allows you to standardize lean practices, operational processes, KPIs, compliance reporting, and supply chain integration across multiple sites. This consistency drives more efficient manufacturing practices and enhances visibility into plant operations, enabling responsive plant and agile supply chain operations.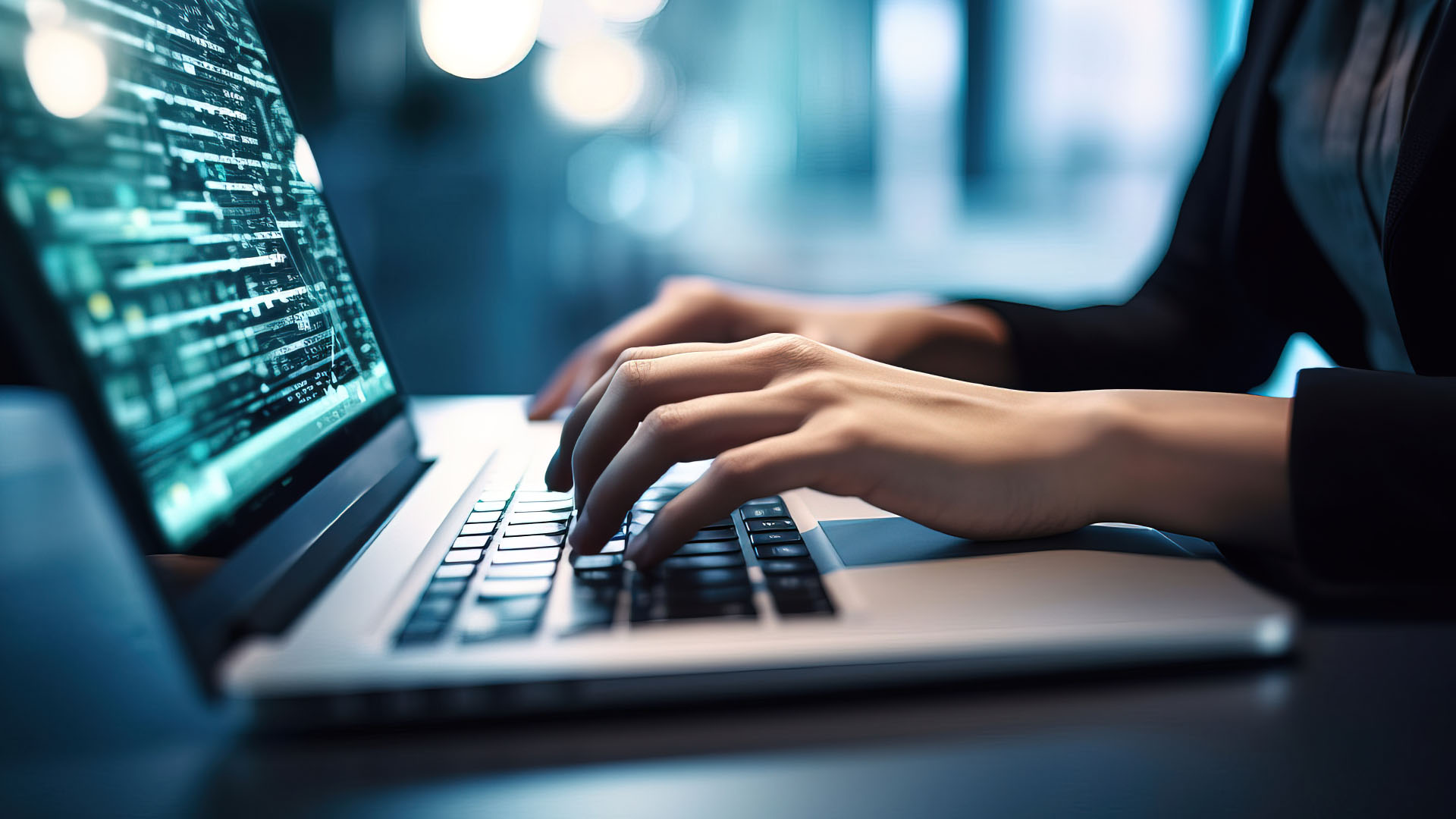 Model-driven standardization
AVEVA MES employs model-driven standardization, capturing best practices in templates and libraries. This feature simplifies the rollout and adaptation of standardized practices across multiple sites, ensuring consistency, efficiency, and rapid implementation of manufacturing improvements.
Ready-to-use standard MES models
AVEVA MES offers ready-to-use standard MES activity and user interface models, significantly reducing the time to value for plant MES solutions and multisite standardization projects. This feature allows for quick implementation, delivering tangible results and improvements faster.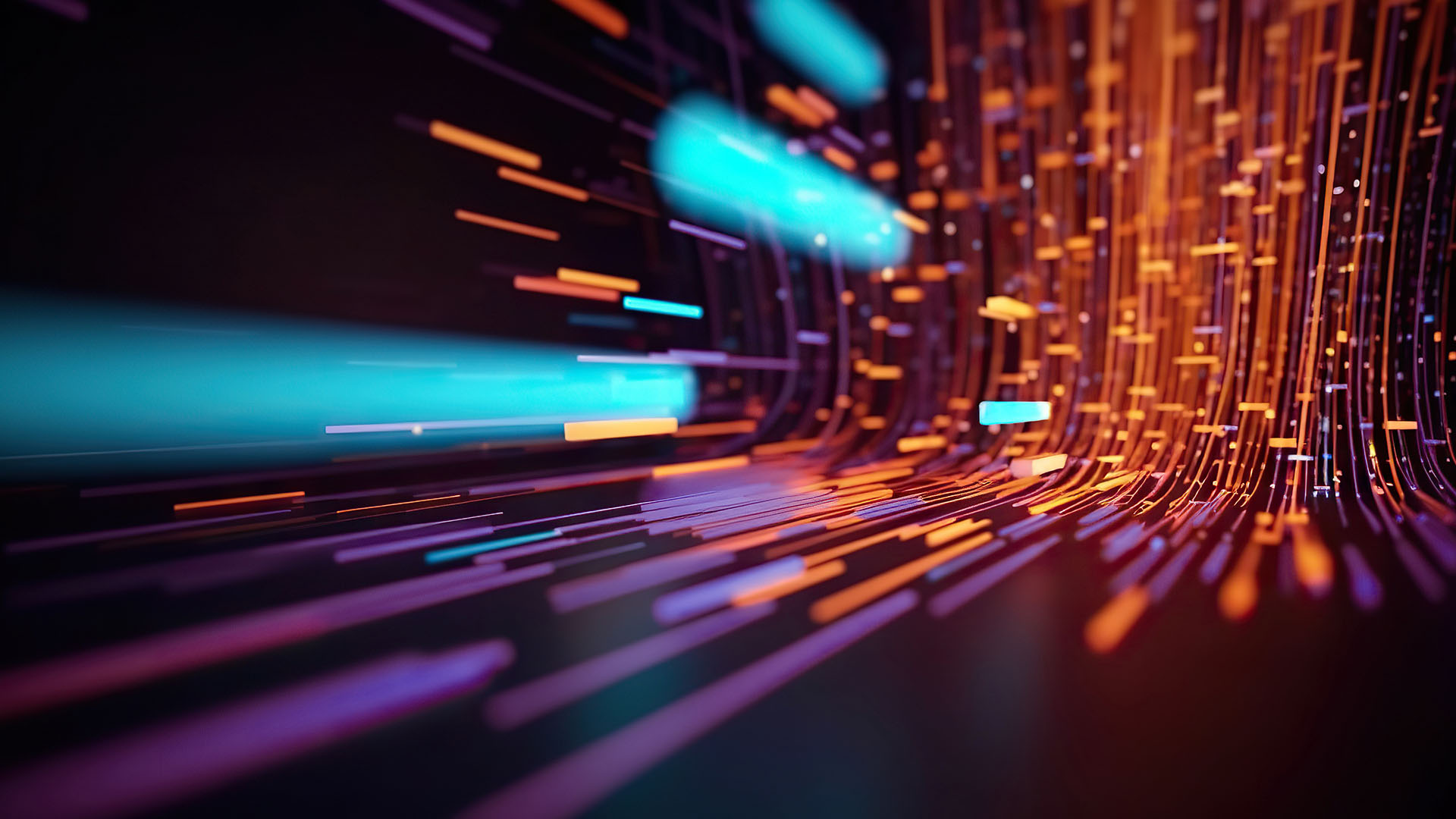 Edge-to-enterprise architecture
AVEVA MES leverages an edge-to-enterprise architecture, which reduces the cost of standardizing MES across multiple sites. Simultaneously, it unlocks business-wide benefits by providing visibility into plant operations. This visibility translates to a more responsive plant and agile supply chain operations, enhancing overall efficiency and competitiveness.
Production management
Harmonize machine and human efforts to execute work orders and tasks. AVEVA MES ensures that workers adhere to the established workflows in the correct sequence for optimal results.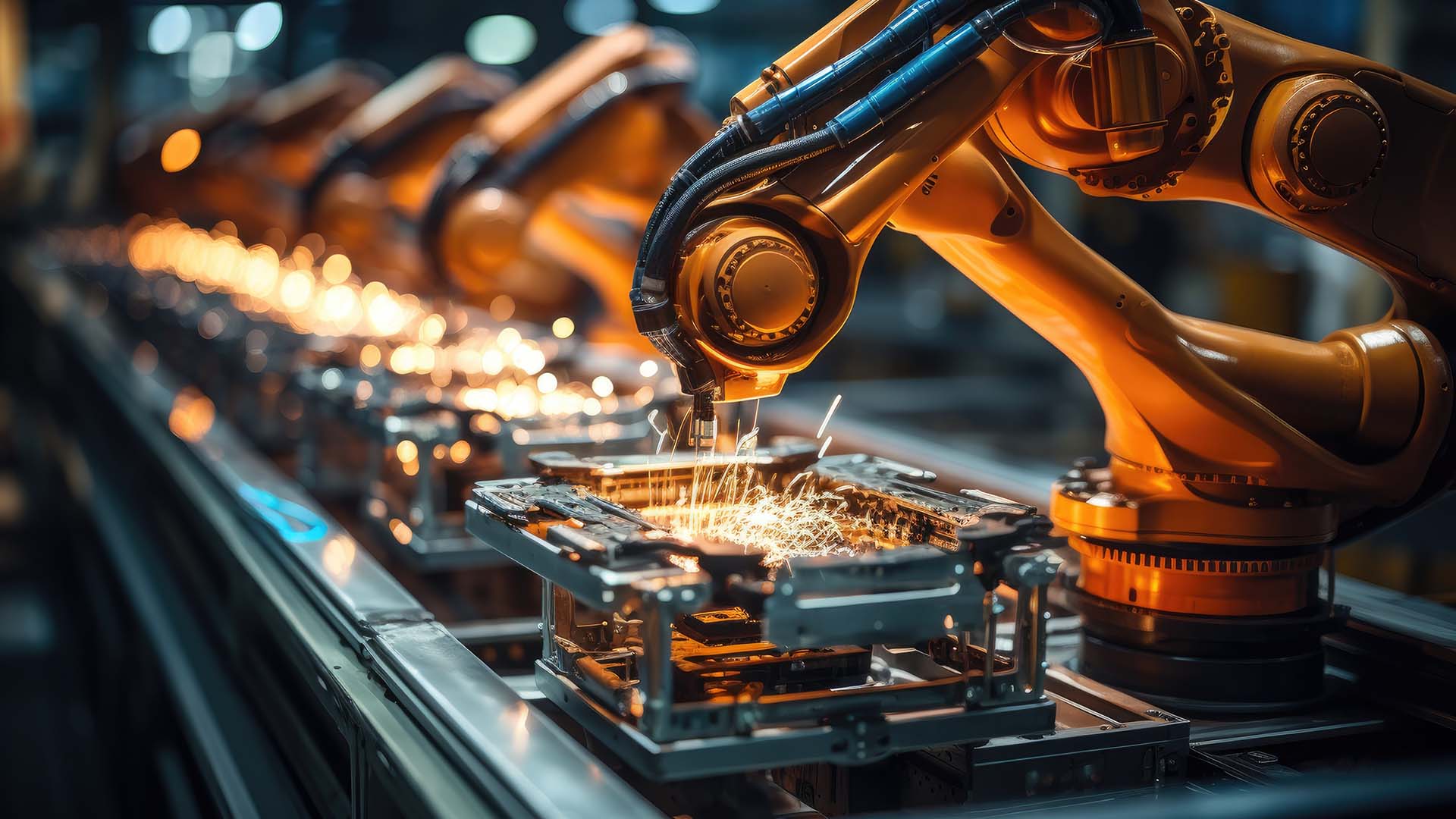 Workflow management
Thanks to AVEVA MES's digital capabilities, factory managers can ensure perfect coordination between humans and equipment, resulting in error-free and paperless operations.
Inventory management
Choose the correct materials in proper quantities while obtaining real-time insights into their availability. Even if the materials move to another location, AVEVA MES tracks that.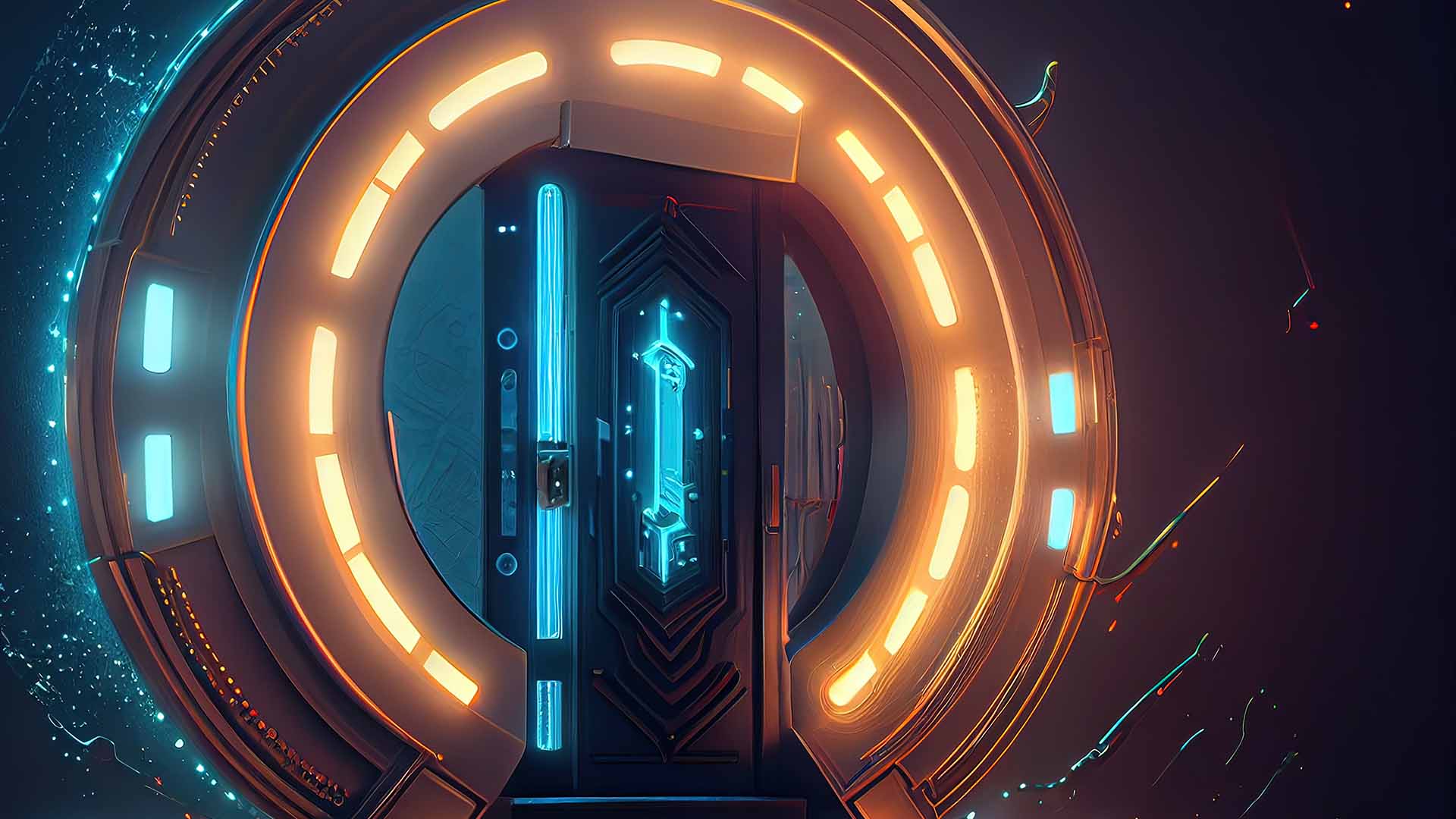 Quality management
AVEVA MES ensures that your finished goods align with the established quality control and safety standards. Collect machine data and implement corrective measures if necessary.
Data management
Use AVEVA MES's reporting and analysis tools to gather data from systems, databases, and machines. This data can help managers track the performance of machines, workers, product quality, and other metrics.
Why choose AVEVA MES?
Roima understands your factory's requirements and develops innovative strategies to implement AVEVA MES. Over time, your manufacturing unit can experience the following benefits:
Lower costs and higher profitability
Optimized production process, reduced errors, and effective communication between the top and the plant floors reduce costs and increase profits.
Optimized plant performance
With continuous real-time insights into your production cycle, you can make necessary adjustments and improve the production process, increasing revenue and productivity.
Builds formidable brand reputation
Exceed the expectations of stakeholders with improved product quality and increased production output. Eventually, this will build trusted and long-term business partnerships.
Regulatory compliance
Stay informed about the local laws and international regulations related to your industry while ensuring adequate compliance.
Customized configuration and implementation
Roima configures and implements AVEVA MES at your factory while considering your industry, product offerings, and other factors to maximize productivity and profitability.
Roima Intelligence: The Only AVEVA Endorsed System Integrator in Sweden and Finland

ESG case: Sekab

Content type

:

Customer case

ESG case: Westinghouse

Content type

:

Customer case
Want to know more about AVEVA?
Explore further by scheduling a demo through the form or by reaching out to one of our experts directly. We're here to assist you!
Aki Kössilä
Finland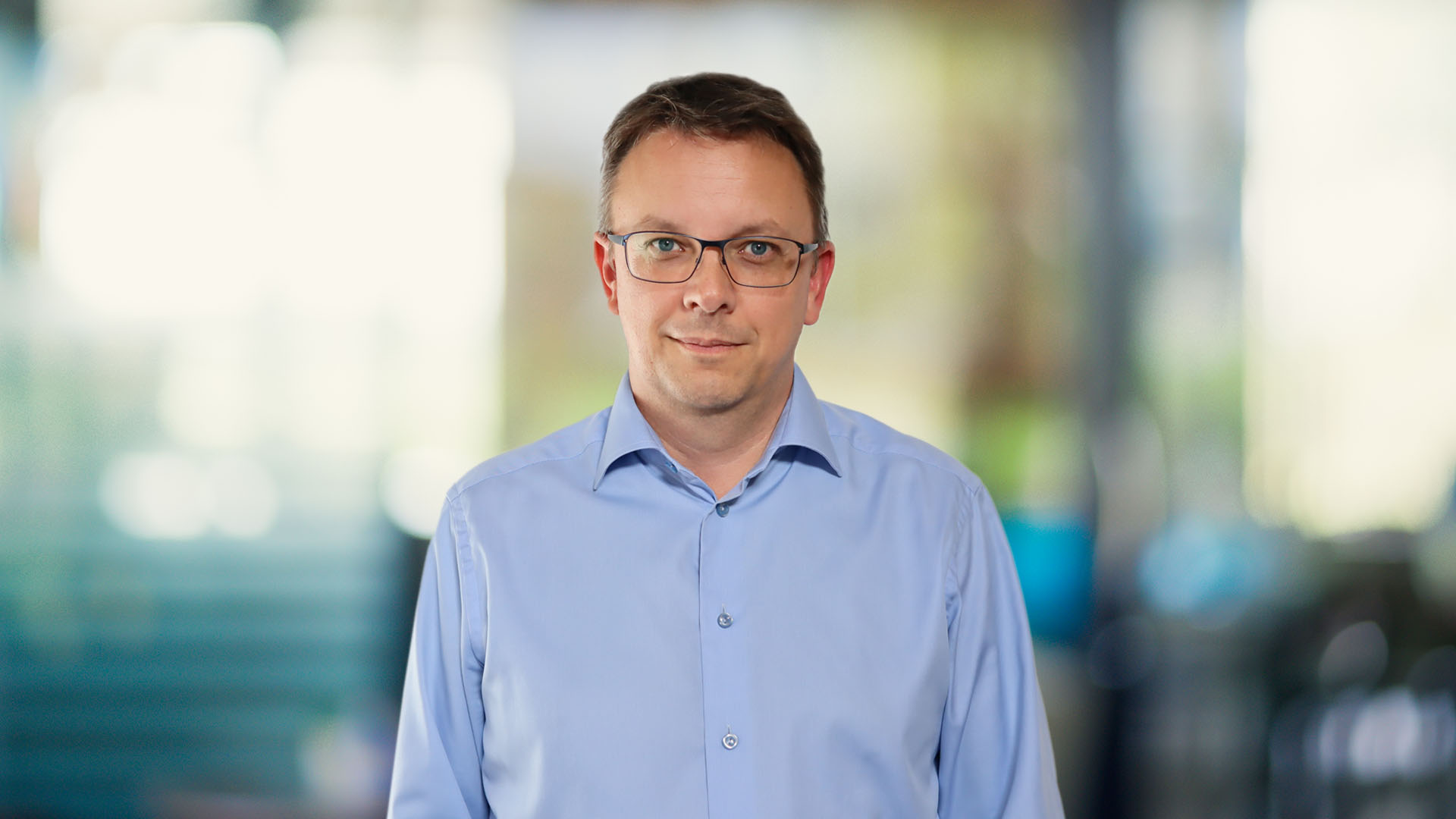 Johan Bäckman
Sweden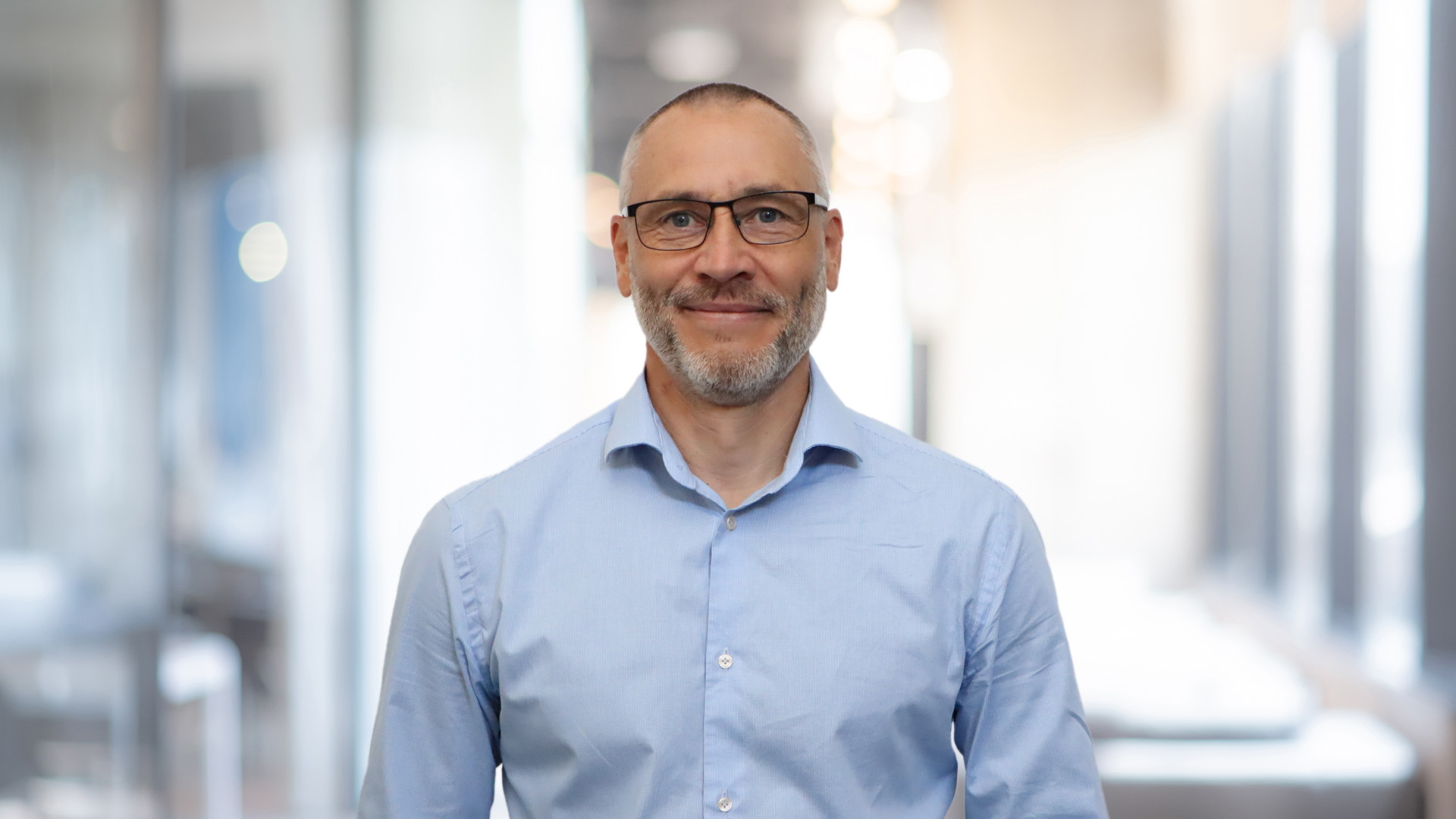 Ulf Johansson
Sweden