Sinful steps on the accelerator for logistics efficiency
Sinful is an erotic webshop that sells a wide selection of sex toys. The webshop is growing, and therefore, the company has been looking for a warehouse management system.
The company is expanding, and more new markets continuously become a part of the Sinful-universe. Because of that, it has been a big wish for Sinful to optimize the logistics, and the company has now started the journey with LOGIA WMS.
The LOGIA-solution controls automation in collaboration with a manual warehouse which among other things includes 10 vertical storage lifts from EffiMat that goes hand in hand with Sinful's large product range.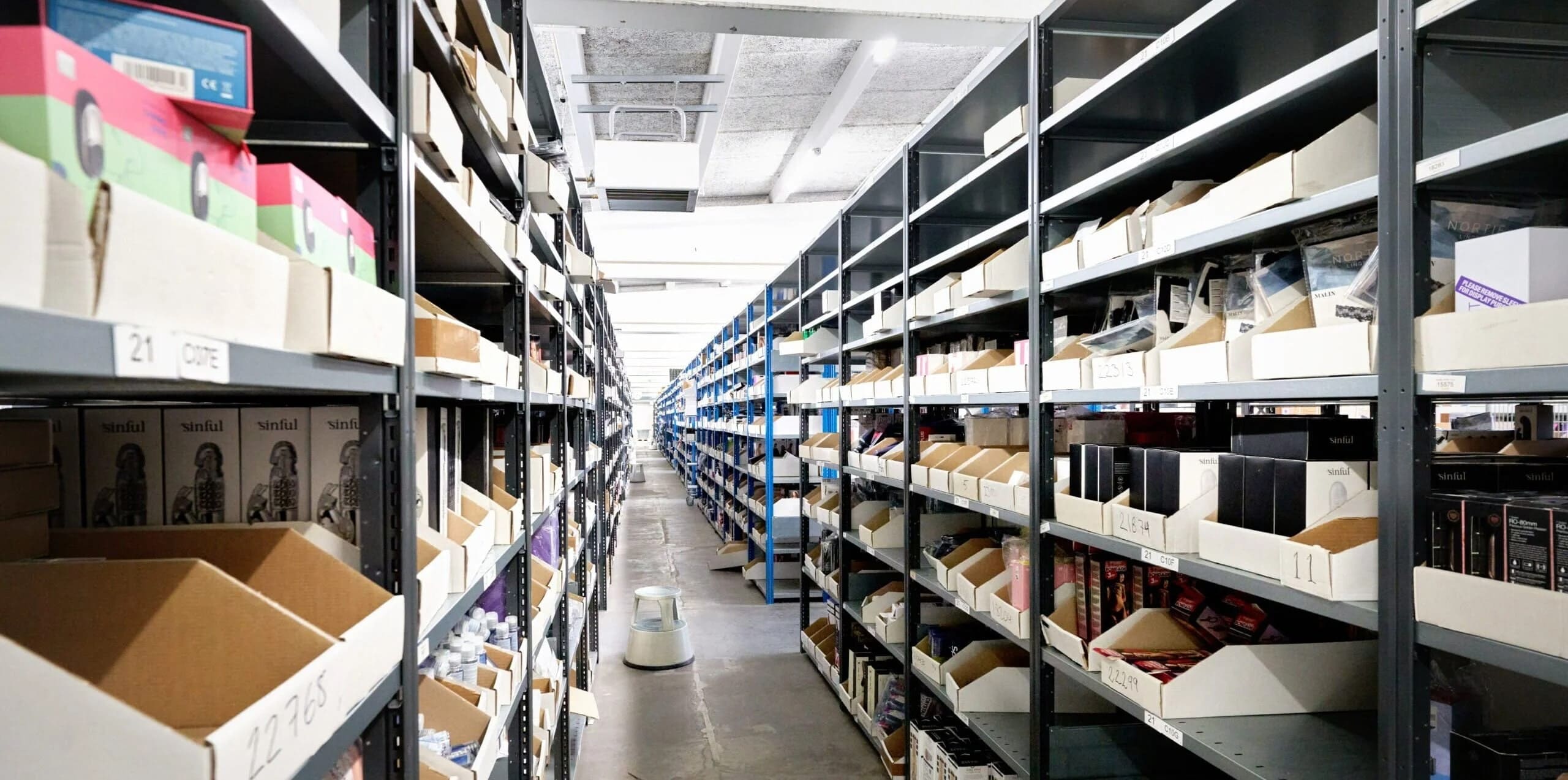 Sinful will benefit from the Single Line-functionality which is a big advantage for the annual Black Friday. Besides that, control of picking carts, refilling the machines as well as shipping- and route management are a part of the WMS-solution. Through these functionalities, the efficiency in the warehouse is strengthened simultaneously as the storage space can be taken full advantage of.
Sinful is one of the first customers to use LOGIA WMS as a SaaS-solution.
LOGIA WMS Expands with SaaS-Solution