Delmia Quintiq
Supply chain planning and optimization
Connect the real and virtual world while creating a digital twin of your supply chain with Delmia Quintiq
Build resilient supply chains and boost business agility with Delmia Quintiq
Optimize planning and scheduling while enhancing your entire supply chain with a single tool. Delmia Quintiq leverages world-record-breaking optimization technology to solve complex business challenges. Use Roima Intelligence's expertise to integrate it into your manufacturing and logistics execution systems to solve complex business challenges.
Key features of Delmia Quintiq
Regardless of your industry or type of operations, Delmia Quintiq has the tools for supply chain optimization. Stay in control of the entire production process while getting real-time insights about every little activity in the production area.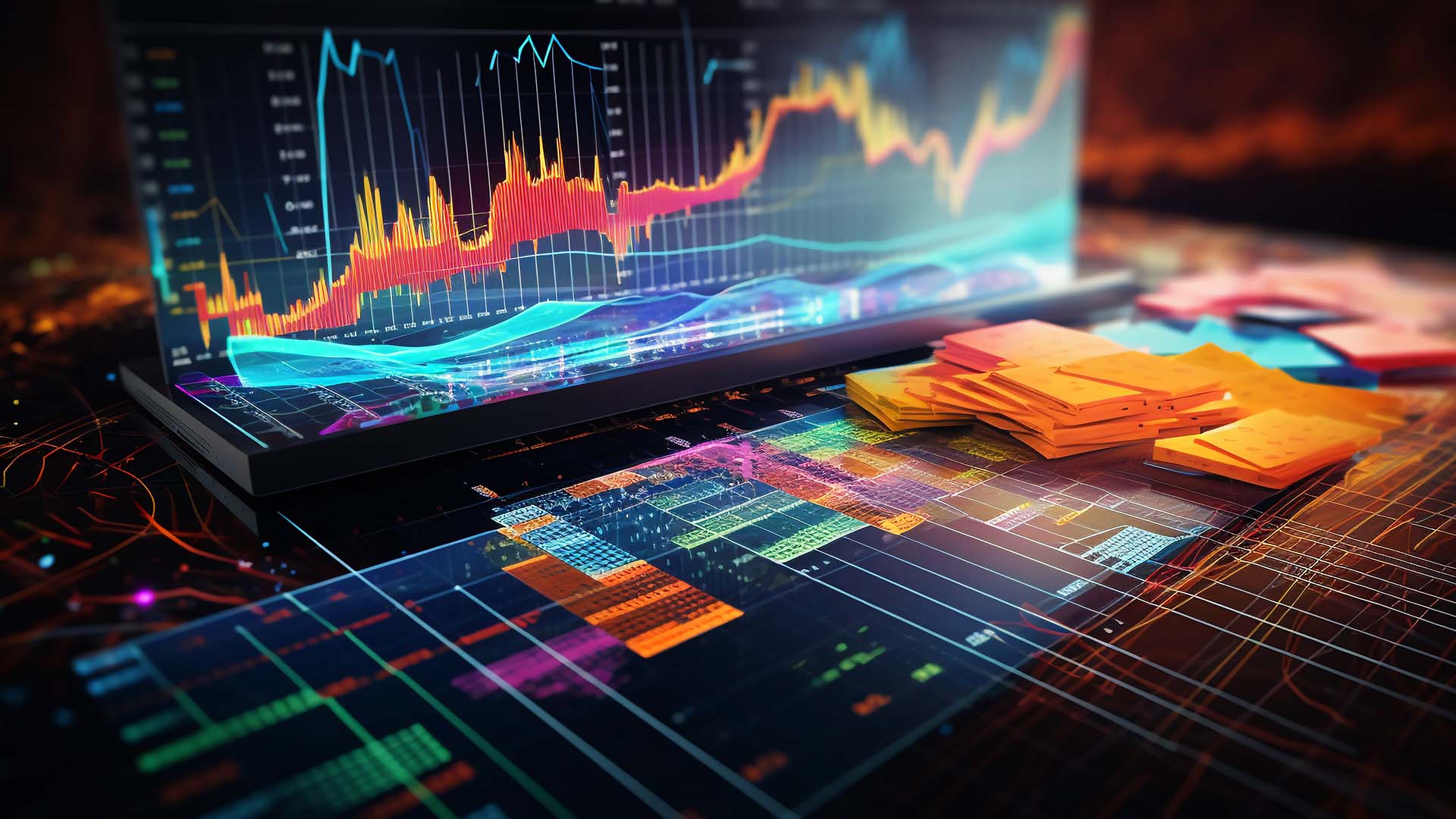 Advanced analytics
Delmia Quintiq sammanställer och analyserar data samtidigt som algoritmen kontinuerligt lär sig mer om din verksamhet. Förutom värdefulla insikter optimerar den konstant leveranskedjans prestanda.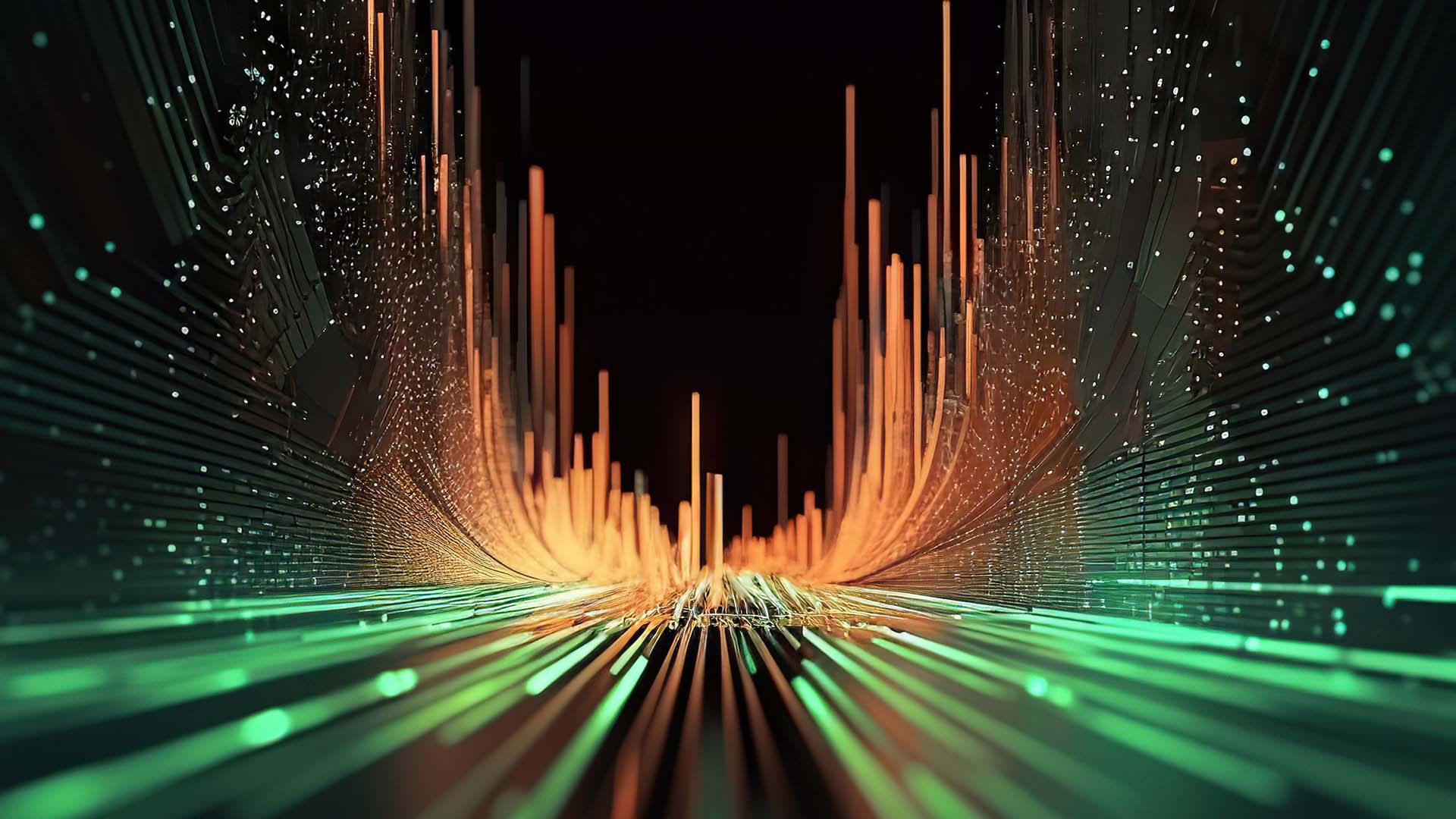 Improved logistics planning
Optimize deliveries while minimizing costs. Managers can respond to customer requests proactively, assign the right delivery personnel, and choose the optimal routes with Delmia Quintiq.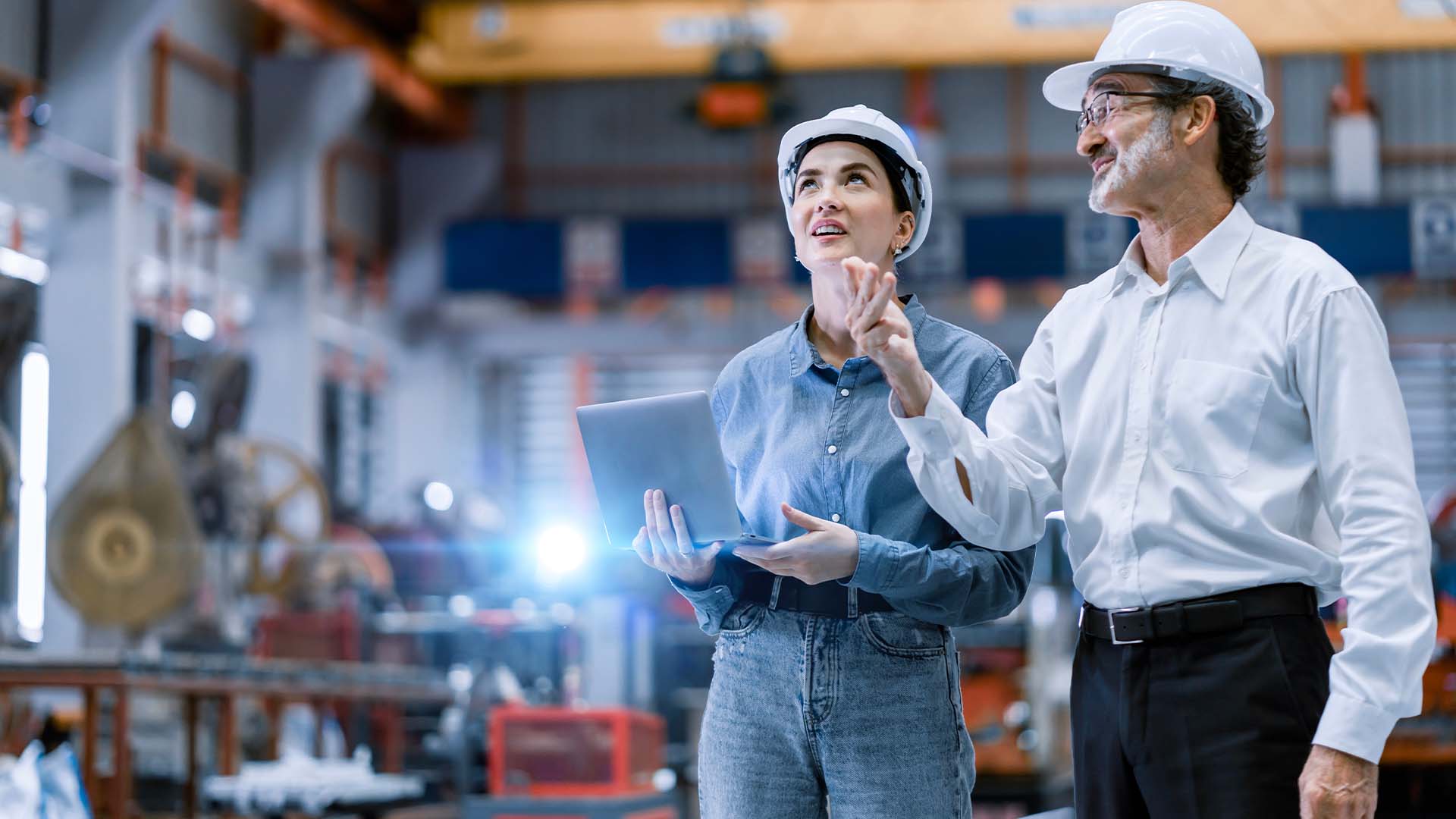 Enhanced supply chain management
Control the production process, facilitates optimal use of resources while considering your manufacturing unit's limitations with Delmia Quintiq's supply chain management tool.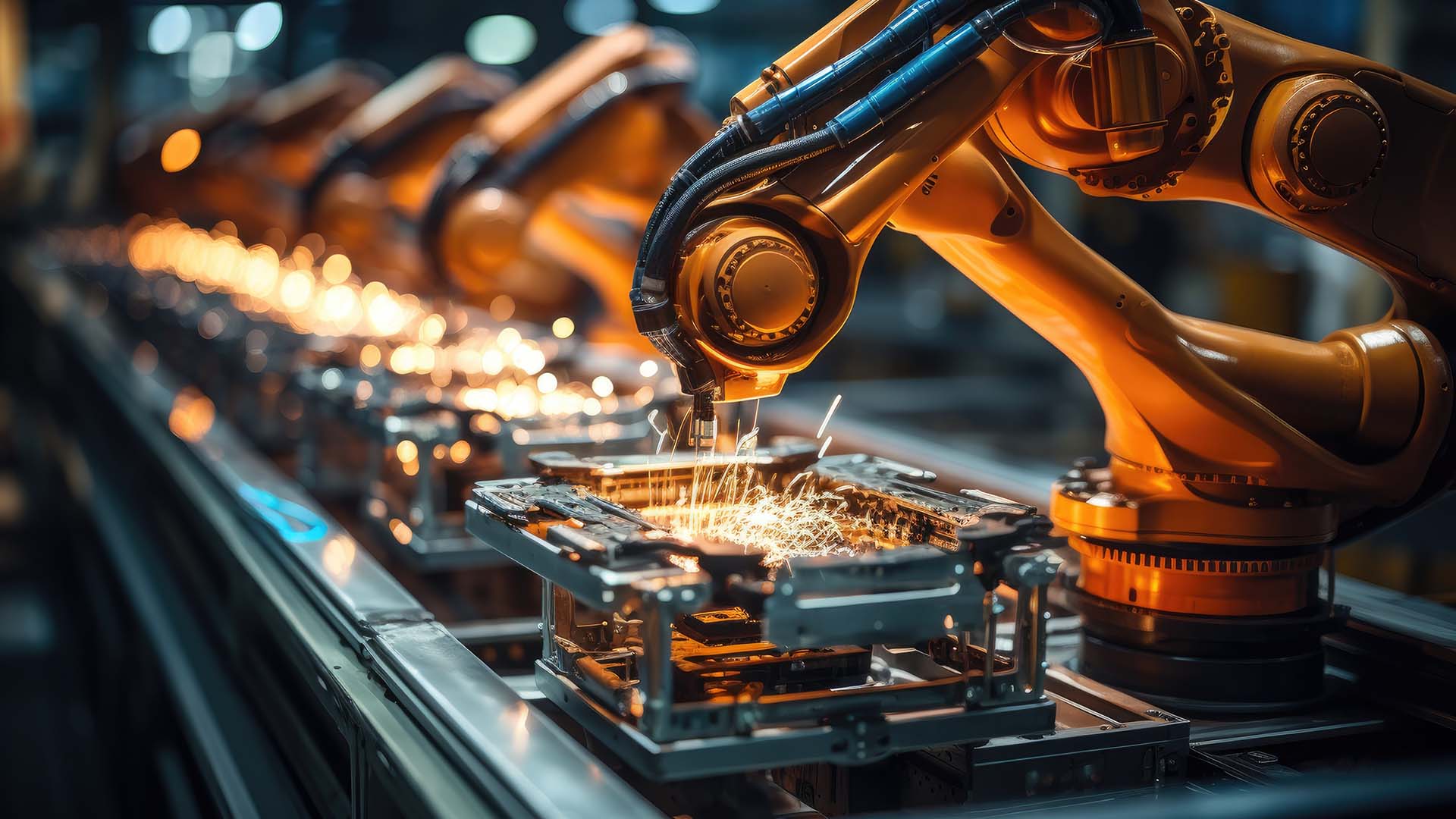 Production planning and scheduling
Address manufacturing challenges and make informed decisions with Delmia Quintiq's production planning tools. Experience greater visibility and control over the production process.
Simulation feature
Perform a test run of your strategies and see how they play out before implementing them in the real world. Create a digital twin of your supply chain and analyze the potential outcomes.
Why choose Delmia Quintiq?
Delmia Quintiq allows you to optimize multiple aspects of your business processes. Whether it's day-to-day operational plans or long-term strategic plans, Delmia Quintiq is the perfect solution for your planning needs. The other notable benefits of Delmia Quintiq are as follows.
Integrated supply chain
Delmia Quintiq facilitates effective coordination between suppliers, managers, and other parties while addressing challenges quickly. This ensures a smooth supply chain with no disruptions.
Connected network
Connect multiple business aspects with Delmia Quintiq's 3D Experience platform to ensure they work cohesively as a unit while ensuring smooth functioning.
Combination of 5 technologies
Delmia Quintiq comprises five robust technologies: mathematical programming, constraint programming, graph programming, path optimization algorithm, and a proprietary configuration language designed to optimize production processes.
Seamless integration
Delmia Quintiq can easily integrate with your warehouse management systems, logistic execution systems, and others, helping you respond to challenges faster and optimize business processes.
KPI-based planning
By using real-time KPIs, Delmia Quintiq allows planners to make informed decisions. Its powerful optimization engine can help your company increase its profit margins.
Logistics Planning: Efficiency from the First to the Last Mile

Content type

:

Webinar: On-demand
Want to know more about Delmia Quintiq?
Explore further by scheduling a demo through the form or by reaching out to one of our experts directly. We're here to assist you!