Roima PreStudy
Business study consulting services
Get the right insights to redesign business processes and prepare for future challenges.
Take giant strides in business with Roima PreStudy
Everyone wants to run a business that delivers attractive profits while reducing costs and optimizing production. Without a modern yet practical approach, it won't happen. Roima PreStudy's expertise and knowledge can help you create business models and streamline operations.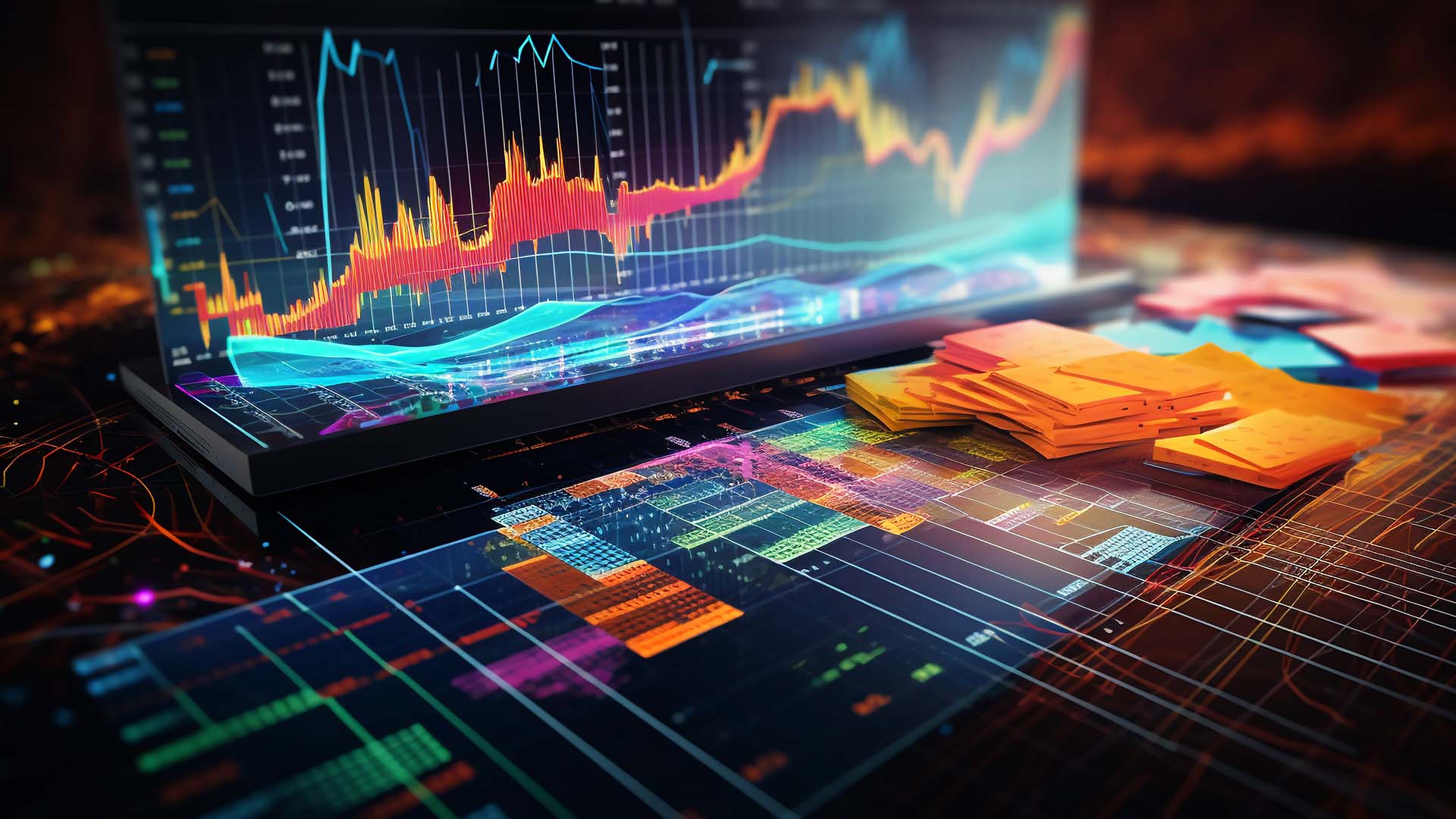 Key features of Roima PreStudy services
Defining Roima PreStudy services can be tricky because we focus on improving all business aspects. Whether it's problem-solving, creating new business models, boosting productivity, or using technology for specific projects, our services address multiple business needs.
Software and hardware implementation
Whether hardware, software, or other tools, Roima determines the best for your business and develops an implementation plan. Our experts will guide you on how to get the most out of technology so that you can take your business to the next level.
Risk analysis
Roima PreStudy services include risk analysis, where we identify, analyze, and evaluate potential risks that can threaten to reduce profits, revenue, and productivity and adversely impact other business areas. We implement measures to eliminate/mitigate risks and ensure smooth business operations.
Process development
Regardless of sector, Roima's PreStudy services can help you enhance existing processes to improve efficiency, productivity, and quality and achieve production scalability. This process involves R&D, process design and optimization, feasibility study, process control, cost control, and more.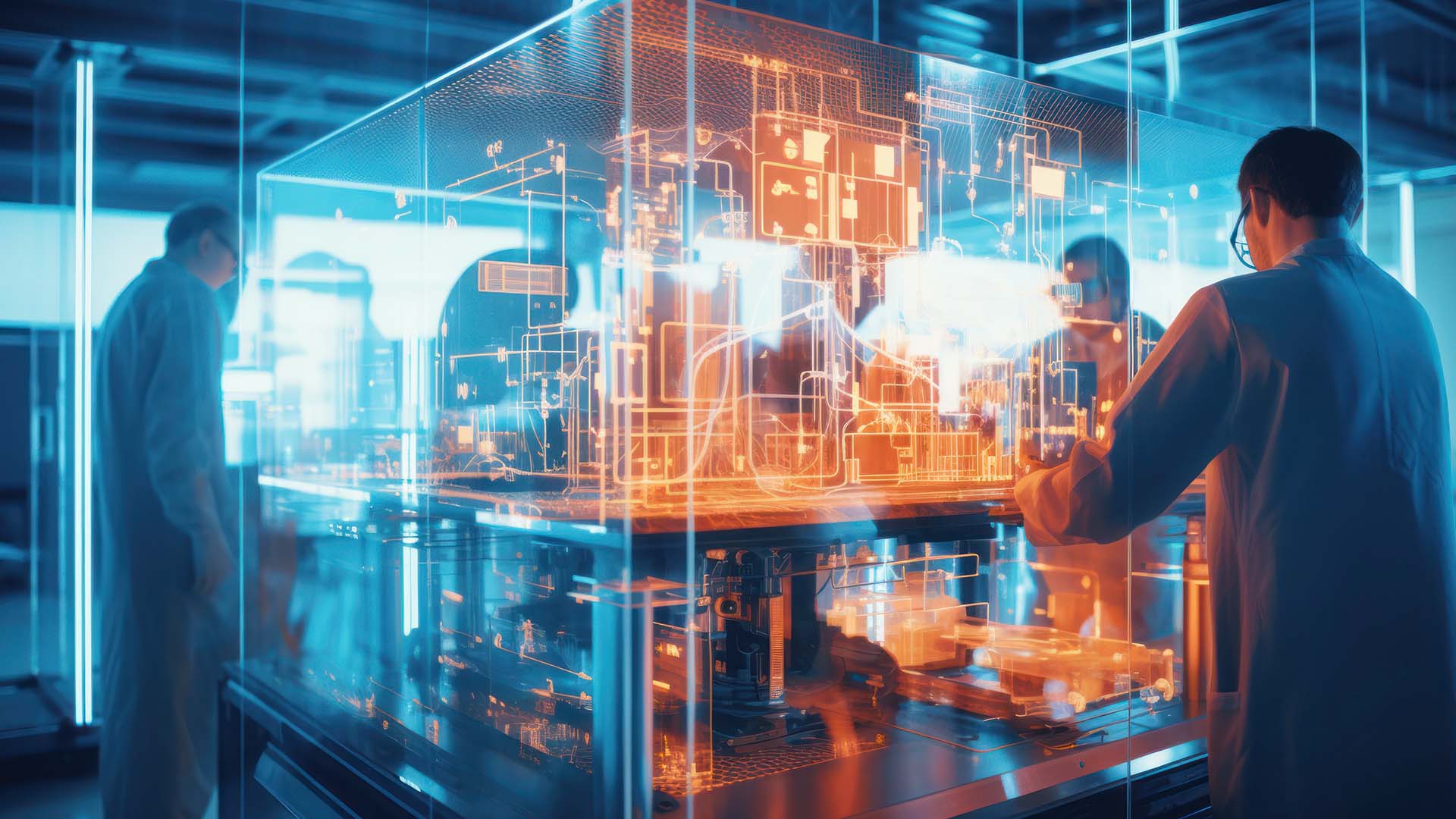 Vendor and systems suitability analysis
Choose the right vendor or supplier with Roima's PreStudy services. We understand your needs and analyze potential vendor reputation and track record, followed by screening and reference checks to help you decide. Similarly, we follow a logical approach to system analysis.
Facilitating digital transformation
Digital transformation is the solution to revolutionize businesses. Roima PreStudy uses data analytics to facilitate informed decision-making. Our holistic digital transformation approach focuses on improving customer experience, core operations, IT information, and optimal use of analytics.
Why choose Roima PreStudy for your business?
Process enhancement and business growth is a continuous process. With Roima PreStudy, you can address pain points and challenges, enhance business functions, and improve ROI using the latest technology. All you need to do is state your business objectives and needs. We will do the rest.
Improved performance
With a complete understanding of your project or specific requirements, we develop and implement the right strategies to overcome business challenges. Hence, you will experience constant growth and smooth operations.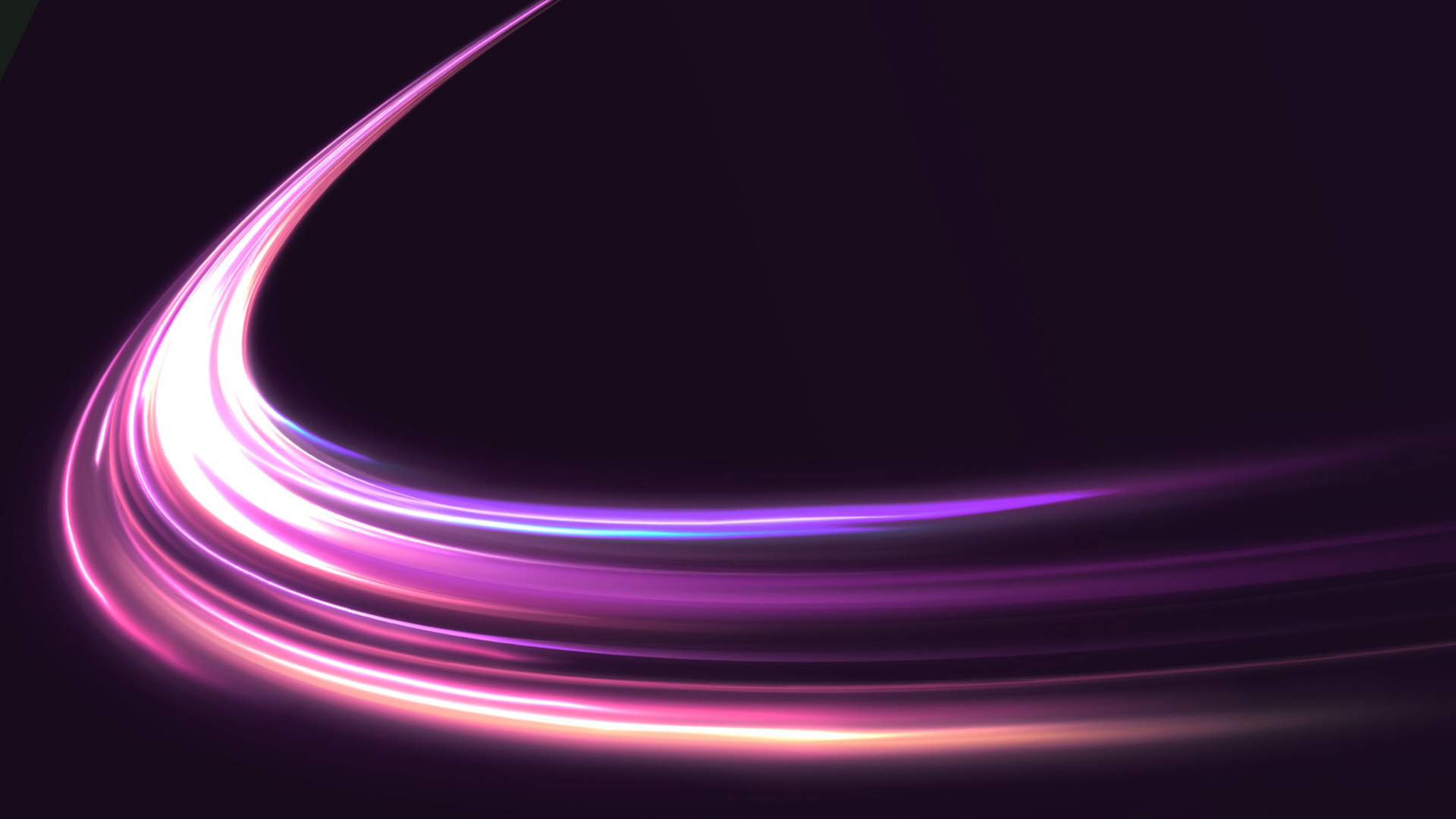 Reduced costs
Trust Roima's PreStudy experts to develop the perfect plan to run your business without overspending. Whether it is production or other activities, allocate your budget correctly without affecting customer satisfaction and productivity.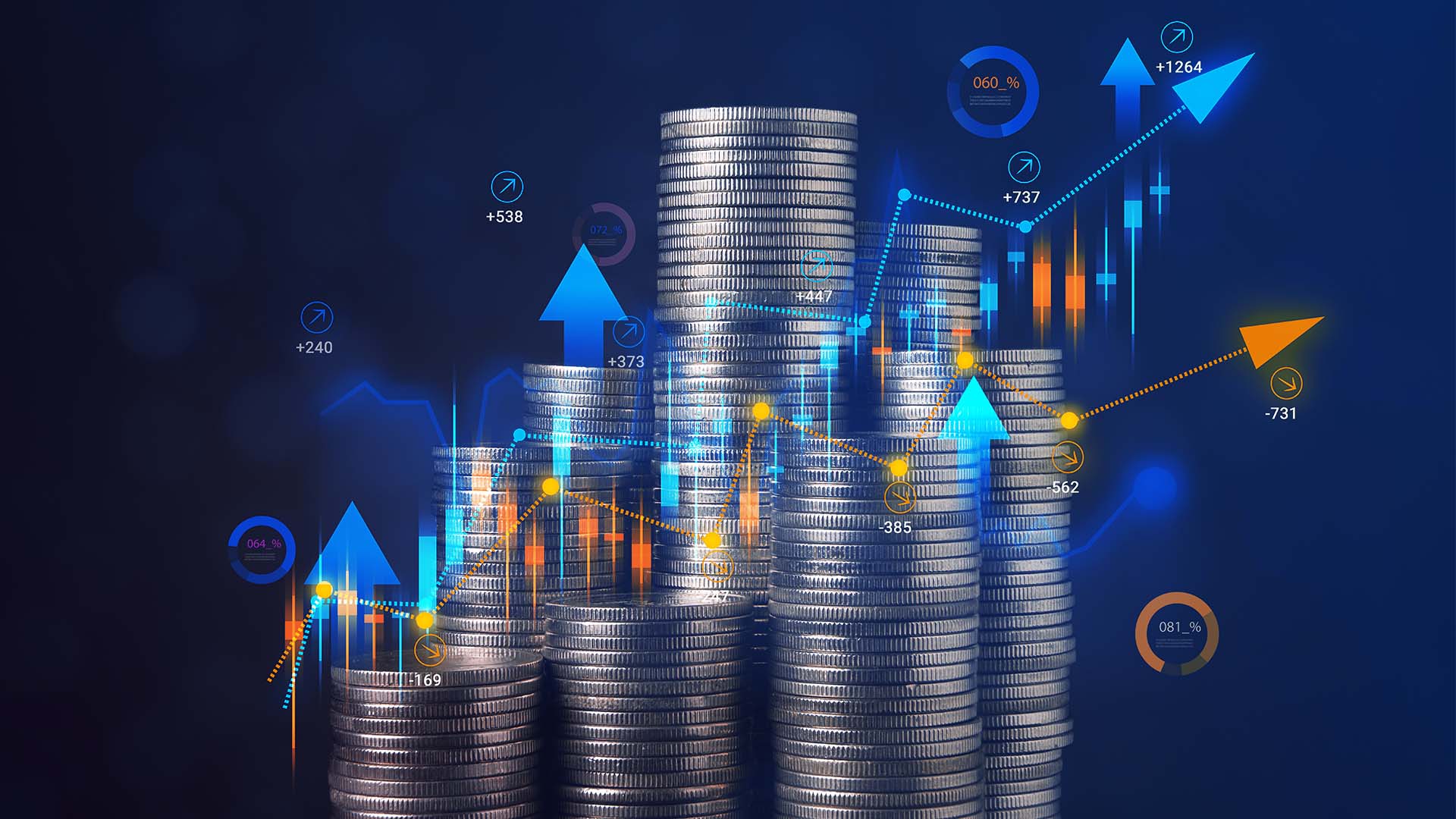 Increased ROI
While implementing strategies and measures, Roima's experts adopt a holistic approach while considering employees, stakeholders, and partners. This balanced and calculated approach helps us take the proper steps to ensure optimal productivity, profitability, and long-term growth.
Calculated risk-taking
Roima's experts use vast volumes of data to identify potential market risks. These insights can help you make wise decisions to ensure smooth operations without setbacks.
Improved team collaboration
With valuable insights and recommendations from our experts, your business will head in the right direction and find robust solutions to business problems. Besides sales and revenue, these insights ensure a focused approach due to effective collaboration.
Examples of Roima PreStudy projects
Multi-site MES requirements, architecture definition, and implementation program planning.
WMS and MES requirement and system role definition for a green-field factory project.
Mapping the possibilities of employing the Industrial Internet of Things (IIoT) as part of a service business strategy.
Risk analysis of existing systems and supply chain, ensuring business continuity, the survey of suppliers, and a development plan for the future.
A comprehensive system requirement specification, RFP documentation, and technology and platform options.
System and vendor suitability analyses as part of customer RFP and selection process.
For a customer in the process industry: Mapping of the manufacturing processes, a development plan, and MES system specification.
Material flow and manufacturing process development and renewal.
Process development and enterprise architecture definition for ERP, PDM, and MES area.
Prioritizing assets based on business risk

Streamlining food production: Snellman Group's success story with Roima Intelligence

Minimizing waste while increasing effectiveness and productivity
Want to know more about PreStudy?
Explore further by scheduling a demo through the form or by reaching out to one of our experts directly. We're here to assist you!