Roima WIRE
Cloud integration
Streamline your data integration process with a real-time cloud integration platform.
Real-time cloud integration through one platform - Roima WIRE
Data stuck in silos is not good, especially if you need it for speedy decision-making, collaboration, compliance, and security. Roima Wire is a comprehensive cloud solution that allows you to manage, integrate, and clean data and processes while storing data in a single location.
Key features of Roima Wire
Roima has decades of experience in helping companies integrate multiple solutions, systems, and processes. Companies can easily implement our pre-built cloud platform solutions and capitalize on new business opportunities. The key features of Roima Wire are as follows.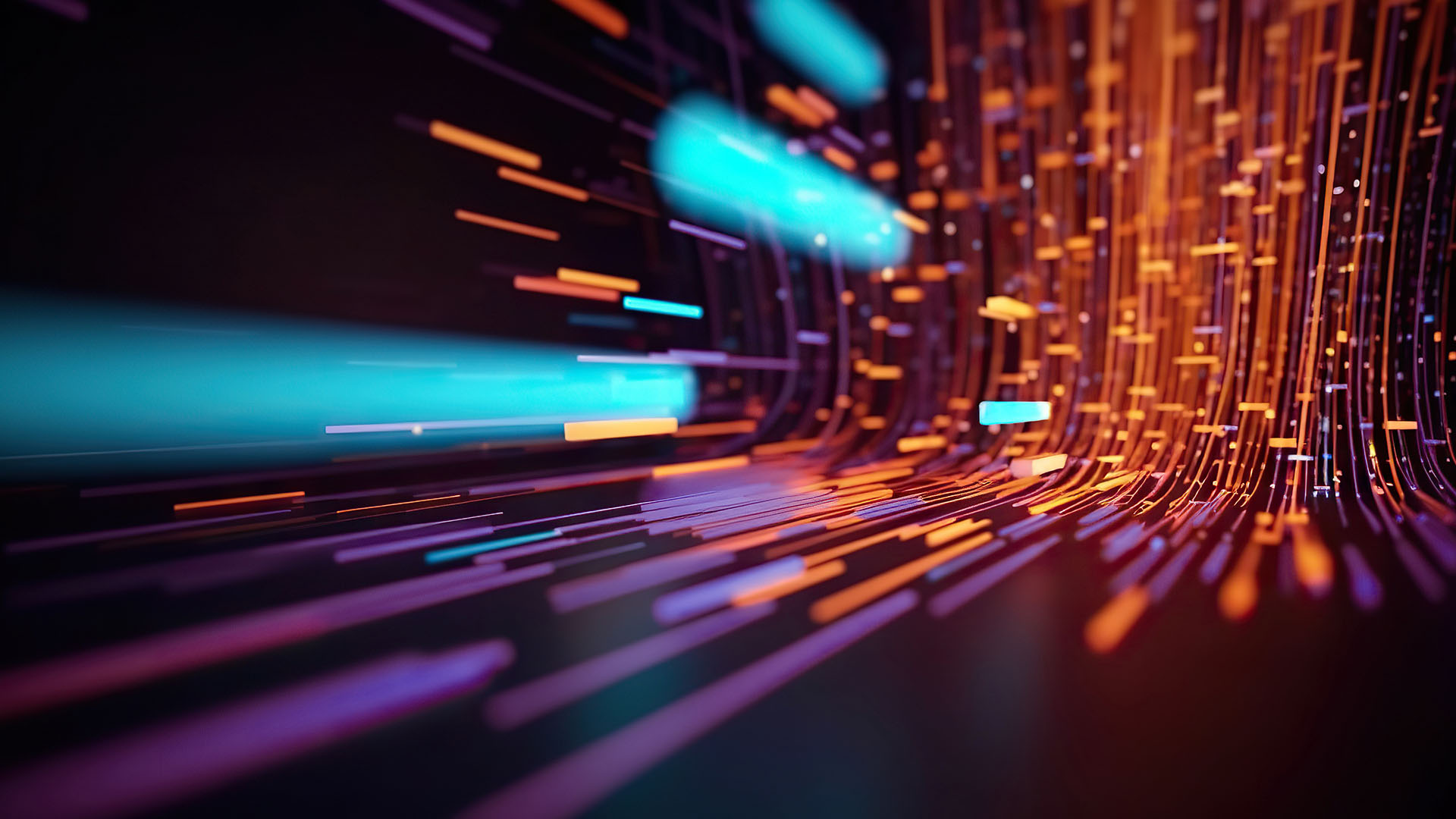 Integrations as a service (iPaaS)
Roima Wire allows companies to connect their data and apps to the cloud. Integrations between on-premises, private, hybrid, and public cloud networks can occur.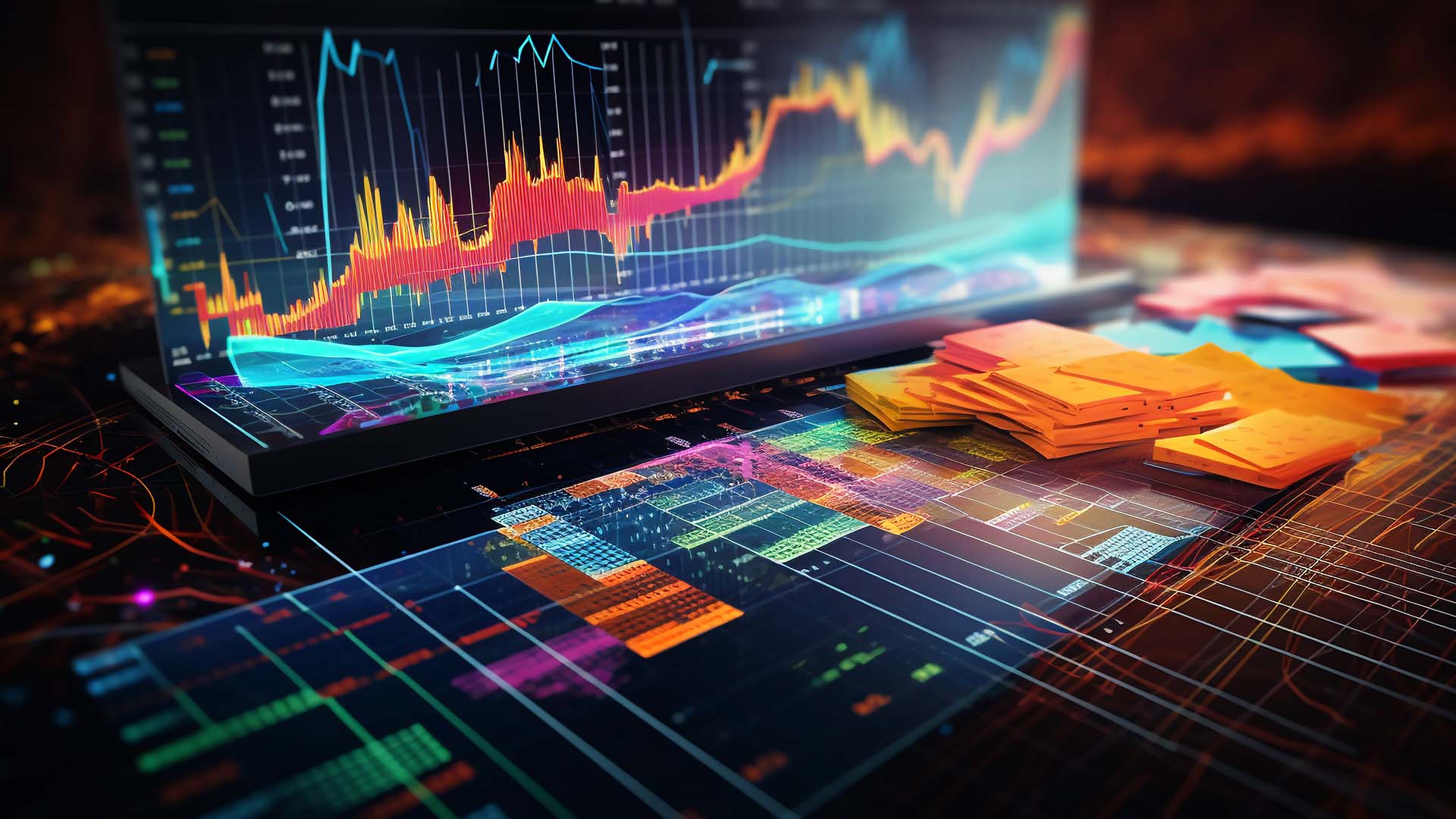 Data sharing and integration
Handle all data types while enjoying optimal integration with other applications. Stay future-proof and manage ever-evolving data and networks.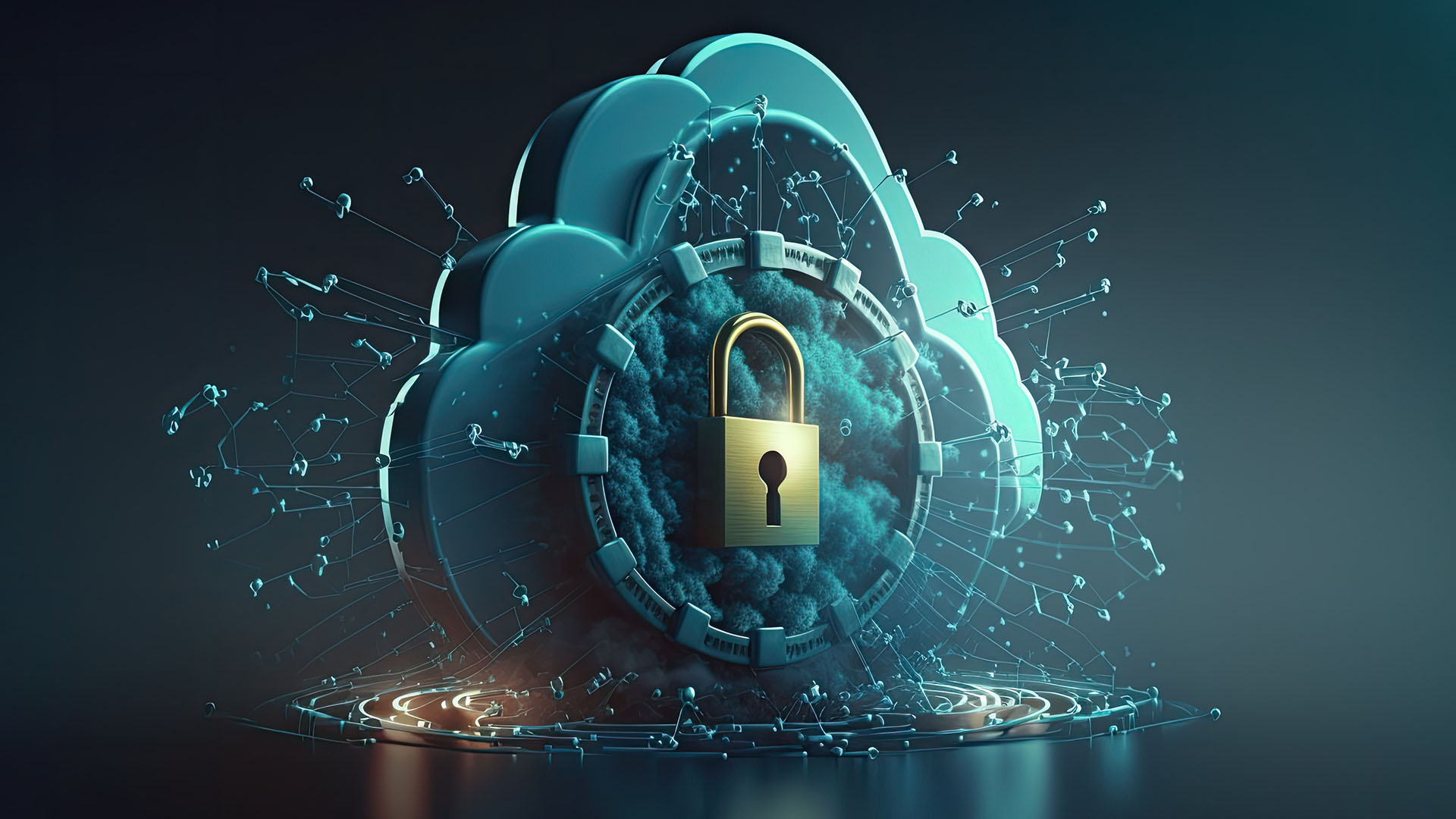 Security and compliance
With security features, we ensure compliance with global standards to help you conduct audits and identify potential threats.
What can Roima Wire do for your business?
With Roima Wire, businesses can connect with on-premises, private, hybrid, and public cloud networks and integrate various business processes while facilitating real-time data sharing. Hence, the primary objective of Roima Wire is to enable the optimal utilization of tools and resources for all departments for enhanced collaboration and productivity.
Easy accessibility
Different departments, managers, and stakeholders can access data on the cloud, use it to enhance processes and stay aligned.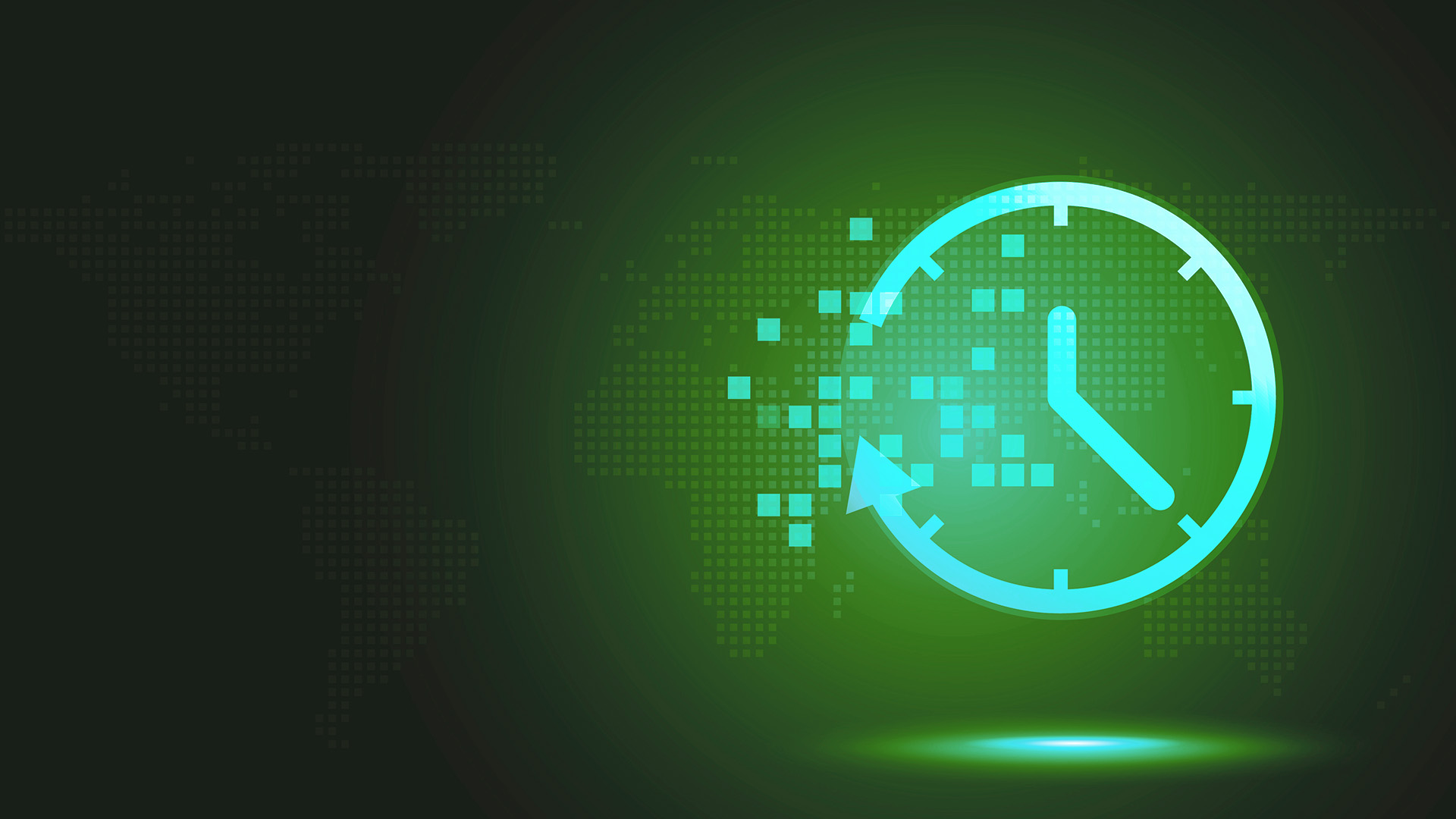 Real-time visibility
Track data flow, prevent duplication, and gain real-time visibility into data management.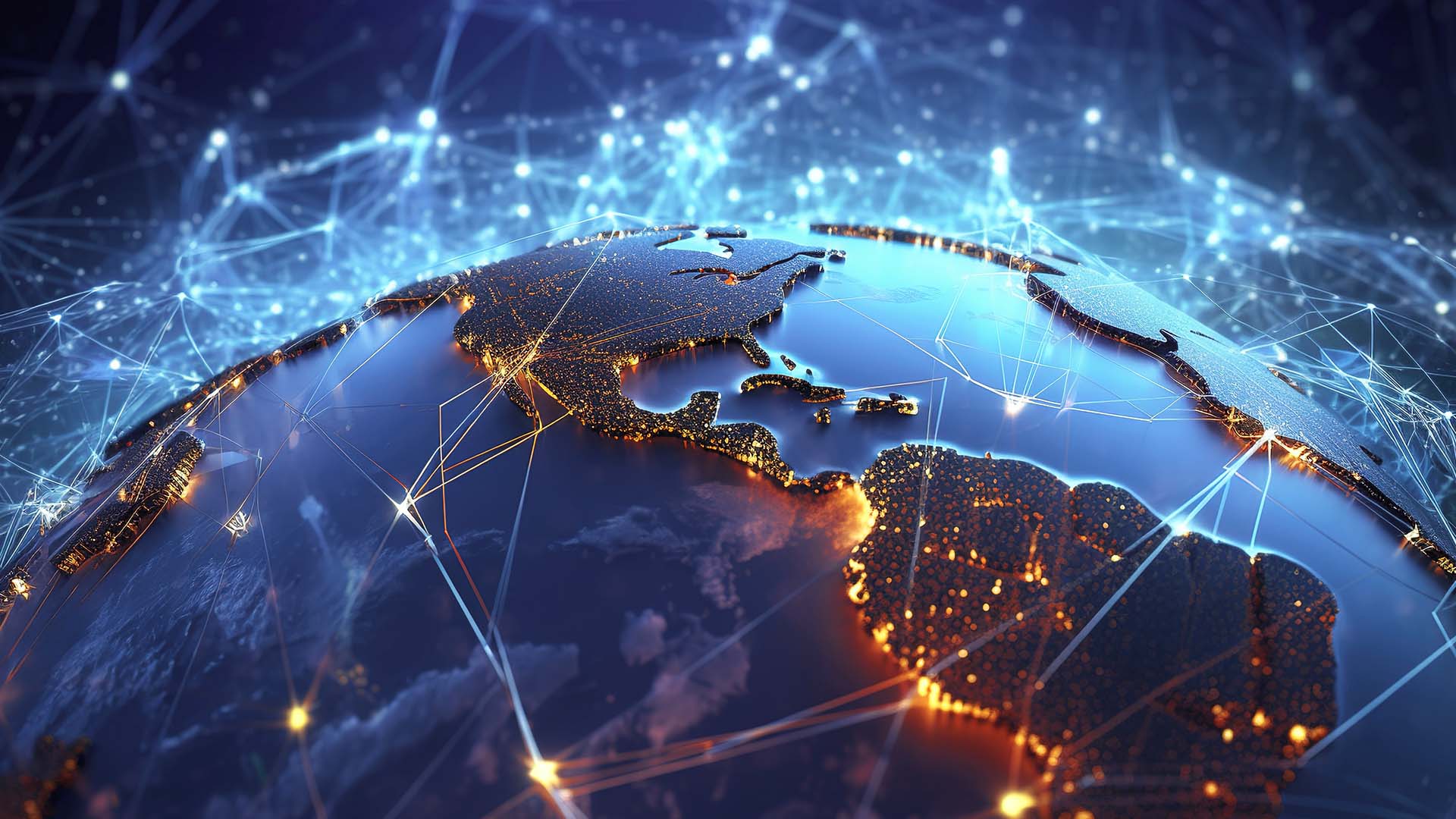 More scalability
Whether managing vast volumes of data or adapting to new tools for data analysis, Roima Wire offers you the scalability to meet increased business requirements.
Manage Your Transportation Network Proactively
Want to know more about Roima WIRE?
Explore further by scheduling a demo through the form or by reaching out to one of our experts directly. We're here to assist you!