ROIWalk
Consultancy service
Know your business ROI and make prudent decisions
Elevate your business growth quickly with ROIWalk
Roima Intelligence's ROIWalk, is a structured expert service that helps businesses analyze and enhance their operations. ROIWalk consists of a 5-step approach, starting with a kickoff meeting to define the project's scope and objectives. Workshops and assessments include plant audits, process reviews, interviews, and documentation. The process ends with an exhaustive report and debriefing session, which ensures that companies have an action plan to follow.
Key elements of ROIWalk
The focus of the service is to find a solution to improve your business practices and processes. In addition, our experts will advise on IT and architecture issues to ensure that your company's information systems can best support your existing business practices.
The six areas of ROIWalk are: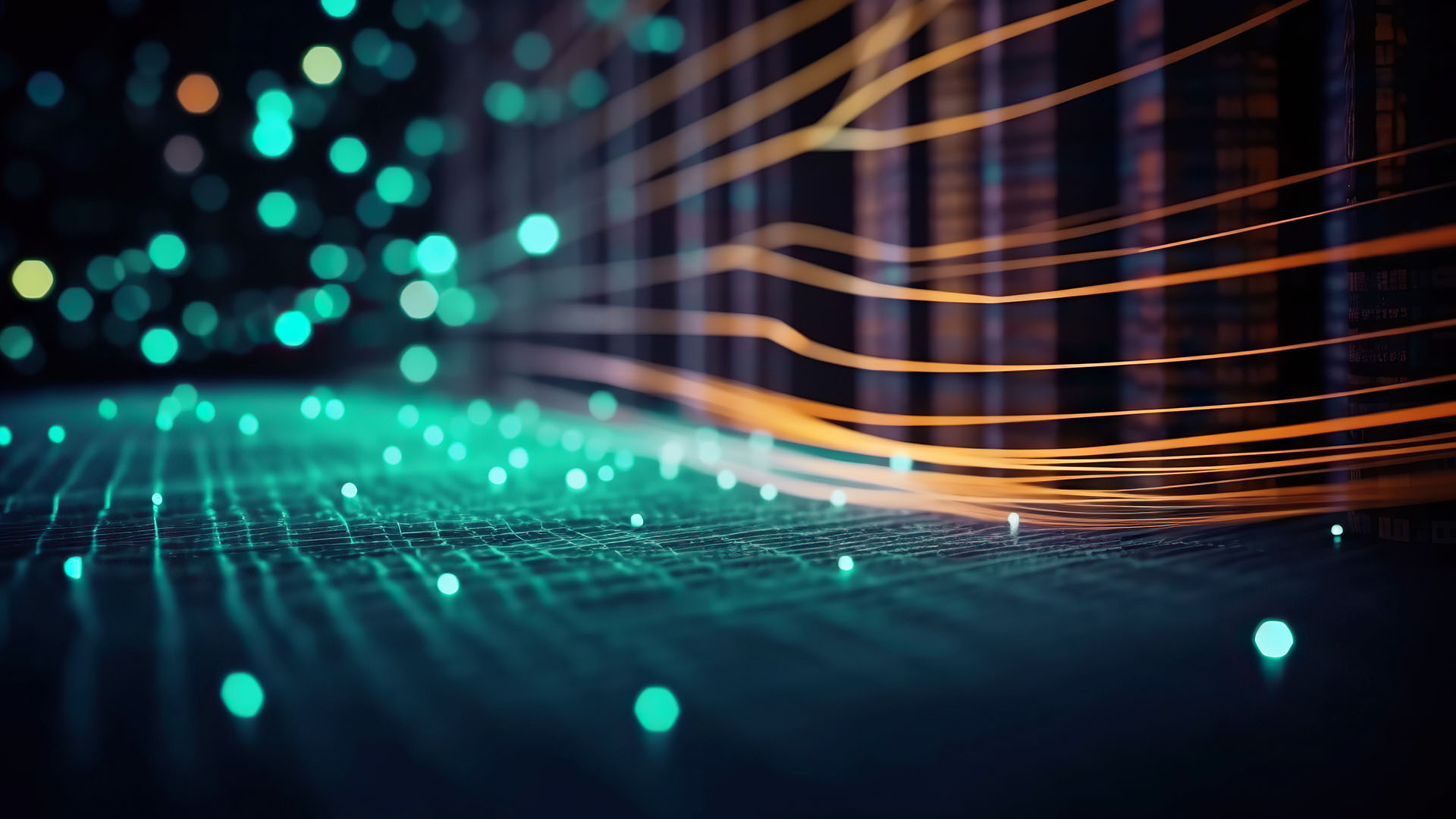 ROIWalk Production Planning
The service provides information to help your business evolve in continuous production planning. This will help you improve production efficiency, make more effective use of materials and promise on-time delivery.
ROIWalk Product Management
Proper and high-quality product data management is the basis for your company's digital services. With the information provided by the service, you can find the right solutions to ensure first-class product management for your business.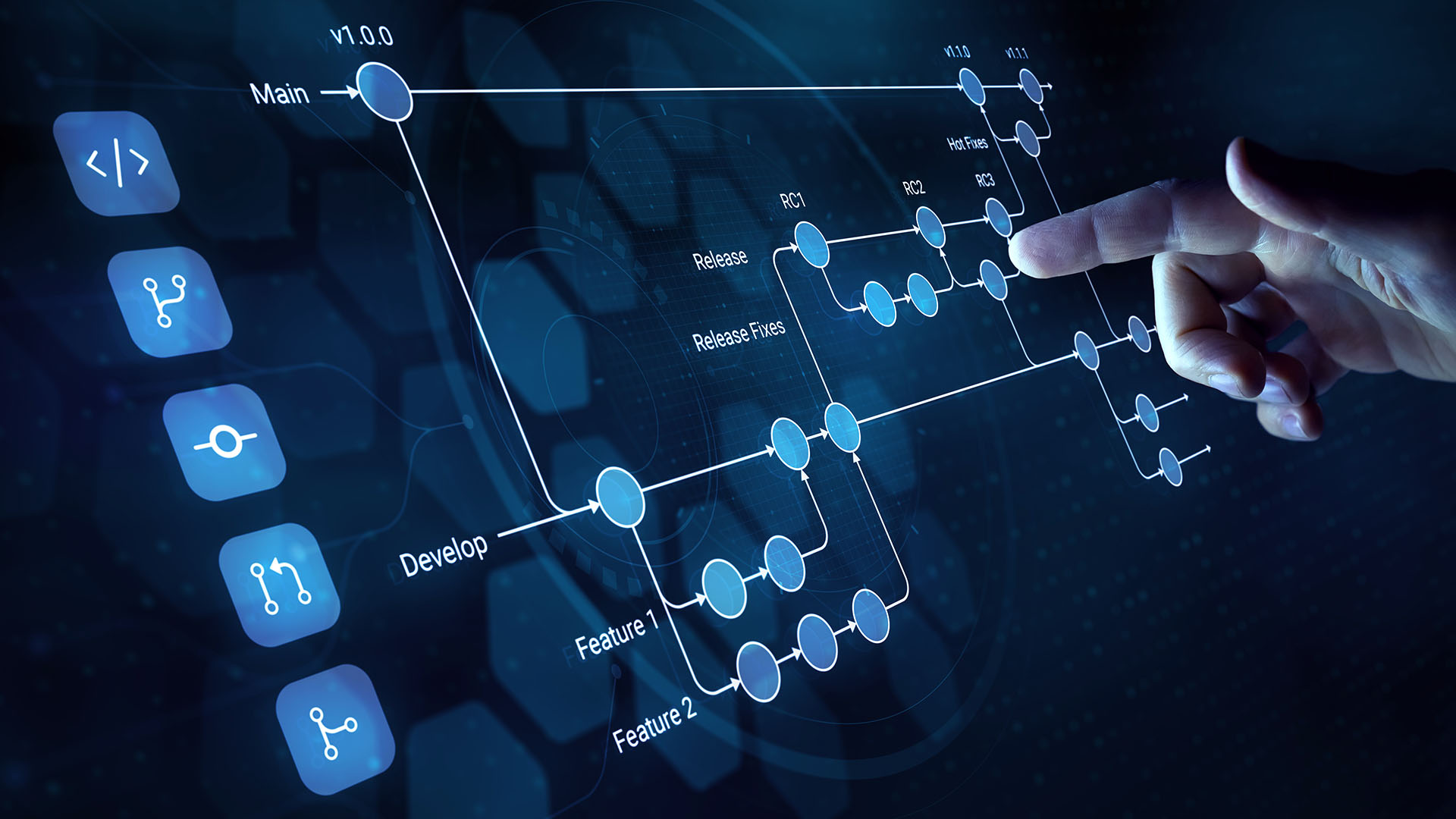 ROIWalk Production
Use ROIWalk's tried and tested strategies for paperless production by leveraging data, automation, and digitalization. Enjoy greater efficiency and productivity when your employees can focus on value-added activities.
ROIWalk Warehouse
We help you find ways to improve the quality and reliability of your intralogistics processes, not to mention the accuracy of your stock balances. You will also learn how to improve the competitiveness of your business by making intralogistics more efficient as part of other business processes.
ROIWalk Logistics
Timely deliveries and real-time consignment tracking are the hallmarks of efficient logistics. However, process inefficiencies are barriers to efficiency. Use the information from ROIWALK Logistics to analyze your logistics and transportation processes and implement corrective measures before things get out of hand.
ROIWalk Extended Enterprise
With our help, you can finally take full control of your product information and partner network. During the service you'll find the tools your company needs to improve supplier network operations and manage commercial product information.
Benefits of ROIWalk for your business
As a result of ROIWalk, you will get answers on how your company can quickly improve its competitiveness by improving the development areas identified during the service. The main benefits for your business are:
Greater profitability
Enhanced customer satisfaction
Increased job satisfaction
Talk the talk and walk the walk with ROIWalk
ROIWalk, as an expert service, tailors solutions for your business based on industry and objectives in a 5-step approach:
Step 1: Kick-off
Customer
Roima
Objectives
Agreeing on the scope
Step 2: Workshop(s)
Plant audit
Processes and system review
Interviews
Photos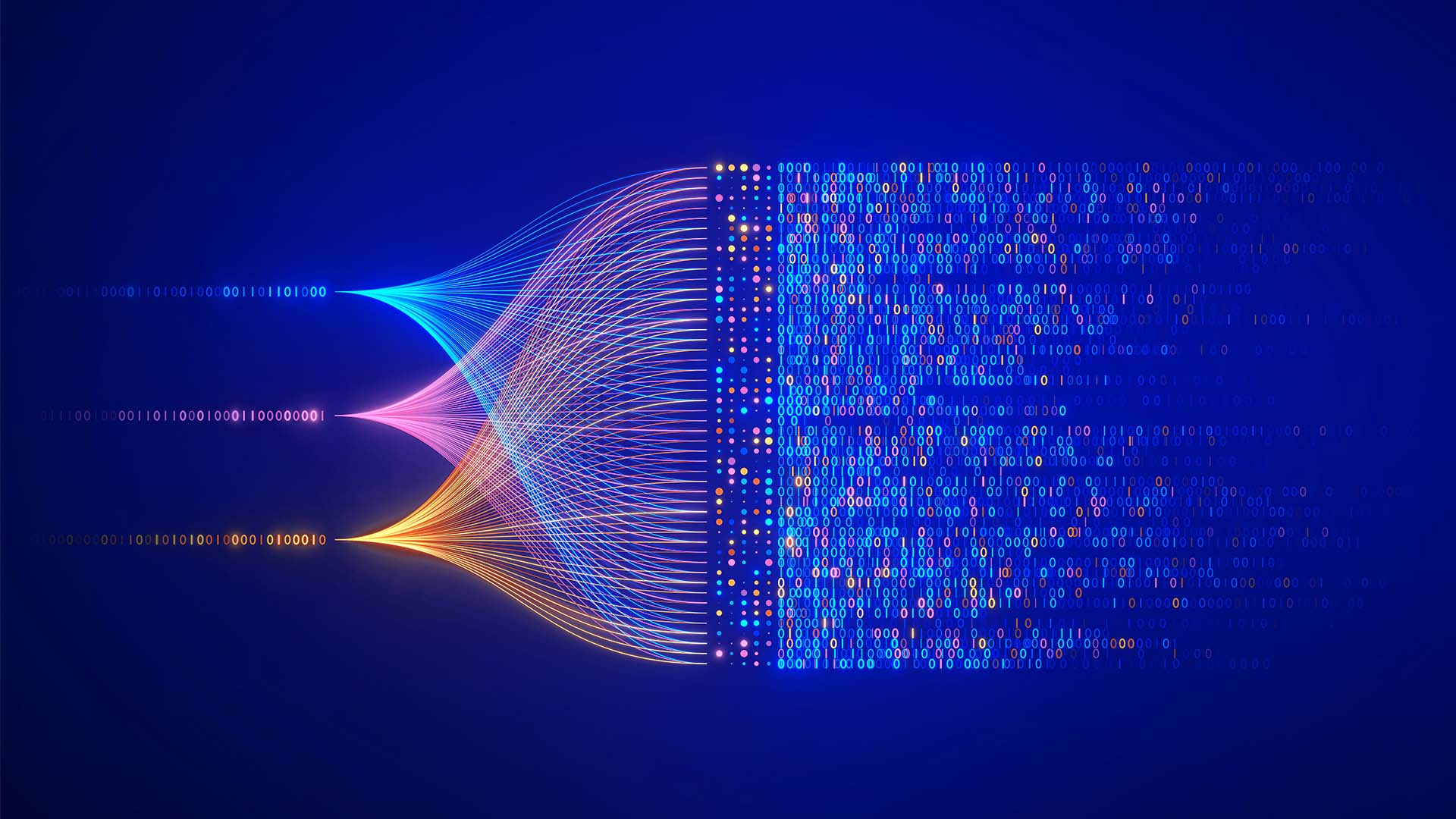 Step 3: Feedback
Key observations
Discussions
Next steps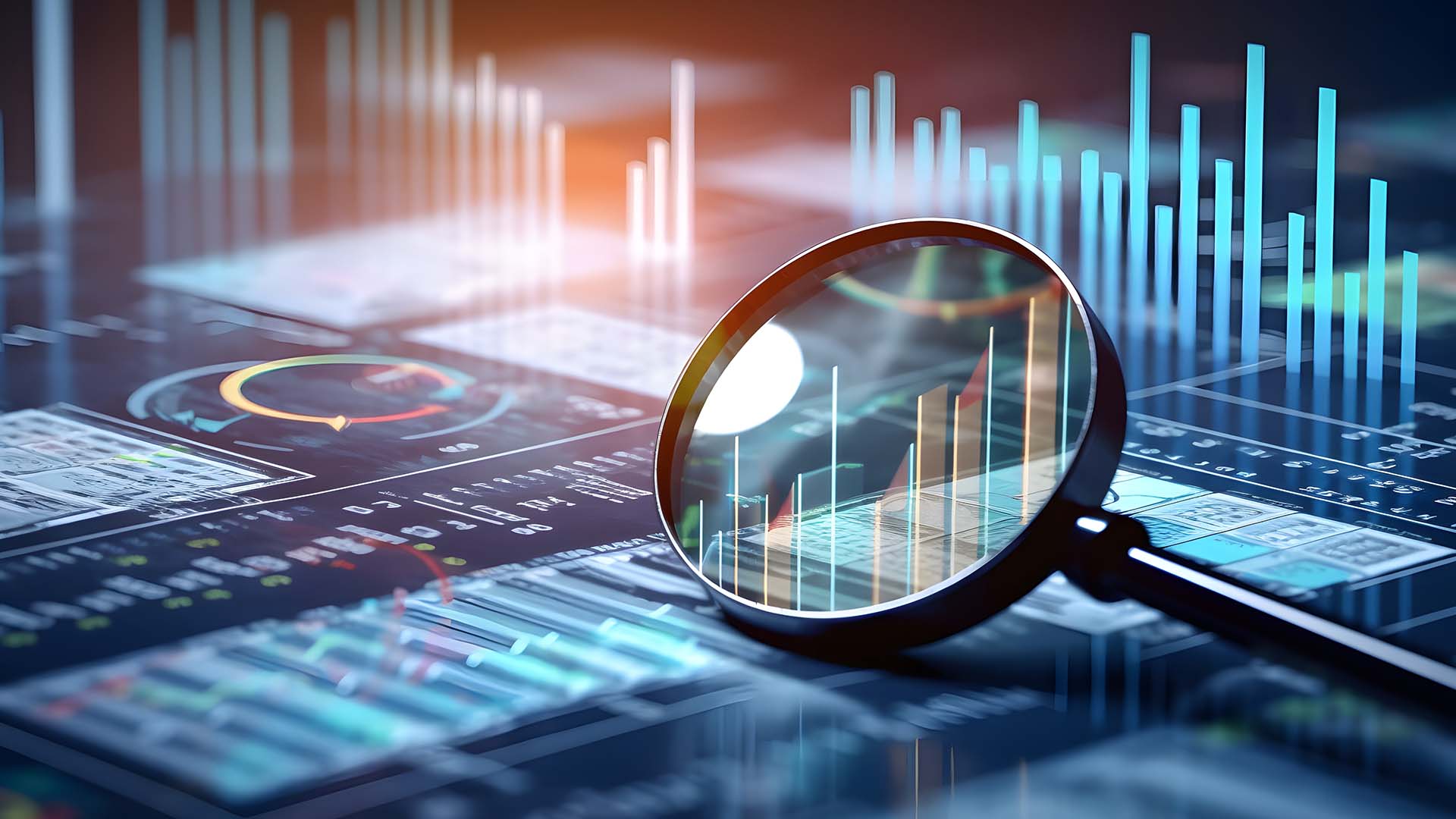 Step 4: Report
Rough analysis
Proposal for action
Step 5: Debriefing
Follow-up actions
Roima's proposal
Roima Intelligence: The Only AVEVA Endorsed System Integrator in Sweden and Finland

Roima Intelligence partners with PlanetTogether to provide complete MES and APS Solutions for manufacturers

Are Your Days Full of Logistics Surprises?
Want to know more about ROIwalk?
Explore further by scheduling a demo through the form or by reaching out to one of our experts directly. We're here to assist you!