Roima Reporting
Add-on for Lean System ERP
Cutting-edge reporting solution to sustain cut-throat competition
Listen to data, not your heart - Roima Reporting
Emotion-driven decisions are a recipe for disaster. Roima's innovative reporting tool is an add-on for the ERP system that allows you to manage, process, and analyze vast volumes of data within minutes. Our robust SaaS can be customized to suit companies in diverse sectors.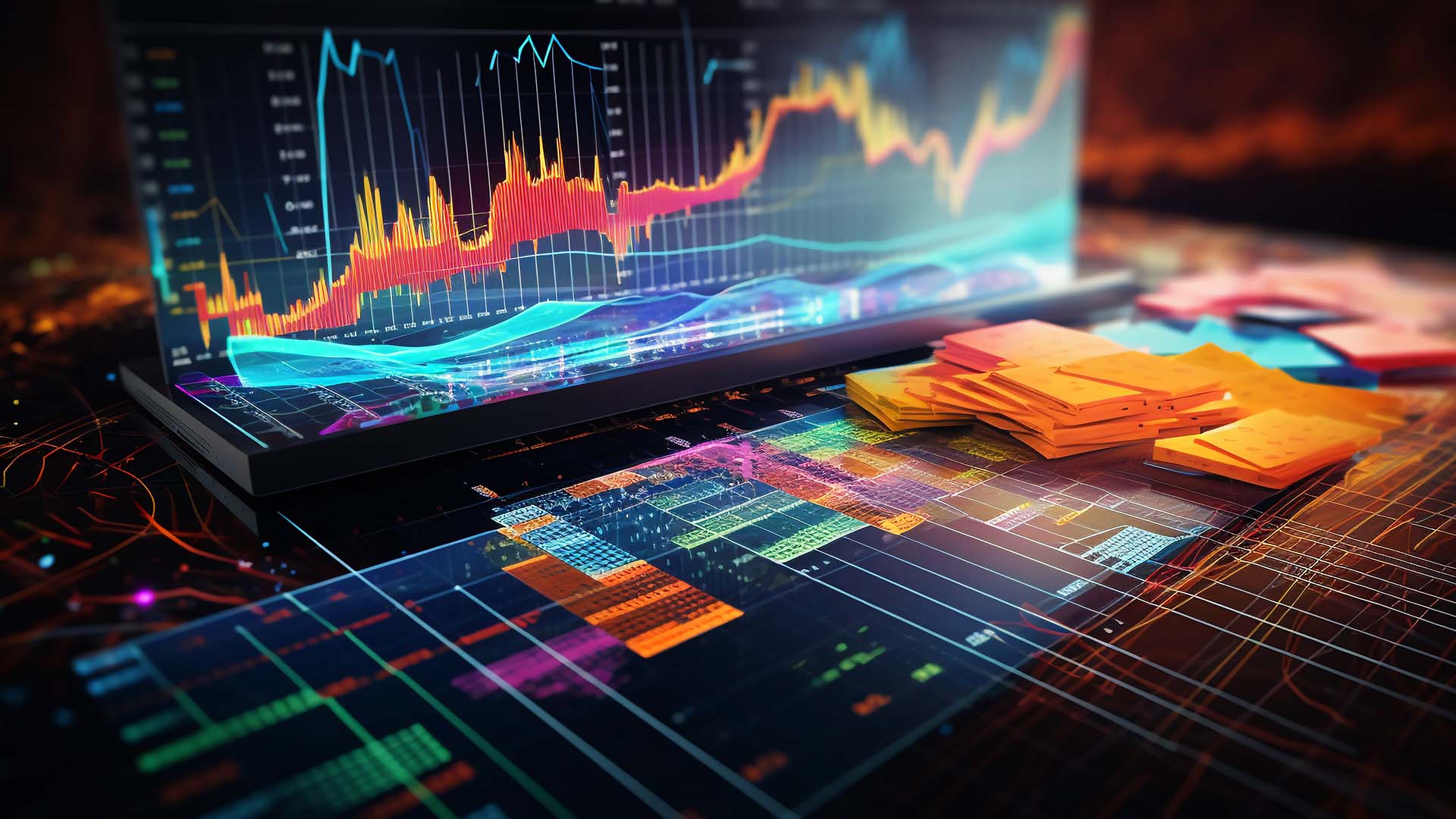 Key features of Roima Reporting
Roima Reporting's modern and innovative reporting tool optimizes business processes, provides valuable insights, and ensures regulatory compliance.
Integrated business expertise
Roima Reporting combines the capabilities of Lean System and Power BI to provide effective reporting with browser-based access on desktop and mobile devices.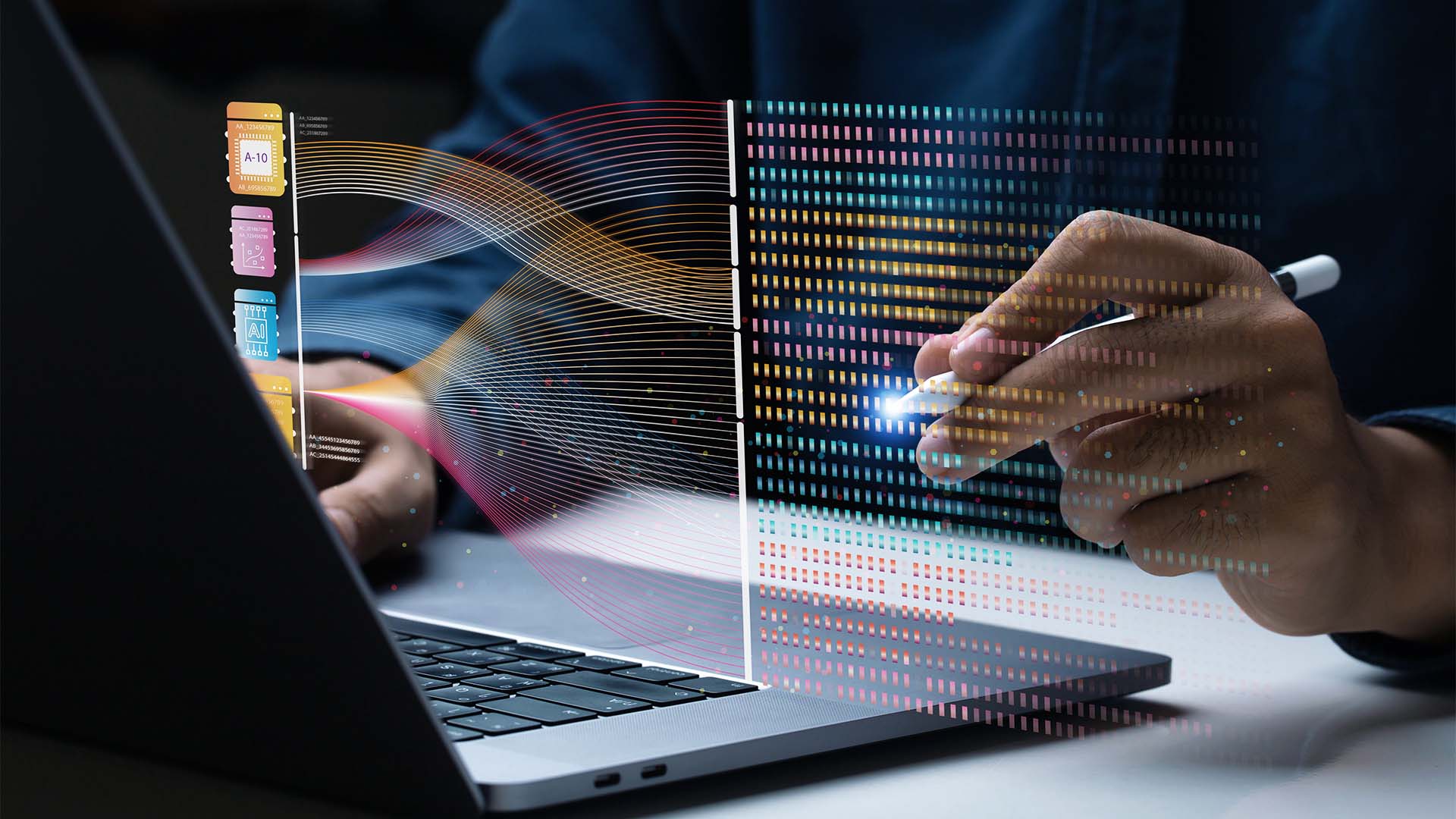 Pre-built dashboards and reports
Effortlessly analyze data with pre-built reports, metrics, and customizable templates. Compatible with sales, production, purchase, stock, and projects.
Cloud-based reporting
With Roima Reporting, users can easily create, edit, and share reports from any device. Data is securely stored in the cloud while using minimal resources.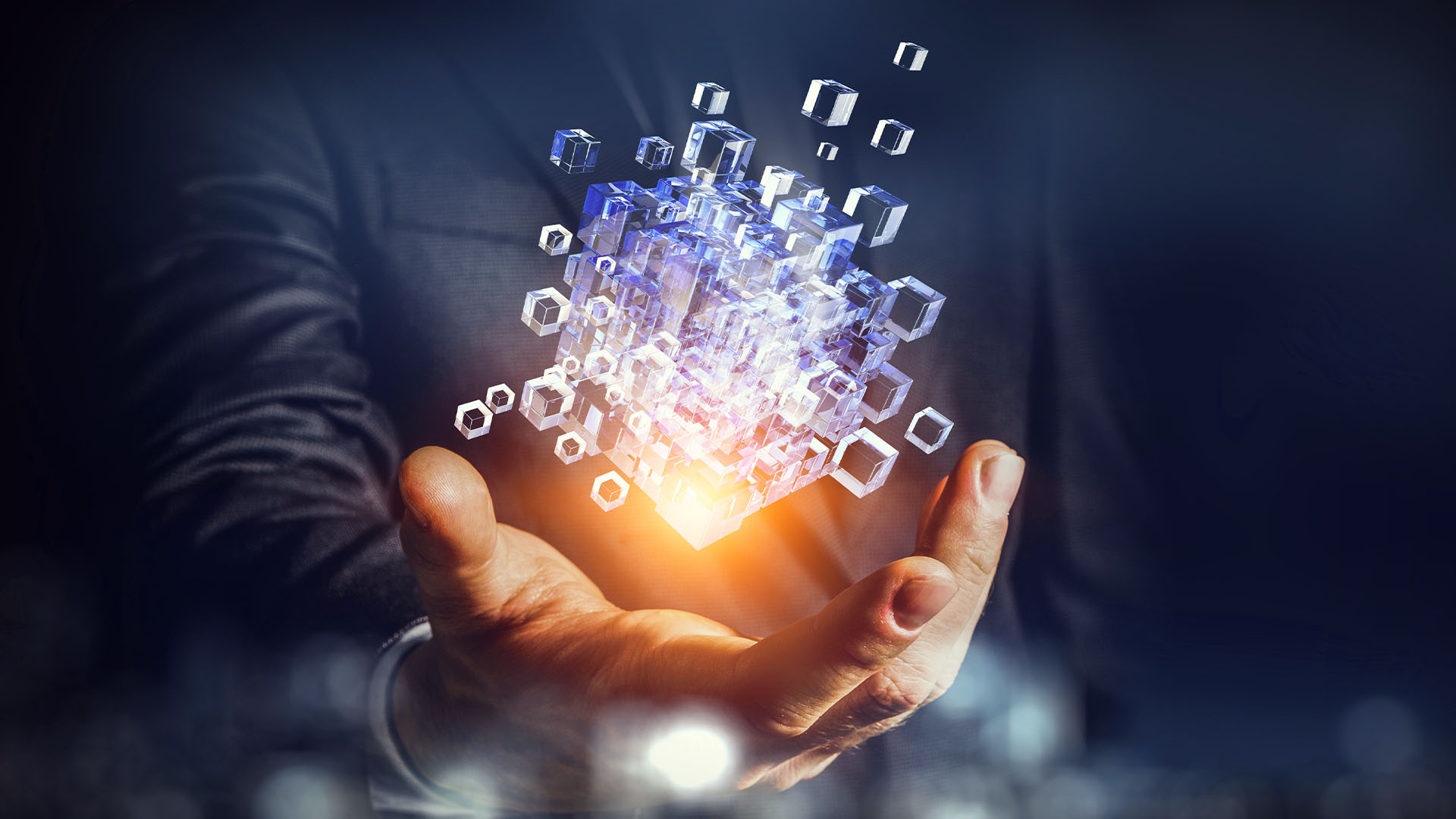 Comprehensive data insights
Roima Reporting offers a detailed view of your company's operations and sites, providing valuable insights for ongoing enhancements.
Extensive content pack
Enable users to quickly analyze data and easily access valuable insights through an optimized data model, simplifying reporting for sales, production, purchasing, stock, and project requirements.
Why choose Roima Reporting for your business?
Whether mobile or desktop, use Roima Reporting straight from your browser. No complex configuration or technical expertise is required. Reduce the hassle of working between multiple different excel files, just log in easily and generate those reports.
Real-time data access and transparency
Roima Reporting makes report generation easy and hassle-free. No technical expertise is required, just log in and start. No more working across multiple Excel files.
Time-savings
Collect and analyze copious amounts of data within seconds with a single click. You can even schedule reports refresh at regular intervals to obtain real-time data.
Informed decisions
Visualizing data through charts, graphs, and flowcharts helps stakeholders and managers make better decisions by observing patterns and flaws. Real-time data is the most reliable source of information for making informed decisions.
Holistic business understanding
Explore data from various functions and locations to gain business insights. Analyzing large datasets from real-time sources helps anticipate future actions.
Regulatory compliance
Automate data collection, analysis, tracking, and reporting while documenting them to ensure compliance with local and international regulations. Make audits smoother than ever before.
Developing a Smart Factory: The Advantages of WMS and MES Integration

Black swans of MES/MOM business cases

Drive Efficiency in Service and Spare Parts Business

Content type

:

Webinar: On-demand
Want to know more about Lean System?
Explore further by scheduling a demo through the form or by reaching out to one of our experts directly. We're here to assist you!
Kristo Turunen
Finland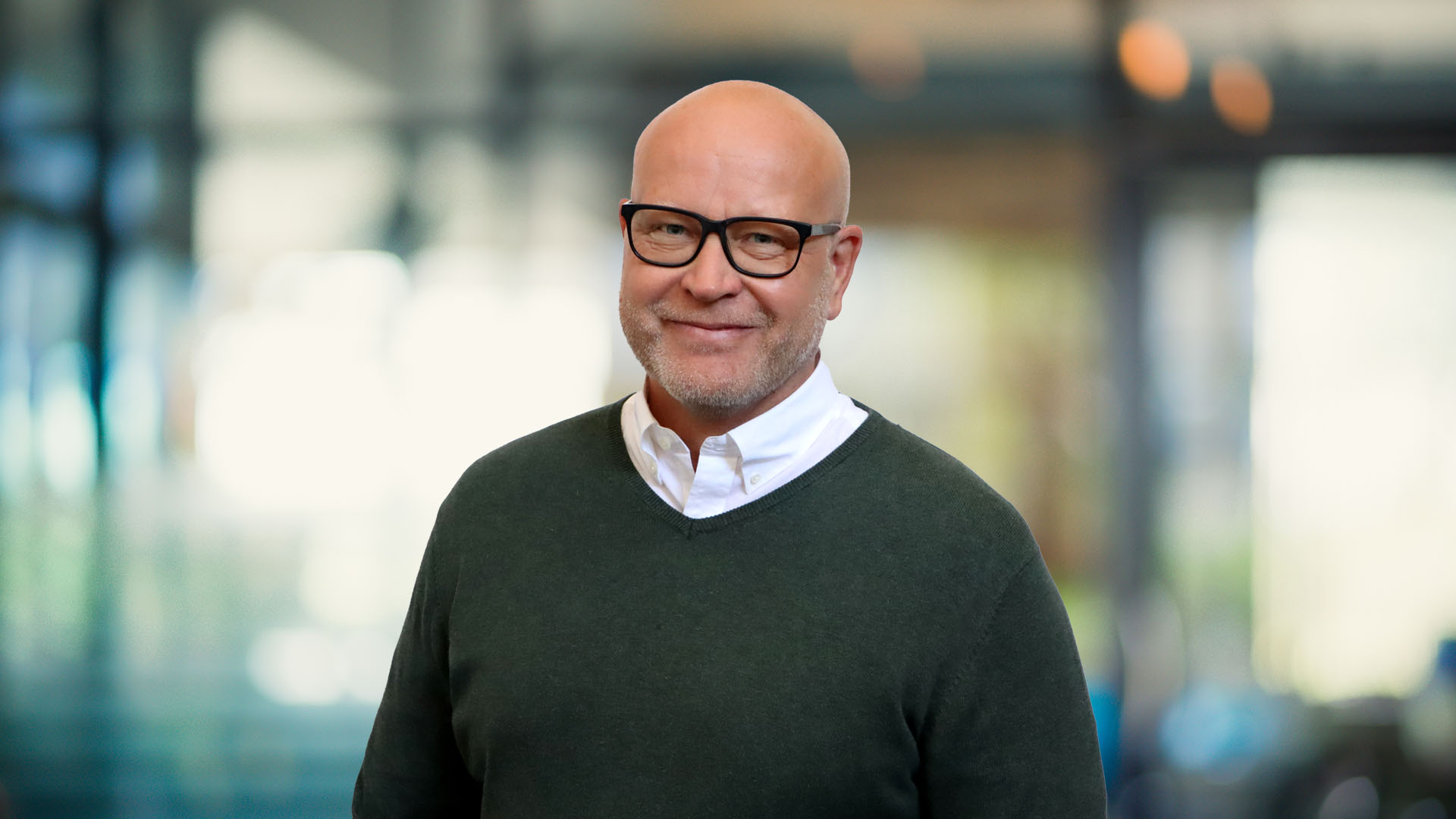 Henrik Brink
Sweden