Aton
Product lifecycle management
Ideate, create, and nurture your product till it becomes a resounding success
Combine your vision with precise product data to create masterpieces
Streamlined manufacturing requires potent, real-time data. Aton's product lifecycle management solution consolidates real-time data while enabling effective team collaboration and managing the entire product lifecycle. Quick access to data reduces product time to market and helps you sustain stiff market competition.
Key features of Aton
Aton PLM streamlines the product development process from start to finish. Its optional Product Information Cloud boosts data sharing among teams, suppliers, and clients while acting as a central hub for real-time info and feedback.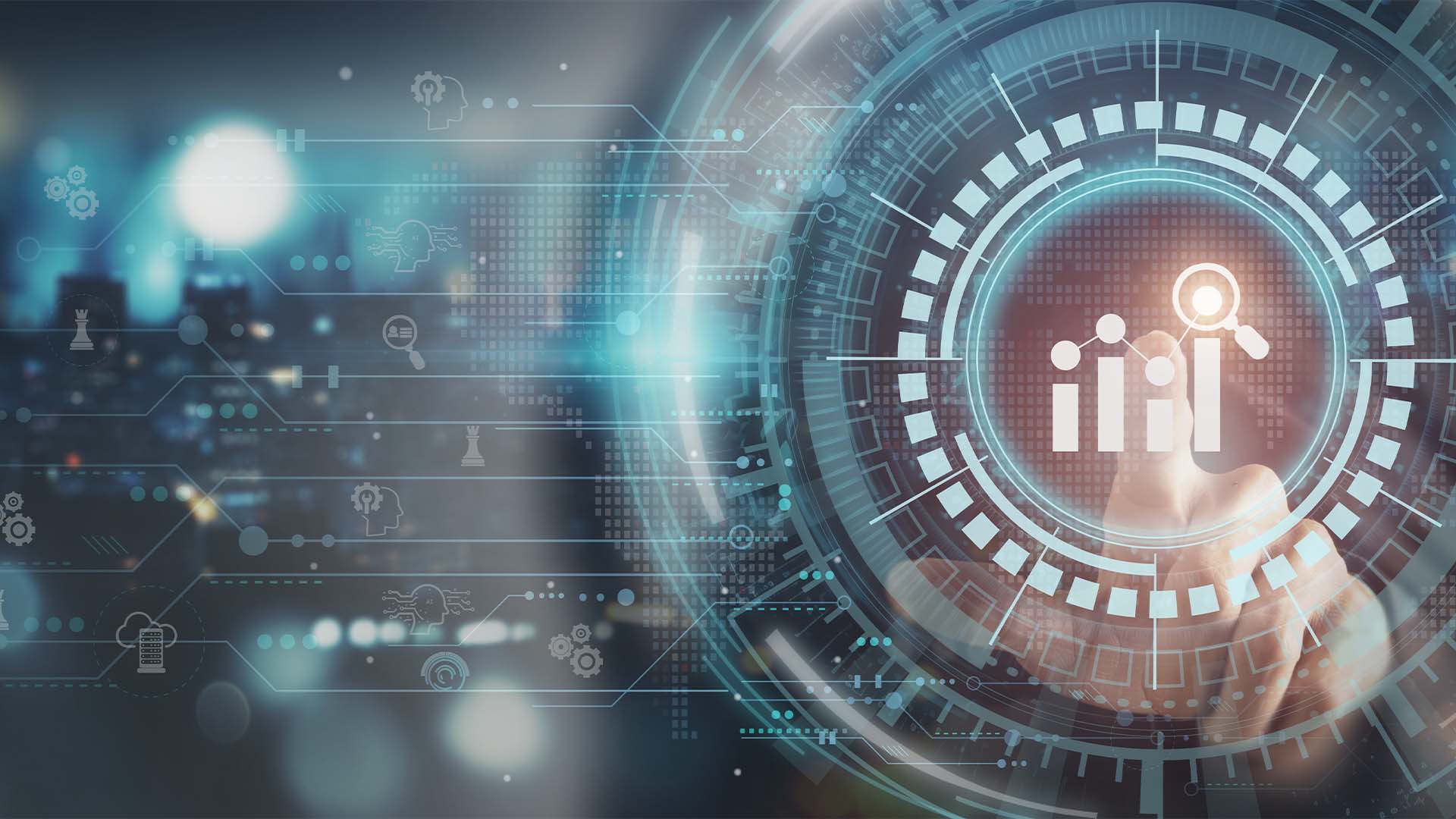 Single source of truth for your data
With Aton, you can collect and consolidate fragmented data, providing a single source for up-to-date product information: control items and the structure. Ensure proper document management with your entire team on the same page with real-time data.
BOM management for engineering and manufacturing
Uniting engineering (EBOM) and manufacturing (MBOM) ensures a smooth document flow from design to production. Linking CAD to Aton allows crucial data transfer, fostering flexible product configurations and modularization.
Comprehensive change management and workflows
Handle your expanding products with robust change management and workflow features, including feedback collection, change requests (ECR), impact analysis, change order management (ECO), and change notifications (ECN). Linking these changes to product data guarantees total traceability.
Cloud and on-premises possibilities
You can choose the cloud version or the on-premises approach for Aton based on your business needs. SaaS enables fast and easy implementation of Aton with improved accessibility, cost management, scalability, and other notable benefits.
Valuable collaboration tools
Aton offers tools for smooth data-sharing across software, systems, and businesses, enhancing product lifecycle management. The add-on Product Information Cloud links suppliers and subcontractors to your processes through Aton.
Why choose Aton for your business?
If you want to create innovative products and manage their journey from the cradle to the grave, Aton is the answer. Save time, optimize resources, and reduce errors to emerge as the market leader.
Efficient product development
Streamlining processes, automating processes, and reducing manual tasks expedite product development and time to market while cutting costs. With all parties aligned with product development, it reduces confusion and wasted hours, resulting in better output.
Risk mitigation
Ensure proper planning during the initial design stage to avoid costly reworks after product launch.
Better decision-making
Aton provides real-time data-based actionable insights for decision-makers for products and projects. Track previous changes and decisions quickly and with real-time data. Lastly, you can swiftly react to market changes, such as new trends or bottlenecks in material availability.
Enhanced product quality
Aton prevents scattered data from hindering innovation. It fosters consistent, optimal workflows to develop stellar products. Refine the data and insights fathered during the product's lifecycle to enhance quality.
Integration capabilities
Businesses can scale Aton into other business solutions, such as ERP Systems and eCommerce. Depending on your needs, Aton has the potential to scale and improve other areas of your supply chain and business.
Aton 7.1 New Features – Take Your Change Management Process to the Next Level

Content type

:

Webinar: On-demand

Main reasons to move your Product Lifecycle Management (PLM) system to the cloud

Why Product Lifecycle Management and Enterprise Resource Planning Belong Together
Want to know more about Aton?
Explore further by scheduling a demo through the form or by reaching out to one of our experts directly. We're here to assist you!
Juha Anttonen
Finland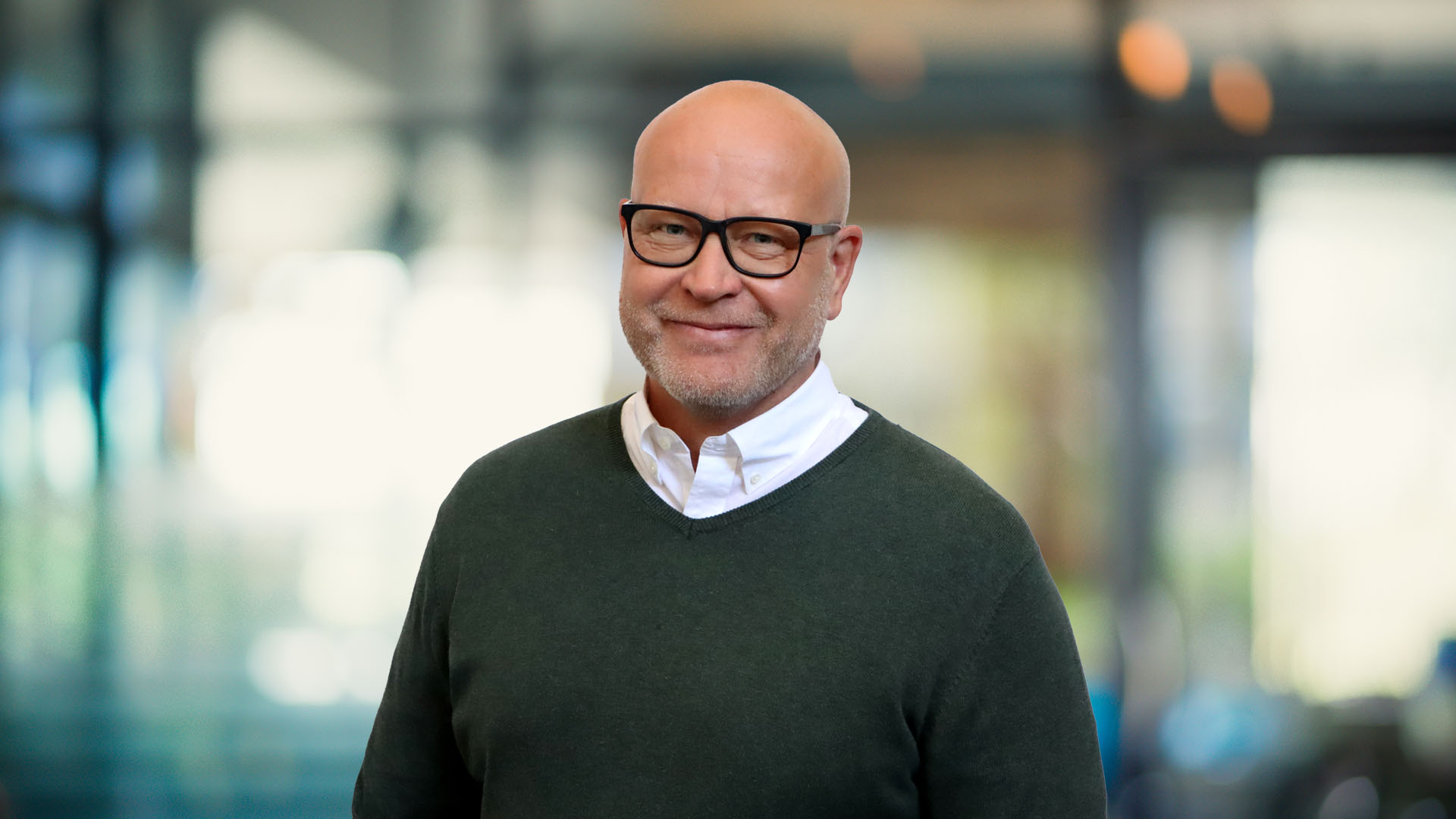 Henrik Brink
Sweden
Toni Ryytty
Finland