Roima APS
Production and supply chain management
Optimal use of material, manpower, and equipment for greater profitability and productivity
Future-proof smart factory operations with Roima APS
Roima APS is a key player in Industry 4.0, managing complex production workflows with ease. It adapts to external factors, ensuring streamlined production processes even in unpredictable situations.
Key features of Roima APS
Manufacturing processes can be unpredictable due to factors like supply chain disruptions, equipment failures, and overhead costs. Roima APS offers solutions to optimize production, minimize waste, and boost efficiency.
Efficient resource allocation
Roima APS thoroughly analyzes the availability and capacity of machines, labor, and other resources. Accordingly, it assigns tasks to labor and equipment for optimal production and efficiency.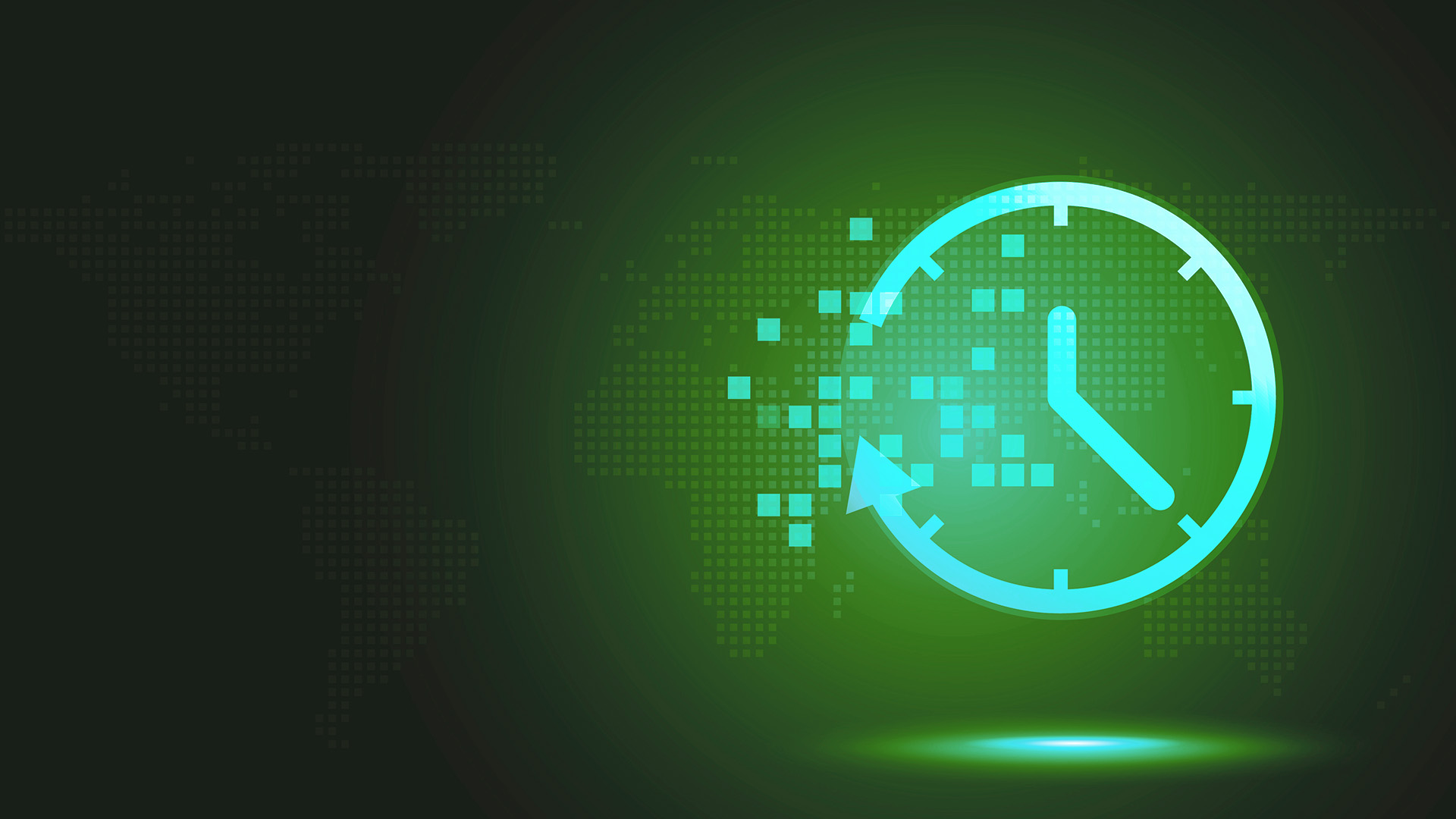 Real-time monitoring
Get real-time information about the progress of each task/process. Even if any problems arise, APS identifies them and alerts managers who can implement correctional measures.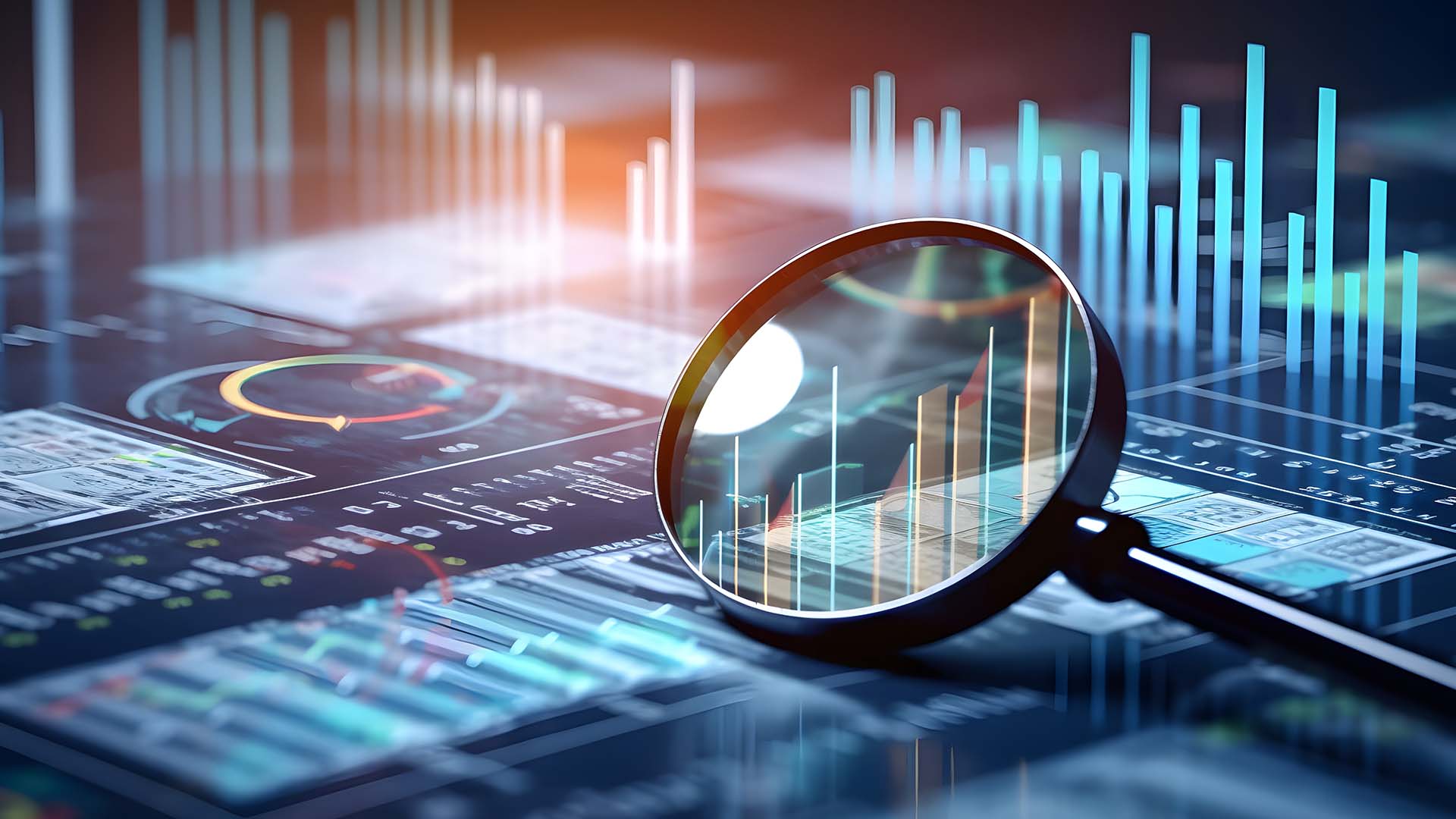 Demand forecasting
Our APS system analyzes demand, supply, and market trends to determine when and how much you should produce. This process helps optimize resource usage and minimizes wastage.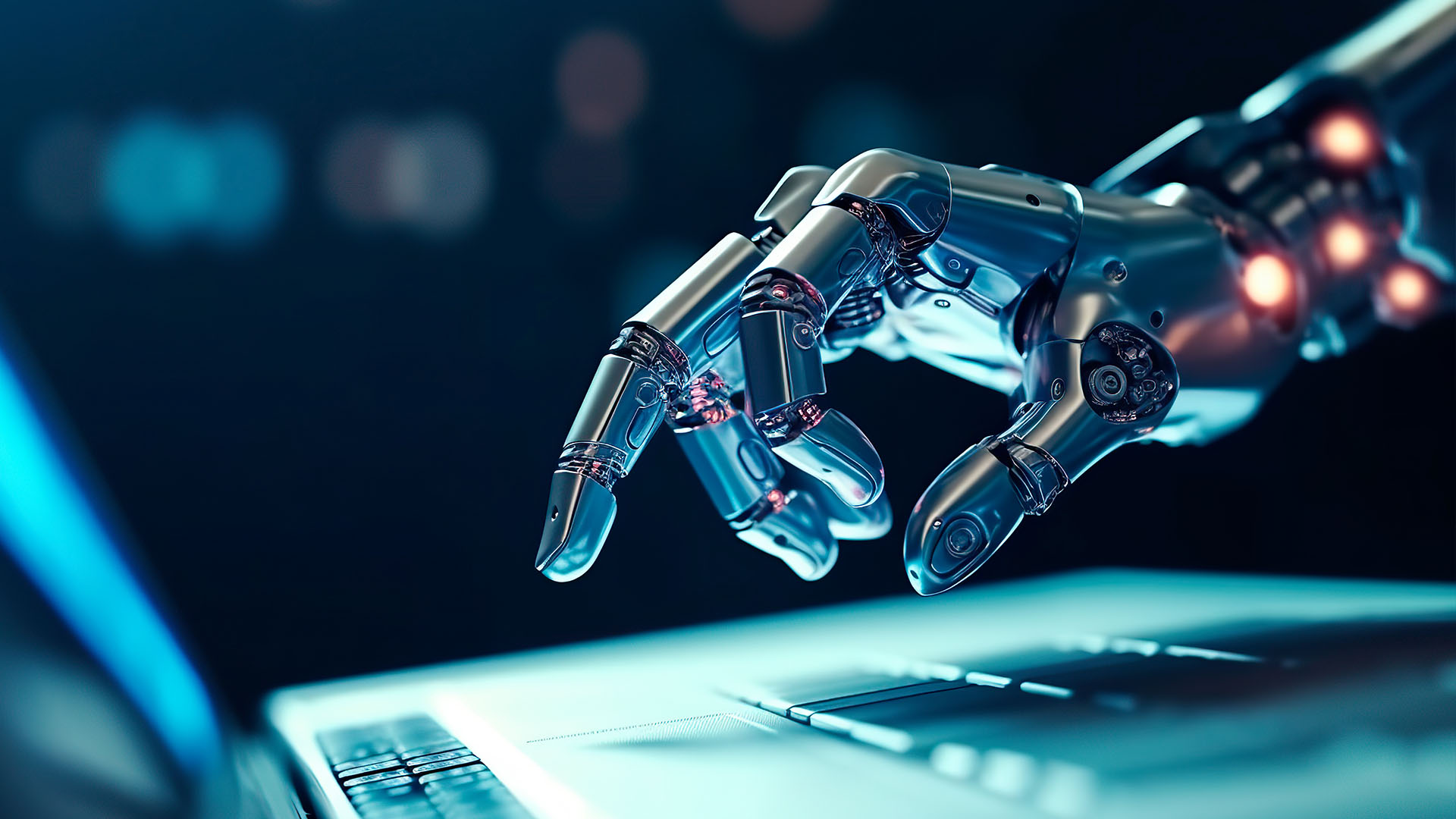 Simulations and scenario generation
Roima APS uses algorithms to generate different scenarios and determine the outcomes of each decision. With these insights, business owners can make informed decisions.
Integration capabilities
Roima APS integrates easily with ERP, MES, and other systems to facilitate effective collaboration and work as a collective unit for the company.
Why choose Roima APS for your business?
Manufacturers must be ambitious and realistic at the same time. When things go awry, Roima APS identifies problems and creates realistic production schedules to achieve the best outcomes under certain situations. The benefits of using Roima APS are as follows:
Improved customer satisfaction
Stay informed about stock levels with Roima APS. Depending on the stock availability, managers can plan production schedules and deliver goods within the promised timeframe.
No over-stocking or under-stocking
With Roima APS, the materials will not sit at the warehouse, nor will you face a shortage. With sufficient stock, raw materials, labor, and equipment will be used to its full potential.
Enhanced supply chain coordination
With real-time visibility into the supply chain, decision-makers can optimize inventory levels, track the movement of materials, and reduce lead times while ensuring collaboration with suppliers.
Enhanced ERP capabilities
Roima APS integrates easily with your ERP system and enhances its capabilities. Production processes and schedules become more specific while streamlining production & and slashing overheads.
Roima Intelligence: Sustainable results with unmatched supply chain optimization

Supply chain sustainability means accepting new strategic compromises

Roima and Perito - A match for all seasons
Want to know more about Roima APS?
Explore further by scheduling a demo through the form or by reaching out to one of our experts directly. We're here to assist you!