Roima eProcurement
E-procurement system
Automate procurement processes and compliment your ERP system with e-procurement
Control expenses and purchase wisely with e-procurement
Still, pushing pens endlessly to create purchase and requisition orders? Roima Intelligence's e-procurement tool, Roima eProcurement, simplifies these tasks with predefined templates to eliminate paperwork and increase accuracy. Besides effective integration with the ERP system, our e-procurement also helps you comply with internal controls and regulatory requirements.
Key features of Roima eProcurement
Legacy ERP systems are inadequate to meet the increased scalability demands of a business or ensure optimal productivity. As they are outdated, they can create problems and adversely affect productivity. Our e-procurement is the perfect solution that compliments your existing ERP system to streamline procurement.
Simple interface
Our e-procurement interface allows users to search for products easily across all catalogs while adding purchases to one shopping cart. You can add product catalogs from other suppliers and restrict access.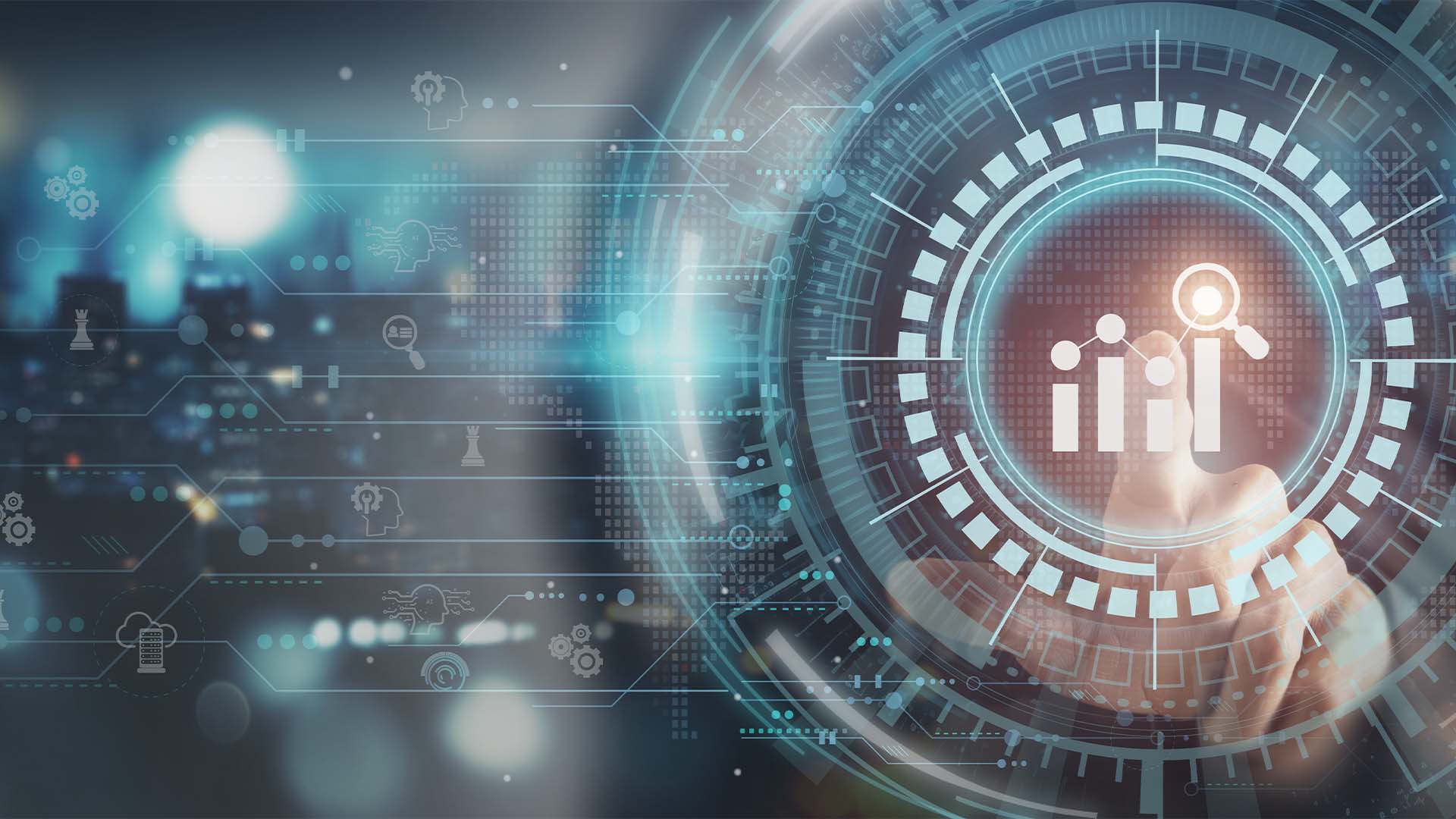 Vendor tracking and management
With this feature, you can track vendor performance while analyzing the quantity and quality of supplied goods. Retain the best vendors for your company and discontinue the unfeasible ones.
Quotation management
Handle quotations, proposals, and information requests easily with our e-procurement. Get quotes from several vendors, compare them, and make informed decisions.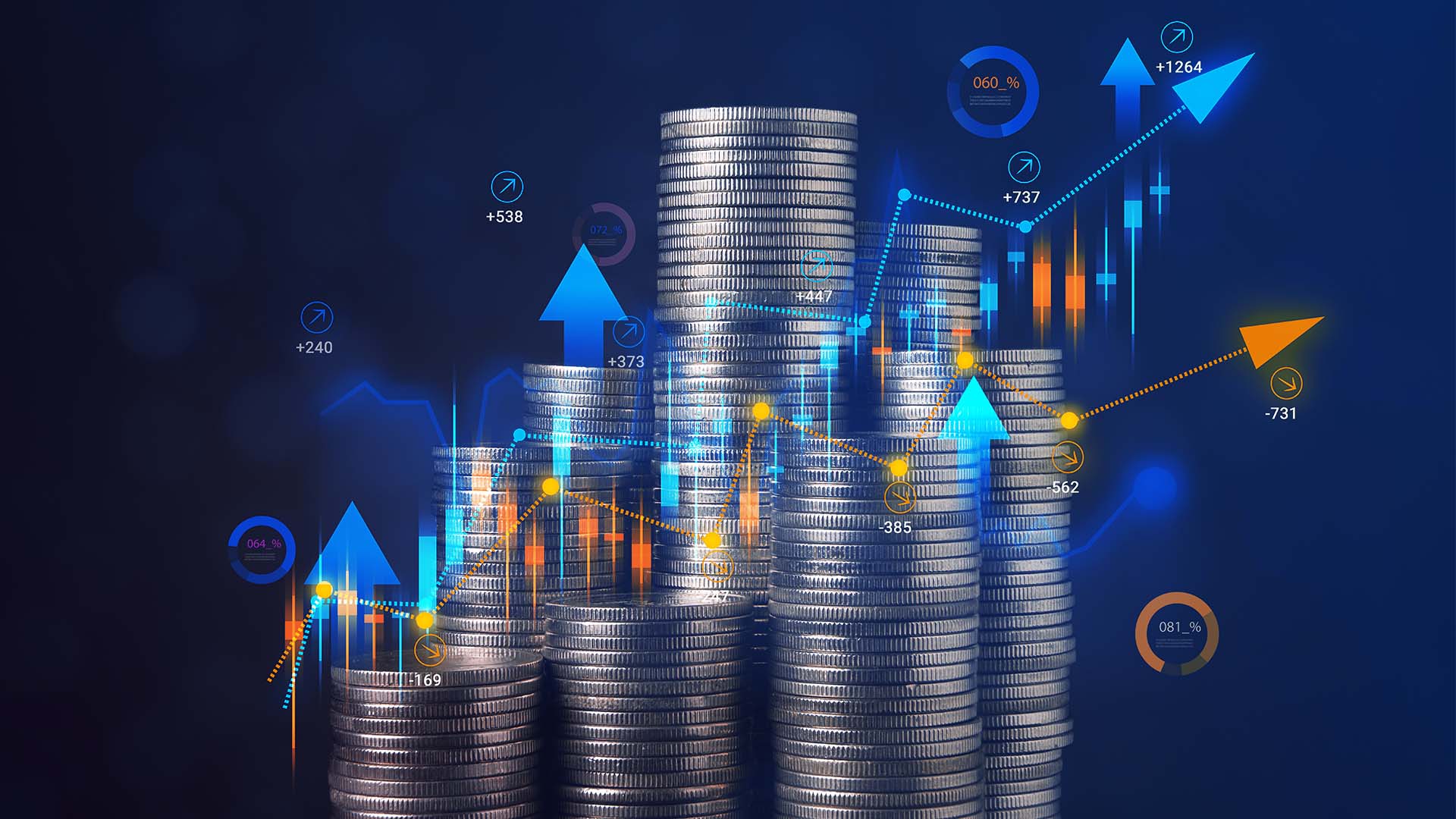 Diligent invoice management
Manual invoice management is a time-consuming process that is prone to errors. Our e-procurement system integrates with popular accounting software and automates invoice matching by utilizing accounting information generated in the ordering process.
Why should you choose e-procurement from Roima?
Irrespective of your company size or type of operations, Roima eProcurement can provide you with a custom e-procurement solution with the correct set of features and functionalities. The benefits of our e-procurement software are as follows
Increased control over procurement activities
Manage your purchasing activities with catalogs, free text-out orders, punch-out orders, and more. Assign/revoke order placement authority to individuals based on cost centers within your company.
Enhanced supplier coordination
Connect with the best suppliers and work on our e-procurement platform. View real-time updates and changes to product catalogs while integrating our solution with third-party apps.
Automated reports
Generate detailed reports to obtain customer info, payment history, unpaid dues, etc. Apply the desired filters and generate time-specific or customer-wise reports to facilitate accurate decision-making.
Aton 7.1 New Features – Take Your Change Management Process to the Next Level

Content type

:

Webinar: On-demand

Main reasons to move your Product Lifecycle Management (PLM) system to the cloud

Why Product Lifecycle Management and Enterprise Resource Planning Belong Together
Want to know more about Roima eProcurement?
Explore further by scheduling a demo through the form or by reaching out to one of our experts directly. We're here to assist you!