LOGIA is the all-in-one warehouse platform
LOGIA WMS
The all-in-one warehouse platform
LOGIA is designed and developed specifically for warehouse and logistics operations. At its core, LOGIA is process-oriented to ensure that all warehouse work is supported. All planning takes place in LOGIA's management tools, which also provide progress overview and status data.
The most user-friendly warehouse management system
LOGIA's user interface is based on visualization tailored for the storage and logistics process. Employees are guided through the working processes, and the operation to be carried out is visualized so it can easily be read, understood, and quickly performed without error.
The visual user interface can be combined with Pick-by-Voice technology. The warehouse employee will get a visual presentation while being guided via a headset.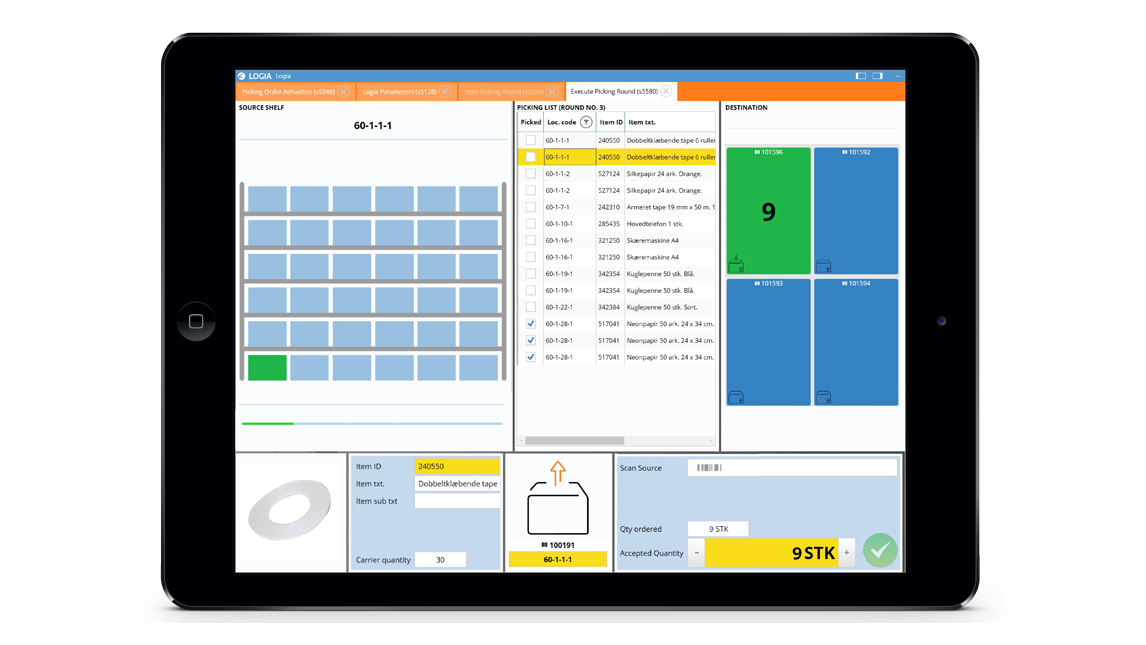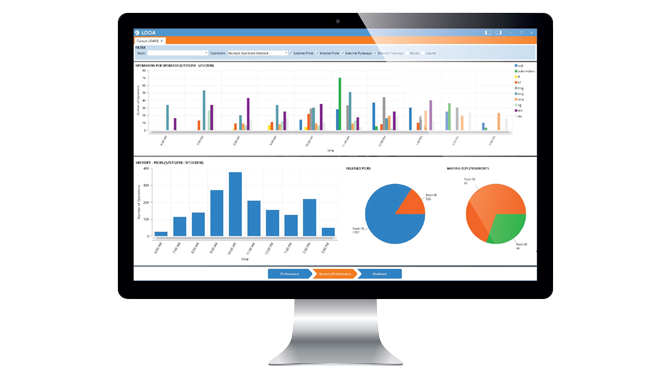 Excellent tools for warehouse planning
LOGIA offers robust tools for efficient management of daily incoming and outgoing orders. The warehouse management system automates operations planning by considering inventory strategies, orders, and inventories. This ensures proper sequencing of orders and promotes a balanced workload throughout the day.
Real-time overviews allow continuous monitoring of dispatch progress in relation to predefined deadlines. Status calculations provide the expected end time with the current staffing and efficiency.
Connected operations for the entire logistics chain
LOGIA manages the entire logistics chain. All services from goods intake and storage to production and shipment are integrated, so associated processes are prioritized and coordinated.
LOGIA monitors the activities in the manual areas, automates areas, robot cells, etc., and guarantees data exchange between the individual areas and with the ERP system. This ensures an efficient, streamlined flow of materials.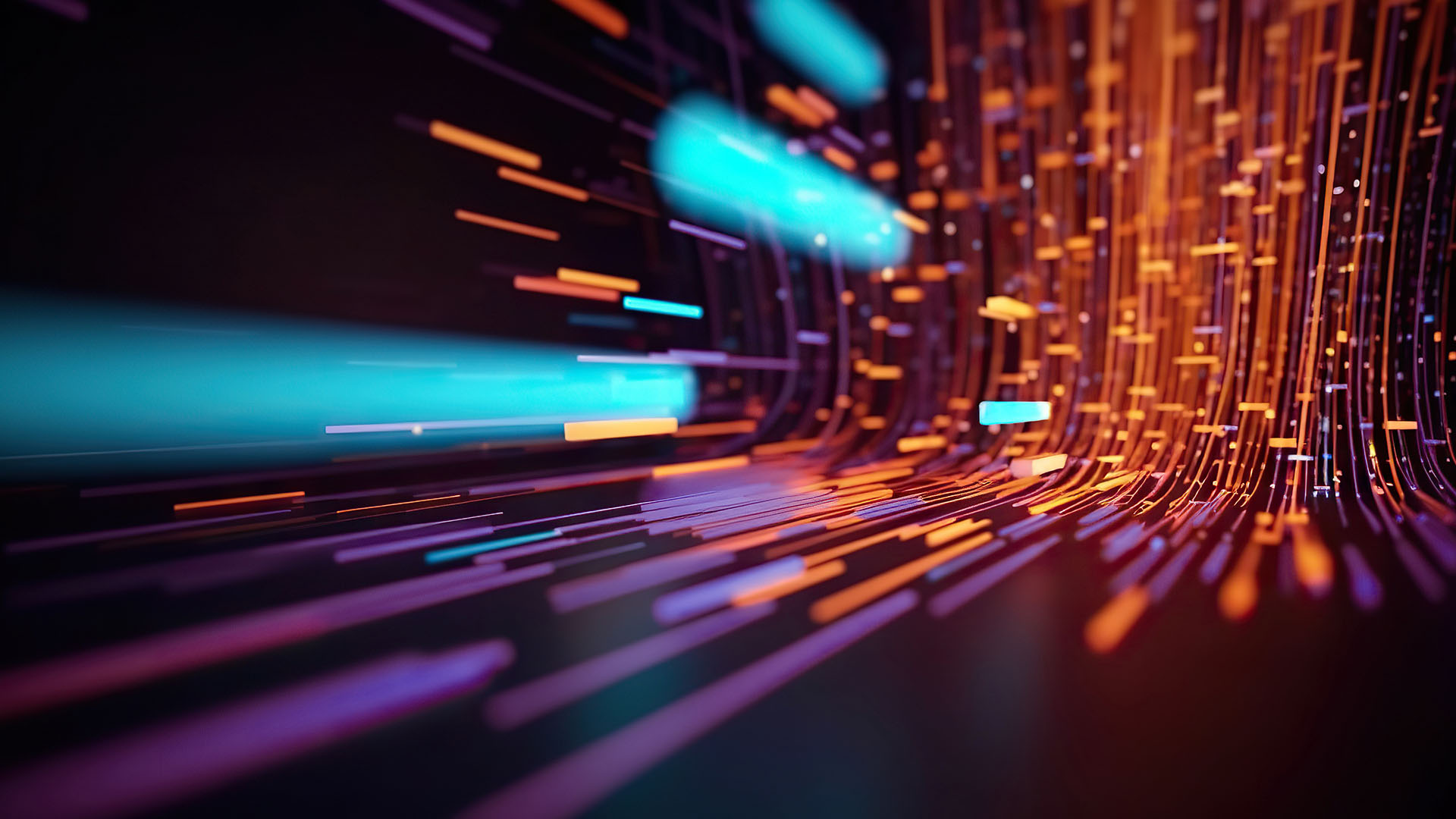 Integrated with ERP, freight, and web shops
LOGIA integrates with approximately 30 ERP systems, including SAP, M3, Visma, Oracle, and Microsoft Dynamics NAV and AX.
Transport management can be integrated into the solution. Data can thus be shared across platforms, and freight ordering can be made directly in LOGIA as part of the workflow. LOGIA comes with a default interface for Consignor and other TA systems.
LOGIA can also be integrated with web shops where information such as the availability and inventory of goods can be shared.
Cloud: LOGIA on demand
LOGIA is available either as a traditional license or as a Cloud solution. In the traditional form, you purchase the software package containing the modules you require. You own the software license and have the software and database on your own chosen server.
In the Cloud solution, the software is located in the Cloud. It is constantly updated with the latest functionality, and you can access it as a fixed-price solution or on a subscription basis.
New LOGIA functionality strengthens the goods reception

Supervin's warehouse management yields impressive results

Besko boosts efficiency by 78% with vertical storage lifts and WMS
Want to know more about LOGIA WMS?
Explore further by scheduling a demo through the form or by reaching out to one of our experts directly. We're here to assist you!