The evolution of LOGIA
LOGIA WMS
The evolution of LOGIA
LOGIA originates from the world of automation in 1997 with the ability to operate automatic warehouse equipment. Soon after that, it developed the first control for warehouse machines, which became the starting point for the development of several controls for both automated and manual areas within logistics.
LOGIA is created in close cooperation with our customers. Logistics is constantly changing and among others it is challenged by an increasing number of sales channels, different types of customers, and Value-Added Services. Therefore, we develop and release 10 releases a year with the purpose of giving our customers the best opportunities for always efficient warehouse operation.
Most recently, LOGIA is available as a SaaS-solution, which enables the possibility to access the WMS-system in the Cloud and finance it through a subscription.
Design philosophy
Our more than 25 years of experience in developing solutions for warehouse automation means that we have a great deal of knowledge and expertise in hiding the complexity of the technology and making it easily comprehensible for the end users.
Our design is inspired by traffic communications. This means that the design consists primarily of easy-to-understand symbols and illustrations and only to a lesser extent of text. We have designed the most intuitive interface on the market, where users are guided via visualizations of their warehouse, images, and symbols. This allows a new user to use the platform within an hour's introduction. In addition, all unnecessary registrations have been removed.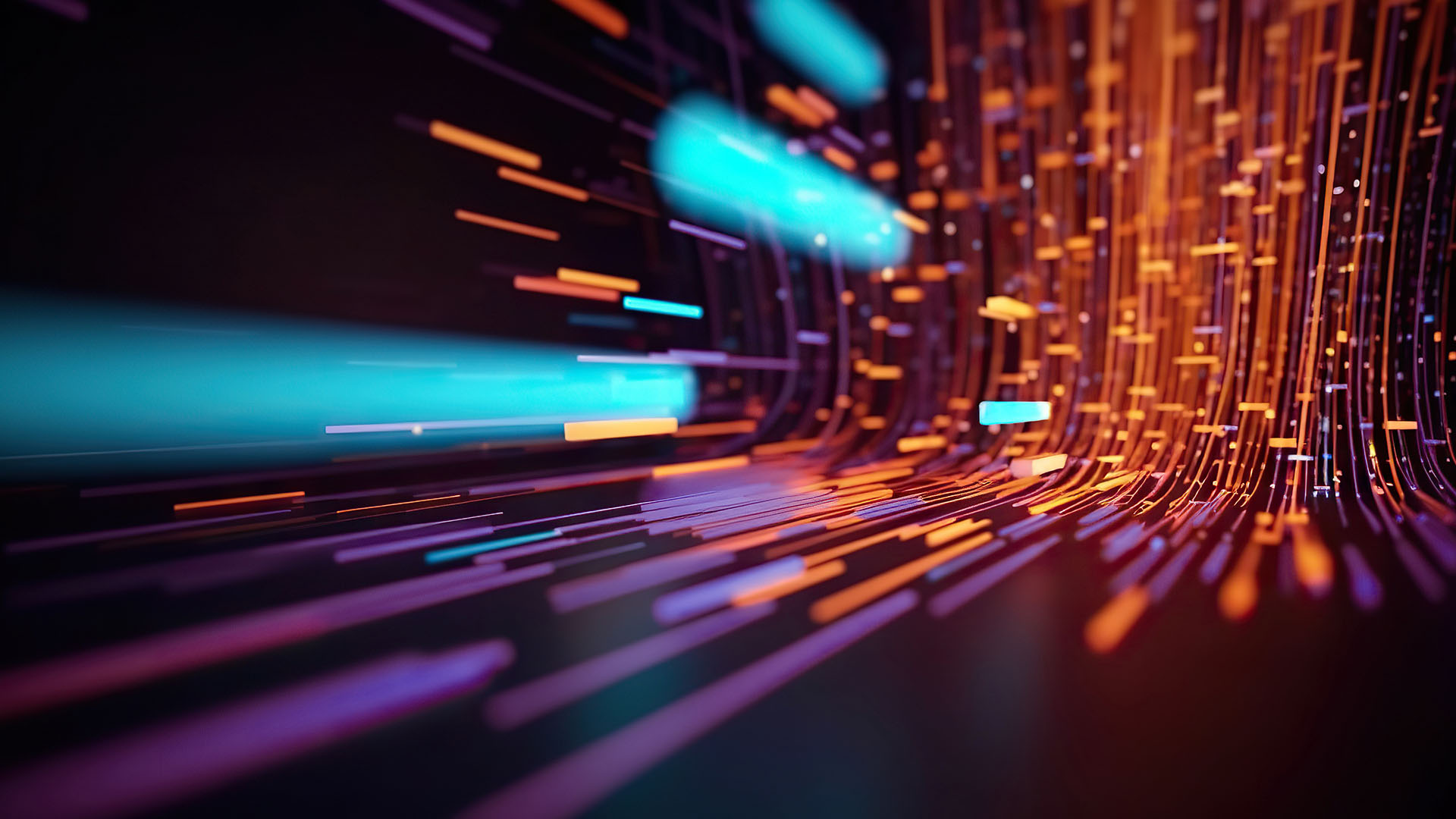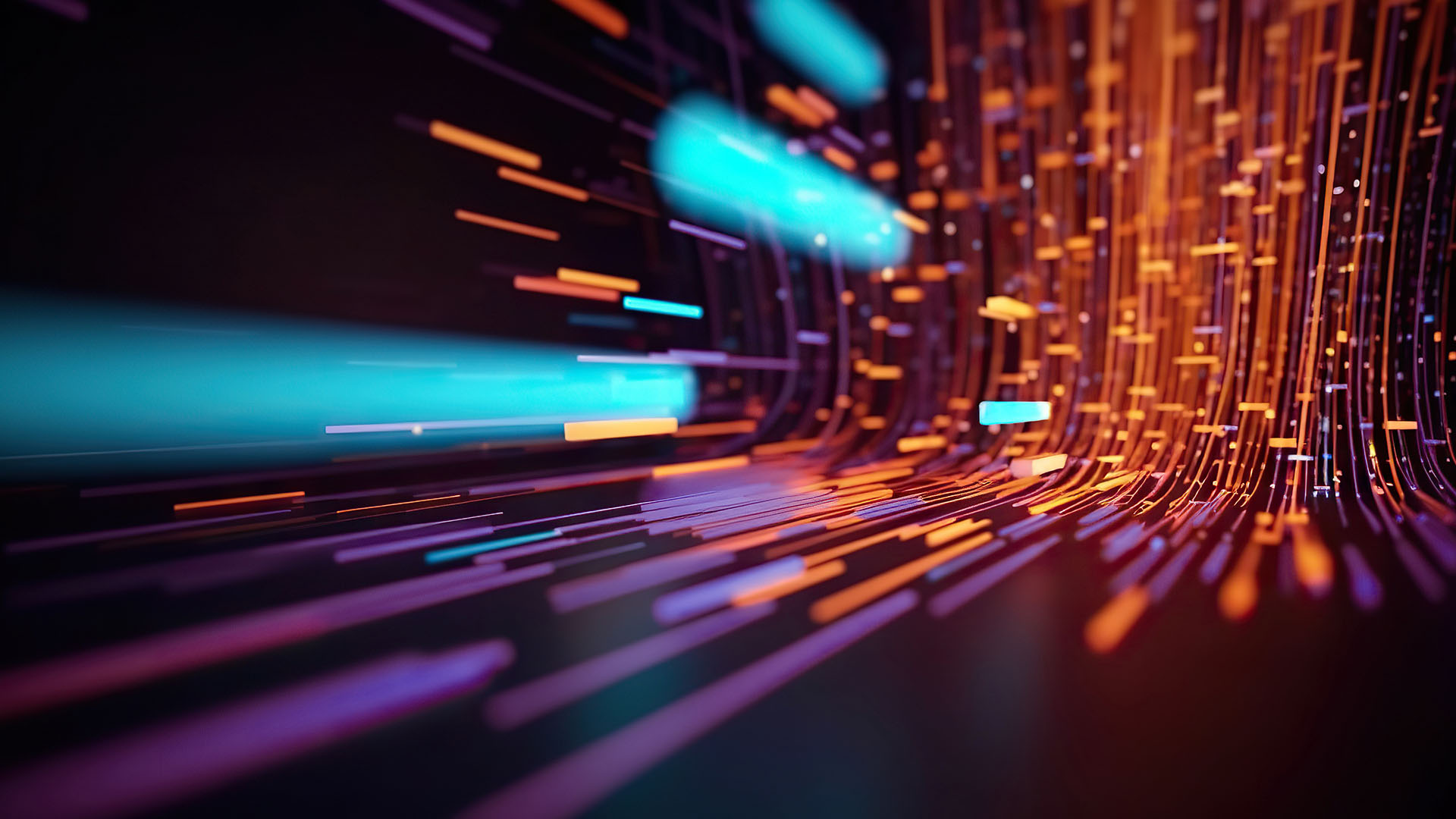 Collaboration and networking
We work closely with other players in the logistics field, including the leading suppliers of automation equipment, such as storage machines, miniloads, and robots, as well as software and hardware vendors. These collaborations mean that customers get coherent solutions and often have a single point of contact.
We participate actively in several networks, together with consultancies and universities and actively contribute to heightening productivity in Danish companies through the Industrial Alliance and Smartlog networks, where the focus is on increasing the importance of logistics.
New LOGIA functionality strengthens the goods reception

Supervin's warehouse management yields impressive results

Besko boosts efficiency by 78% with vertical storage lifts and WMS
Want to know more about LOGIA WMS?
Explore further by scheduling a demo through the form or by reaching out to one of our experts directly. We're here to assist you!